Photograph captures the ephemeral nature of ice in stunning photographs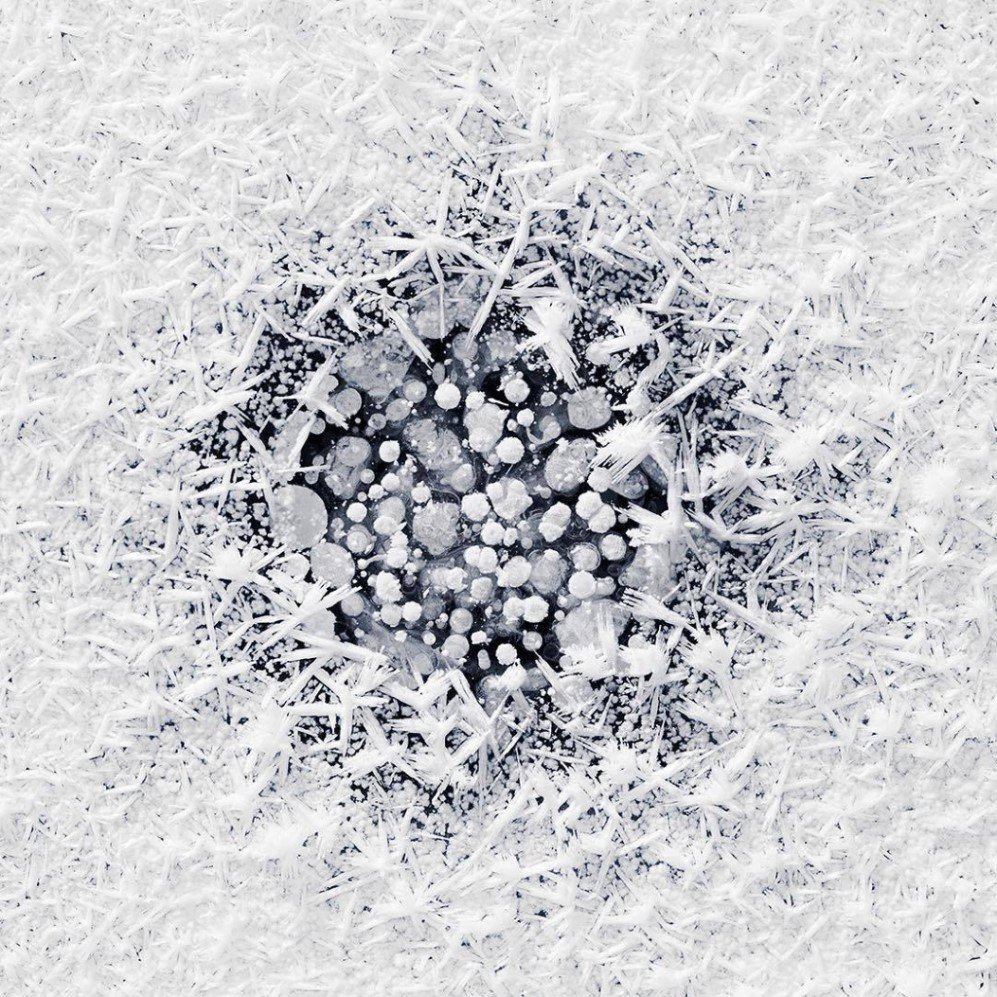 One cannot argue with the fact that no matter how creative the mankind becomes, nature always surpasses them with its detailed works of art. All you have to do is to observe the intricate patterns in the simplest of natural things around us and you will witness the depth of creativity that we have been blessed with. Japanese photographer Ryota Kajita focused all his energies in finding such incredible natural beauty in ice. Kajita initiated his photography series, "Ice Formations" to capture the abstract ice patterns and to do so, he went to several expeditions in remote areas for 7 long years.
The photographer was able to capture some extraordinary photographs of ice formations at its peak, only to discover how it falls apart in a matter of seconds. Kaijita's work reminds the world how all these small things in the world are so gorgeous in a subtle way and how easily they can slip from our sight if they are taken for granted and not observed at the right time.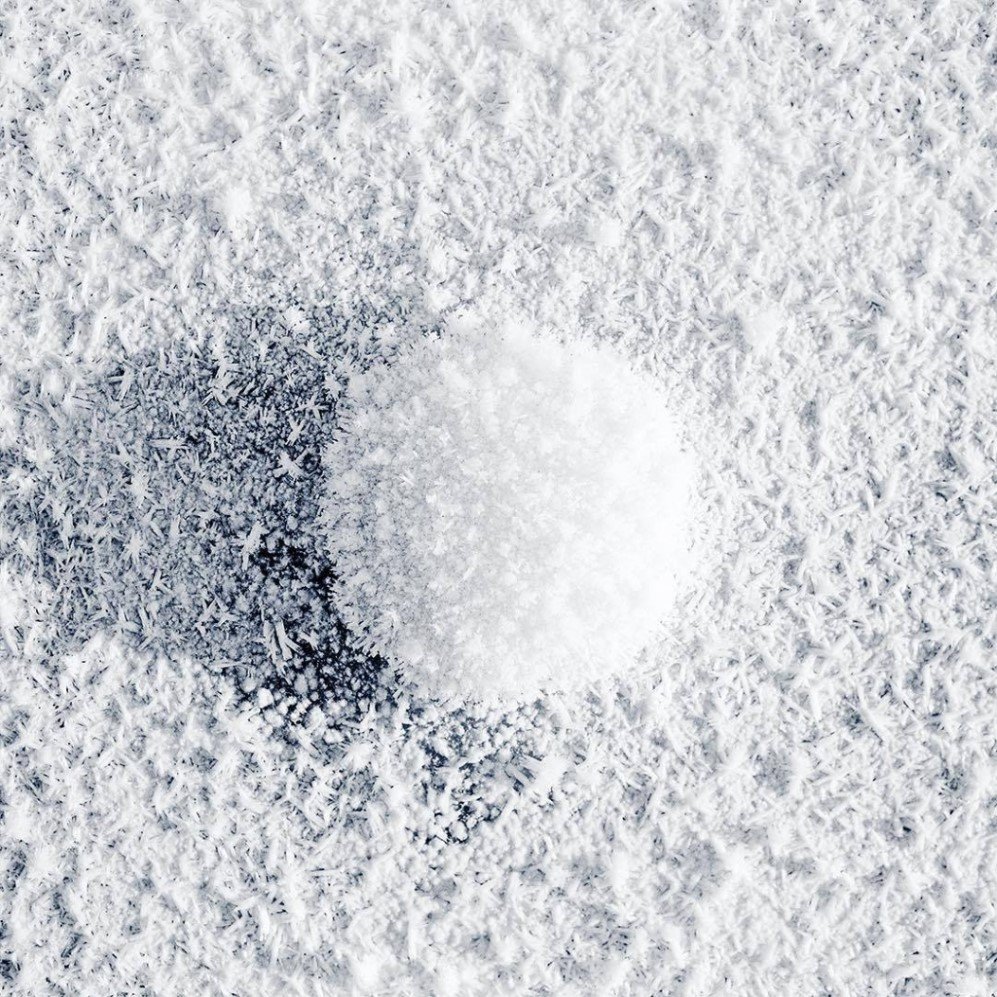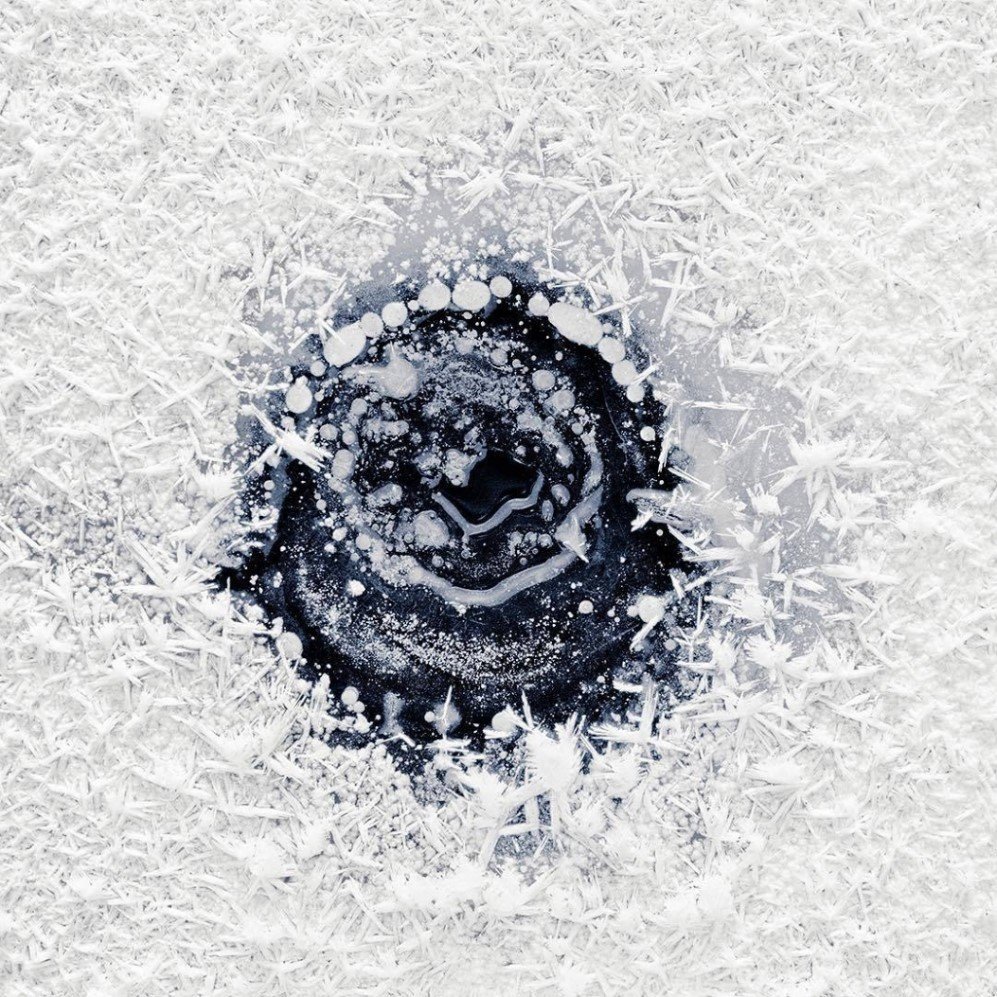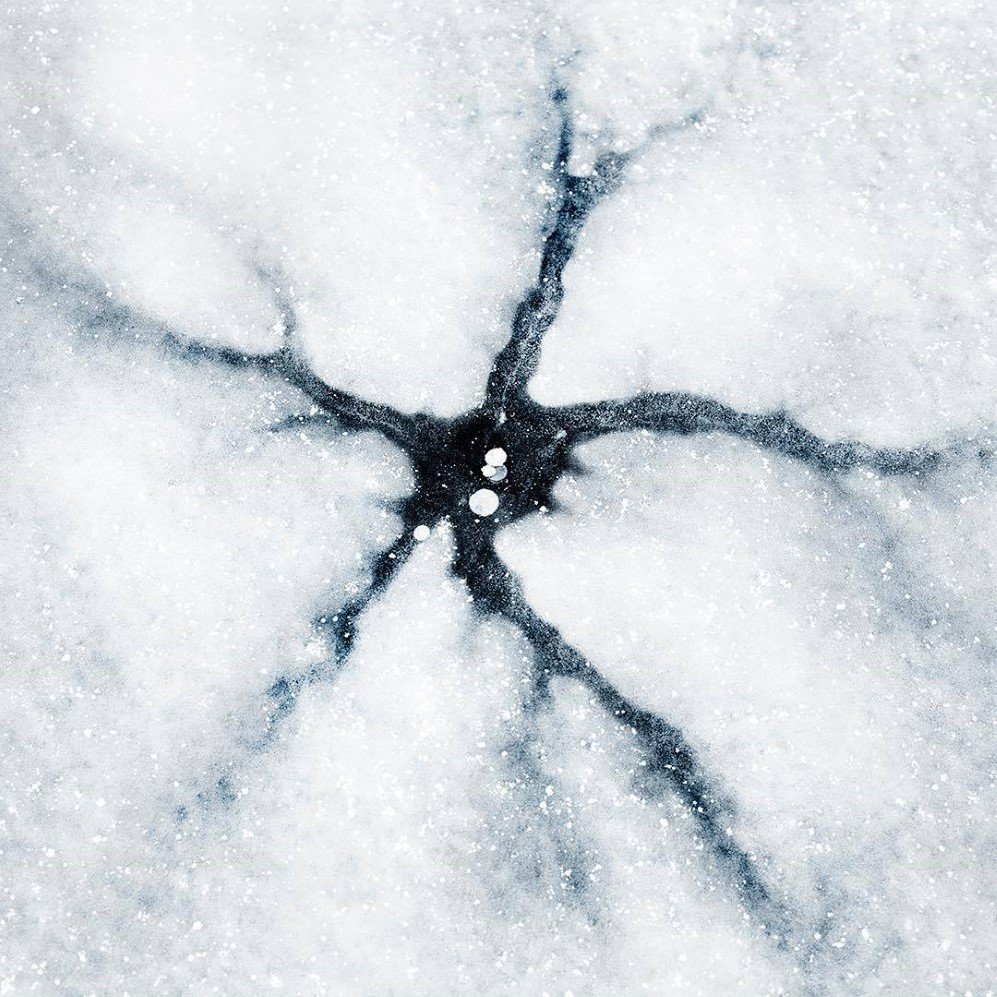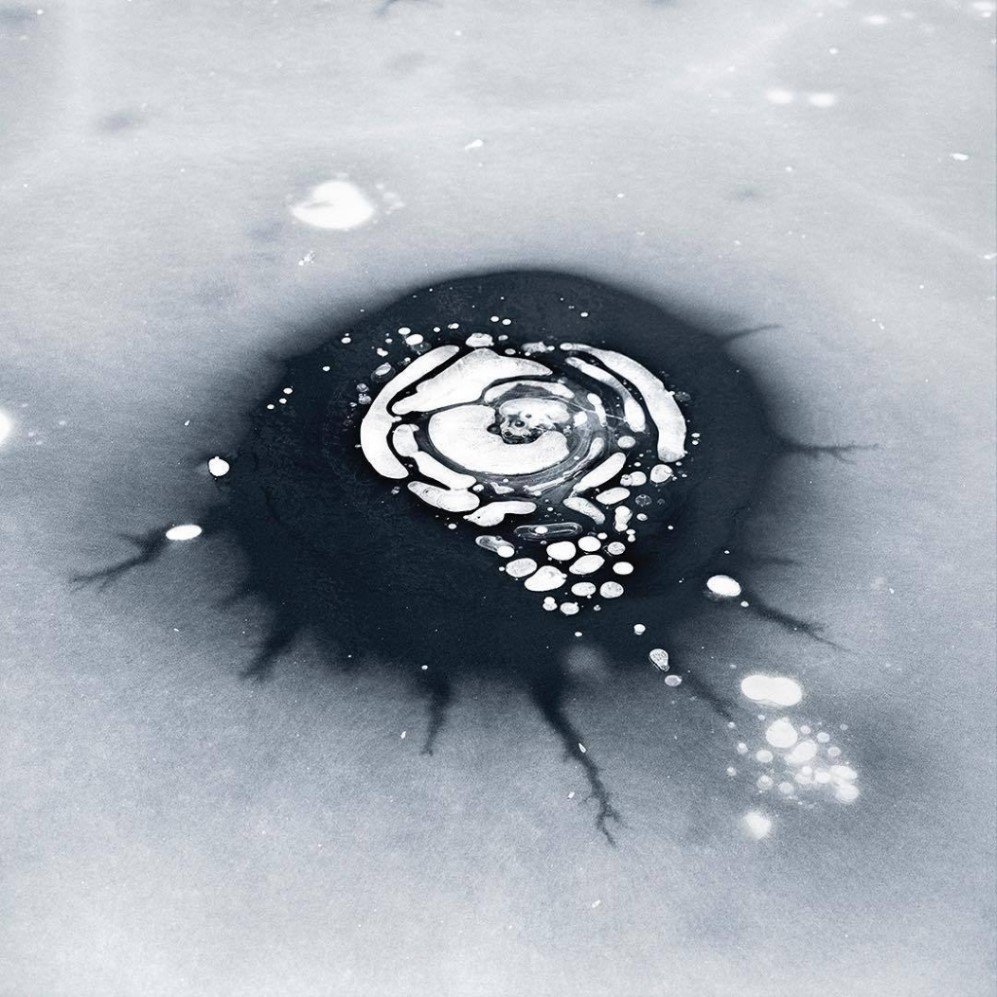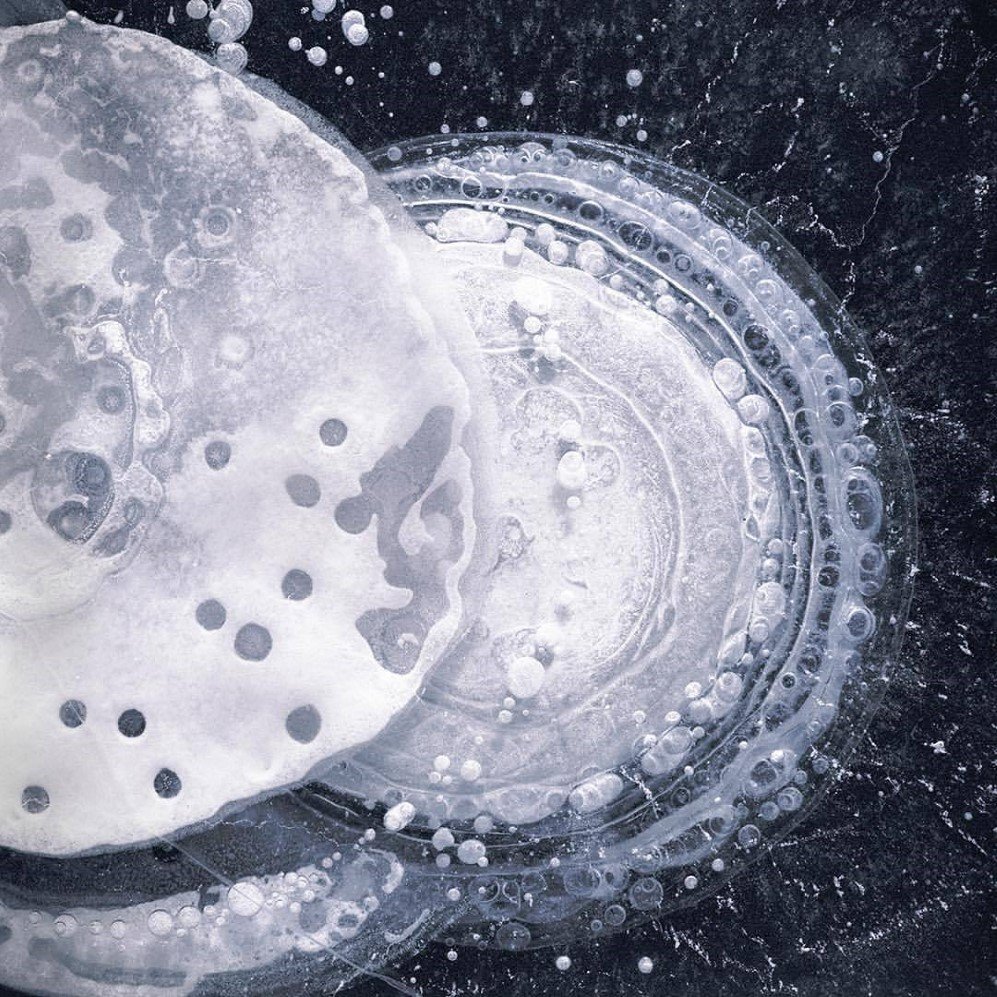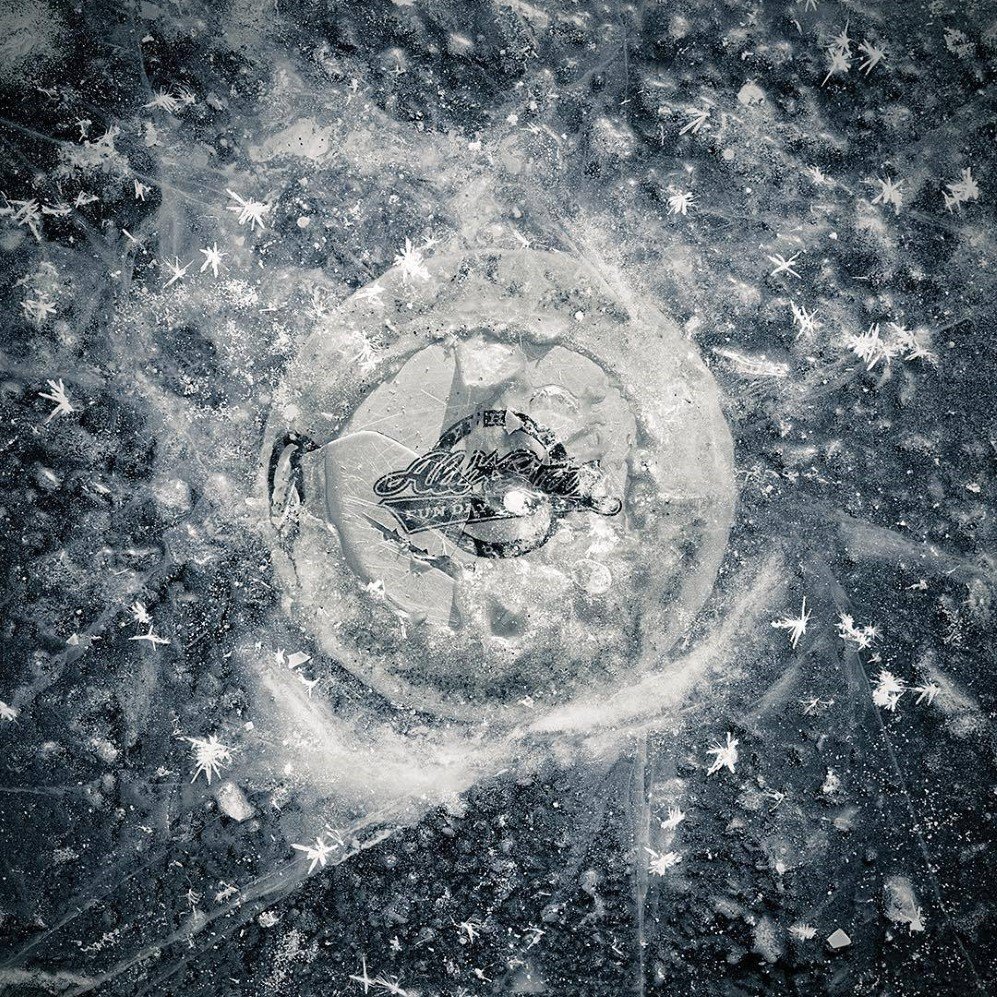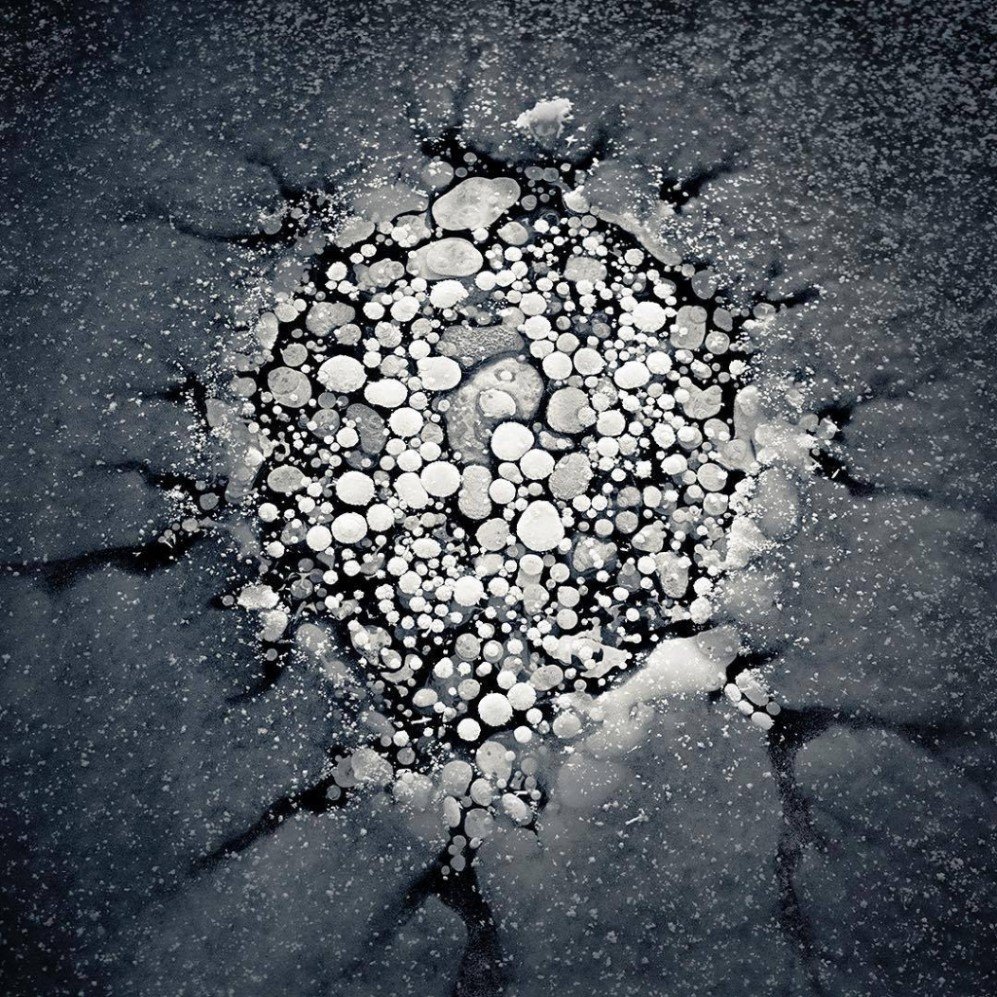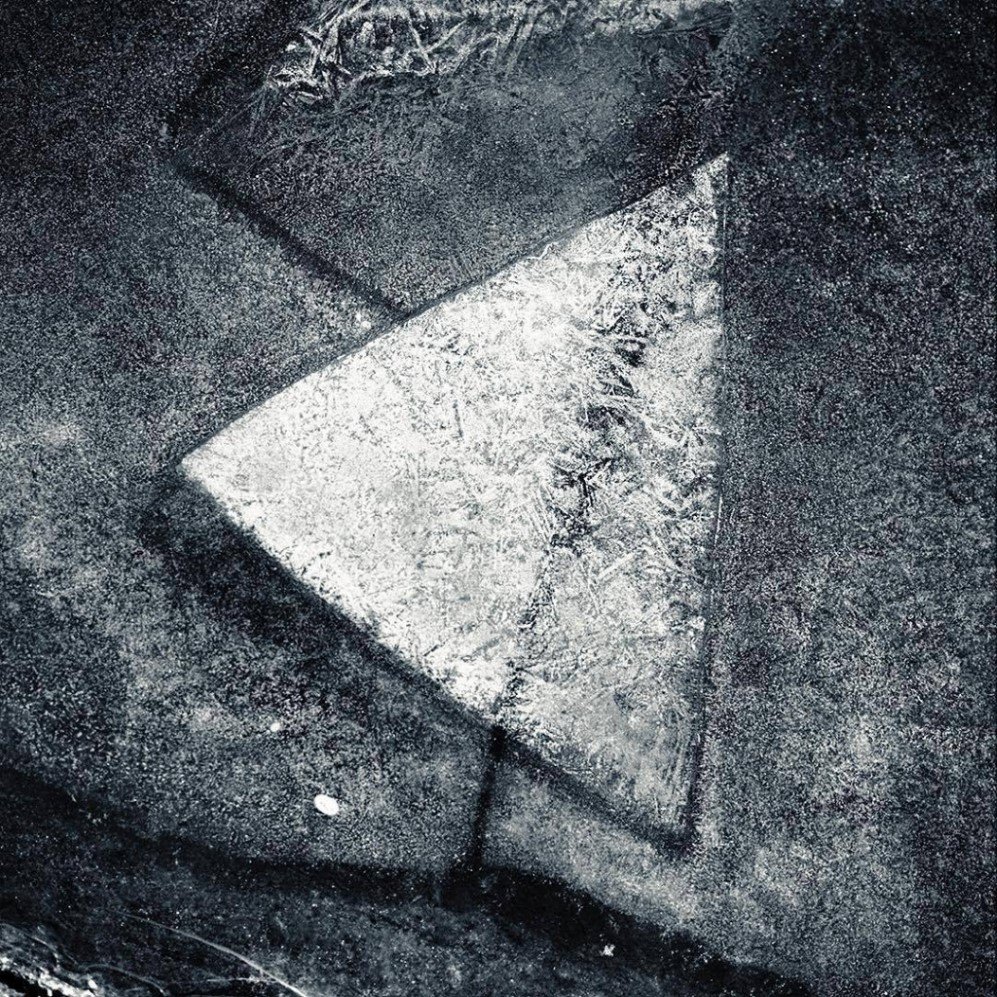 Recommended for you (article continues below)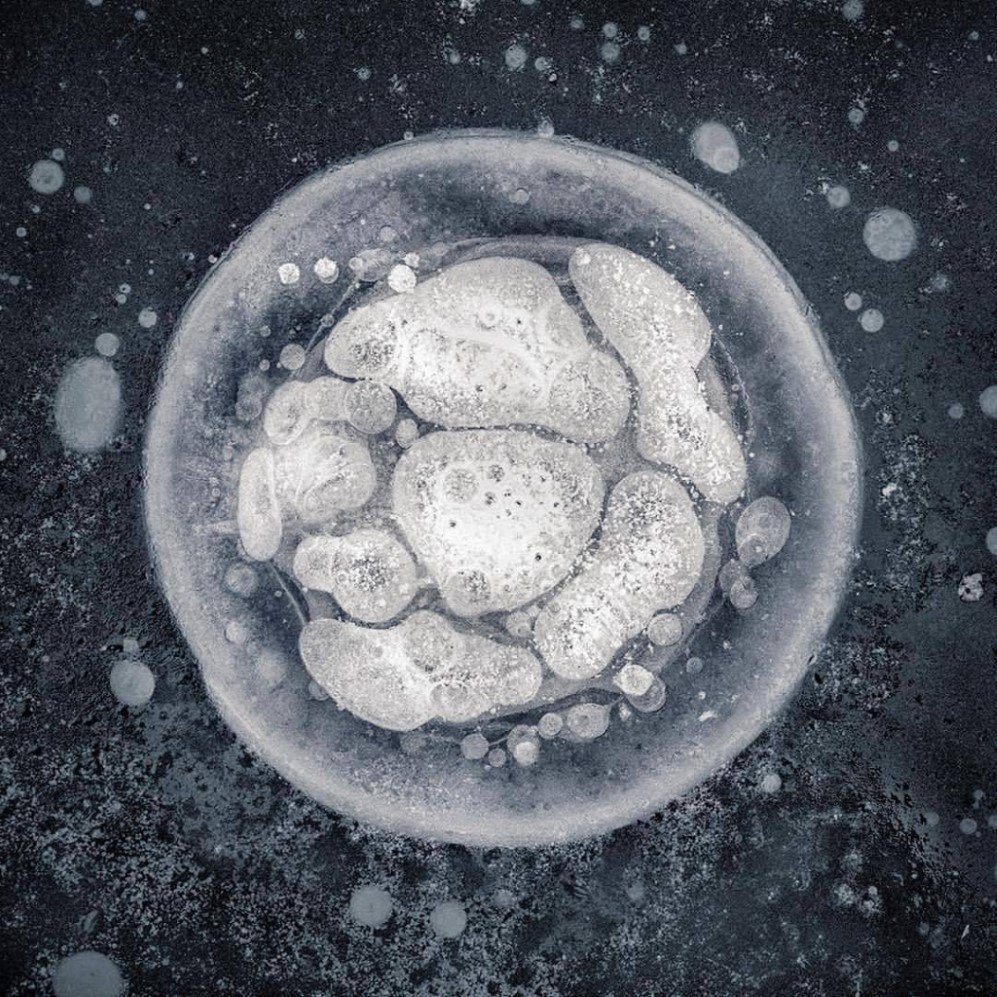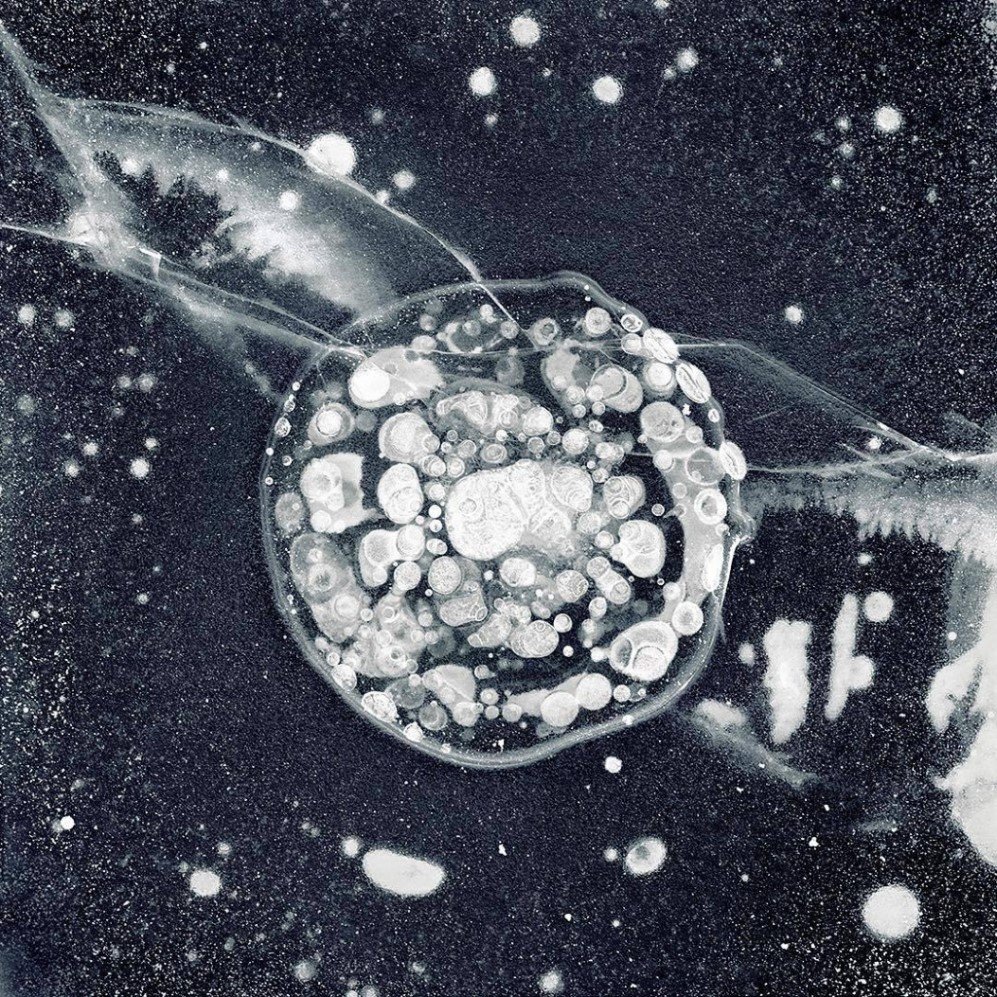 "The patterns are mysterious and wondrous, delicate and ephemeral. They form quietly, change quickly and disappear while I find only a few," Kajita writes. "Each pattern is unique, and every season of ice formations is different. Going out and spending time on the ice over the past seven years, I feel the dynamic cycles of seasons as well as the changes in climate. I awaken to earth's changes. The beautiful ice patterns are not intended for humans or other creatures to appreciate. They happen in nature."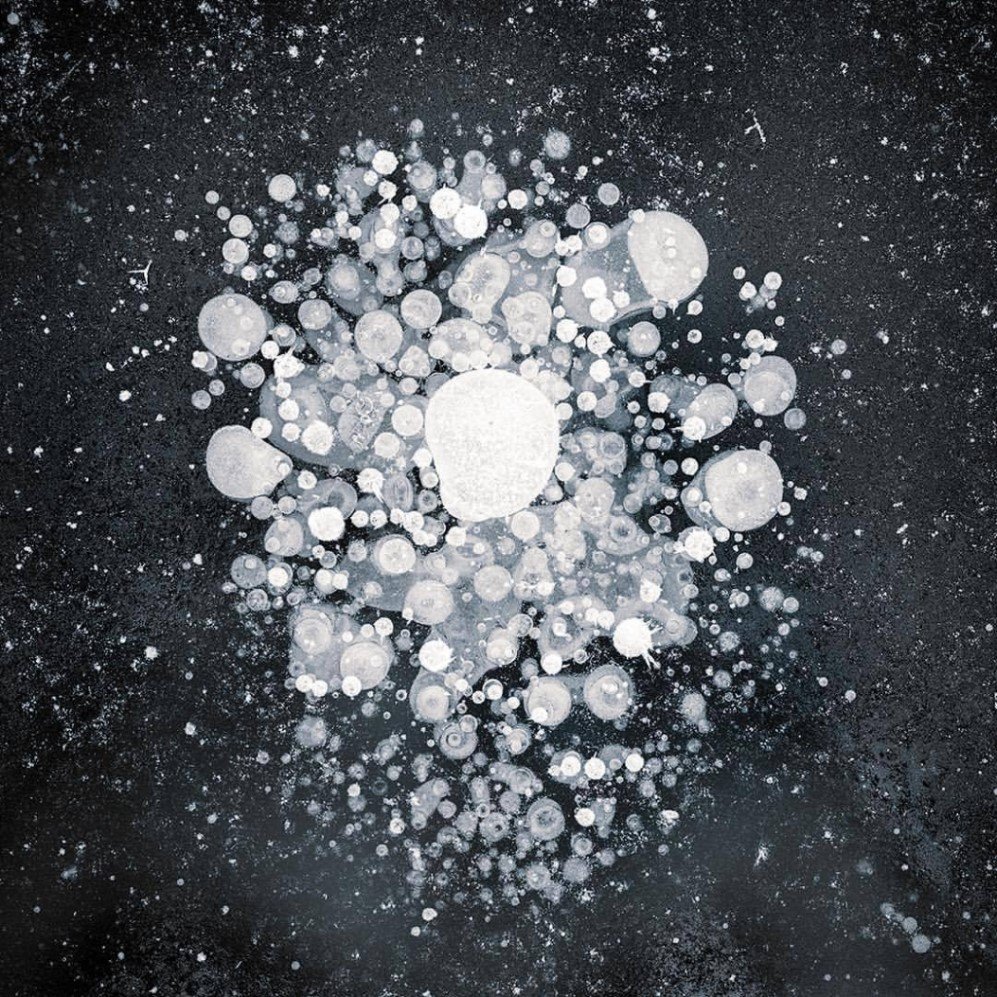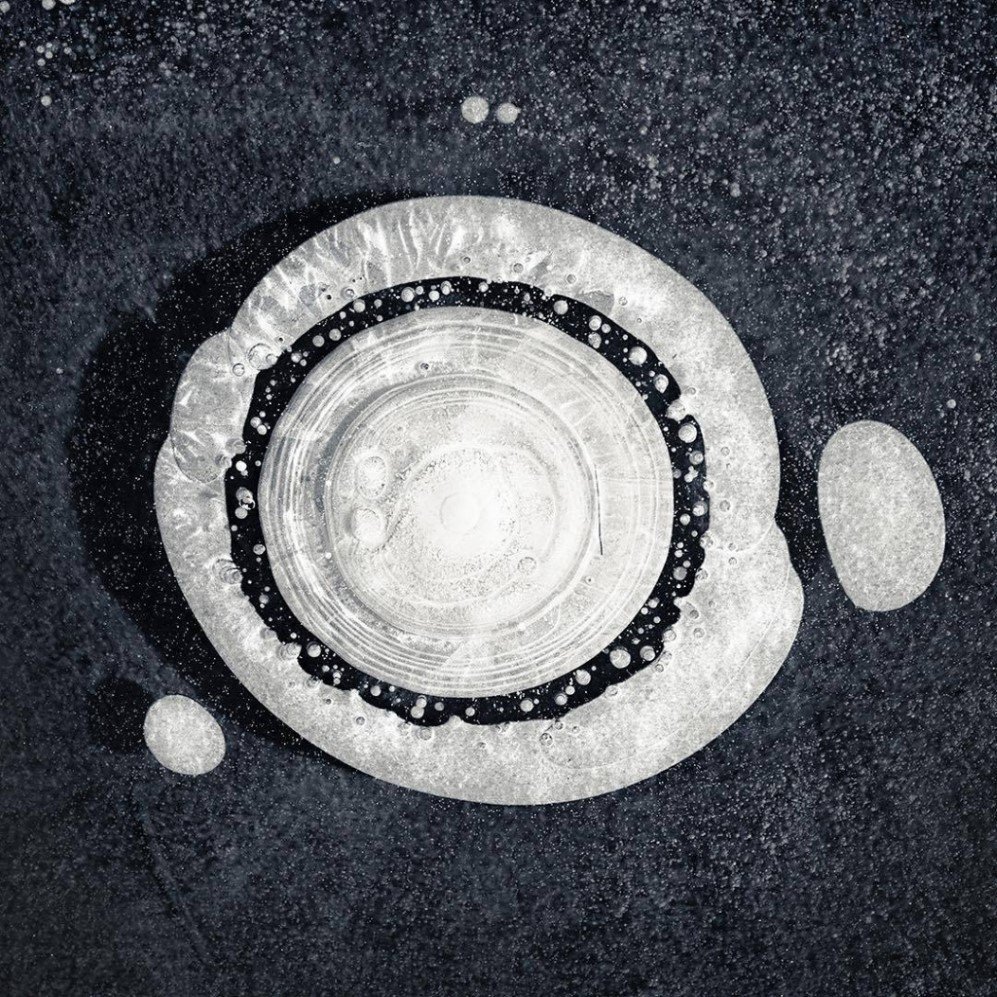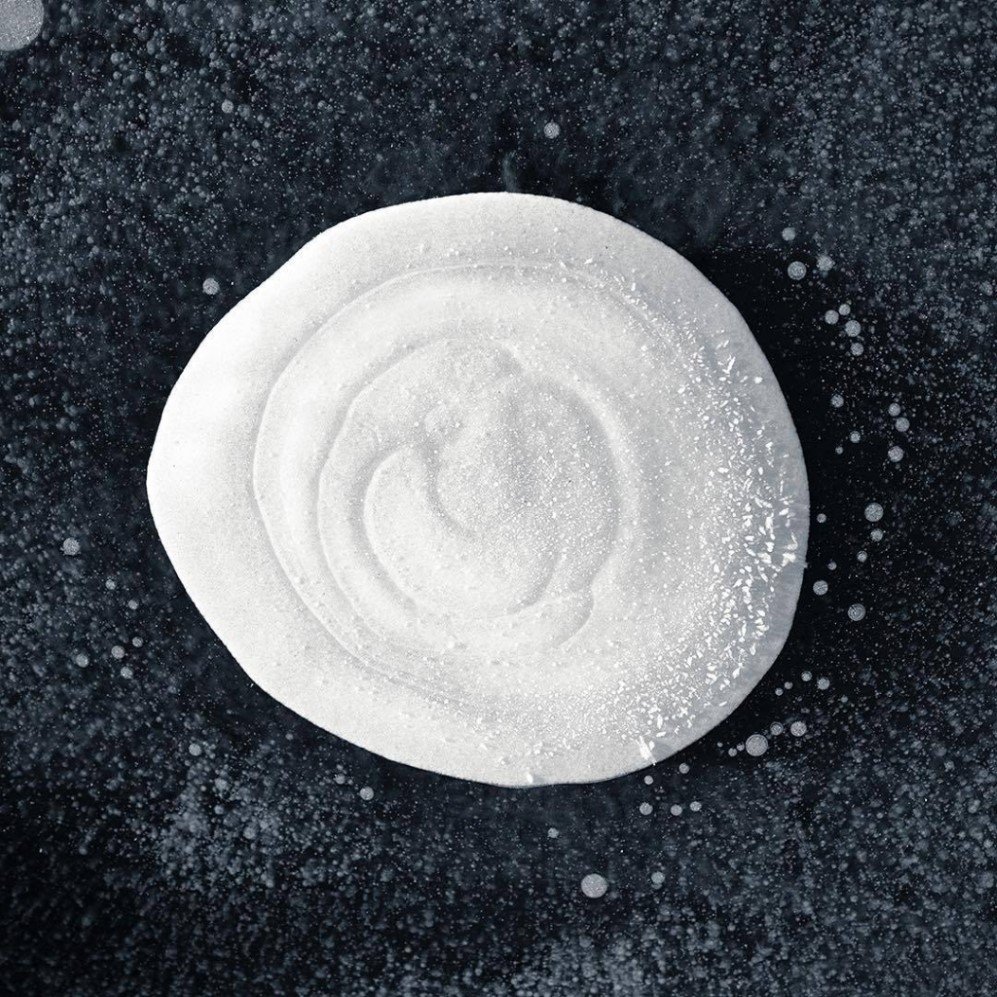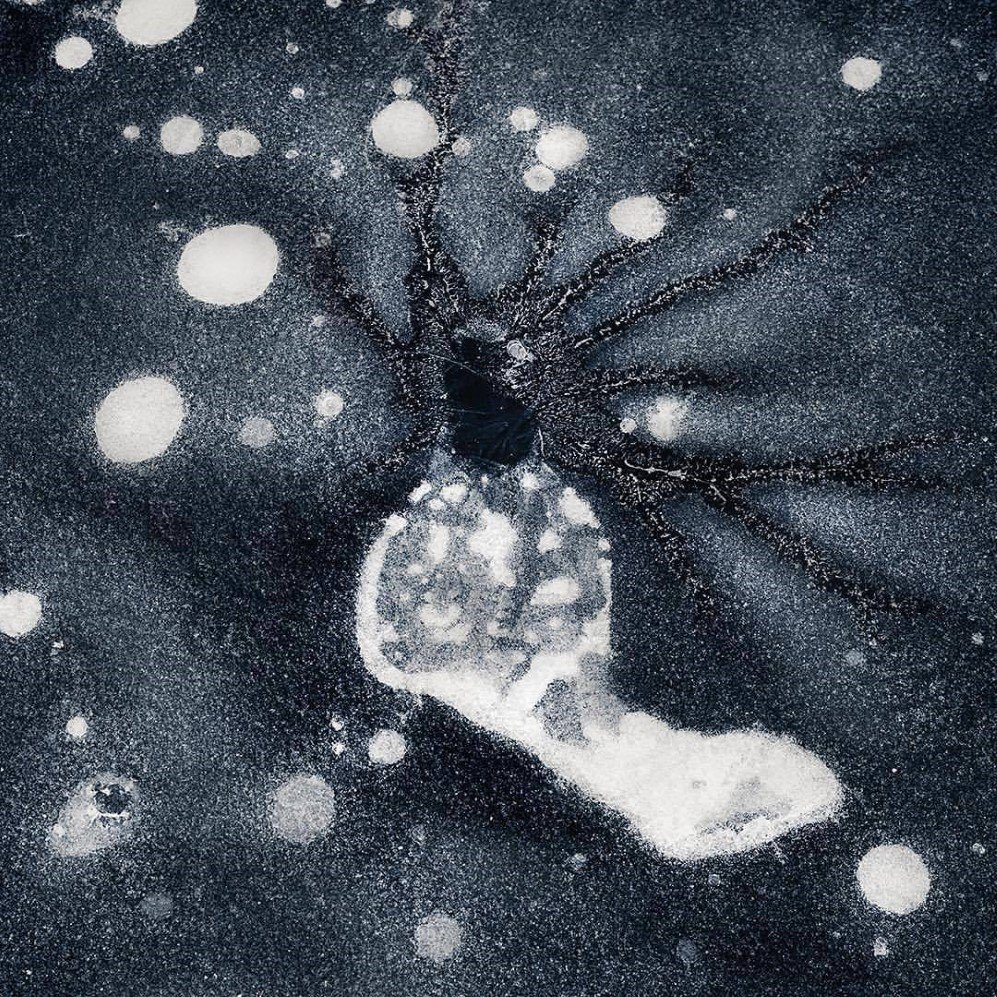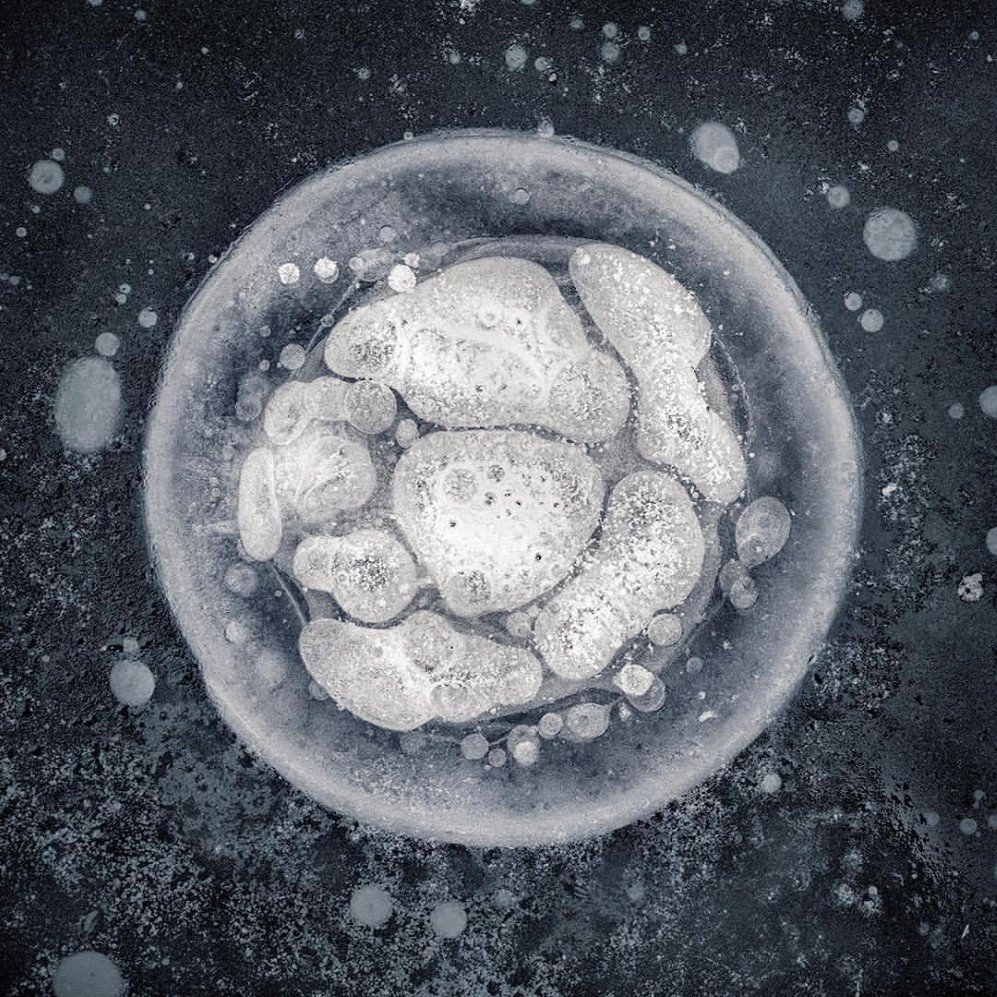 Images: © Ryota Kaijita
Ryota Kajita: Website | Facebook | Instagram
h/t: My Modern Met