Microlino electric car gives an adorable reminiscence of 1956's Italian Isetta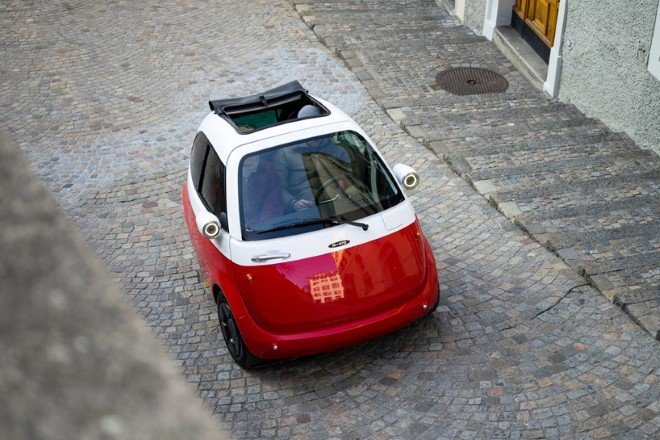 If you're into antique cars, then check out this latest rendition of the 1956 Italian Isetta.
Micro Mobility Systems AG recently unveiled their latest version of the good old 'bubble car' with a few modern upgrades. The Microlino is a quirky little electric city-driven car, and was first unveiled at the 2016 Geneva motor show. Now, after passing all tests and logistical hurdles, the car can finally cruise on the streets of Europe.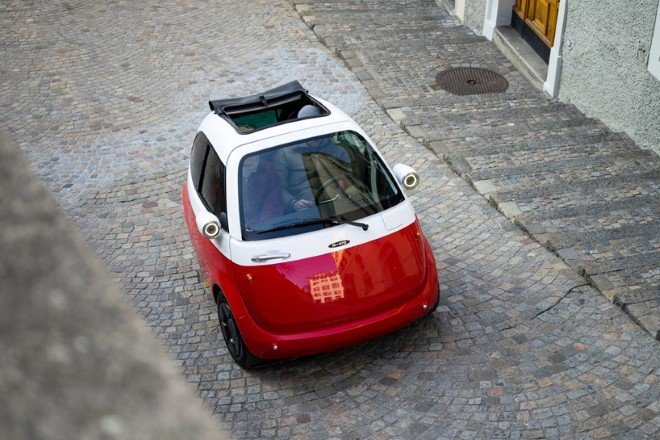 This 2.4 meter long EV, is dual colored and plans to change the way people travel by going from zero to 31 mph (49.9 km/h) in just five seconds and finally reaching a top speed of 56 mph (90 km/h).  In addition, the car presents two ranges of 126 km and 202 km. This depends on the type of battery installed- the small one being 8kW/h and the larger one having a power of 14.4 kW/h.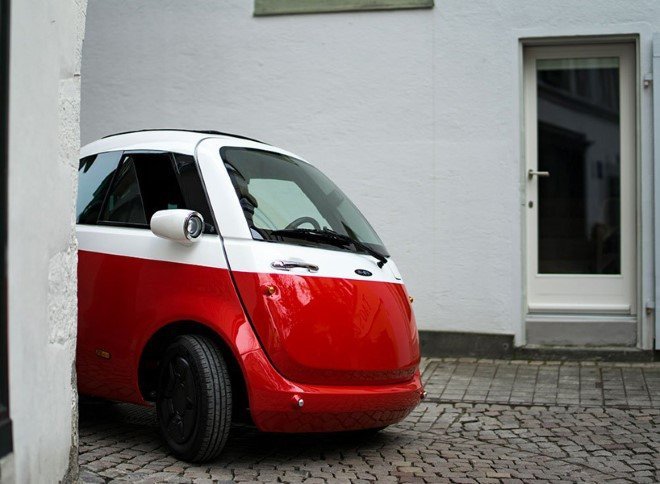 If that wasn't enough, the team ensured convenience by designing the two-seater such that the user can easily recharge their vehicle at any conventional power socket. They also offered ease while opening the door at any congested parking plaza by installing the door at the front of the car.
Recommended for you (article continues below)
'This is not a car! This is the future of urban mobility,' says the firm's website. The makers are also quite confident that their car will also woo the women!
Despite being the size of a third of an average car, the price tag- ranging from $8,950 to $11,200-implies it costs just as much as a normal-sized car.
If you are interested in this eco-friendly bubble, you should know that production starts in December 2018 with the company is only delivering it within Switzerland before they start shipment to the German market in 2019.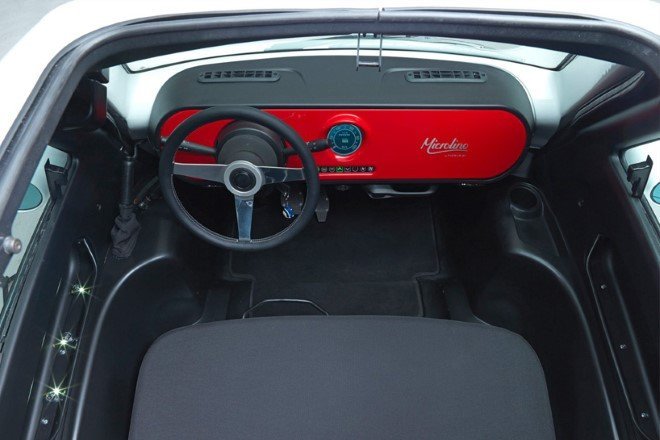 All Images: © Micro Mobility
h/t: Design Boom