NIKE AR app precisely measures your feet to give you a snug fit shoe size
An unfit shoe can be the most annoying thing sometimes and a lot of people can relate to that considering some of them never find a precisely fit shoe in the stores. Well that is not a problem any longer as NIKE's application's new update uses the augmented reality feature that measures your feet with absolute precision. The scanner scans your feet and collects 13 data points which in turn maps your feet to give accurate dimensions in no time.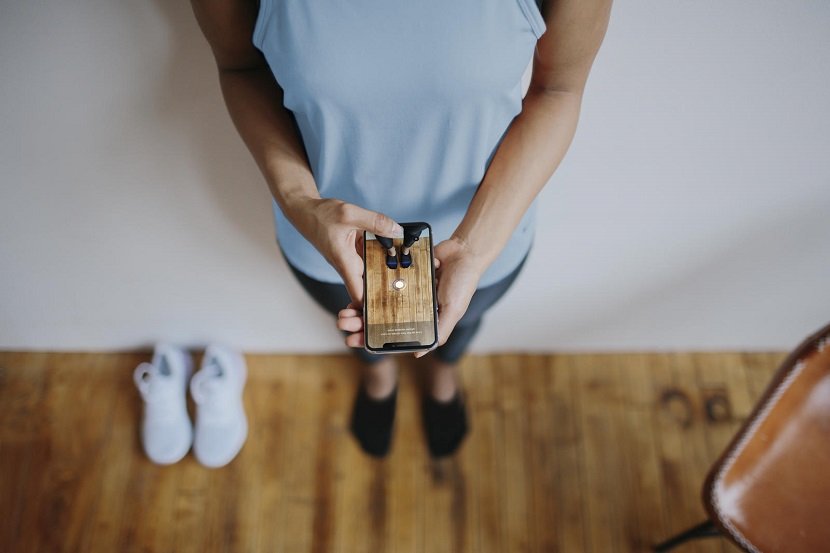 NIKE states "The system the industry uses to determine sh e size is antiquated. It's not just the equipment — essentially a foot ruler with a measurement scale based on a barley corn kernel–but the concept of sizing itself. Length and width don't provide nearly enough data to get a shoe to fit comfortably. Sizing as we know it is a gross simplification of a complex problem''.
Recommended for you (article continues below)
The size, shape and volume of your feet can now be measured with an accuracy up to 2 millimeters using NKIE AR app which employs machine learning, data science, computer vision and artificial intelligence all in a single platform for enhanced results. After the measurements of your feet, the application automatically matches the data with the manufactured shoes' classified data and picks the right show for you.
NIKE AR app will make buying shoes online a whole lot easier.
h/t: Engadget