Architecture student converts an old bus into an extremely comfortable mobile home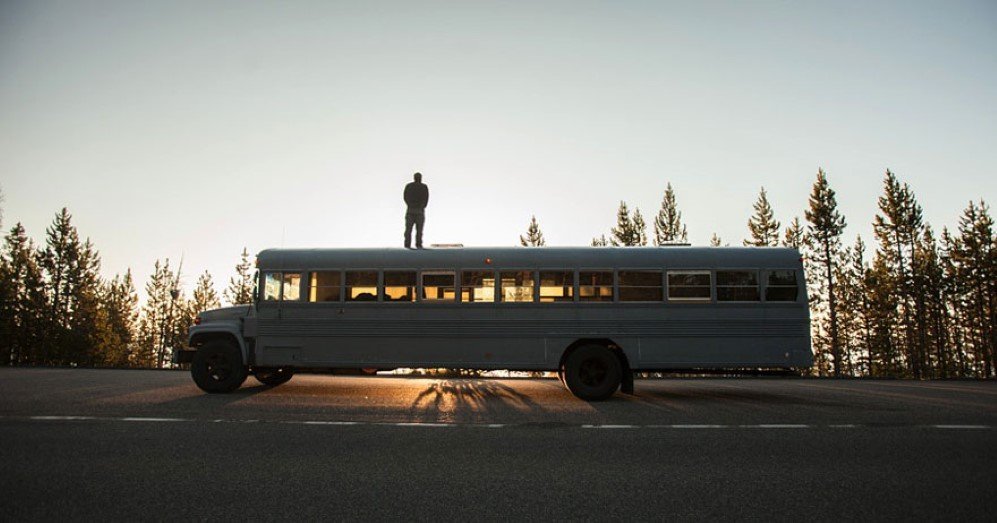 We all love to travel but it becomes rather pricey with all the hotel accommodations or uncomfortable when it comes to too much camping. Architecture graduate, Hank thought of the same while his final year project approached, so he made up a house in a bus to get away with the routine in the most comfortable way possible.
Hank purchased a bus with his friend and brother and spent 14 weeks of his time to convert the vehicle into a furnished home with a kitchen, a bathroom and two skylights. The furniture used in mobile home are multi-purpose in nature and most of them are convertible and can be used as storage places as well, making the design minimalistic yet effective simultaneously. With limited time on his hands, Hank managed to give the bus a look of a mobile home however, he has greater plans in mind hence he currently on a USA tour with his car to explore the viability of his design.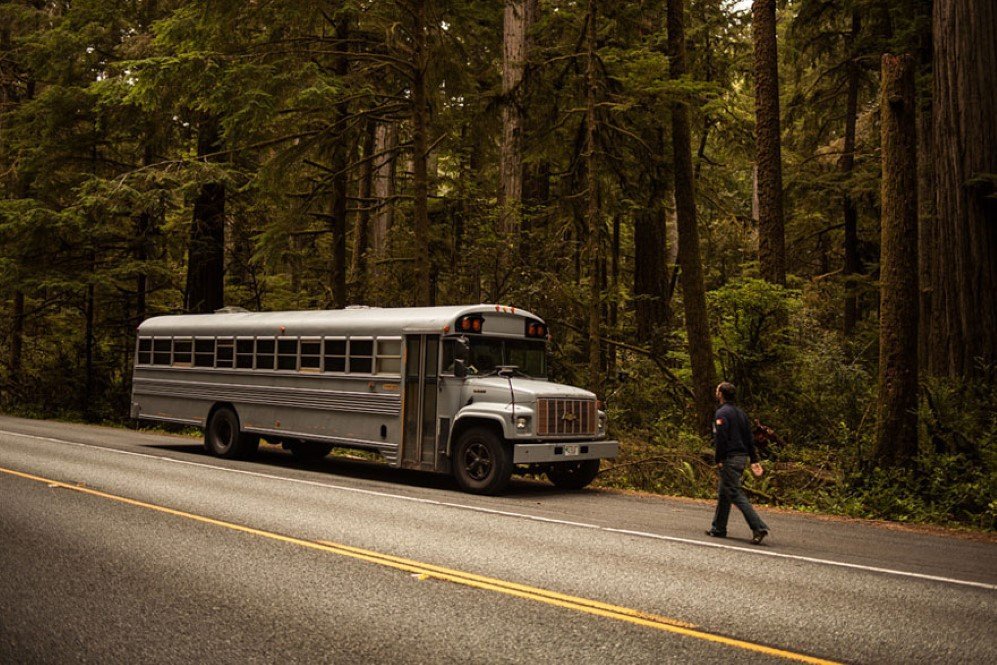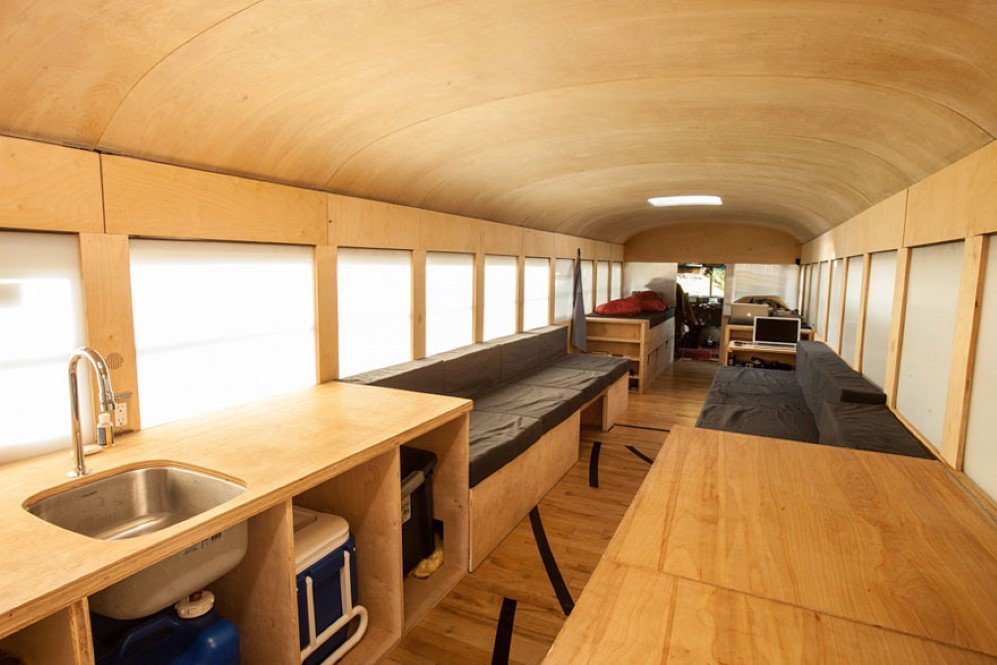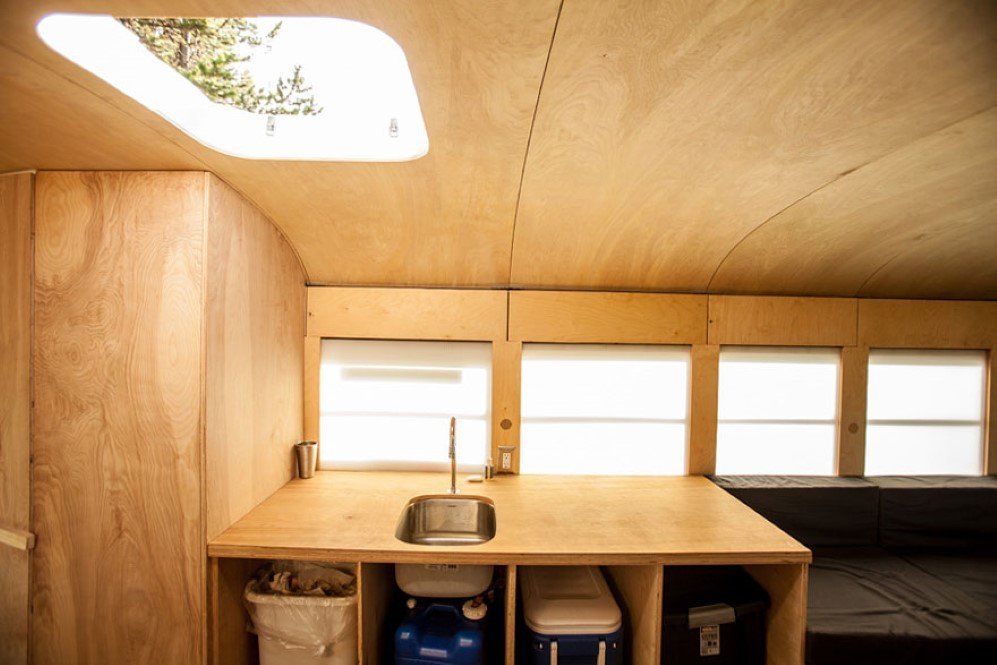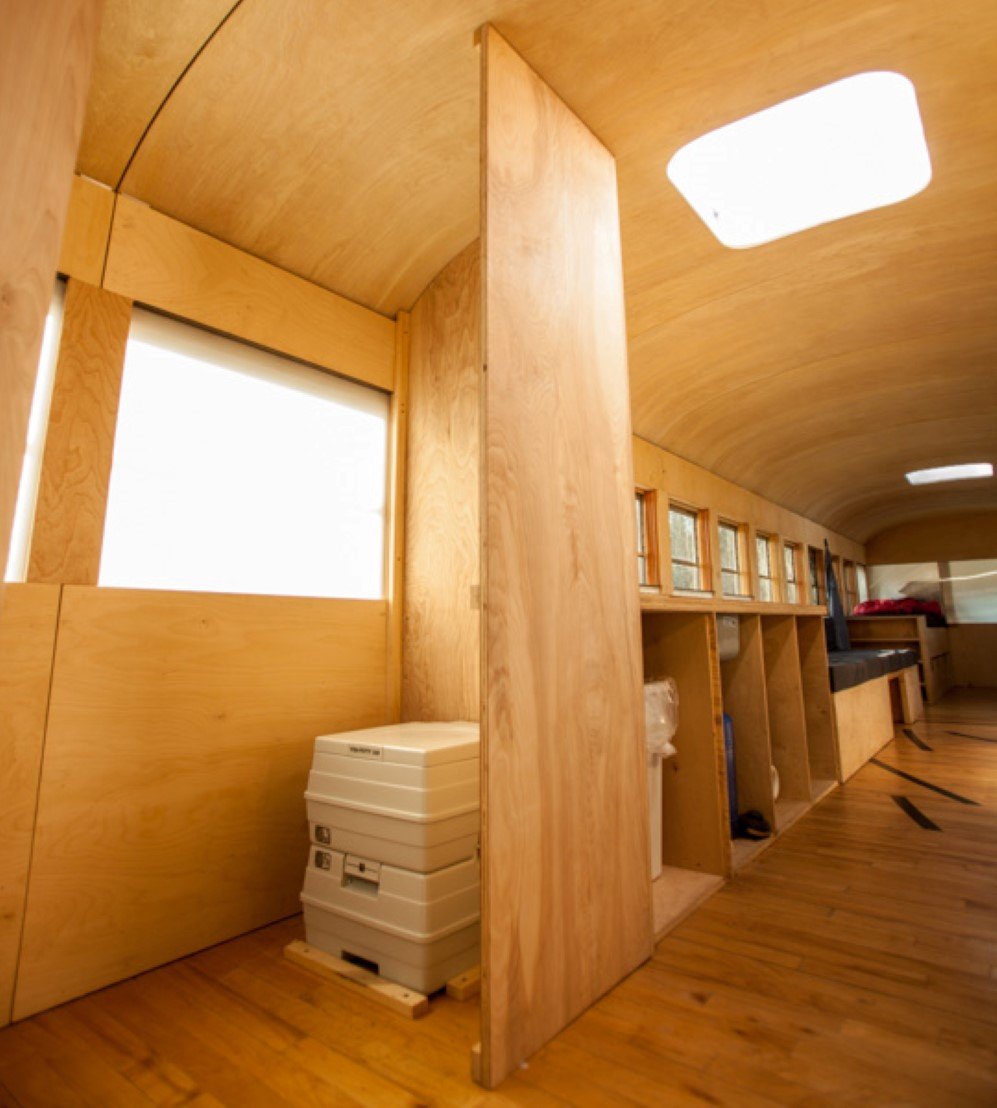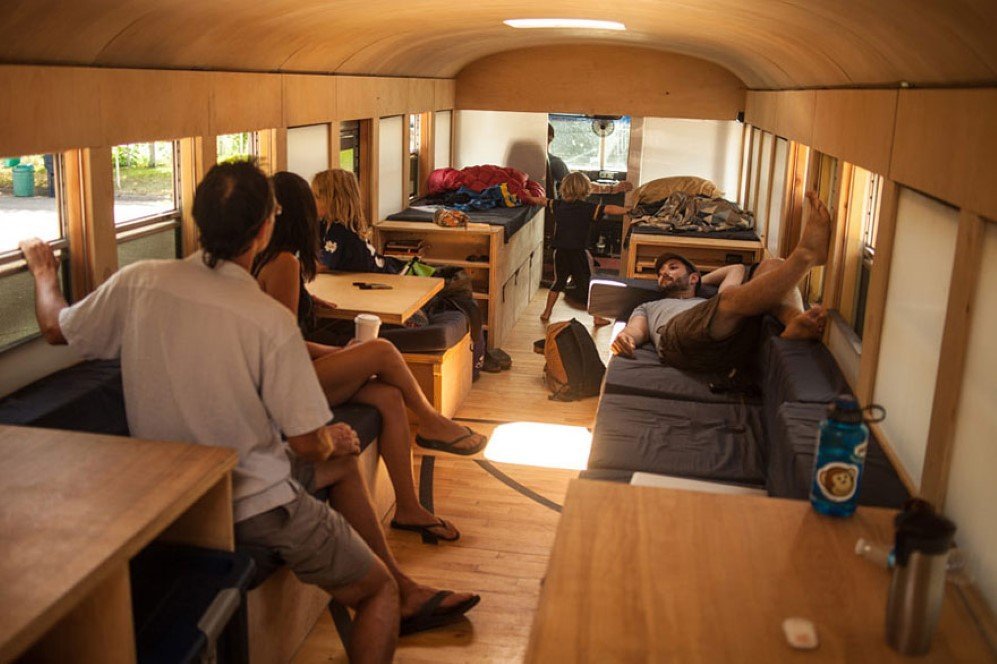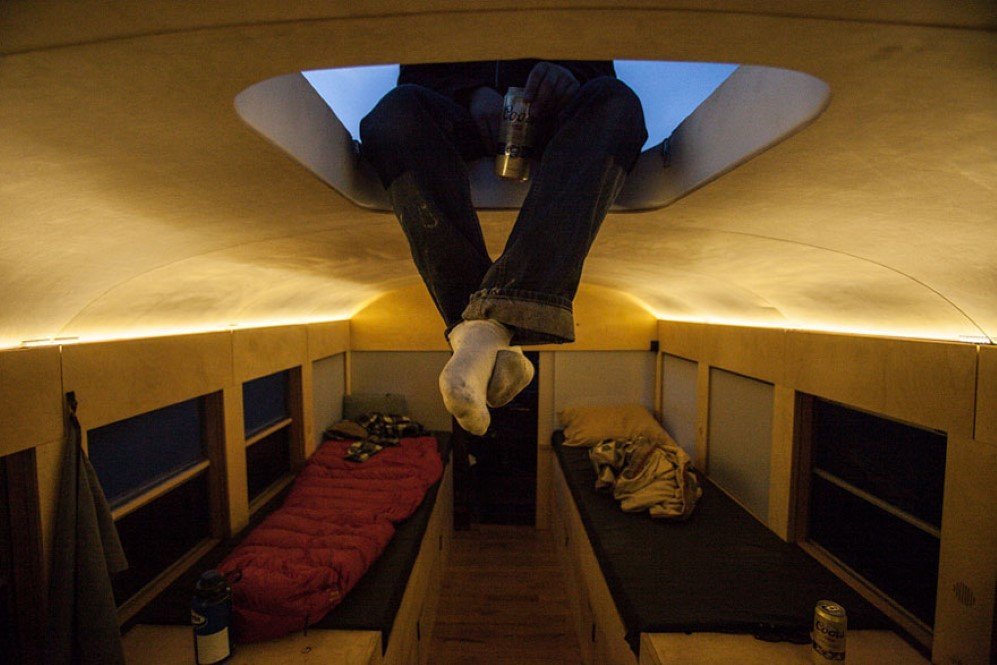 Recommended for you (article continues below)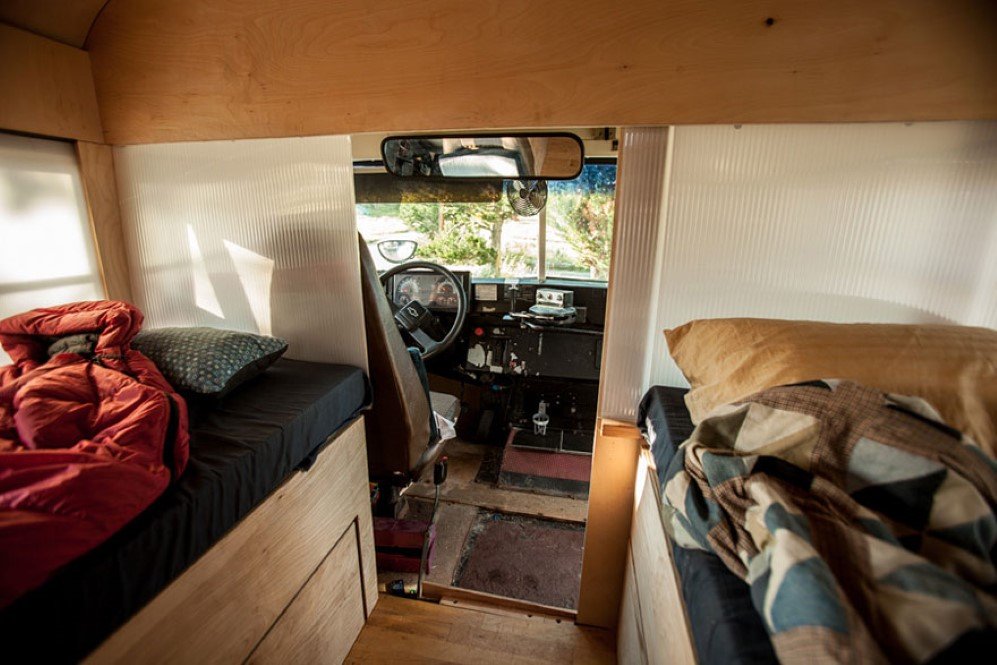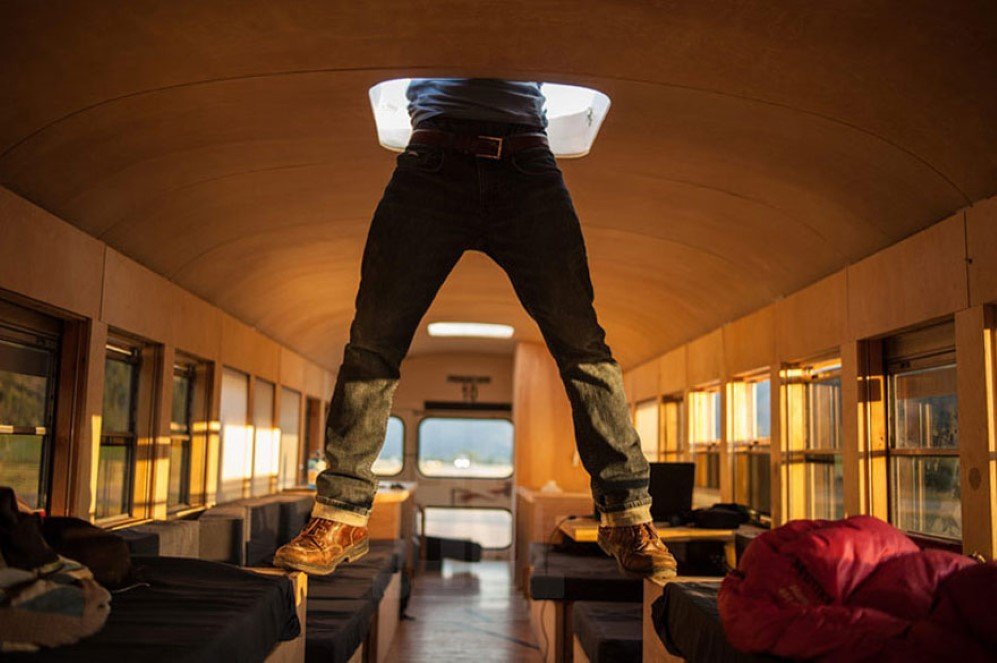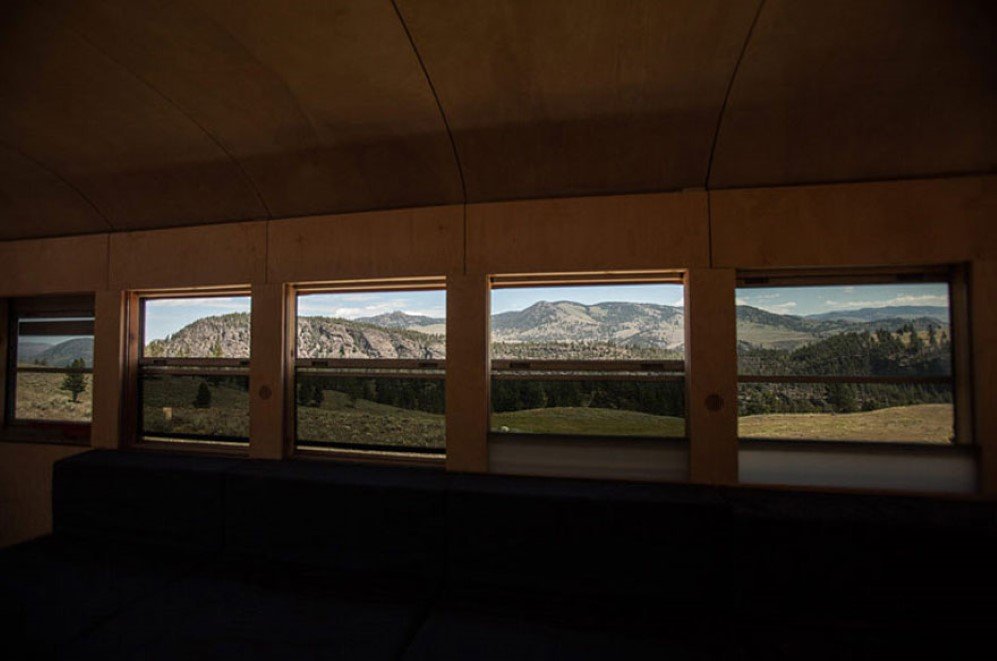 The newly graduated architecture student has captured the whole process of constructing the bus-home in the videos below. Check them out to get involved with the design adventure with Hank himself.
Images by: Justin Evidon/Hank
Reference: Bored Panda