Meet 'PocketSprite', world's smallest gaming device that fits on a key chain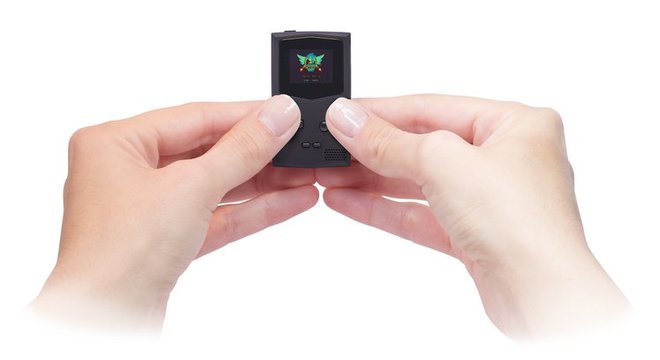 You may have heard of the miniature DIY Game Boy that had the ability to fit on a keychain. Well, it is sort of history now since the all new PocketSprite is here – a refined version of the original keychain Game Boy. Currently, the product is on a crowd funding site called 'Crowd Supply'.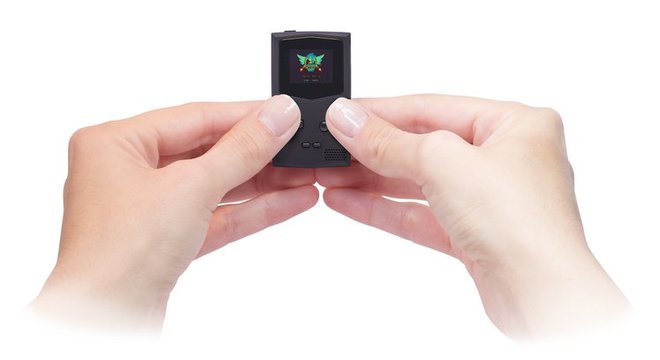 Image: PocketSprite
Created by Jeroen Domburg and manufactured by Steve K, the PocketSprite has an OLED screen, Wi-Fi, Bluetooth, a built-in speaker and rechargeable battery. With 520 KB of RAM and 240 MHz ESP32 chip, the PocketSprite is far more powerful than the original Game Boy (4.19 MHz processor and 16 KB of RAM – in case you wish to compare it statistically).
Recommended for you (article continues below)
Image: PocketSprite
Since the PocketSprite has emulators incorporated within, this device can play Game Boy Color, Game Boy, Sega Master System and Game Gear games. Also, this gadget is open source which means that you can load on whatever you want as long as you know how to code. Interestingly, the PocketSprite has the ability to create its own Wi-Fi network which allows you to upload games via your computer. This feature is only possible because of the addition of ROMs.
Image: PocketSprite
Now, this isn't the only pocket-sized GameBoy available in the market; devices such as Arduino-based 8-bit Arduboy and NES-copying BittBoy Mini handheld pose as competitors. As for the models, PocketSprite has two versions. The first is a fully-assembled model while the other is a DIY kit. It is currently available on Crowd Supply for an early bird price of only $45!
h/t: The Verge