Julie Gautier stuns the world with her remarkable underwater choreography in world's deepest pool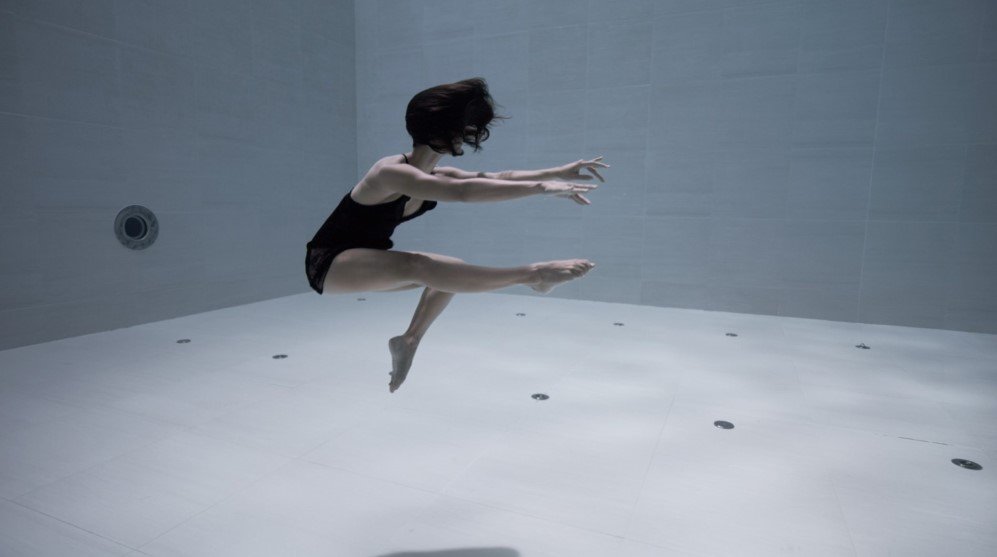 Dance is one of the most difficult forms of performing arts as it is but to take the complexity level a notch higher. Deep sea diver and underwater filmmaker Julie Gautier choreographed a whole sequence underwater in the world's deepest pool near Venice. Gautier recorded the sequence as a short film, AMA which is basically a Japanese word for "woman of the sea" and she sure does complete justice to the name with her precise movements and ethereal look.
The choreography's metaphor revolves around the challenges that women all around the globe face and how the unity amongst them works as the only means to rise above these difficulties. "For me, this film is a way to say: you are not alone," said Gautier, "open yourself to others, talk about your sufferings and your joys." You can see this message in every detailed movement of the dancer hence making the choreography immensely impactful. Check out her website to see more of her powerful work.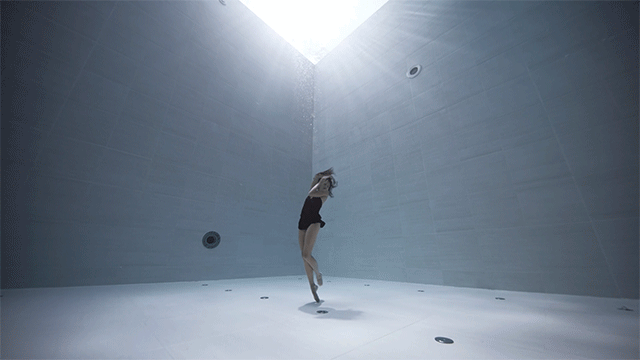 Recommended for you (article continues below)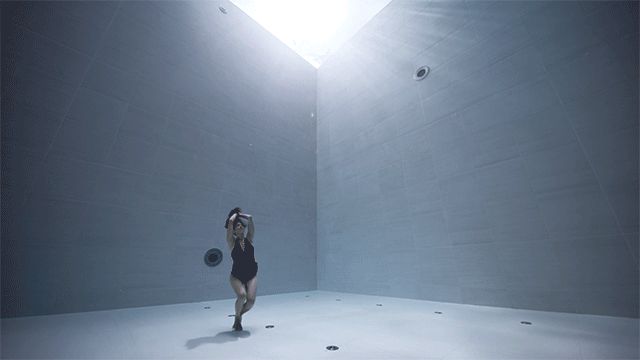 Images: © Julie Gautier
Julie Gautier: Website | Instagram
h/t: Colossal