Japanese Artist's Highly Detailed Miniature Interior Décor Will Leave You Stunned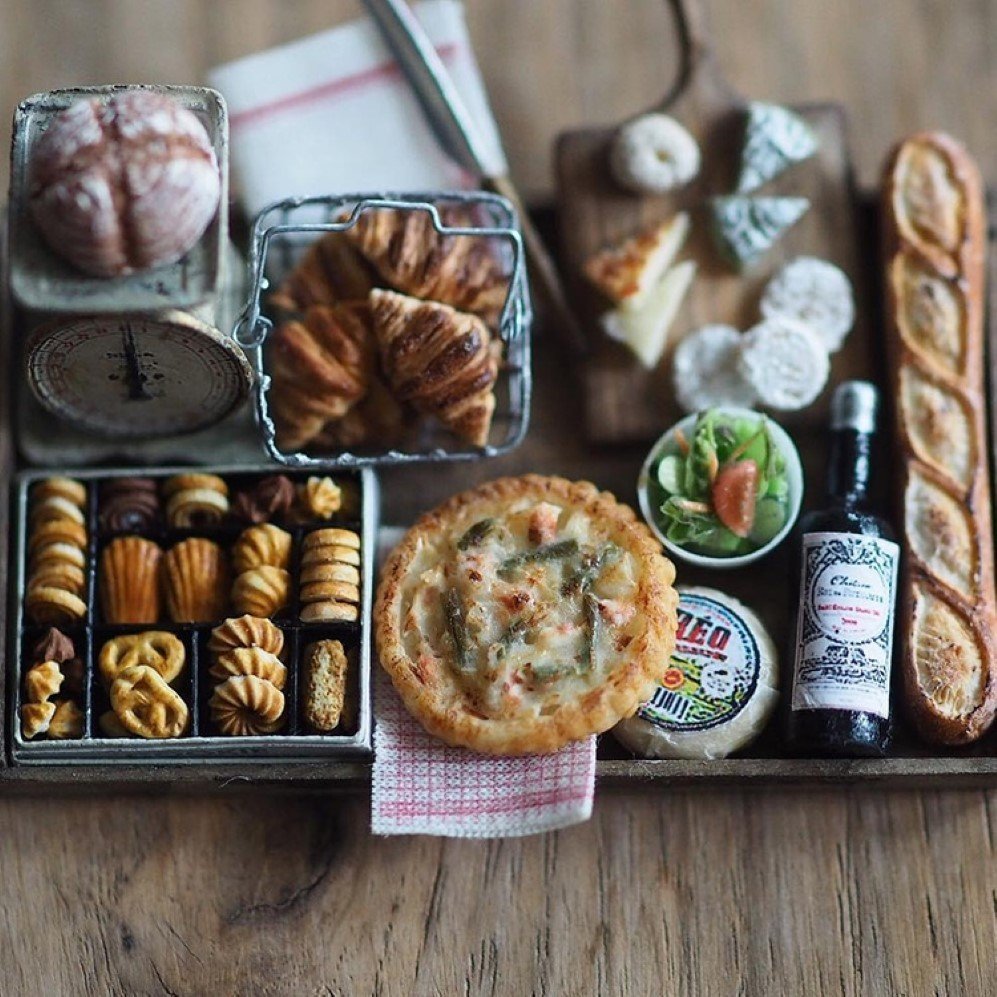 We all know Japan beats the world effortlessly when it comes to miniaturization and once again, we have found yet another example of brilliant miniature work from the Japanese artist, Kiyomi. The artist ventured into the age-old tradition of making handmade antique, miniature dollhouses as interior décor and to say that it has left us absolutely amazed would be a huge understatement.
Kiyomi makes use of paper, wire, and perspex to create the incredibly charming and highly detailed miniature décor which will undoubtedly take you on a quick tour of the 18th century. The range includes a miniature bakery with tiny pastries on the shelf, cabinets filled with minuscule spools of threads and vintage sewing machines, and many more mesmerizingly detailed creations.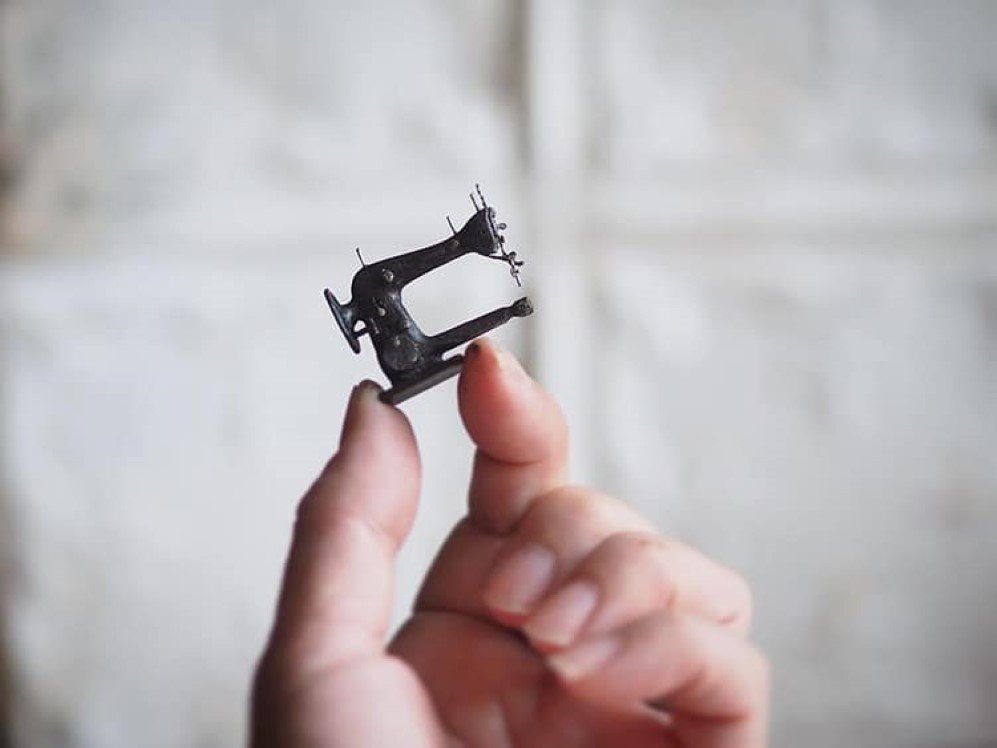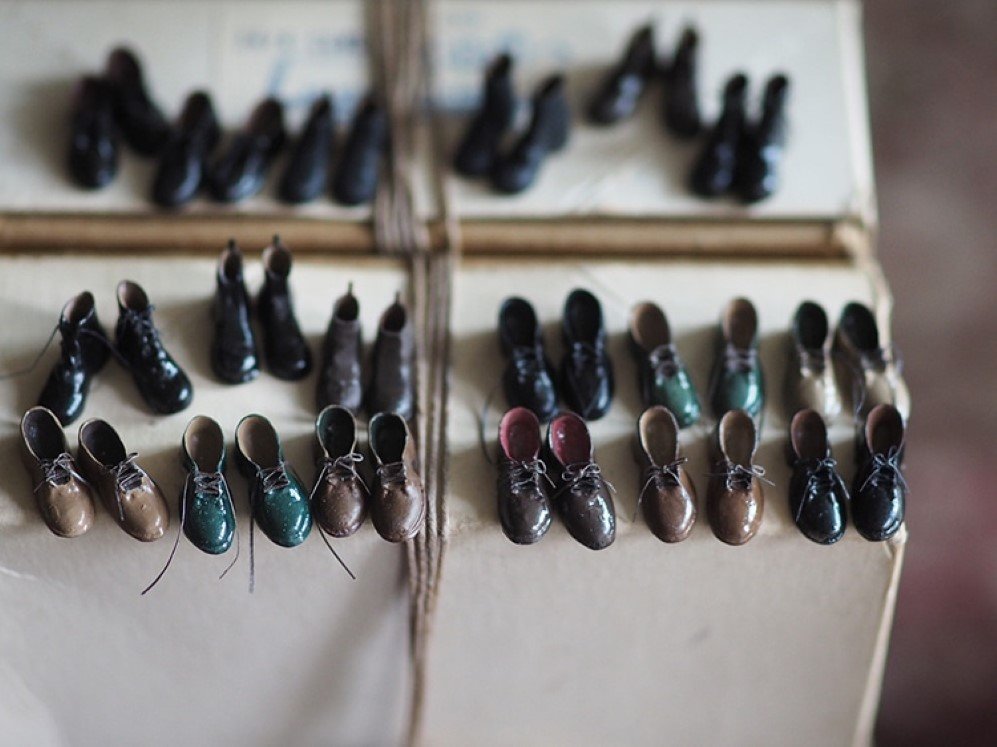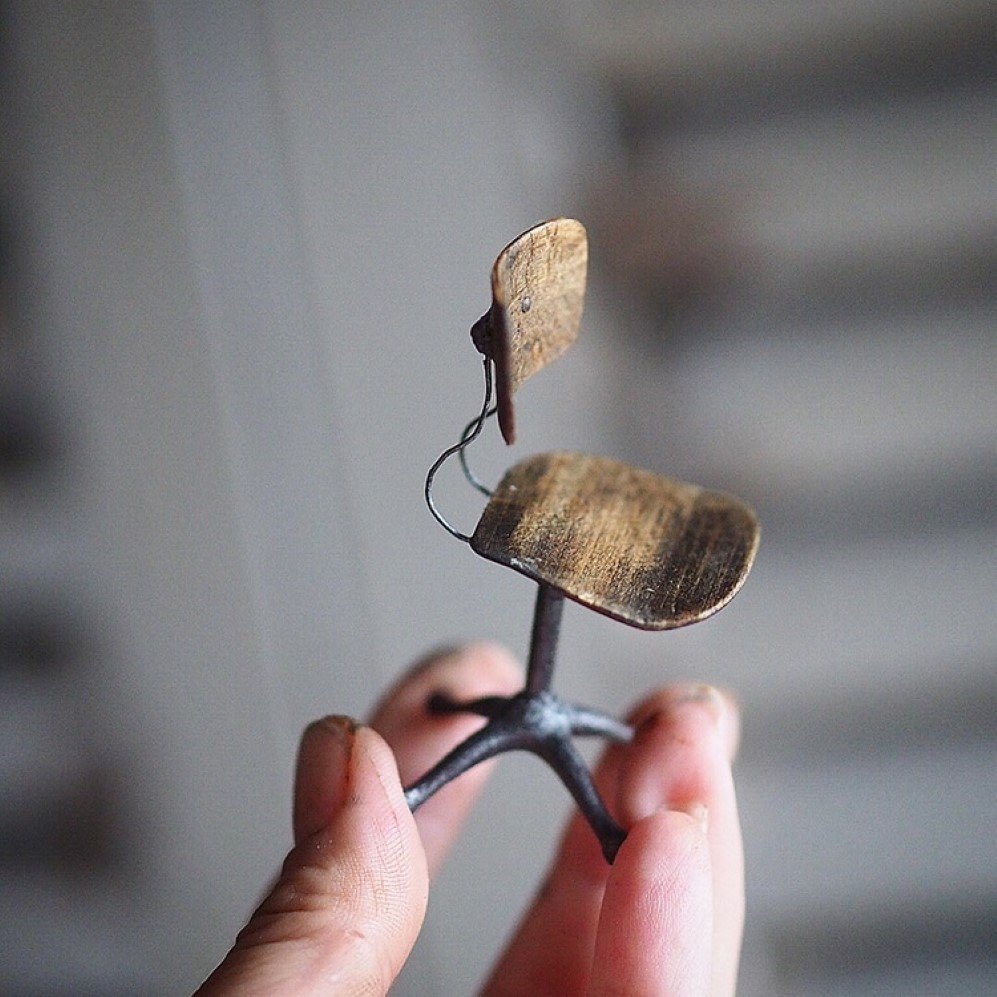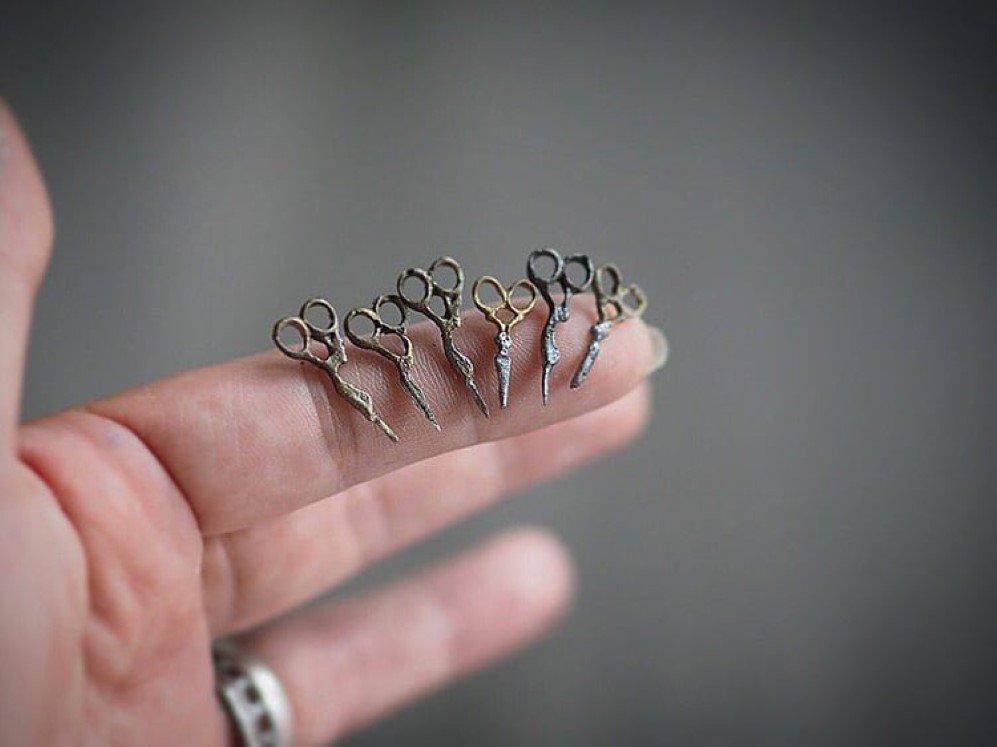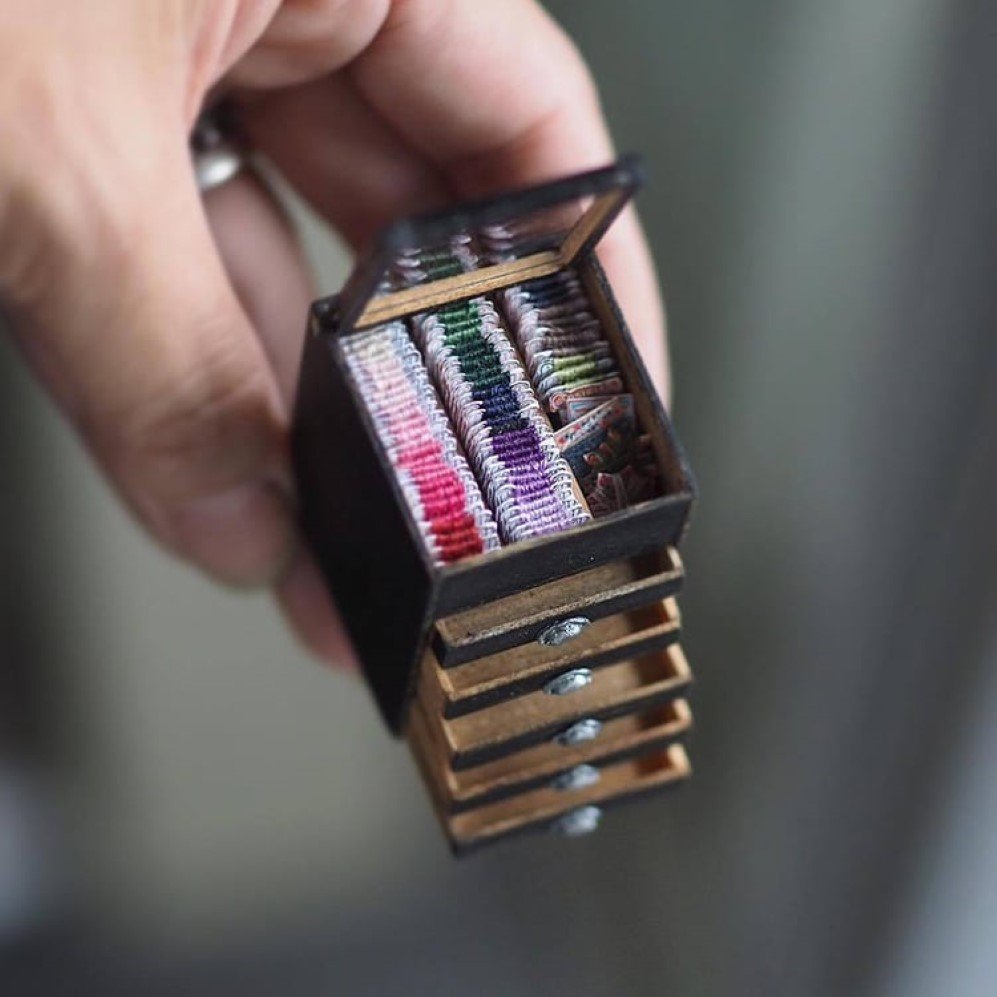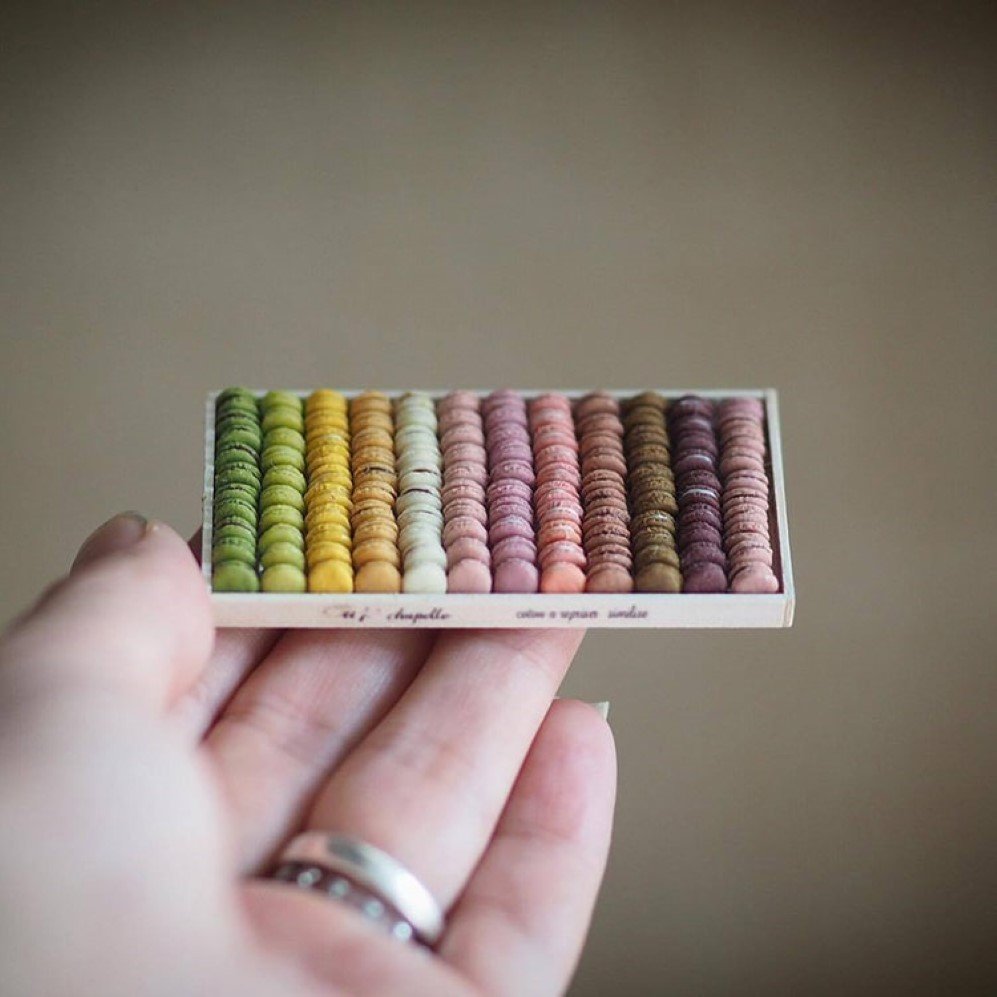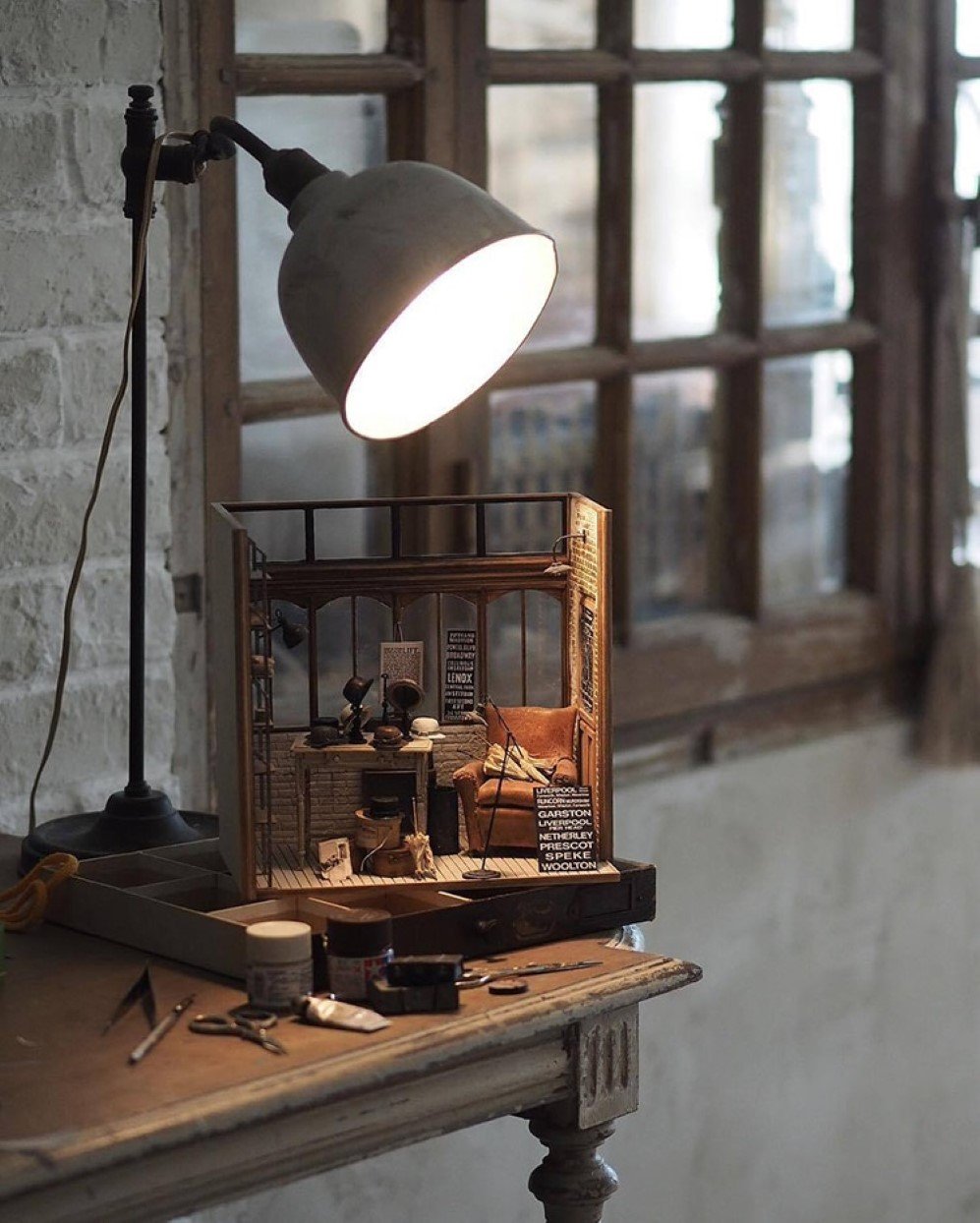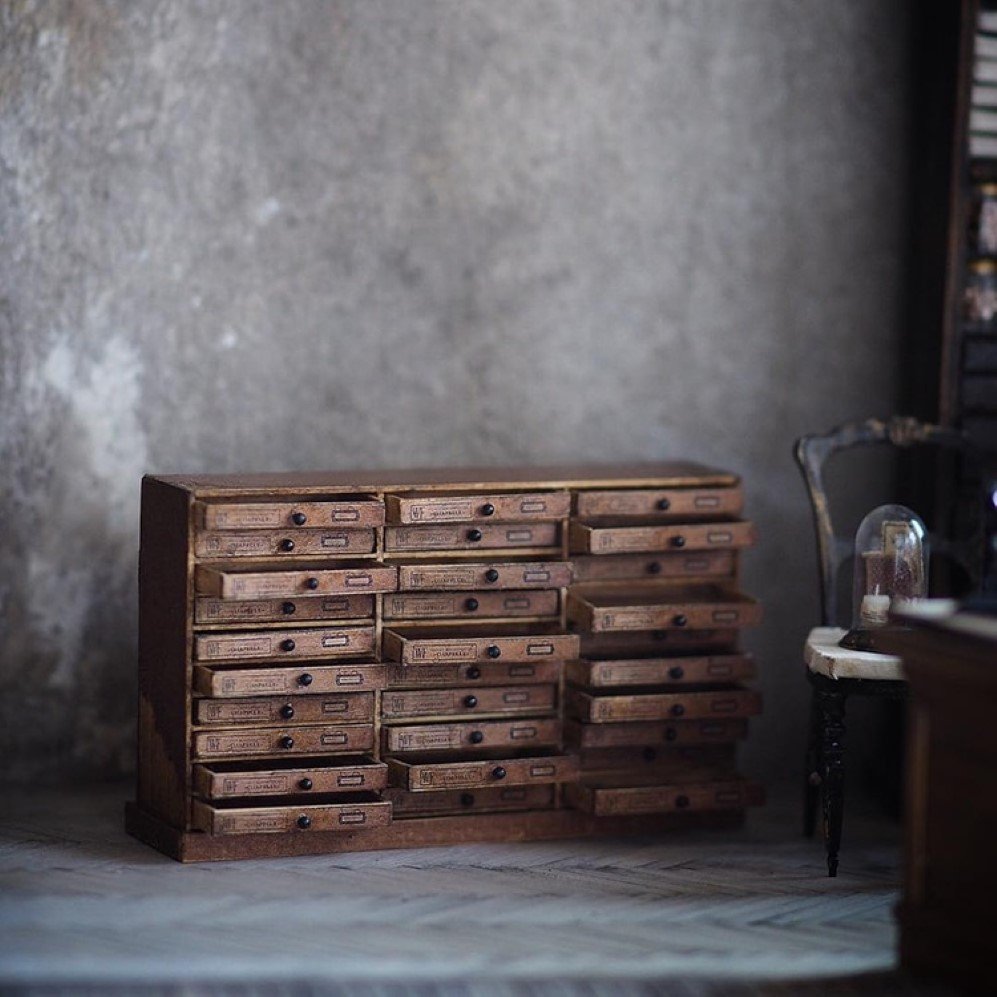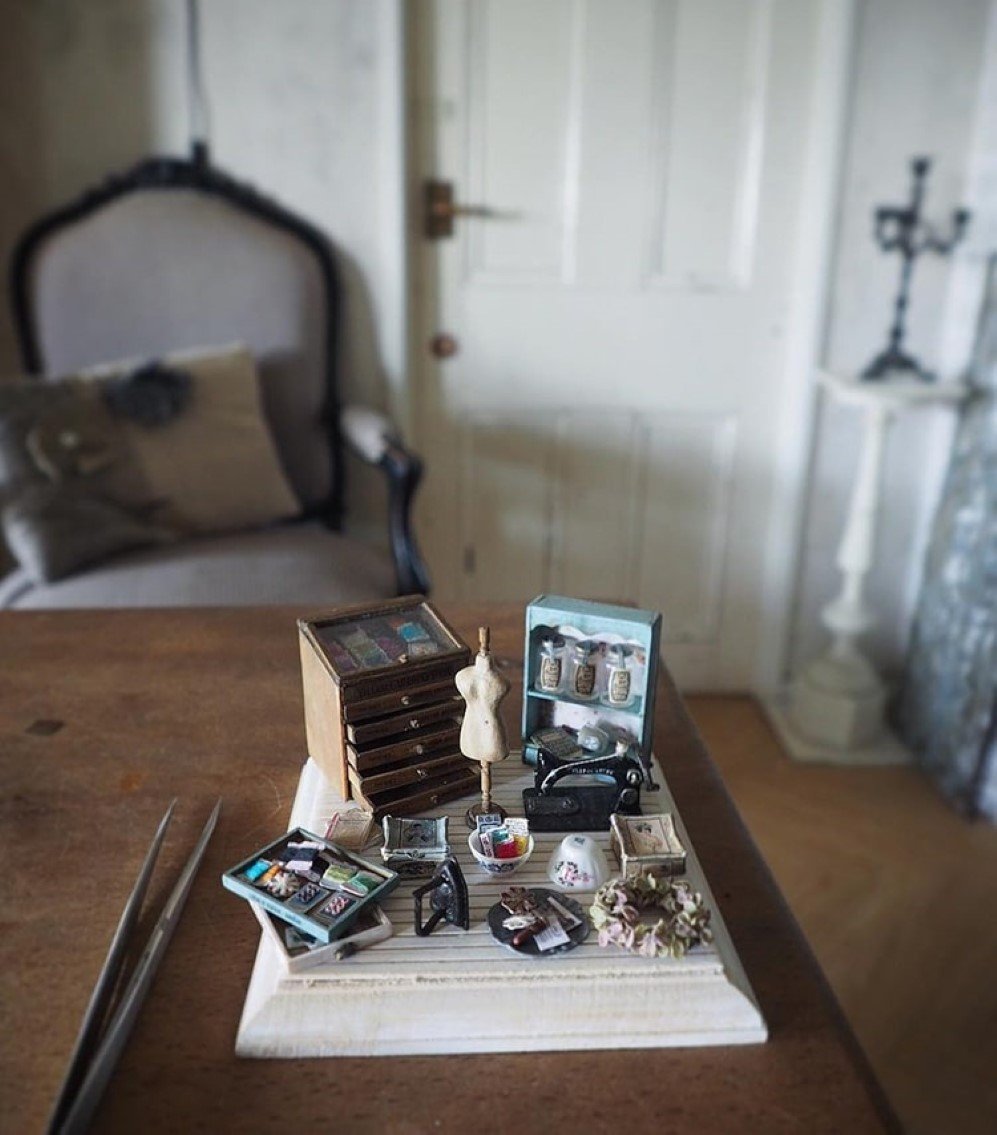 Recommended for you (article continues below)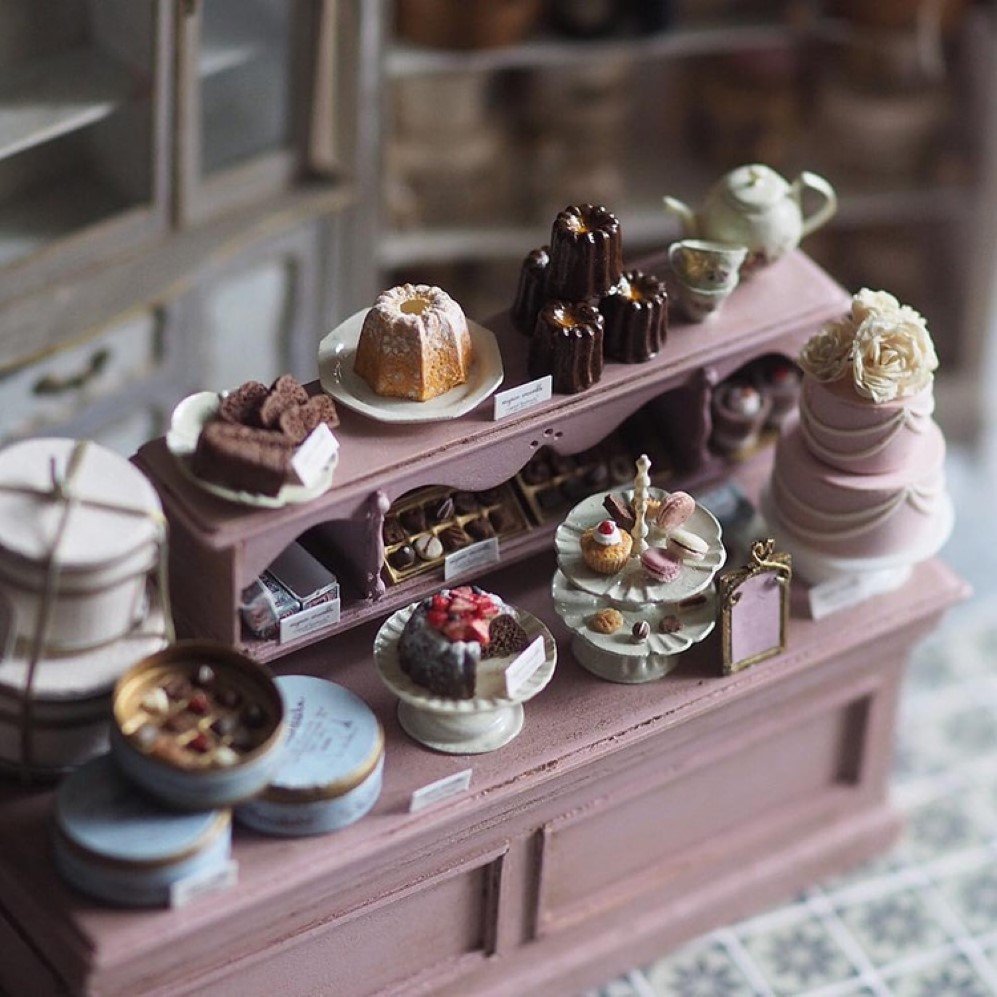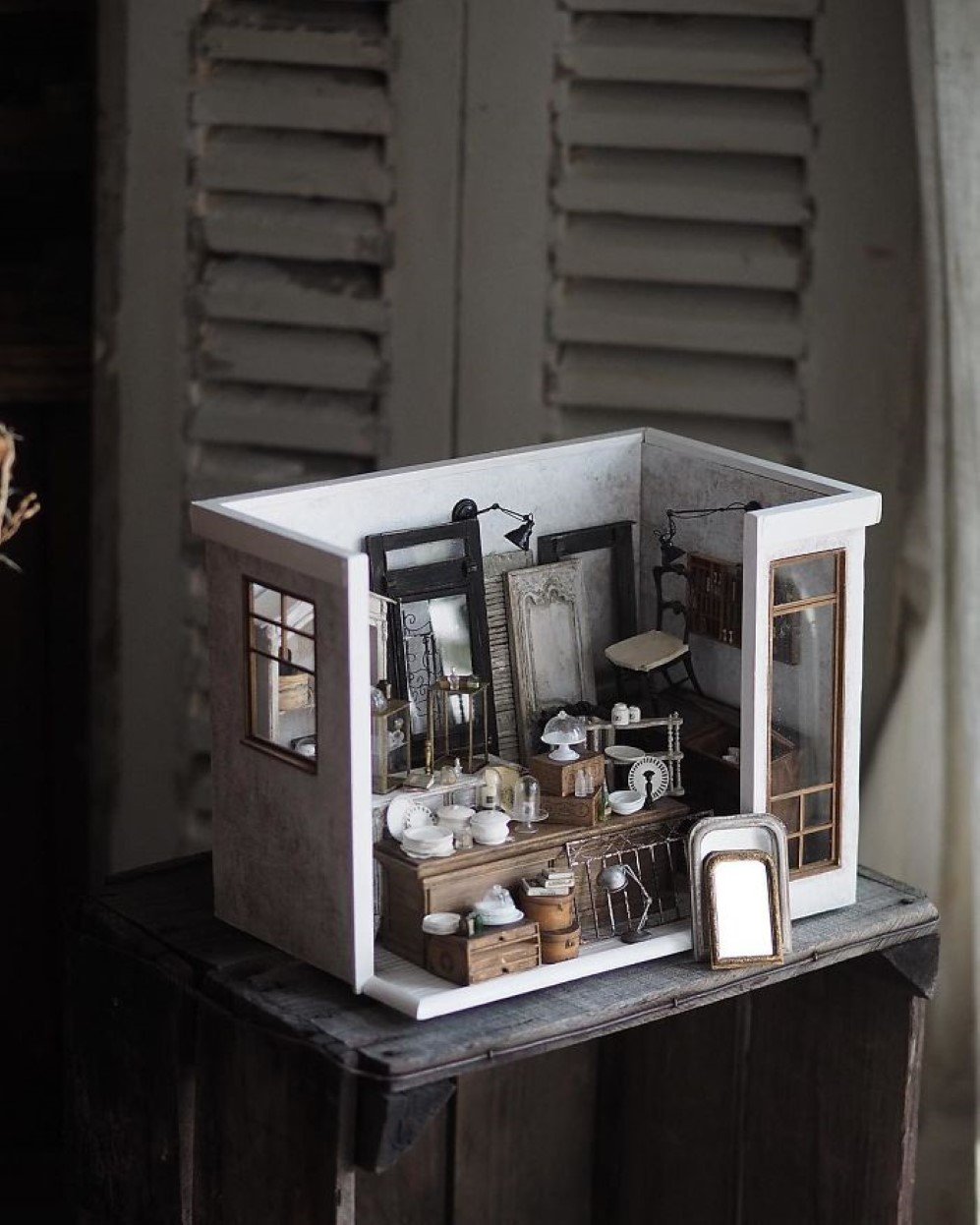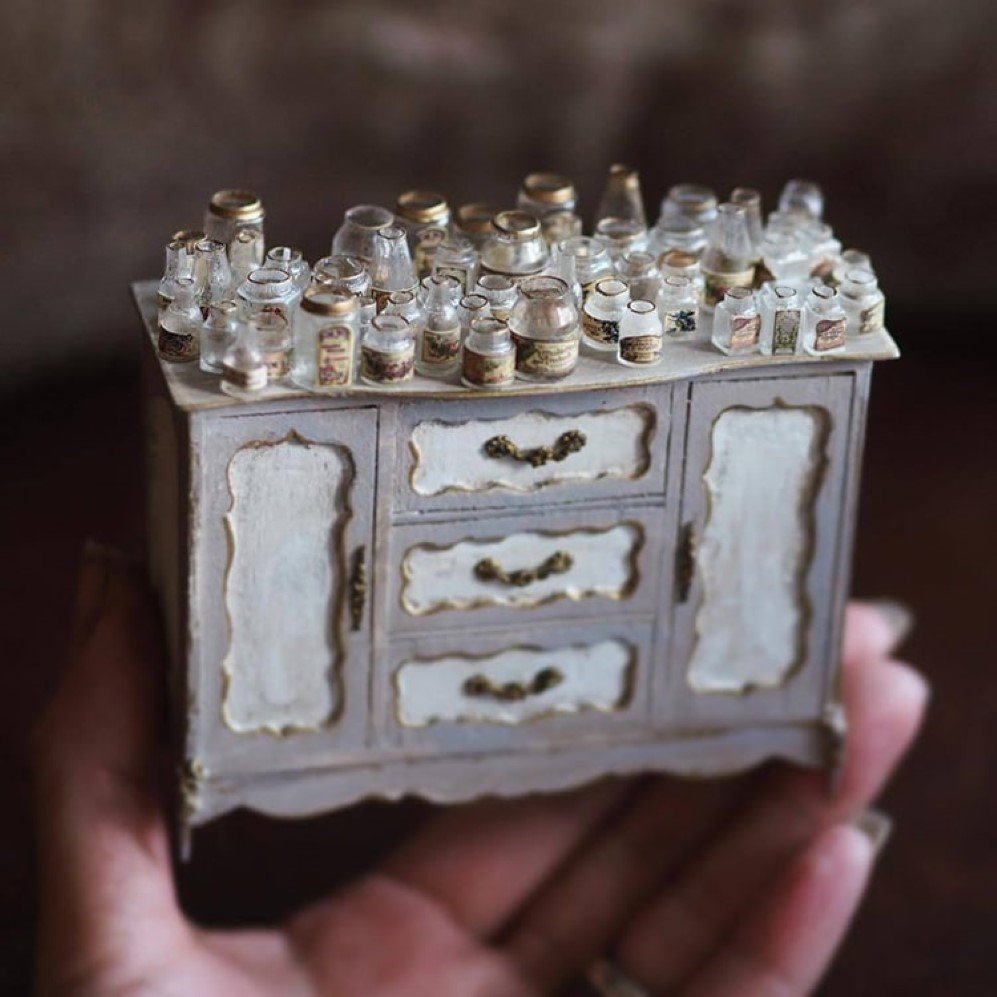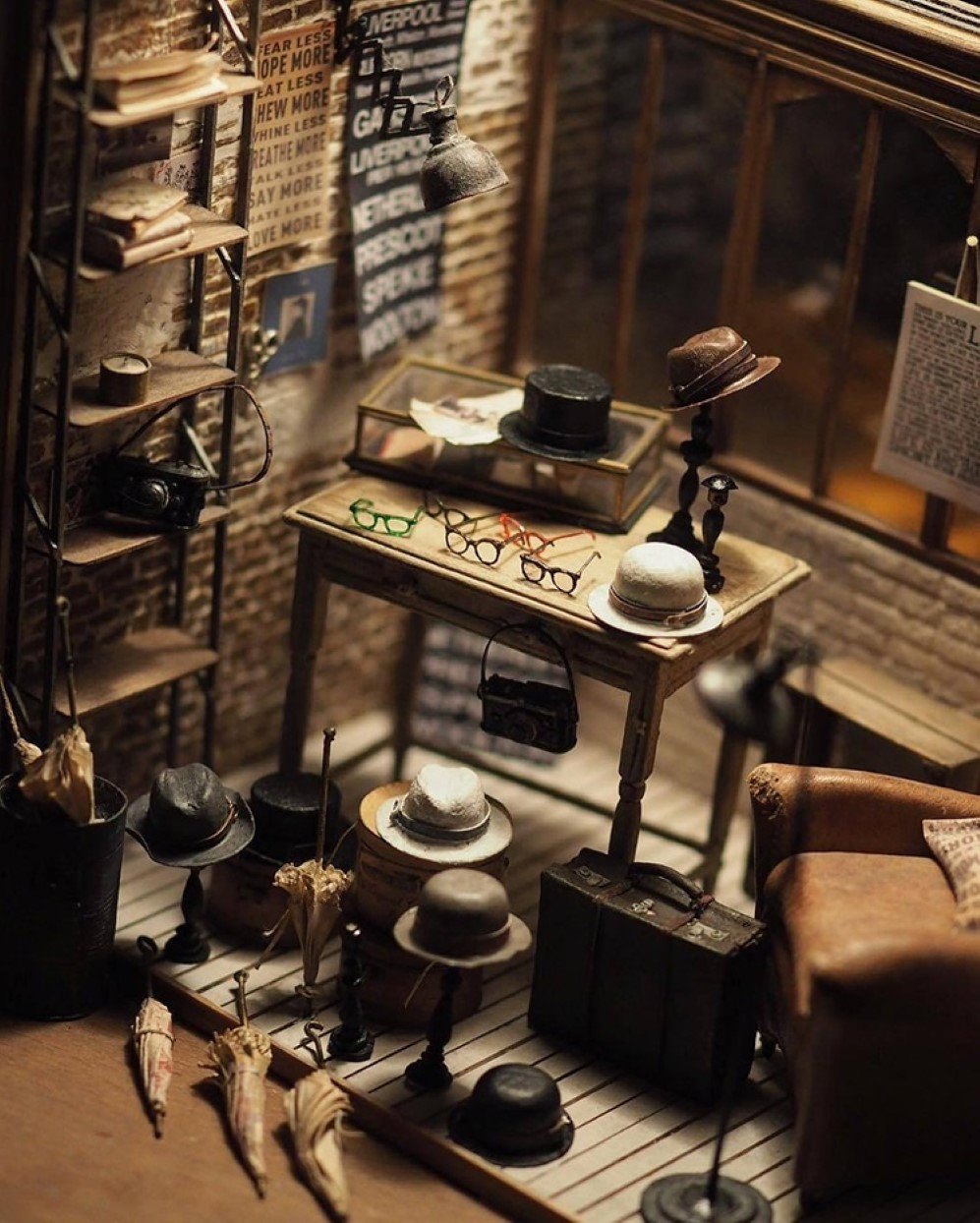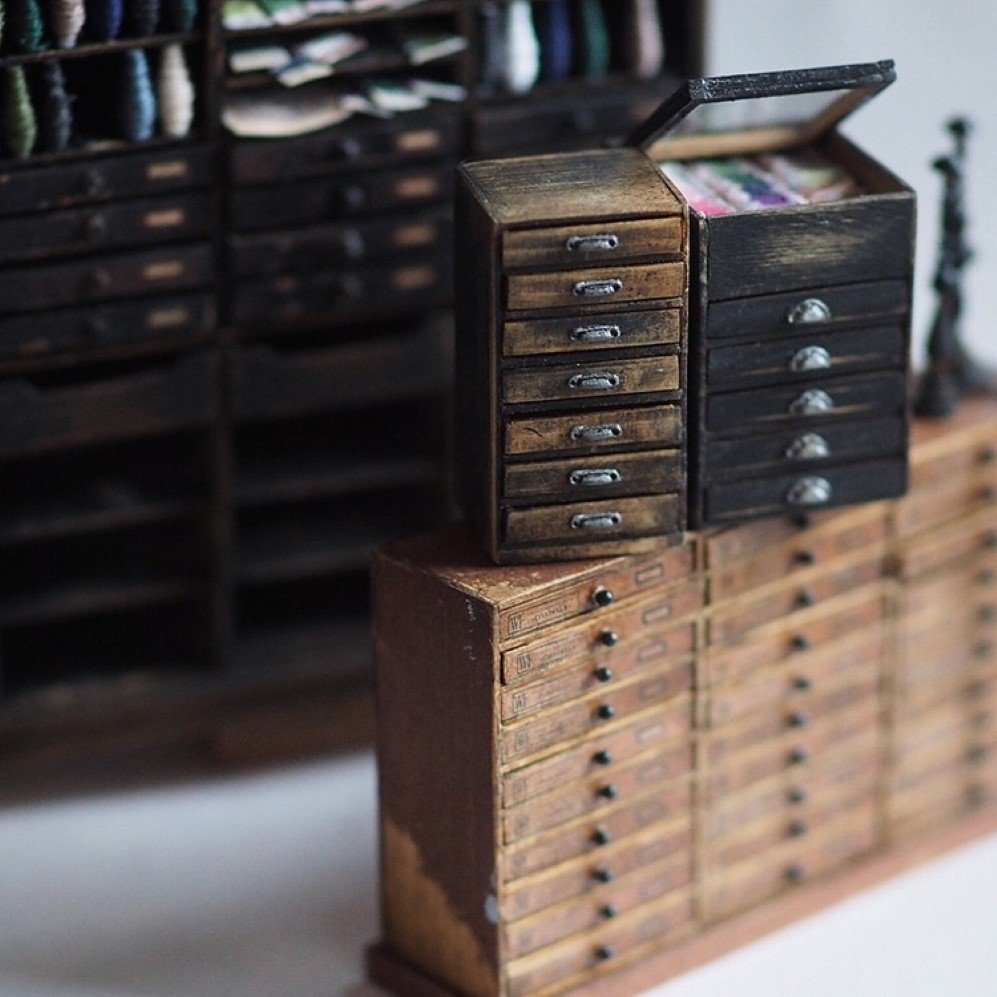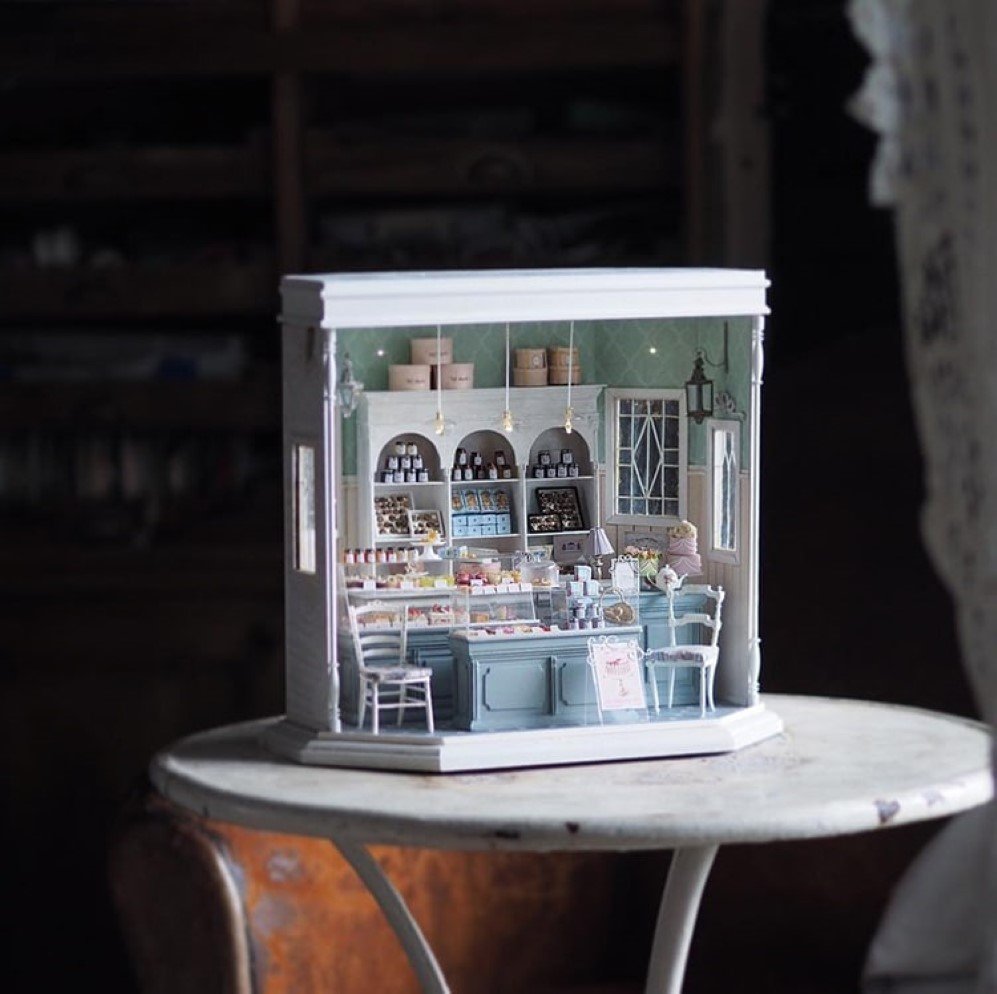 All Images: © Kiyomi
h/t: My Modern Met