Jameel Arts Centre's architecture has been characteristically termed as 'un-Dubai'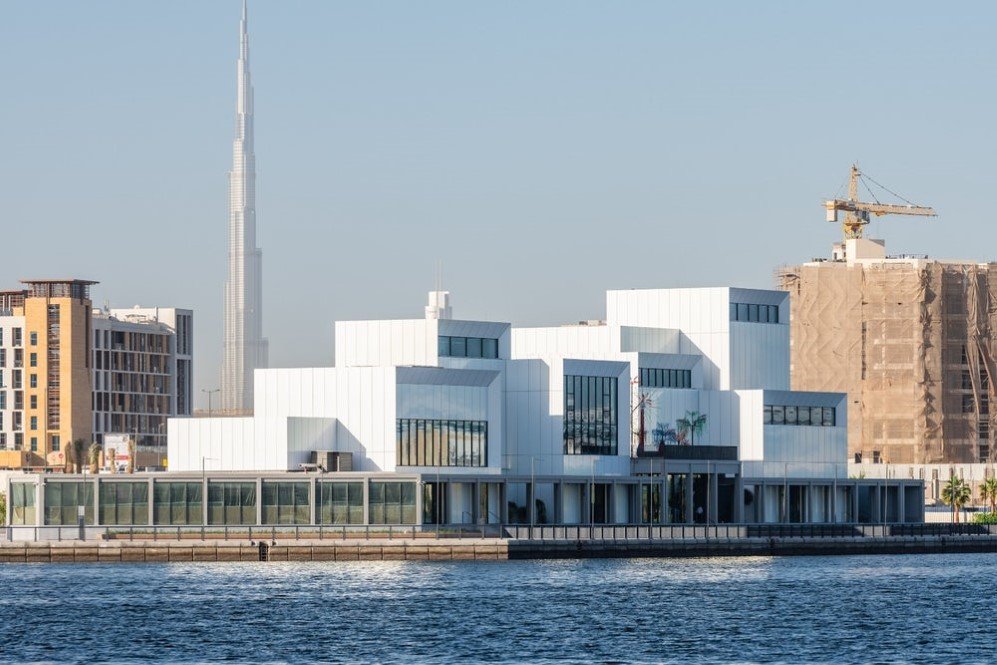 For Dubai to fulfill its ambitions as the gulf for all; the "Jameel Arts Centre" is the first non-government contemporary arts and cultural institution that has been built, with a total area of 10,000 square meter. This project was awarded to "Serie Architects" in 2014 through an international invitational competition. The project was completed by a group of architects led by Christopher Lee, the Principal of Serie Architects.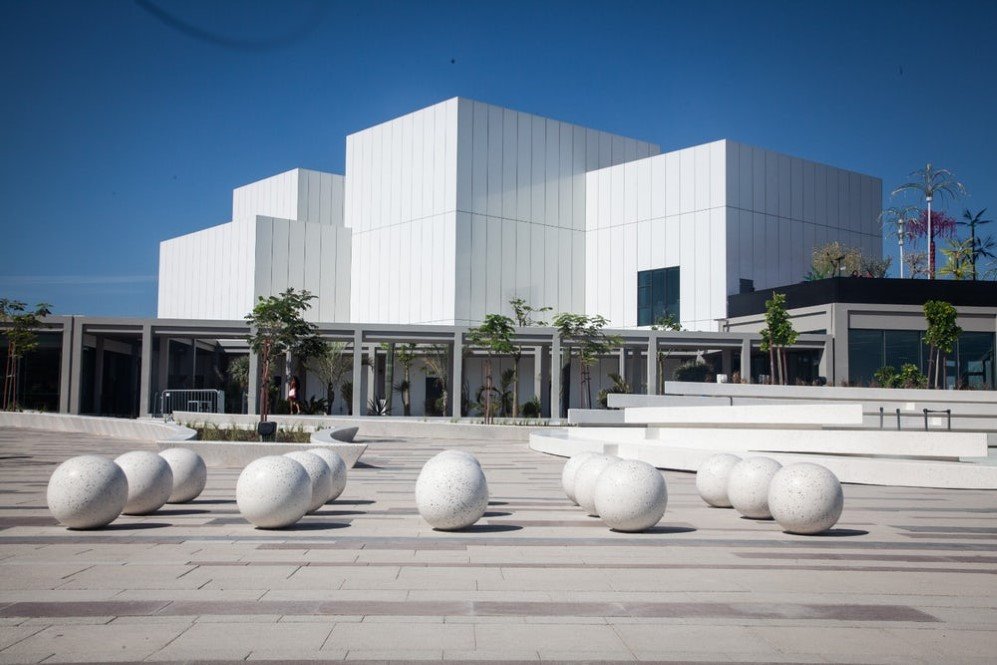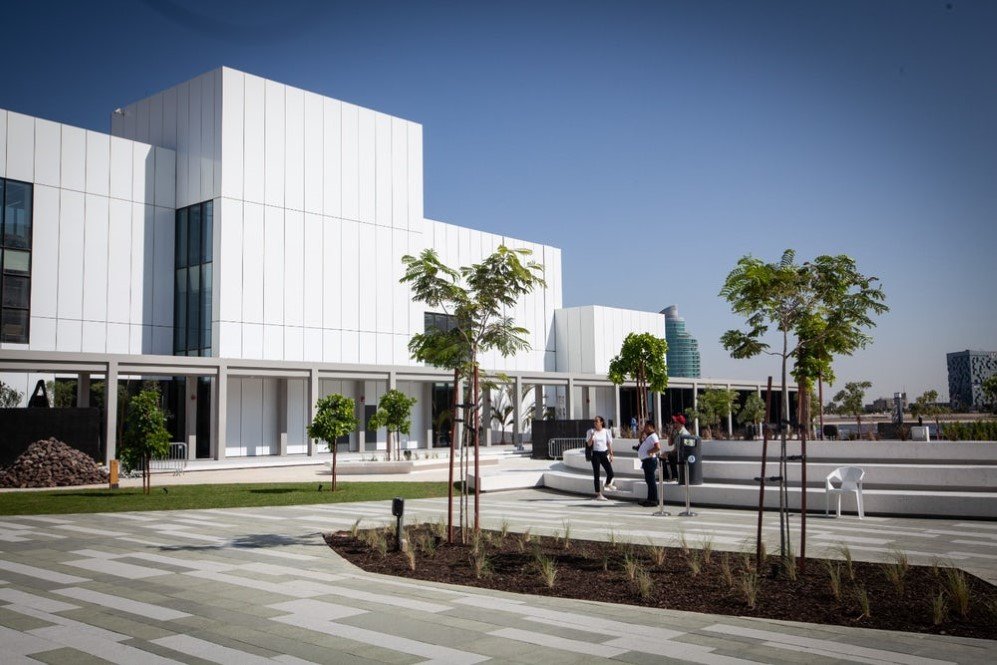 The inspiration behind the institute was a German traditional facility known as a "Kunsthalle" or in simple words a non-profit facility that mounts art exhibitions. Various galleries of different styles and sizes have been designed to hold exhibitions of several categories, with various size installations etc.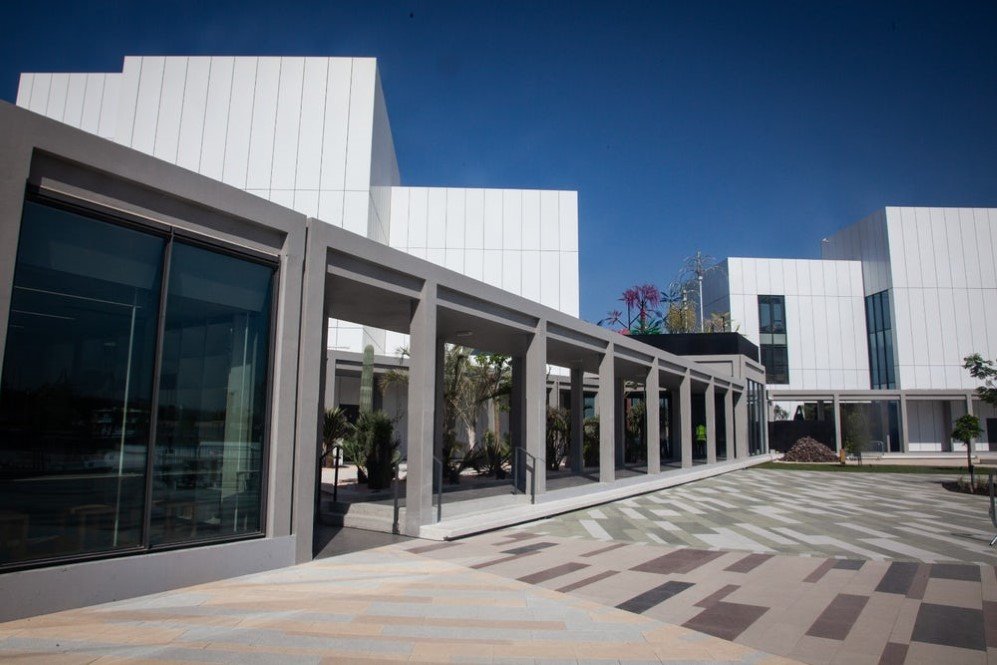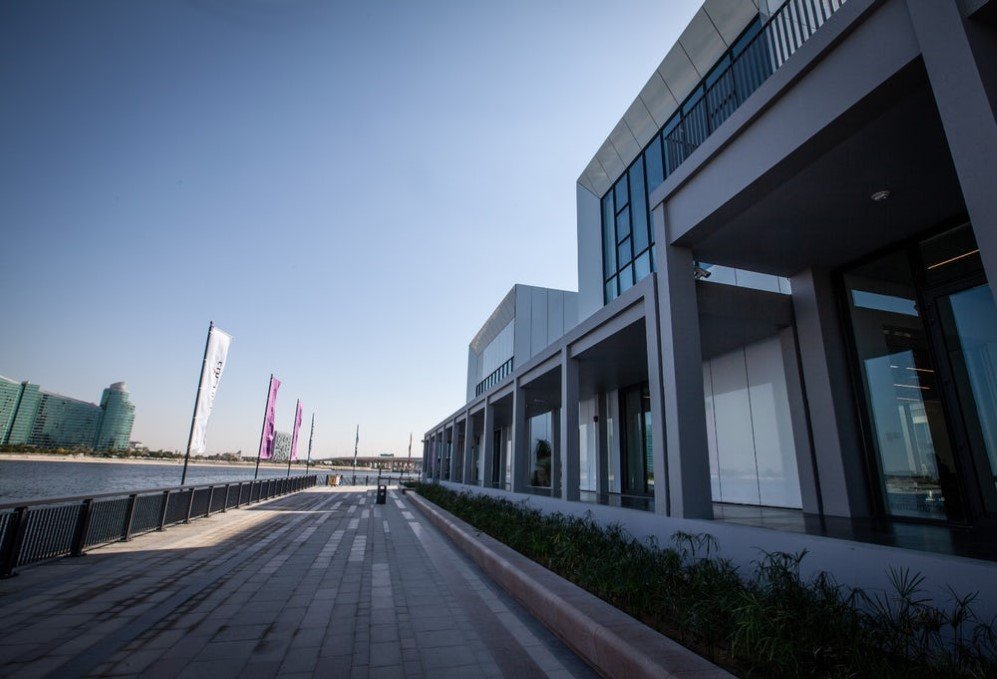 A 300 square meter area has been designed for open access research Centre. A roof terrace and an indoor restaurant have been built for refreshments for the body and mind. The institution has been designed with the idea of the Middle Eastern culture in mind. So the Series Architects took care to combine each of the ten galleries with a desert garden courtyard and a spectacular view of the surroundings, which hold desert plants from all around the world, even endangered species, aging from 10 to 300 year plants.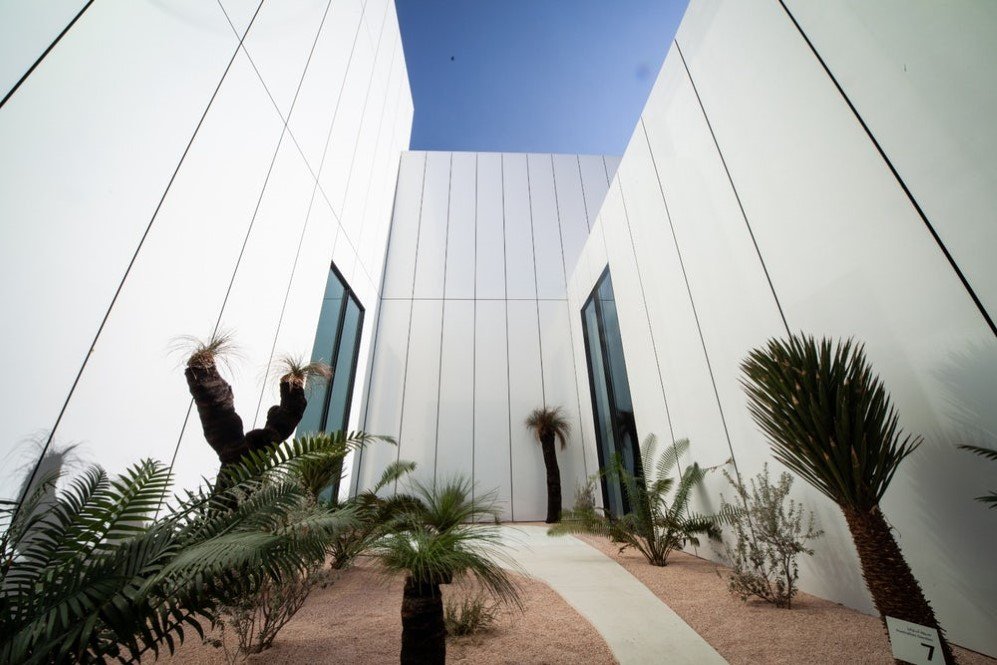 The sand for the courtyard styled desert gardens is colored shimmering pink; the gardens are itself designed as art exhibitions. The gardens are open for all as it is said by Anouk Vogel, landscape architect, "Plants grow according to geological and climatological borders, not political ones. Drawing connections across the globe, the individual gardens take inspiration from the world's major deserts: the Arabian, Australian, Chihuahuan,  Socotran and Sonoran deserts, as well as the Spiny Forests of Madagascar. The juxtaposition of their strong and radically different expressions enhance each space's particular features, echoing the Centre's focus on confluence and diverse communities."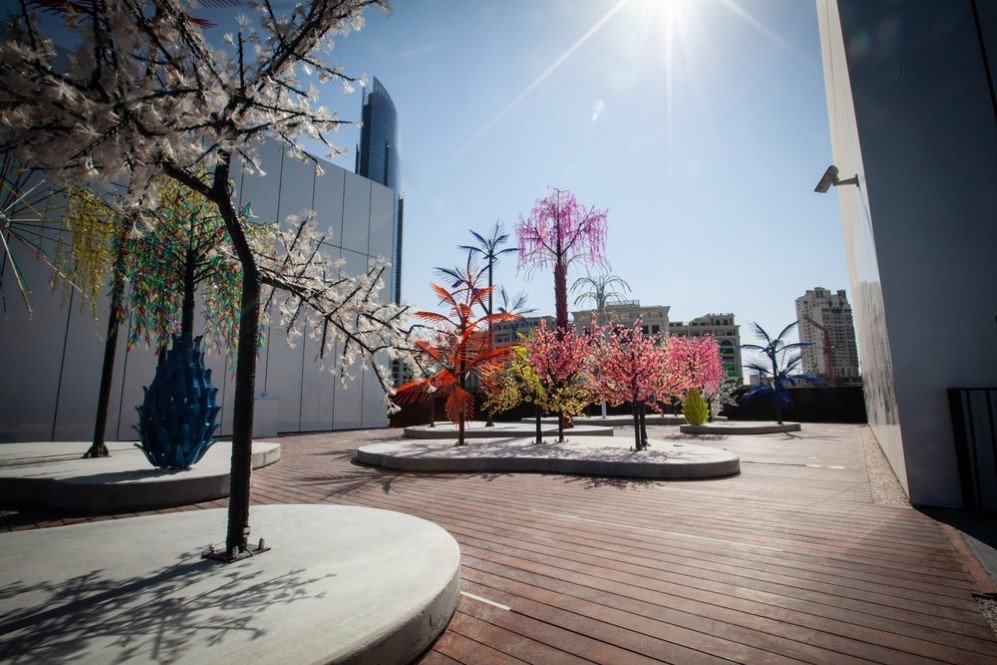 The architects worked with Jameel arts to create a design which would work as a backdrop for the art, so the art could show itself to its full excellence; as said by Christopher lee: "Everybody says that this arts Centre is very 'un-Dubai, It's precisely so as, in a sense, we didn't want it to be very 'Dubai'. It's a very understated building because we wanted it to be almost like a backdrop for the art."
The boxy white structure is the opposite of the luxurious Dubai, with the clustered smaller white cubes inspired by historic Emirati "Sha-abi" – houses, which held multiple separate rooms encircling a central courtyard.
As said by lead architect Christopher lee, Principal of Serie Architects. "The architecture that emerged is one that is able to accommodate a wide range of functional attributes and continues to evolve with the city it serves." This institute will become a safe haven for future artists to exhibit their work.
Recommended for you (article continues below)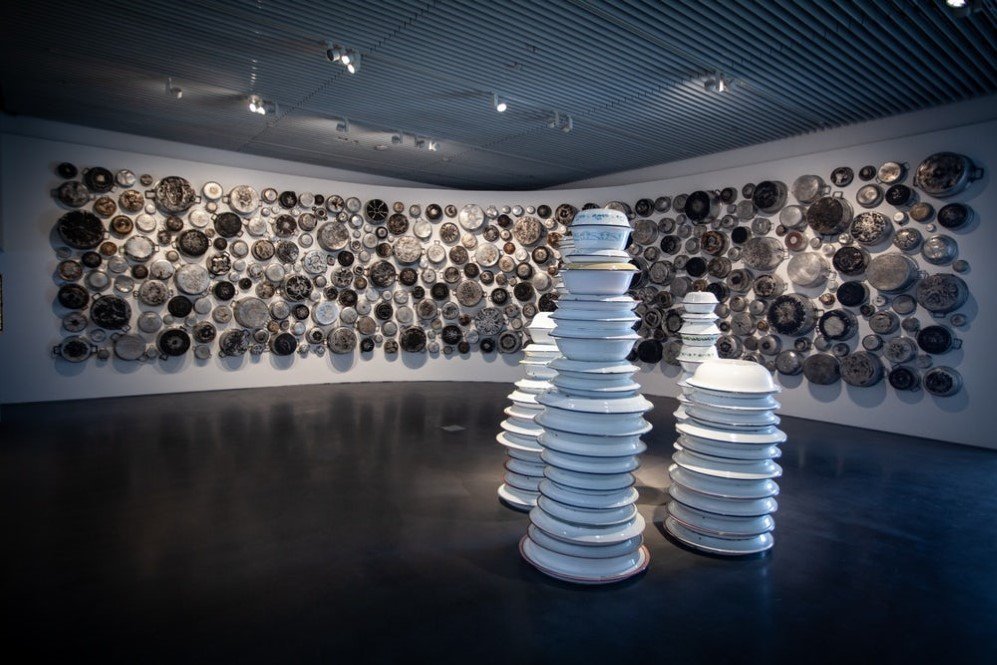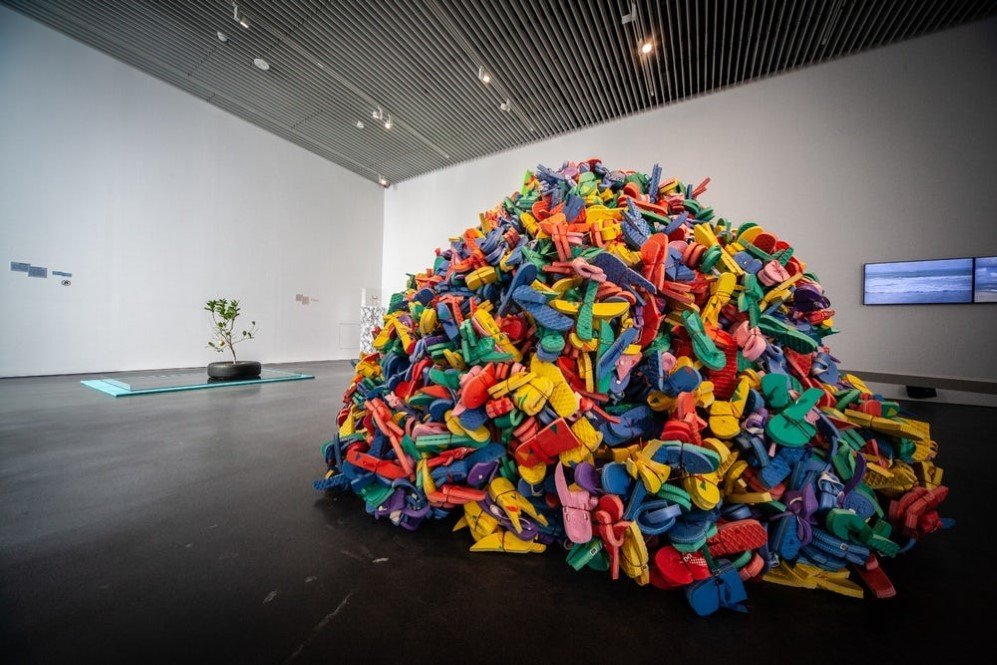 The institution also holds an indoor library, research Centre and exhibits the artwork created from huge swathes of discarded junk, such as pots and old cassette tapes of religious sermons by Saudi Arabian artist Maha Mallah, which were retrieved from the flea market and transformed into contemporary art.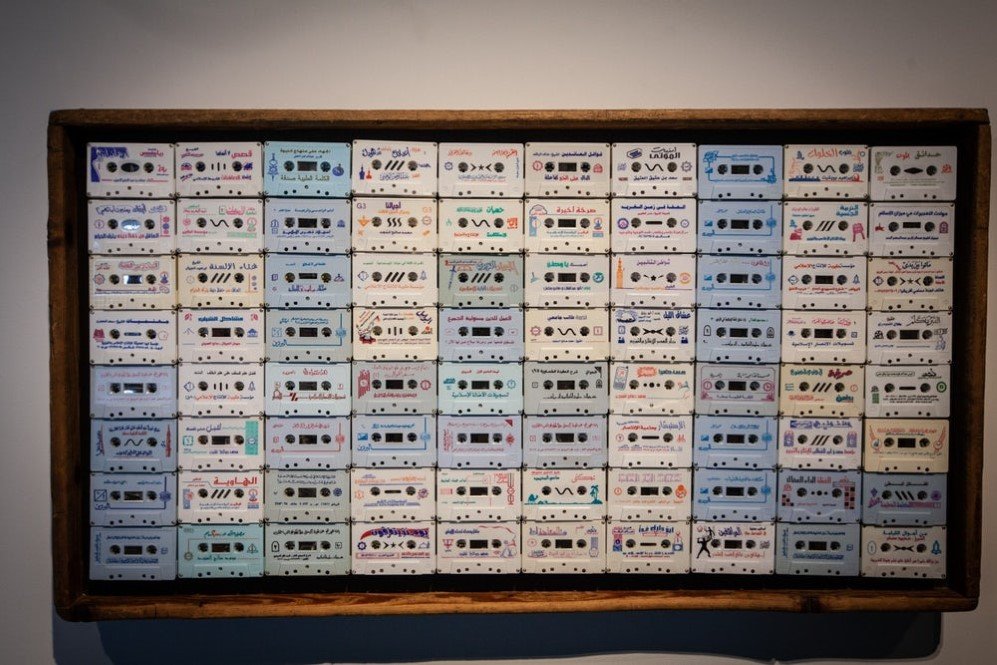 Japanese artists Chiahru Shiota, meanwhile, filled an entire gallery with a sprawling web of yarn, 2,500 balls of it, to be precise. This hangs over the top of an abra boat, a traditional vessel; the art is meant to be for exploration of ideas around the entanglement of life.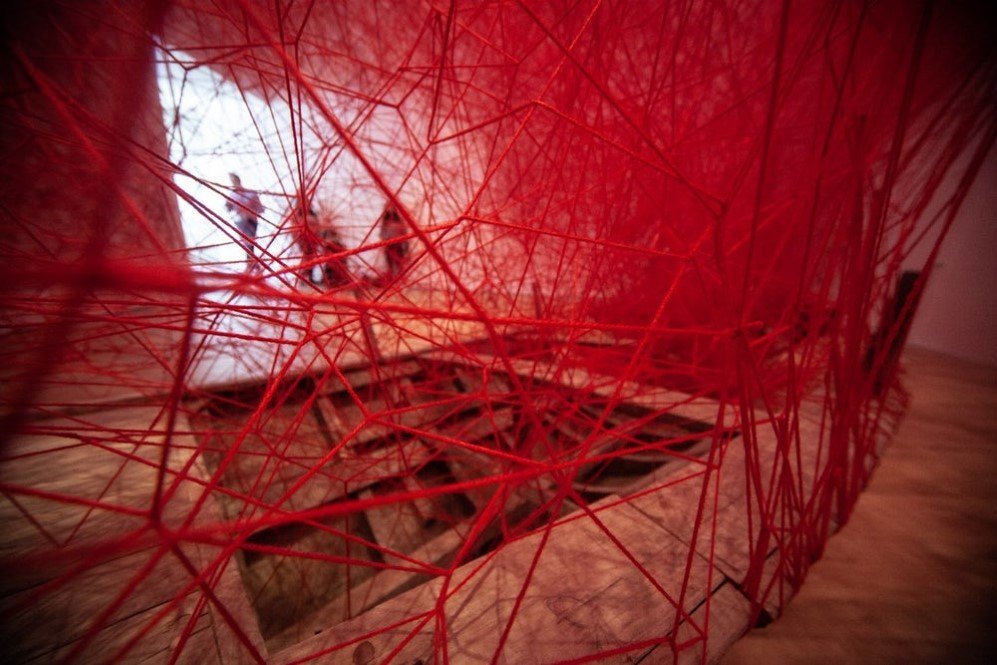 In the spirit of art, the Jameel Arts Centre is free for all, with the current exhibitions mentioned here running until at least the New Year.
All Images: Courtesy of Nick Lavars/New Atlas
Project: Jameel Arts Centre
Architects: Serie Architects
h/t: New Atlas