HUNU reusable collapsible cup easily fits into your pocket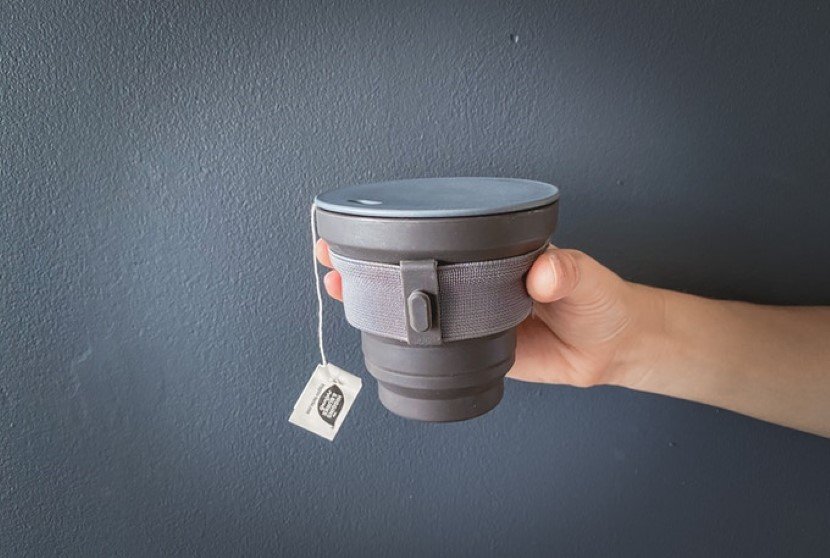 © HUNU
The world's resources are depleting and we're moving towards sustainable products' usage in all fields of life. Climate change is one of the biggest concerns of today and new products continue to be released for the sake of a better world. One of such products is the HUNU collapsible cup. As the name suggests, it is a cup that collapses; but why and how is it beneficial?
One of the biggest drivers behind global warming and climate change is the production and accumulation of excessive waste. We use cups and glasses to drink water, coffee and other beverages – at homes and work-places, we have reusable glass/plastic/ceramic cups, but when on the go, we often end up buying disposable cups. Disposable cups, made of plastic or plastic-lined paper, ruin the environment. The HUNU cup is just like your regular water or coffee cup, but when not in use, you can simply fold and fit it into your pocket and when folded, it is only 0.75 inch raised! You can slide it in your pockets or store it somewhere.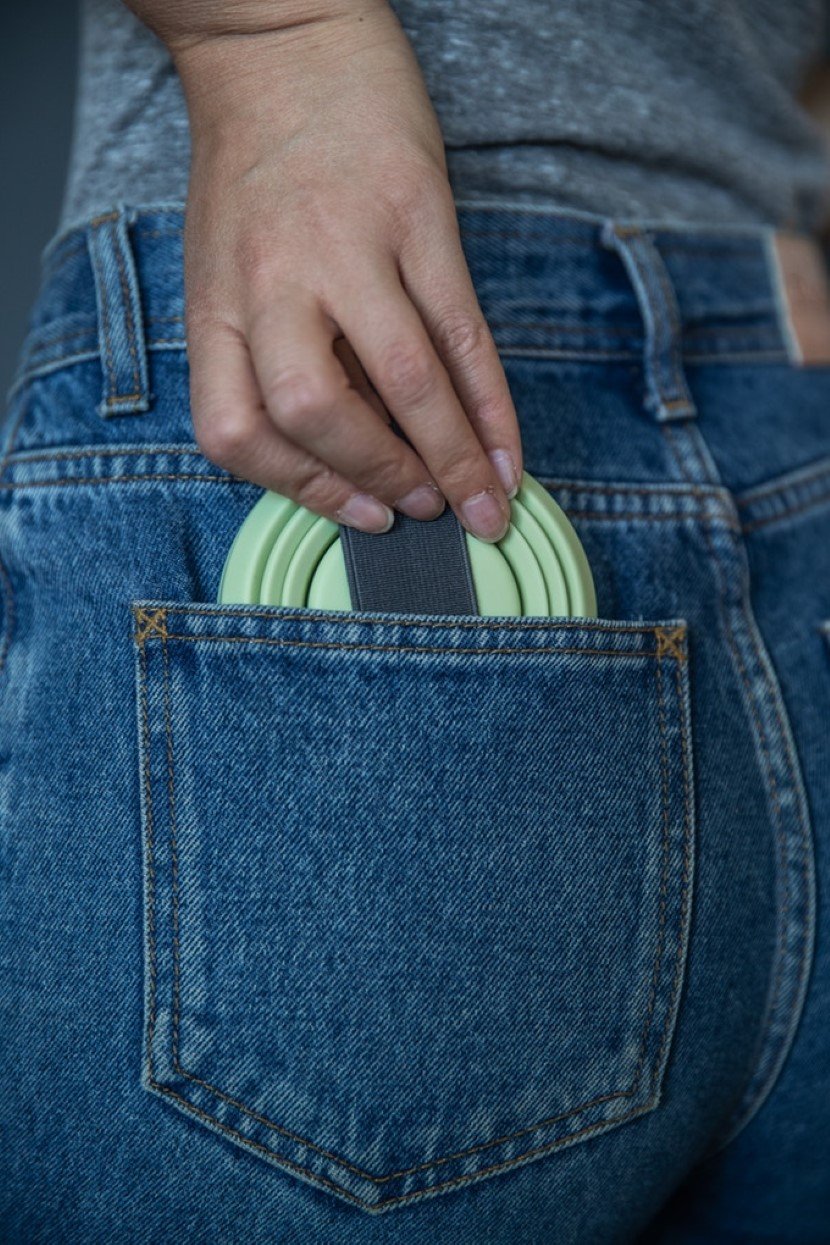 "We set about to create a cup that we could carry with us all day, everyday, as easily as our phone, wallet or keys. What we ended up with was the most convenient reusable cup out there. The 8oz size is big enough to fit any barista standard sized coffee and still fold down to 2cm/0.75inch."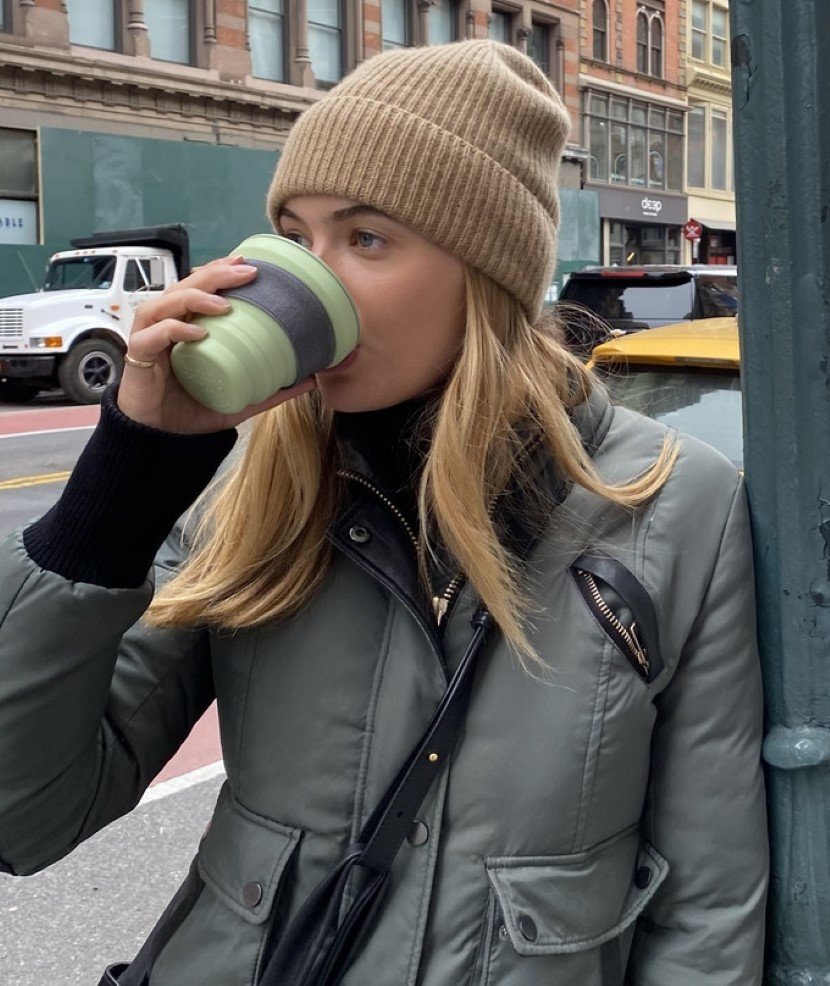 Recommended for you (article continues below)
The cup got a whole year spent on its designing to be made practically reusable. The HUNU cup has a capacity of 10oz/296ml, but you can put in 8oz/236ml liquid while leaving enough space to avoid spillage. It is made up of food grade silicone, bamboo and is made BPA free and, wholly non-toxic.
The design is super simple. When not in use, the cup stays folded. To use it, you pop open the cup and take off its lid. There is an insulation band that comes along with the cup and it can be slid onto the cup for when using hot drinks or even for extra grip. To collapse it, you press the cup from both sides, put on the lid, seal the drinking hole on the lid with the seal present on the insulation band and then wrap the band on to the cup. The drinking hole is sealed to prevent spillage when the cup is stored in a bag or pocket. Cleaning the cup is just how you wash other reusable cups; by hand and/or in a dishwasher.
A Kickstarter campaign, by Megan and Vince, is currently running for HUNU and you can reserve one unit for 18$, with discounts if you want to reserve more cups. There are multiple options to back the project or to pre-reserve units and you can check them out here.
Images: © HUNU
h/t: Cool Things via Kickstarter