Here's what the "iPhone 12" might look like!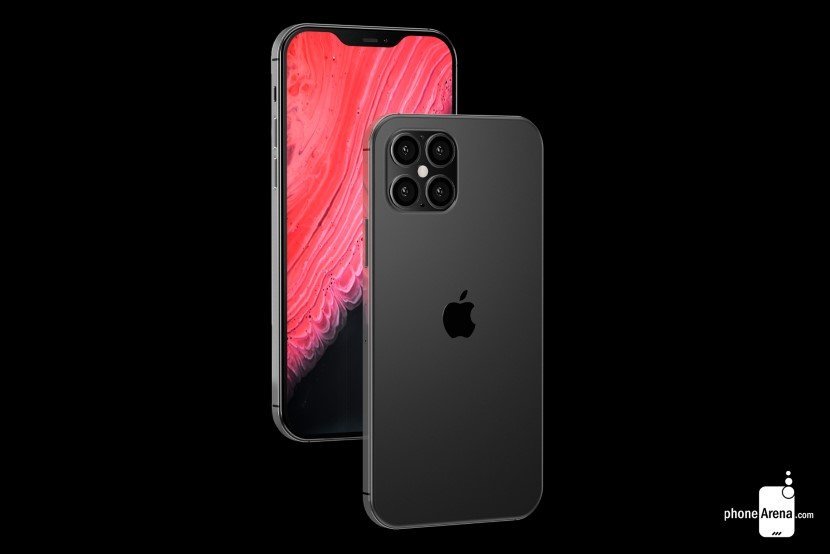 © Phone Arena
With new phones getting released every few days, the craze and curiosity keeps increasing. iPhone 12 is rumored to get released this year. Apple is one of the most well-known tech companies, and naturally, people's expectations from Apple are, like always, high.
Rumors say that apple will release three phones this year. The names of the phones haven't been officially stated, but we're going by the name "iPhone 12" considering the naming system apple currently follows – accordingly, the phones should be named the iPhone 12, 12 Pro and 12 Pro Max. Some leakers say that it'll be four phones with two being closer to the iPhone 11, and two being more high-end.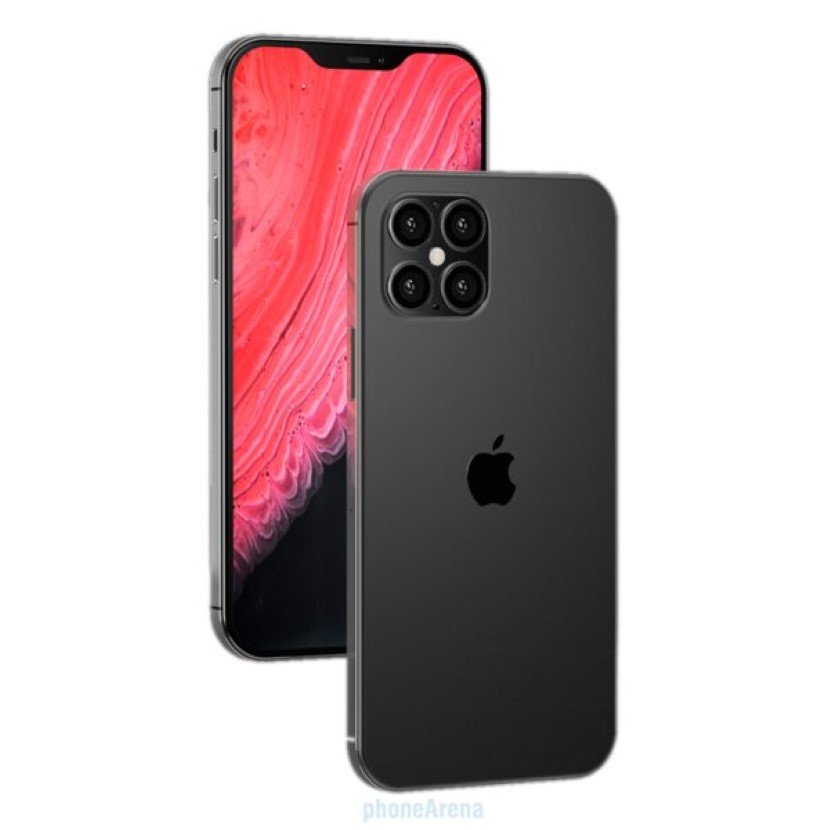 iPhones are very well-known for their high quality cameras. This time Apple is expected to introduce triple-lens systems in its more tech forward phone(s), while the others will have dual-lens cameras. Apple might also introduce laser-powered time-of-flight 3D rear cameras, in two of its phones, which will change the game in terms of augmented reality experiences. These 3D Depth sensing cameras are already in use in the front cameras of iPhones supporting Face ID. Sensors for the phones are rumored to be supplied by Sony.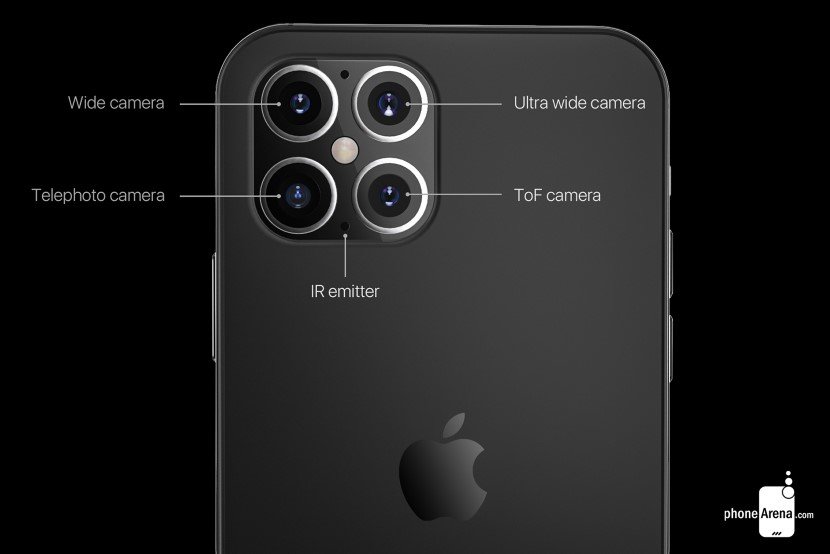 The screen sizes are believed to vary and phones are rumored to be in three sizes viz. 5.4, 6.7, and 6.1 inches. If it's two phones being released, two of them will be 6.1 inches.
Apple might use a Samsung technology called Y-OCTA. This technology involves installation of the touch sensor system directly onto the phone screen panel which might result in thinner phones. The design of this year's MacBook is to be somewhat similar to the iPhone 12, according to the Japanese Mac Otakara as they cited an unnamed Chinese source. The phones will have a metal frame, like the older generation iPhones, but with curved edges. In terms of colours of the phones, Apple might introduce a new Navy Blue colour.
Recommended for you (article continues below)
A very well-known Apple Analyst, Ming-Chi Kuo believes that the phones will feature tempered or sapphire glass for protection. Apple is also expected to move from LED screens to OLED screens, which will improve the viewing experience.
One of the biggest concerns of iPhone users is the battery life of Apple phones and the iPhone 12 is rumored and wished, by a lot, to have a better battery life. Apple has reportedly directed its suppliers to manufacture batteries that are smaller, thinner and more efficient.
Apply is also to use iOS 14 alongside 5G connectivity in all the phones. This will lift iPhones' technology to a new level.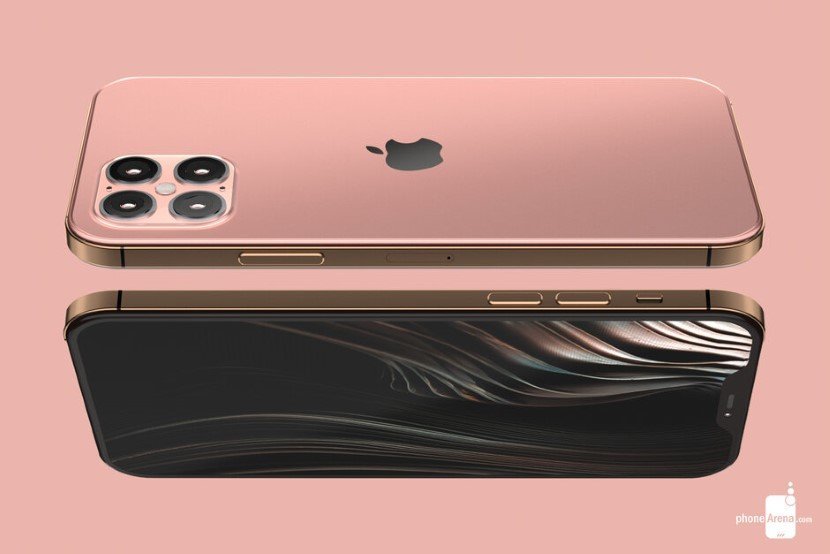 Apple is consistently trying to modernize its phones and rumors have it that they're planning to remove almost all external ports and make iPhones go completely wireless, in all terms and references, by 2021; so, this year's iPhones might have an improved wireless charging system.
The prices for the iPhone 12 series are expected to stay in the same range as that of the iPhone 11's higher end versions.
Images: © Phone Arena
h/t: Tech Radar