Young start-up Canoo secures deal with Hyundai and Kia to produce Electric Vehicles
Canoo is a small, young, electric vehicles' start-up, from Los Angeles, that is two years old and has only 300 employees. It was founded by previous Faraday executives Stefan Krause and Ulrich Kranz in 2017, and was initially known as Evelozcity, but got renamed to Canoo in 2019.
Hyundai Motor Group is one of the most widely known motor companies. The company has two further labels named Hyundai and Kia under which its automobiles are produced.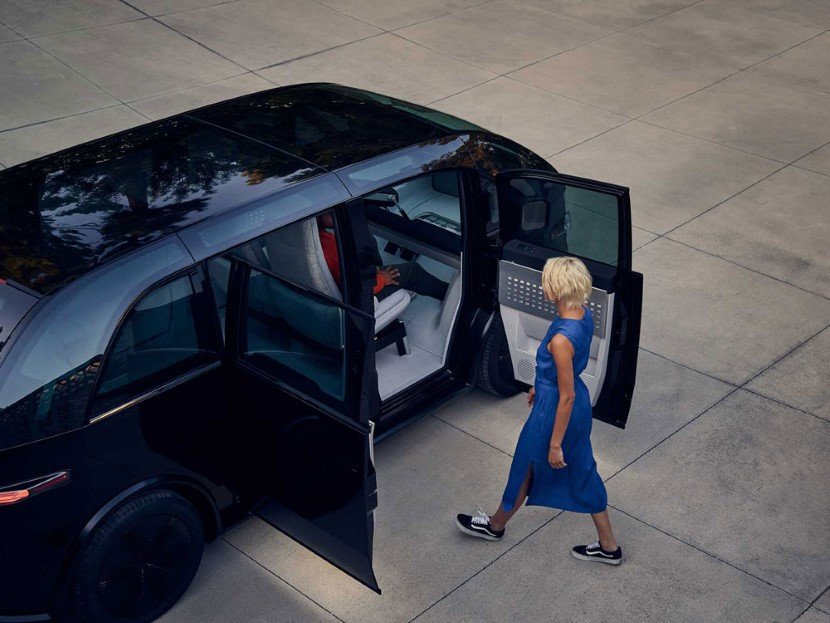 The Hyundai Motor Group through Hyundai and Kia just joined hands to partner with Canoo as to introduce a new electric powered vehicle that is based on Canoo's original design of "The Canoo".
Canoo introduced an Electric Vehicle called "The Canoo" in September 2019. This vehicle is based on the concept of skateboard architecture. The skateboard concept is being used by quite a few automobile companies, but Canoo invested more practicality into it which attracted Hyundai Motors to invest in it. Skateboard architectures are designs in which vehicles have electric systems, motors etc. installed under the vehicle and it looks somewhat like seats built on a large skateboard with doors and a roof. This design is very efficient and cuts down overall costs, which makes it pretty suitable for investment.
Recommended for you (article continues below)
The partnership is also a step towards the achievement of Hyundai's goal of producing 23 Electric Vehicles by 2025, and Hyundai plans to invest about $77 billion towards the goal. Hyundai also plans to get 25% of its total sales from environment friendly vehicles by 2025.
Canoo is currently producing beta versions of the car and has produced 32 versions, out of which 12 are fully operational and functional on roads. The car is planned to be put up for commercial sale sometime in 2021. What probably got Hyundai to invest in this car is that the design is smart, neat, simple and flexible – all at a lower cost compared to other vehicles of the same tier.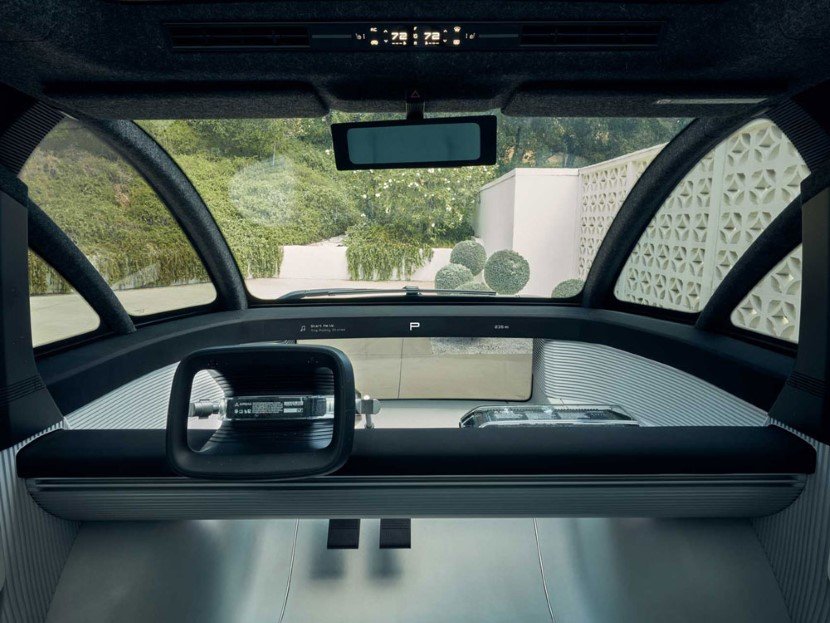 As a part of the deal, Hyundai will invest $52 billion, Kia will invest $25 billion and Canoo will invest their designs. This deal will serve as a game changer for Canoo, especially because new automobile start-ups have to struggle a lot to partner with such major companies, yet Canoo secured the deal so early in its life cycle.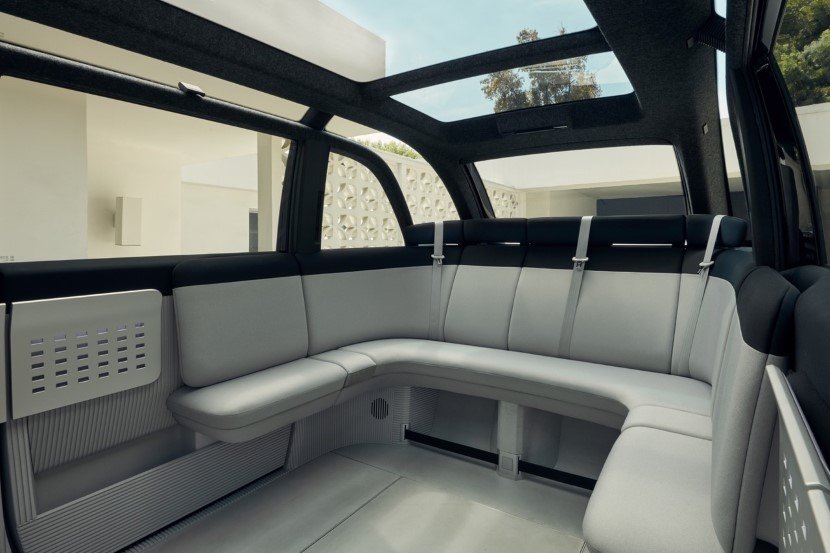 Images: © Canoo
h/t: Tech Crunch