Insanely cute self-watering rainy pot is all you need if you are a nature lover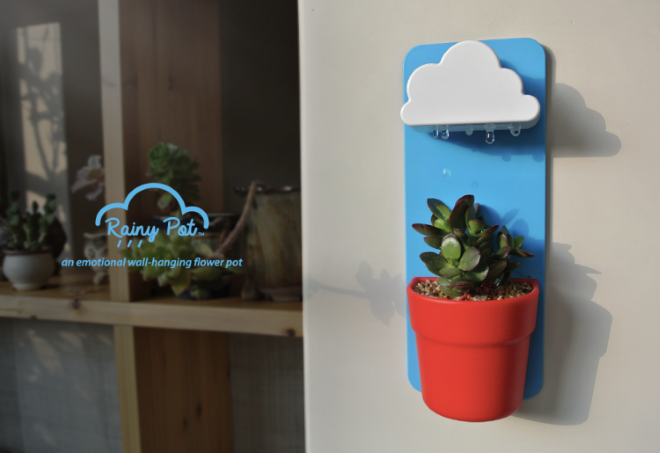 If you are one of those people who love to be around plants but are too lazy to water them then self-watering planters might definitely be your saviors. Rainy Pot is also one of those self-watering planters that trickles down small amount of water to keep your plant healthy and alive however, what makes it different is its incredibly cute design.
Seungbin Jeong of Daily Life Lab designed this Rainy Pot which consists of a pot at the bottom and cloud on top that gives out the rainfall in small amounts when filled with water to the potted plant below. The tiny planter is basically a wall mount that measures only 26 x 10 x 8 cm with cloud being able to hold up to 80 ml of water however, its small size adds to its cuteness and we can guarantee that you will not be able to throw it away even after your infatuation with indoor plants end!
Recommended for you (article continues below)
You can get one for your home or your office for only €39.00.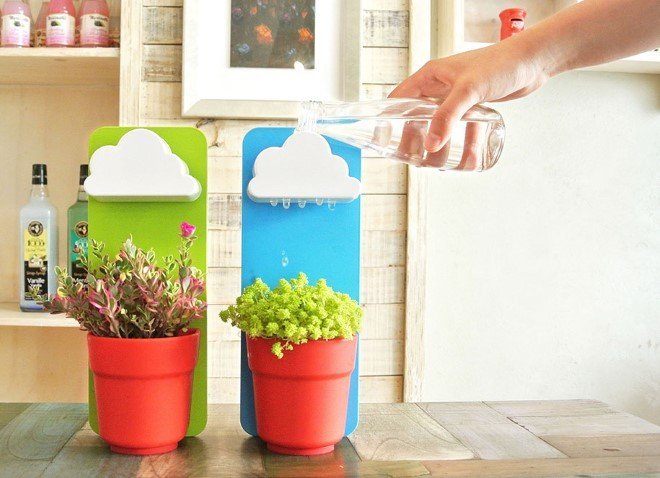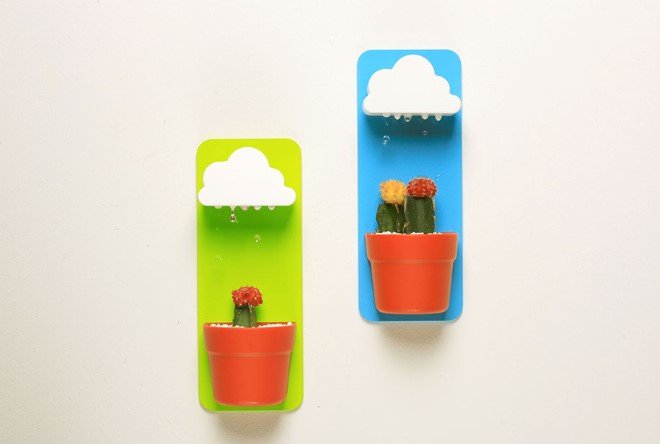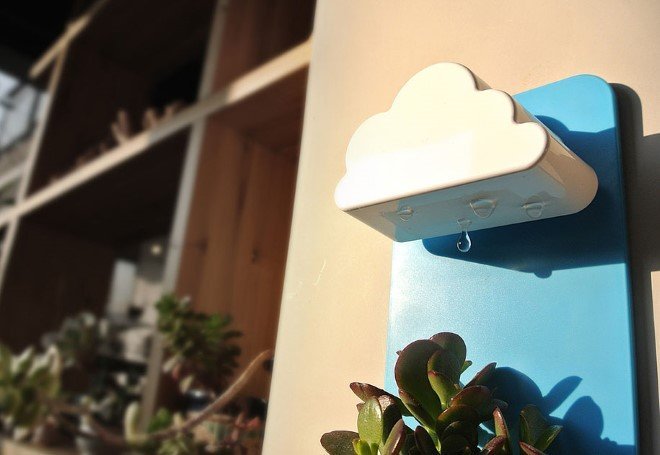 h/t: Cool Things