Here is how to make Glow-in-the Dark Aurora Borealis Cocktail!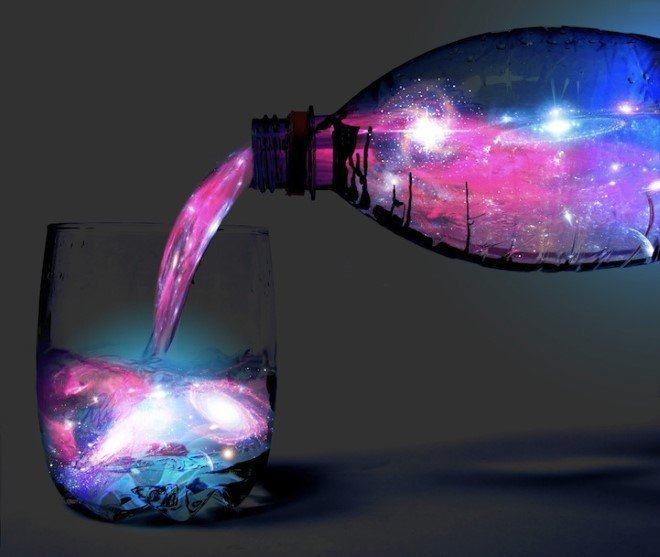 Bored of ordinary beverages at your birthday parties? Then get yourselves ready as The Campus Companion Party Lab has just the right thing for you!
A cocktail named Aurora Jungle-Juice glows in the dark giving the appearance of the Northern Lights. The cocktail's recipe was devised in 2006, comprising 3-4 Bottles of Roses Mojita Passion which gives the drink a pink glow, 9 litres of Tonic Water for it to glow blue and 2 litres of Vodka. Stir all the components together a while before serving.
Relish your glow in the dark cocktail by adding ice!
Recommended for you (article continues below)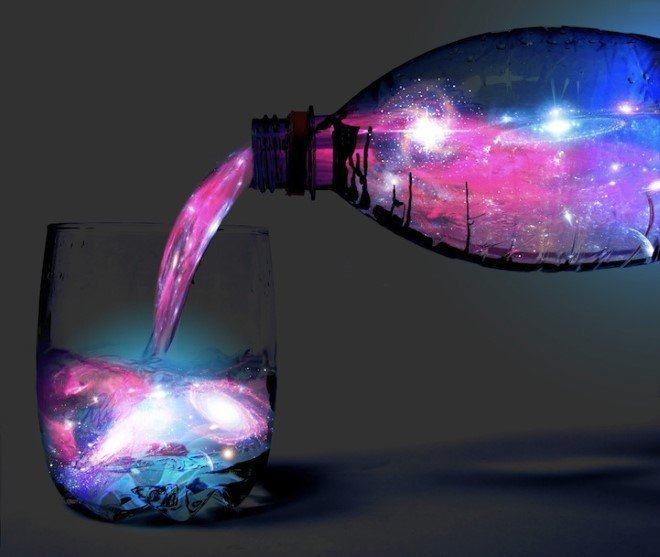 image via The Campus Companion Party Lab
h/t: Laughing Squid