This iconic pillow collection is a must-have for Apple lovers!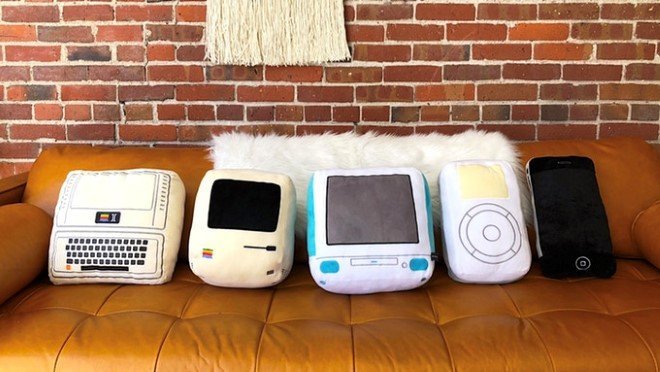 Apple's most initial products such as 1997's Mac, MP3 player or iPod will always have a special place in our hearts because they were the first few devices that turned out to be game changers in the world of technology. It is true that we cannot possibly choose to work on them anymore but how about hug them every once in a while? To make this idea a little less awkward, Throwboy has created a collection of pillows to pay tribute to these iconic gadgets in its own unique way.
The cushion designs are dedicated to Apple's 1977, 1984, 1998, 2001 and 2007 era whereas, high quality lavish material and embroidered contours make the cushions look incredibly similar to the retro gadgets. These cushions are undoubtedly the best present ever for your techy friends who are obsessed with Apple products!
Find out more on throwboy's current kickstarter campaign.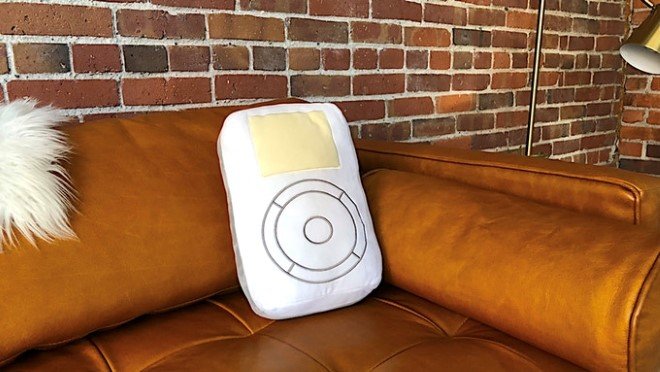 Recommended for you (article continues below)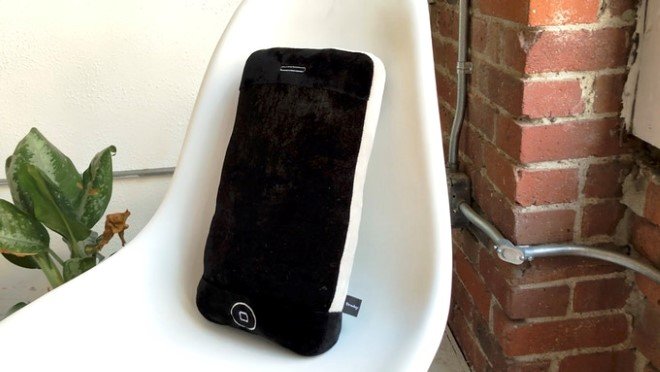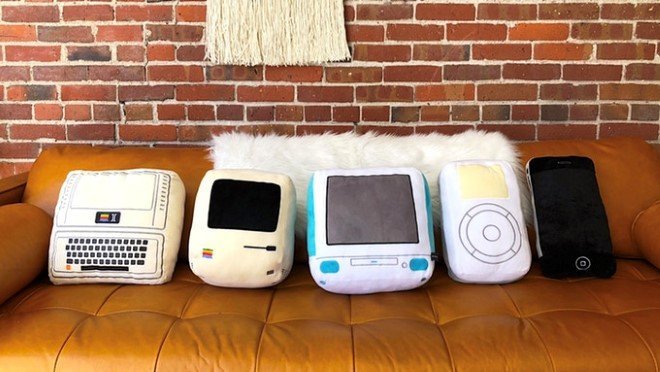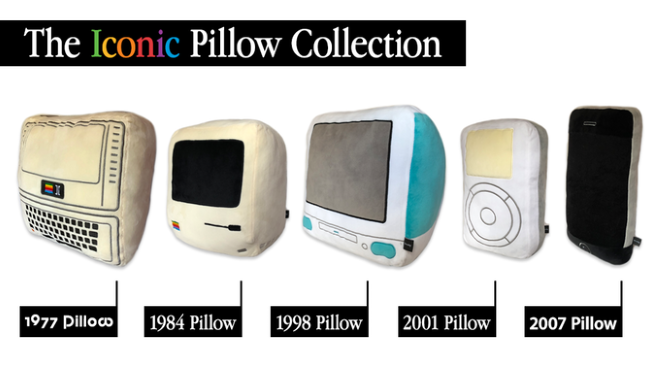 Images: © Throwboy
Reference Links: Design Boom , Verge , Digital Trends