Nissan has introduced its ProPilot technology to Dayz cars for better highway experience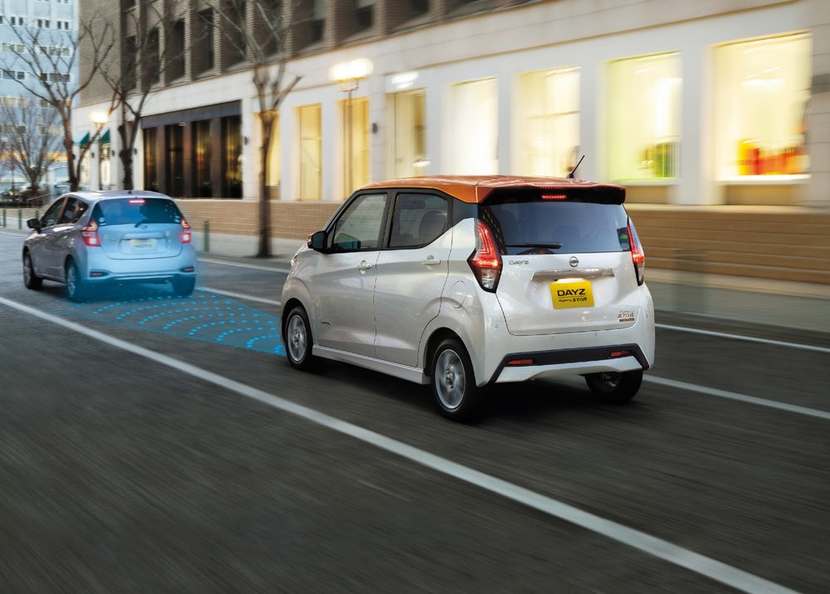 Credit: Nissan
Nissan has implemented its ProPilot technology in the all new and tiny Dayz. This mini all in one car offers driver assist technology while giving the users the safe and happy experience behind the wheels. The technology is bound to evolve with time and serve as an extreme advantage to Nissan. The company has decided to allot the technology to its various models and has started with Serena minivan, Leaf and X-Trail.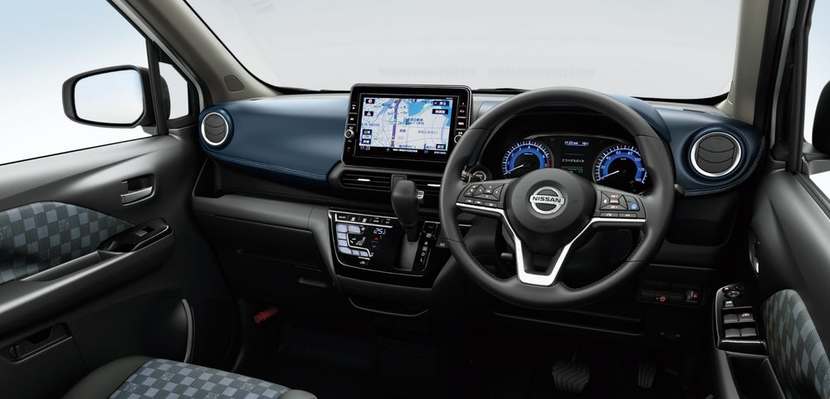 The Dayz was launched in Japan in March and is officially the first ever car to include semi-autonomous assistance with acceleration, steering and braking when on the highway. Additionally, it also includes multiple features such as the lane departure warnings, lane intervention technology and the intelligent emergency braking.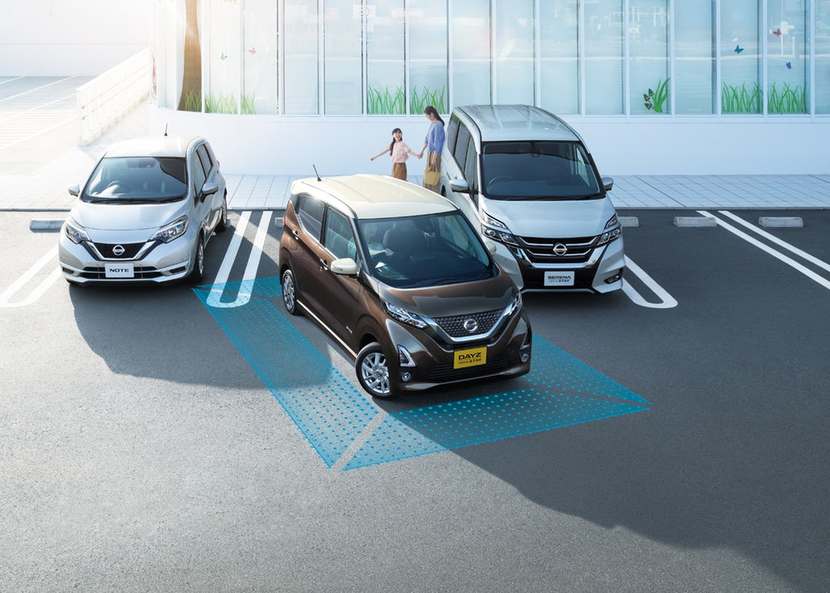 Users will definitely be amazed by the Zero Gravity seats that has been implemented by taking inspiration from NASA. The seats are bound to reduce the user's fatigue.
Recommended for you (article continues below)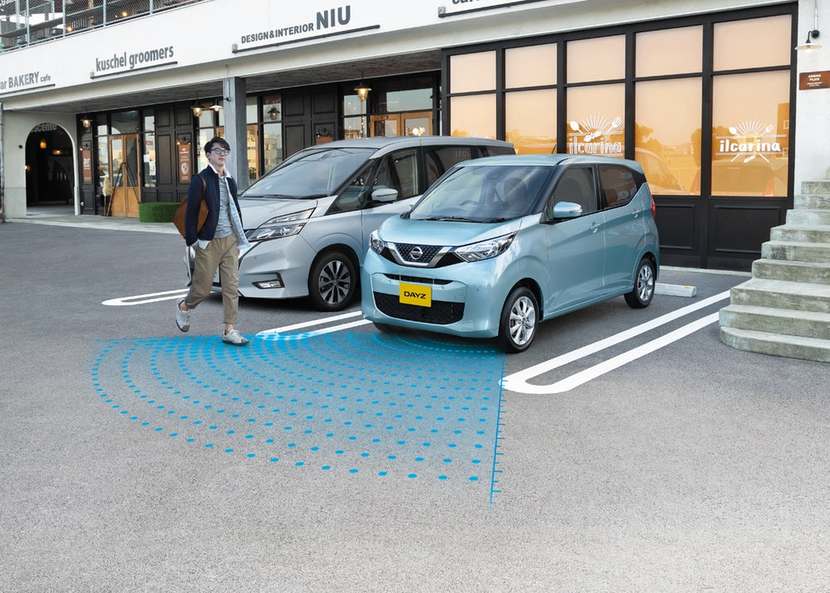 "The all-new Nissan Dayz will change the typical perception of kei cars," says Asako Hoshino, senior vice president of Nissan. "It will bring the performance, excitement and safety-enhancing features of our most advanced Nissan Intelligent Mobility technologies, such as ProPILOT, to even more customers."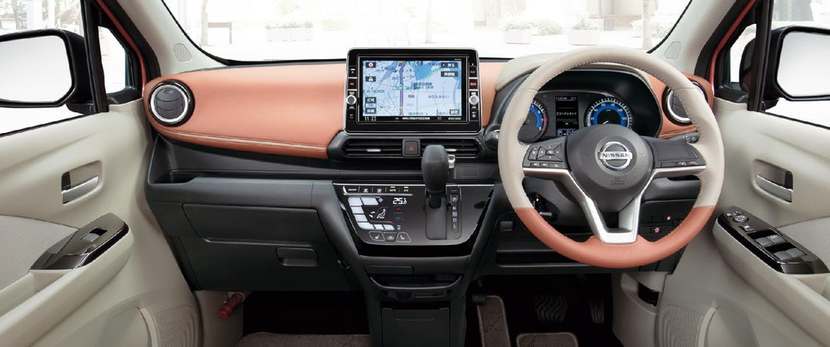 To add to all its features, the Nissan Dayz can also be picked from an array of 17 different colors with a starting price of ¥1.27 million and is a purchase worth the money.