Google's has recently launched 'Stadia' – A cloud-based streaming service for games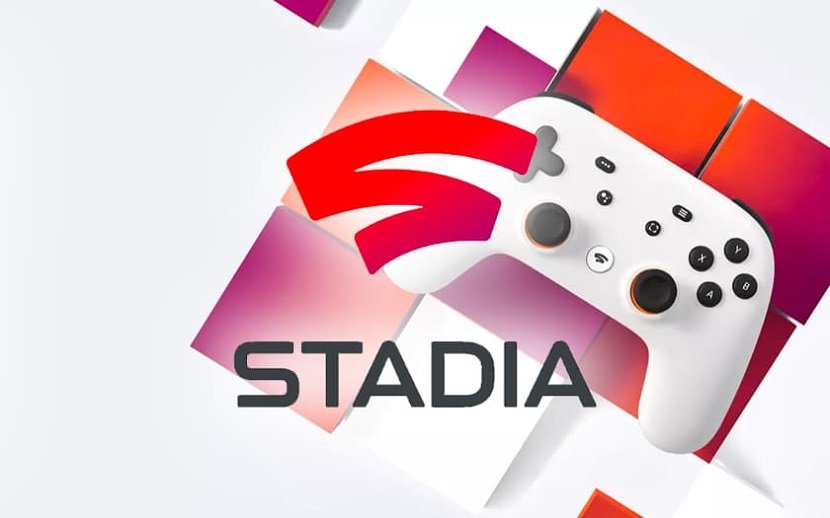 Young generation and game addicts have finally got a new dimension in playing games online. After several attempts and many rumors, Google is finally able to launch a gaming server that is known as the 'Google Stadia.' This stream will help people to connect from anywhere to play the game. There is no extreme science behind the usage of this stream. It acts like every other online streaming website (i.e., Netflix & Youtube). You can scroll up and down for various games and play it online. The response to this new online gaming server is immense from the gaming community.
In Stadia, different features are introduced, and many are yet to be launched by Google to enhance the gaming experience. Gamers are also waiting to play games on high definition resolution. In addition to that, playing games in 4K resolution at 60 fps will increase the gaming experience. If a gamer likes a game by watching its trailer or promo, they can play the game with just one click. The State Share feature is also present in this platform in which people can play the game by linking it to a specific point in a game. Friends can come together at a specific time, a specific position, with a specific set of equipment, with a specific challenge, and so on.
Walkthroughs are introduced in this feature to make sure gamers do not get fed up with the game so quickly. With the help of Google Assistant, this feature can be used. The walkthrough feature can help in moving over a specific mission they might feel tough to pass or consider boring. Google has also used artificial intelligence to convert the gaming experience into a reality. It will make gamers feel like they are playing in the real yet simulated world. Google Stadia has introduced various benefits like gamers are not required to wait for hours to download the whole game.
Recommended for you (article continues below)
Moreover, no disks or any carrying device will be required. It makes moving from one device to another easy, which means you can resume your game where you left off. Everything is done on the cloud, and there is no need to wait for downloads or installing new updates. But along with all these features, a strong connection will also be needed to resolve latency issues. Google, on its end, has already made an attempt to resolve this issue with its own Stadia controller. Instead of connecting with the device you are playing on, the controller connects with Google's server directly, thus making the whole experience more responsive.
Gamers are already anxious and might prove the best from all other relevant gaming sites. America, Canada, and the UK are the chosen places to launch it initially to test if the running capabilities are efficient enough or not. However, once it is widely launched across the globe, it is expected that it will take the position of the market leader in this niche.