Google's Top Searches Reveal What Everybody Googled in 2015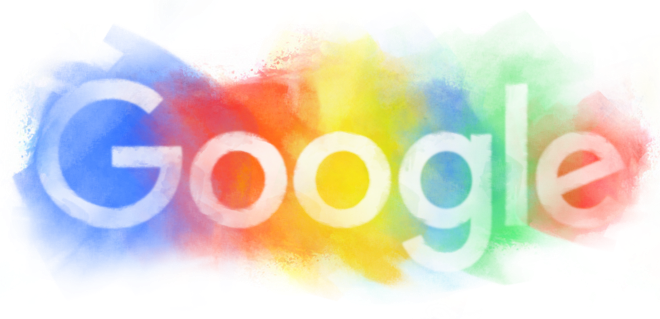 Like every year, Google is back with its Year In Search statistics, revealing all that we have googled over the past 12 months. These statistics constitute billions of searches across different topics such as news, politics, film, entertainment, sports etc. throughout the year 2015.
2015 was marked by several unfortunate incidents from Paris attacks to San Bernardino shootings. Google counted more than 897 million searches about Paris attacks that took place on November 13. Immediately after the attacks, Google saw the most searches about the city ever performed in its history. Other top news events included Hurricane Patricia, ISIS and Nepal earthquake that killed 9,000 people in April.
However, the world seemed to have wanted to know more about an unconscious man found in a brothel than any other thing happening in the world. Yes! That's true. Lamar Odom, the former NBA star who is recovering after being found unconscious at a Las Vegas brothel in October was the top trending U.S. as well as the Global search of the year 2015.
Recommended for you (article continues below)
Take a look at all of the Google's Top Searches of 2015 below.
---
Global
Top Trending Searches
Lamar Odom
Charlie Hebdo
Agar.io
Jurassic World
Paris
Furious 7
Fallout 4
Ronda Rousey
Caitlyn Jenner
American Sniper
People
Lamar Odom
Ronda Rousey
Caitlyn Jenner
Adele
Charlie Sheen
Ruby Rose
Donald Trump
Sia
Dakota Johnson
Jeremy Clarkson
News
Charlie Hebdo
Paris
Hurricane Patricia
Isis
Nepal
El Chapo
Greece
Baltimore Riots
San Bernardino
Hurricane Joaquin
Movies
Jurassic World
Furious 7
American Sniper
Fifty Shade of Grey
Minions
Spectre
Straight Outta Compton
Mad Max
Prem Ratan Dhan Payo
Birdman
Music Artists
Adele
Sia
Eagles of Death Metal
Sam Smith
Meghan Trainor
Fetty Wap
W.A.
Eazy-E
Hozier
Chris Stapleton
Consumer tech
iPhone 6S
Samsung Galaxy S6
Apple Watch
iPad Pro
LG G4
Samsung Galaxy Note 5
Samsung Galaxy J5
HTC One M9
Nexus 6P
Surface Pro 4
---
U.S.
Top trending searches
Lamar Odom
Jurassic World
American Sniper
Caitlyn Jenner
Ronda Rousey
Paris
Agar.io
Chris Kyle
Fallout 4
Straight Outta Compton
People
Lamar Odom
Caitlyn Jenner
Ronda Rousey
Donald Trump
Ruby Rose
Charlie Sheen
Brian Williams
Rachel Dolezal
Adele
Josh Duggar
Movies
Jurassic World
American Sniper
Straight Outta Compton
50 Shades of Grey
Furious 7
Pitch Perfect 2
Inside Out
Avengers Age of Ultron
Minions
Mad Max
Natural Events
Hurricane Patricia
Hurricane Joaquin
Tropical Storm Erika
Tropical Storm Bill
Nepal Earthquake
Butte Fire
Tropical Storm Danny
Chile Earthquake
Hurricane Ignacio
Valley Fire
You can also view the complete top trending searches from individual countries here: Google's Year In Search
---
You May Also Like: Top 10 Global Google Searches Of 2014