This Tiny Colombian Town Is Bursting With Vibrant Colours!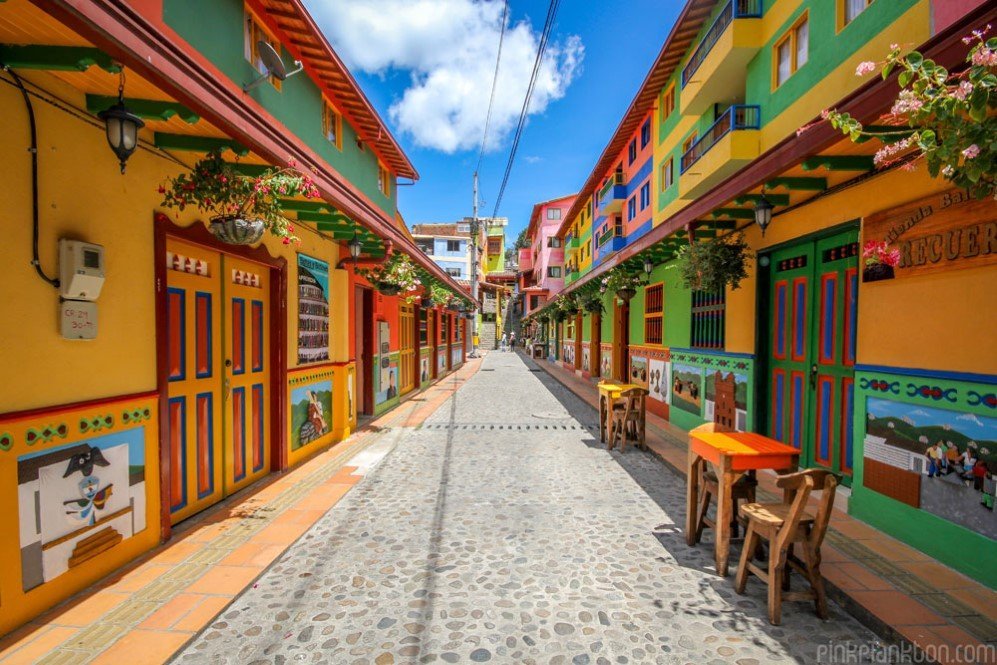 Who doesn't love a bit of colours in their life? But, if you love and want a lot of colours in your ife then you should consider shifting to Guatapé, in the Antioquia Department of Colombia.
The town looks something out a children's colouring book as its walls, homes, windows, stairs, roofs and everything that you can see with your naked eye is painted with eye-popping and vibrant colours. The town walls are also filled with painting that represent various things, from family businesses to their beliefs and from cultural patterns to paintings reflecting the residents' heritages.
However, wall murals and colours are not the only thing that makes this little town special. Guatapé is also famous for El Peñon rock that touches the sky, being 7000 feet above the sea level. It is the most favourite tourist site for the locals as well as travelers because one gets an amazing 360 degree view of the breathtaking scenery while standing on top of this rock.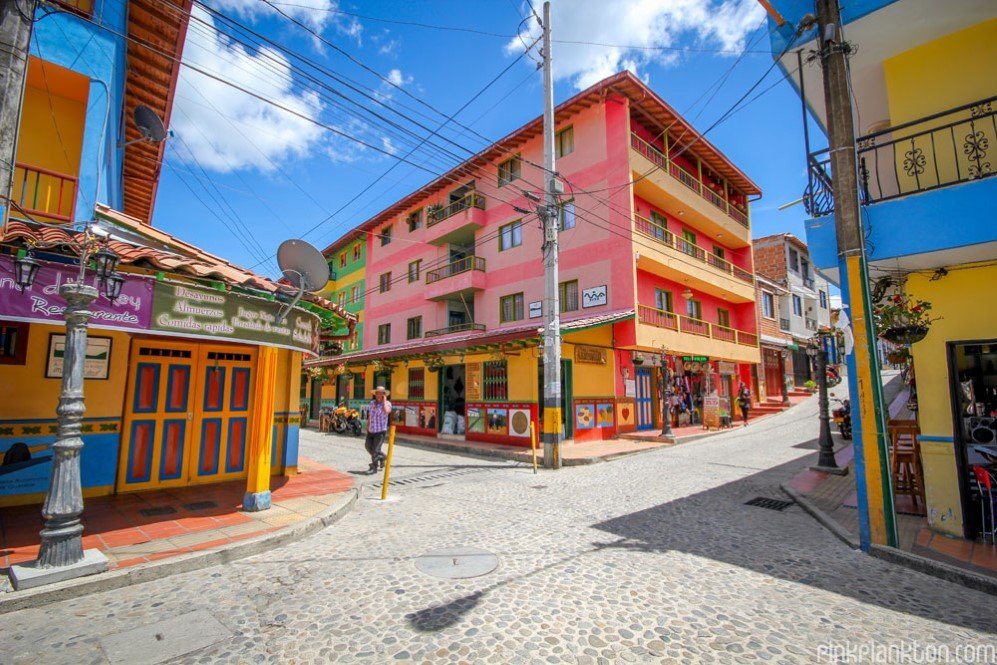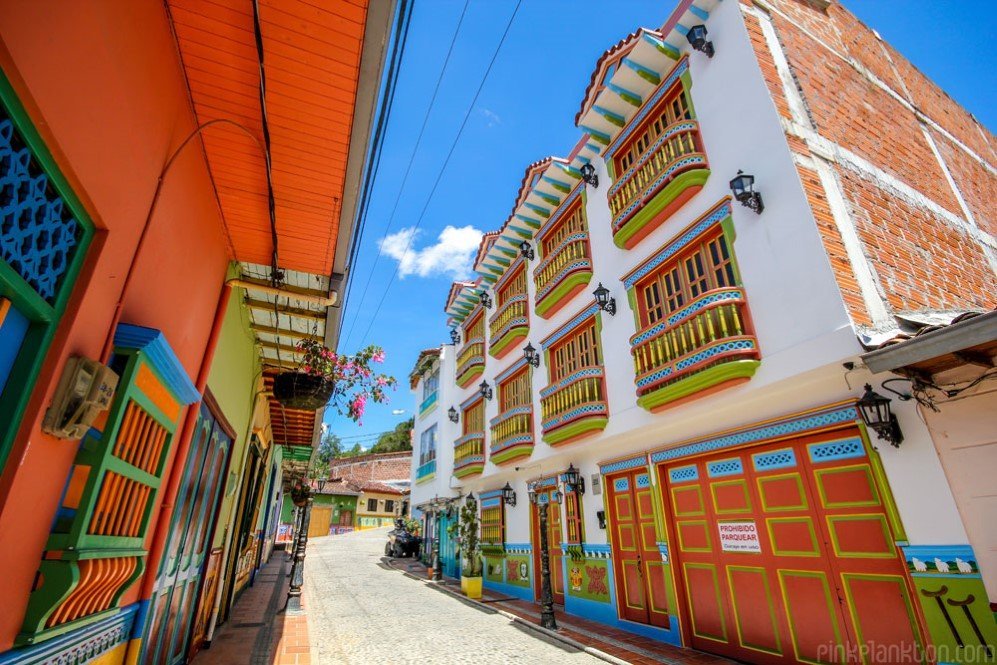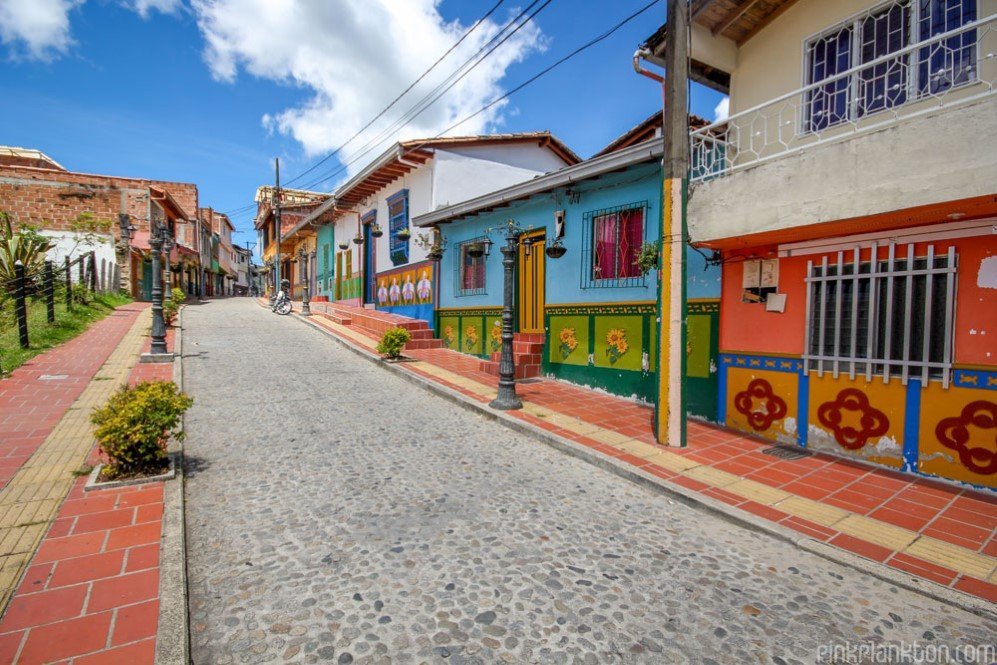 Recommended for you (article continues below)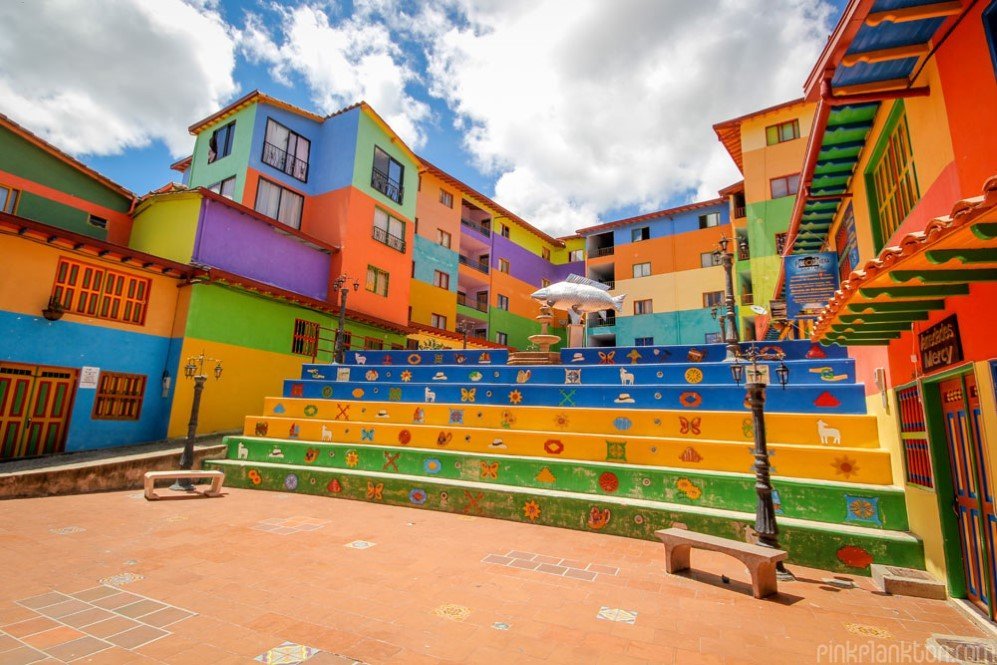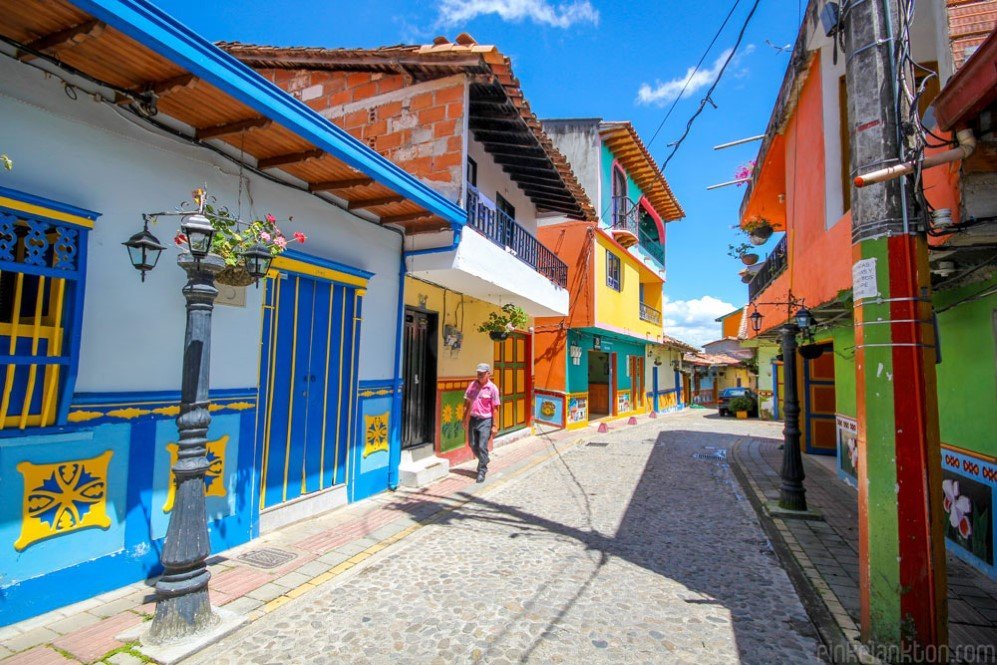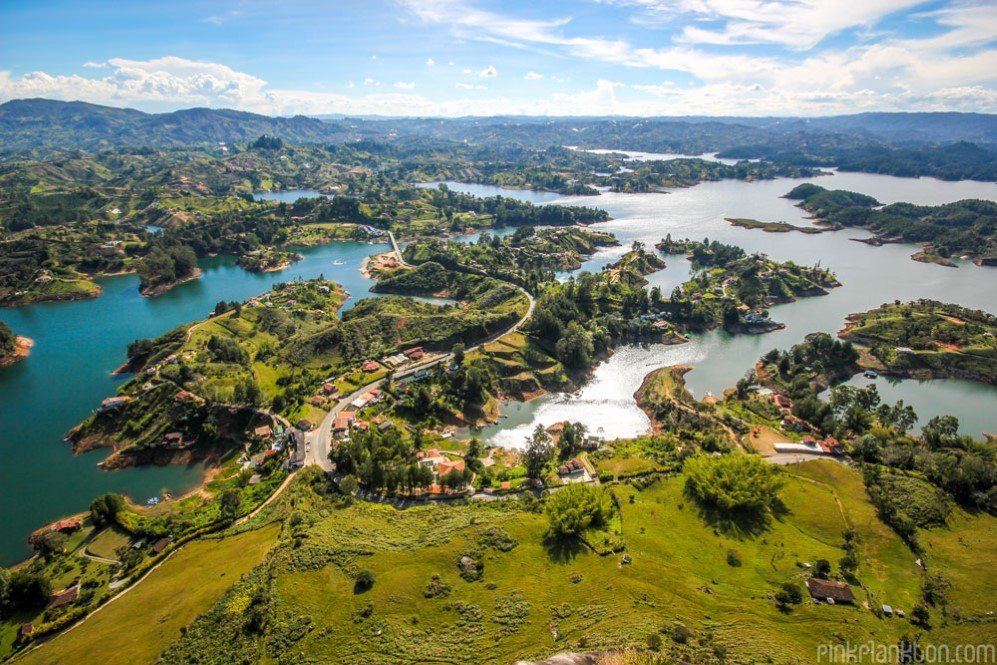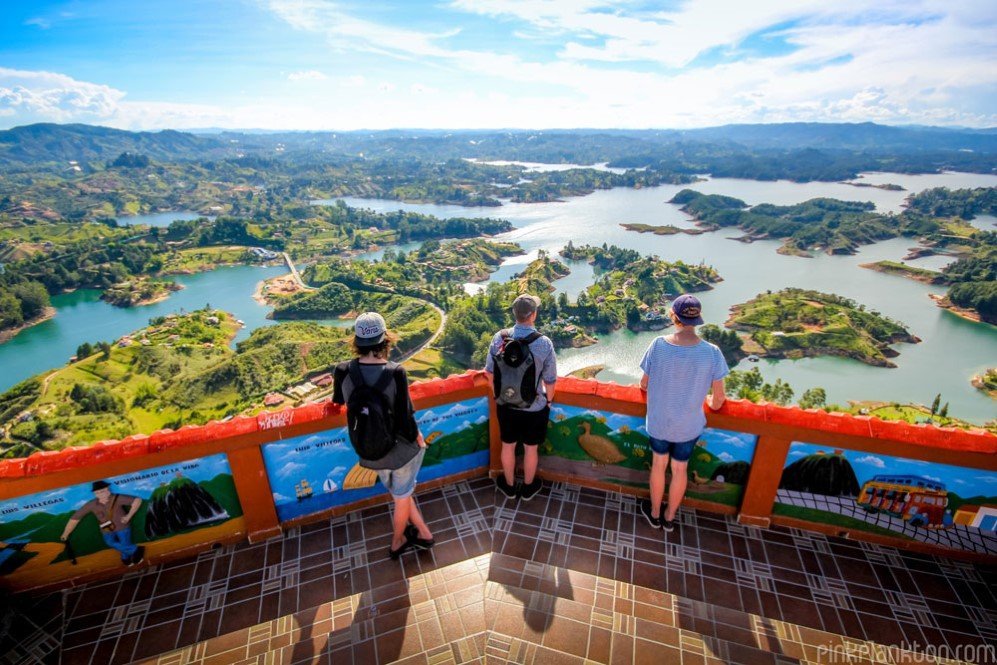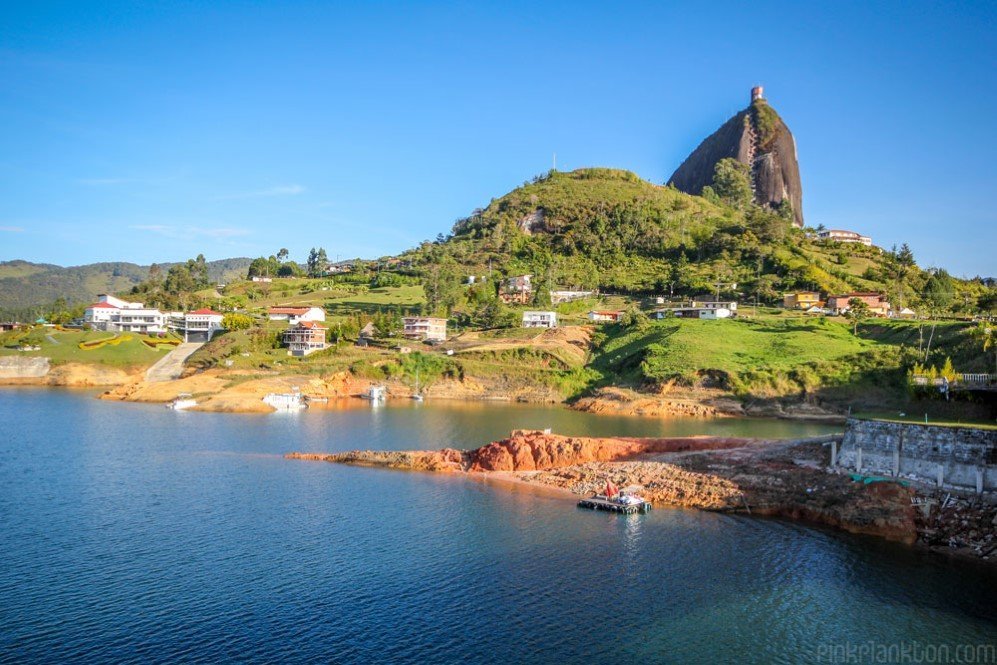 Images: © Jessica Devnani
References: My Modern Met