Folding electric bike HiMo can be carried along absolutely anywhere you want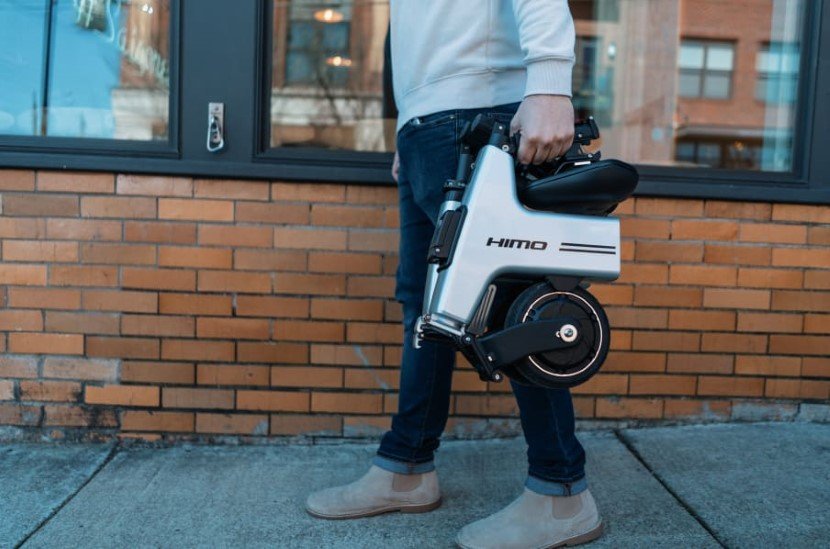 HiMo
The HiMo H1 folding electric bike provides the perfect ride by packing itself in a bag so you can carry it around and unfold when you need to use. The innovation provides convenient travelling while ensuring safety and security of the user. Once the electric bike is folded, it is compact enough to be packed easily so you can carry it with you on the train, in your car or even in your backpack.
The electric bike is made of an A380 aluminium alloy frame which makes it durable and keeps the entire piece intact. It is designed with an ease of foldability and is resistant to wear and tear. The bike contains a padded mesh seat attached to the framework that opens up and retracts back once used.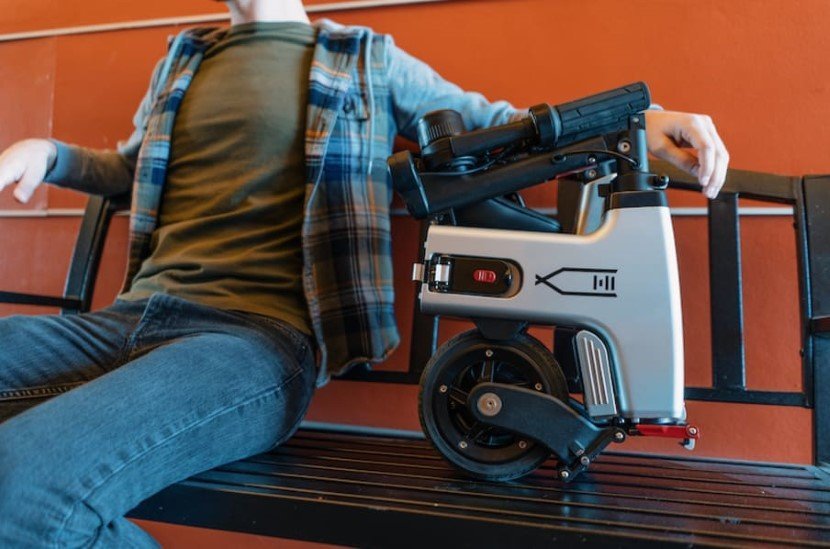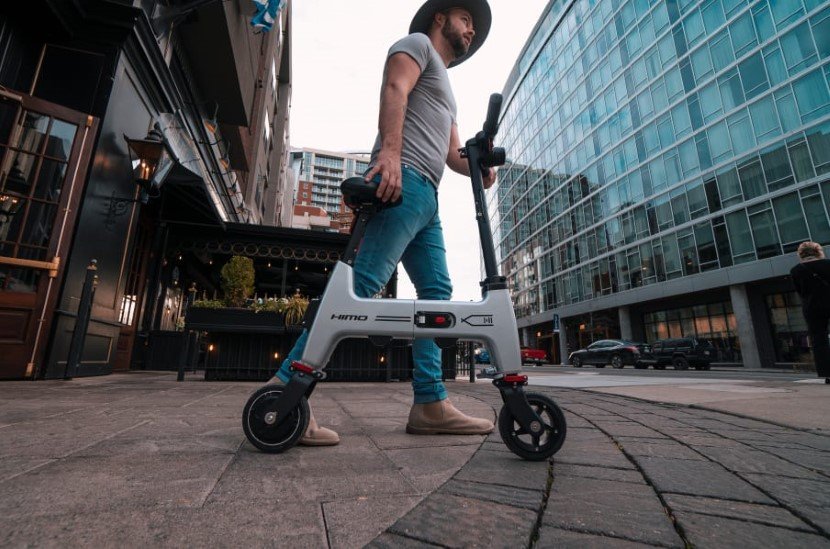 A locking mechanism helps to keep the electric bike folded in a place. While safety and comfort are kept in mind during the design, the efficiency has not been disregarded. HiMo's folding electric bike uses a 7500mAh removable battery which allows the bike to reach up to 18 km/hr of maximum speed at a range of 30 kilometres per charge. A crystal clear display shows your speed, the battery status and the headlight settings.
Even without the backpack, the 14.5 kg electric bike includes handles that make it easy to carry. It has been ergonomically engineered and designed to fit the posture height and body of the rider. With high performance LED lights and shock absorbent tires, the bike ensures safety of the user at every step. Control settings are easy to access and power settings can be turned on or off along with the headlights.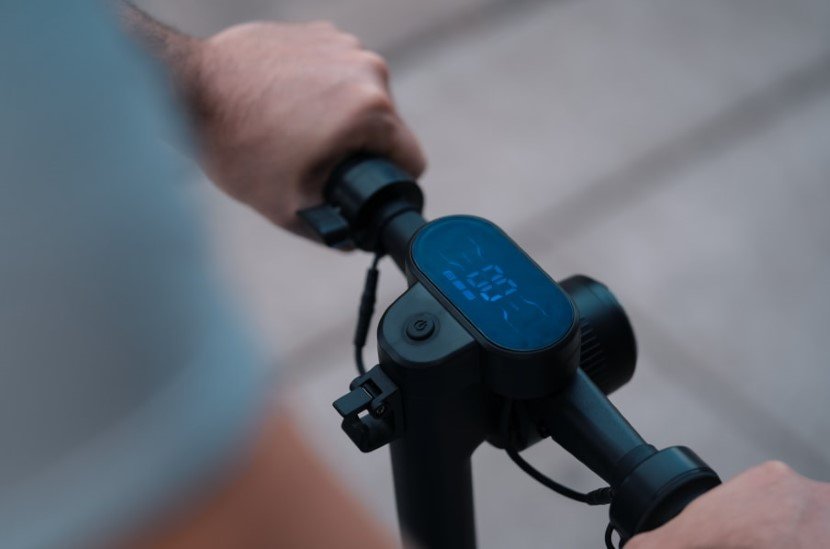 Recommended for you (article continues below)
The HiMo folding electric bike serves as the perfect partner for cross country travelling and exploring the urban areas, all while being environmentally friendly. The product is available in two colours; grey and yellow. The 7500 mAh battery is resistant to any harsh environmental factors that tend to damage the battery including extreme temperatures, short circuiting, over voltage production, among others.
The HiMo H1 was the winner of the German Reddot 2019 Award. "Receiving such recognition really does help motivate us to continue making innovative products, that can really help make a difference in the world," state the team leads.  The E-bike is currently in its final stages of production and can be pre-ordered at a price of $469 with the super early bird discount.
Check out the video below!