Ecobranding transforms famous logos into eco-friendly designs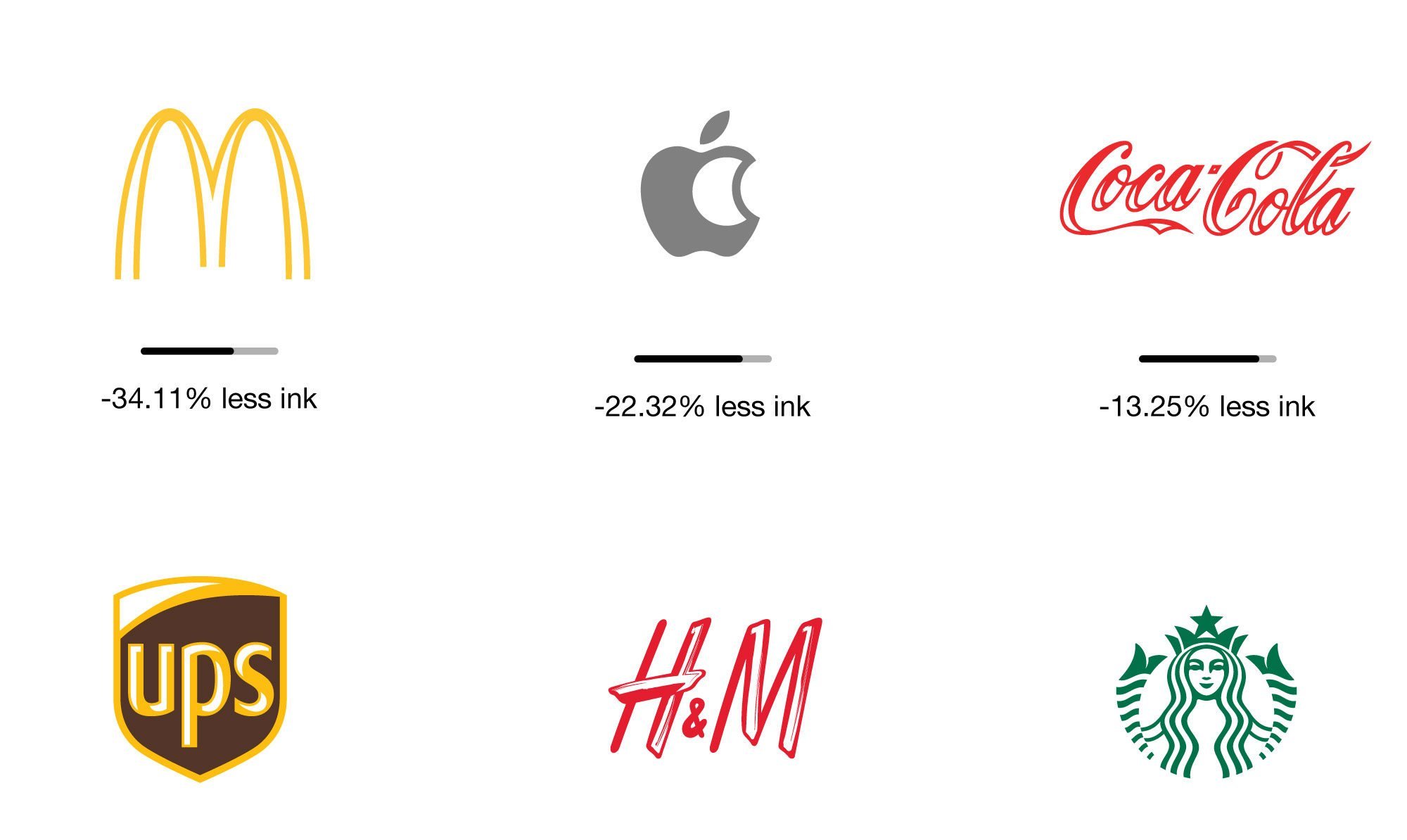 A huge part of branding does lie in the designs of the logos since it is more or less the logos that catch the target consumer's attention and become the symbol of recognition for the brand. This emphasis on logo designs however, impacts environment in a highly subtle yet powerful way as a lot of ink goes into bringing these logos to life.
Recommended for you (article continues below)
Thanks to the design company, Ecobranding, the brands can get going with some highly creative ideas for redesigning their logos in a way that is ecologically as well as economically cost effective while still keeping the essence of the original design. Check out some of the redesigned logo and the benefit they come with right here!
---
Nike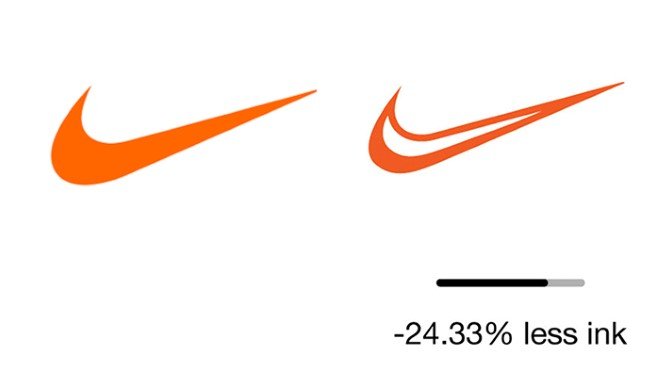 ---
Fedex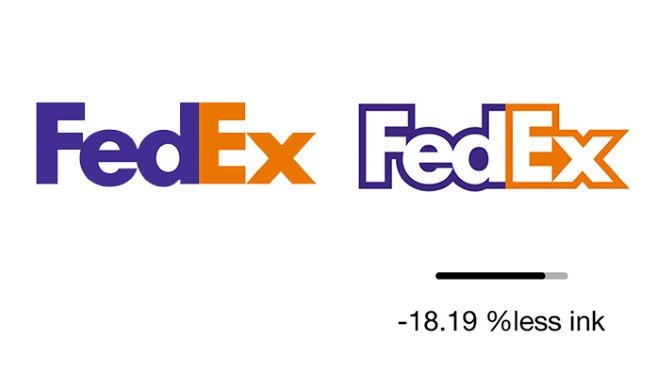 ---
McDonald's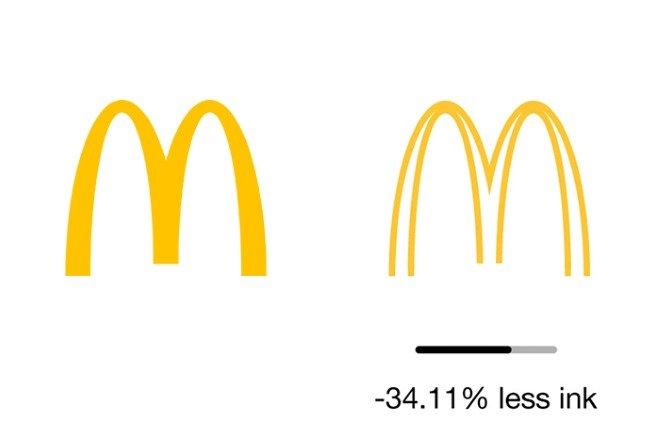 ---
Coca Cola
---
Apple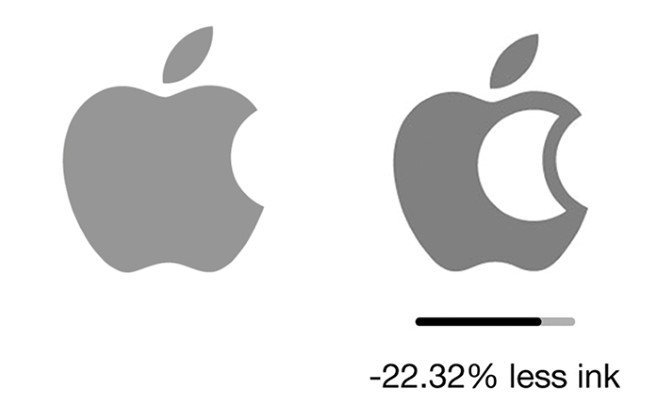 ---
H&M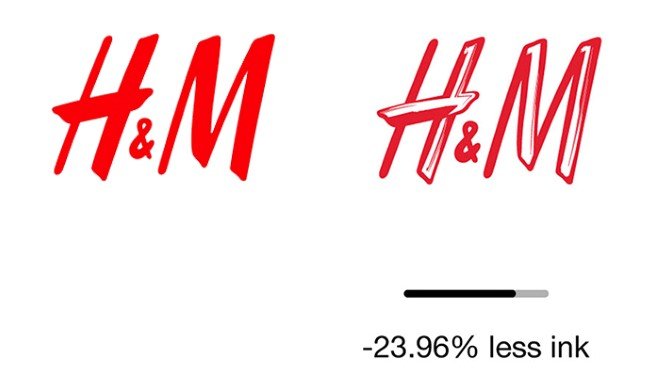 ---
Ups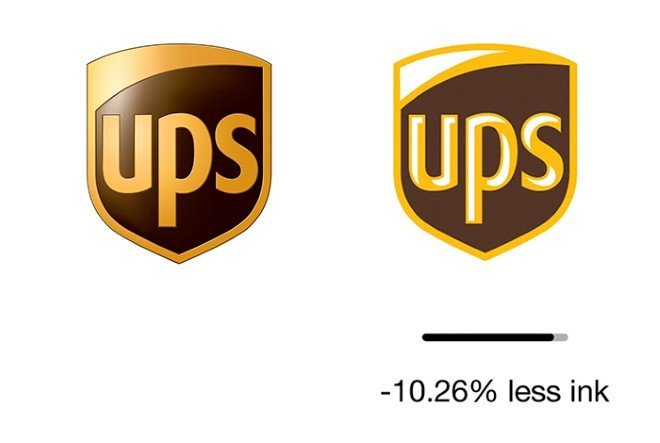 ---
Luis Vuiton
---
Starbucks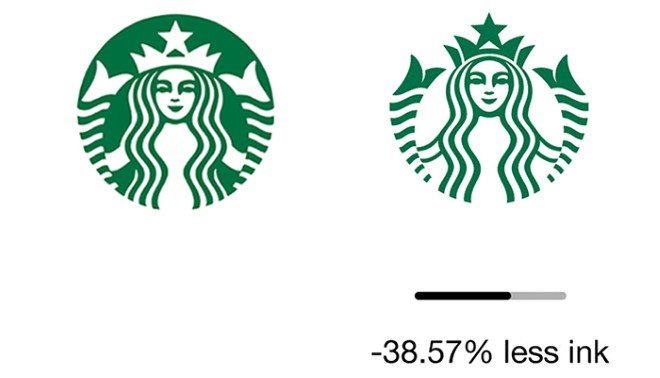 Images: © Ecobranding 
h/t: Demilked