Duct Tape Can Fix Anything. Literally!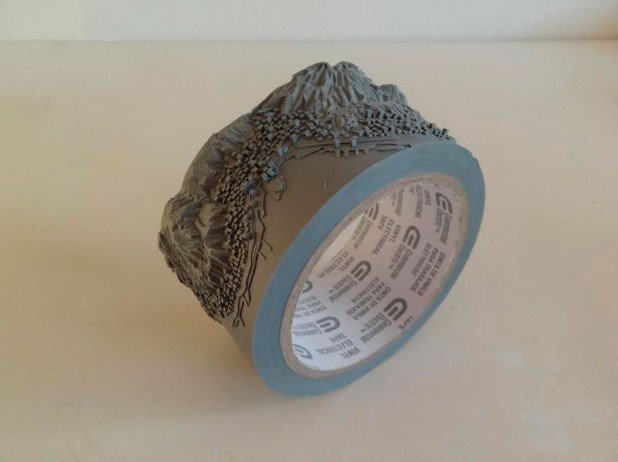 Packed with a bit of humour and a bit of satire, this post encompasses the power of the mighty 'Duct Tape'. It can fix anything, anytime and anywhere. Invented during the World War II era for keeping the ammunition dry has now found numerous uses in the modern times.
Recommended for you (article continues below)
No doubt duct tape serves the purpose of quick and easy repairs but some people try to take it too far with its ridiculous applications. Down below are few of the useful and more of the crazy applications of duct tape. Behold!
---
1. Portable Glass Holder
---
2. Fix a plane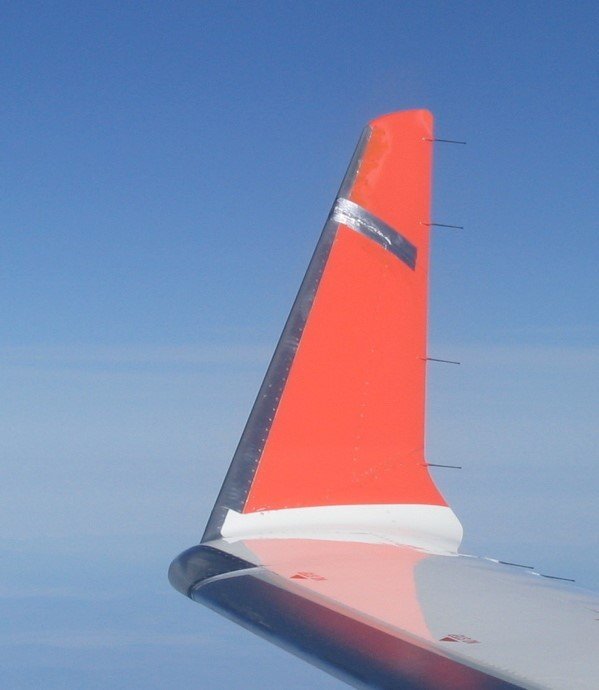 ---
3. Traffic Lights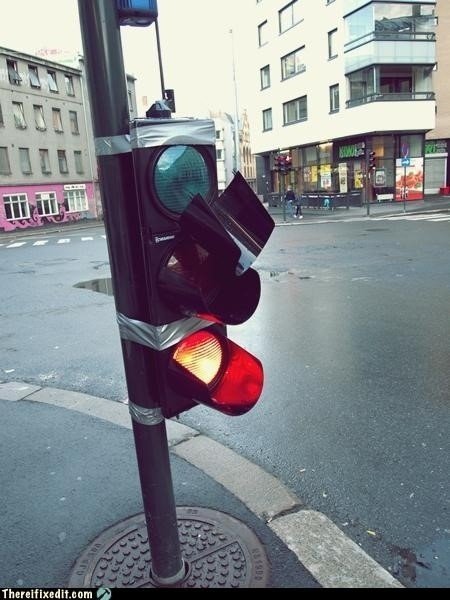 ---
4. Repairing and Refinishing a car
---
5. Opening a tightly closed jar
---
6. Hold your money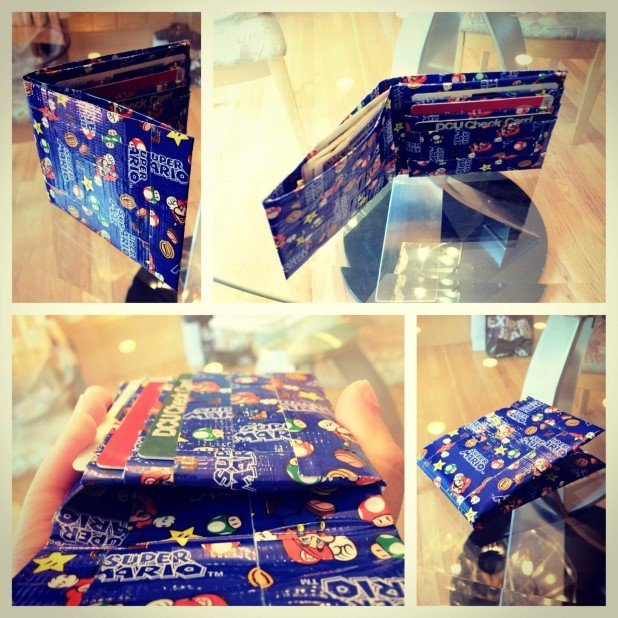 ---
7. Try repairing a busted tire
---
8. Prevent scuff marks on your wooden floors
---
9. Wrap gifts
---
10. Create a gift tag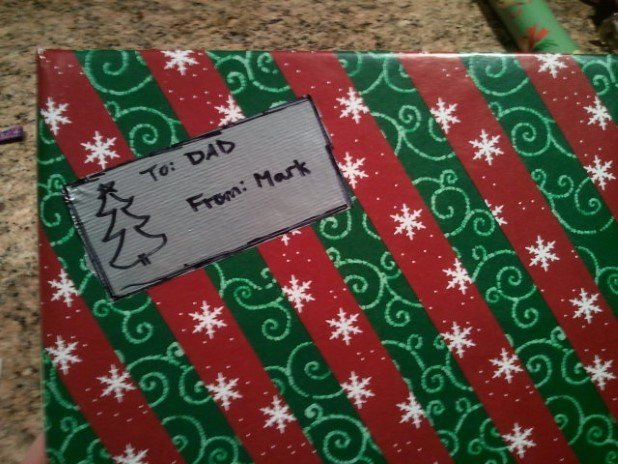 ---
11. Your Mailbox
---
12. Create a smart suit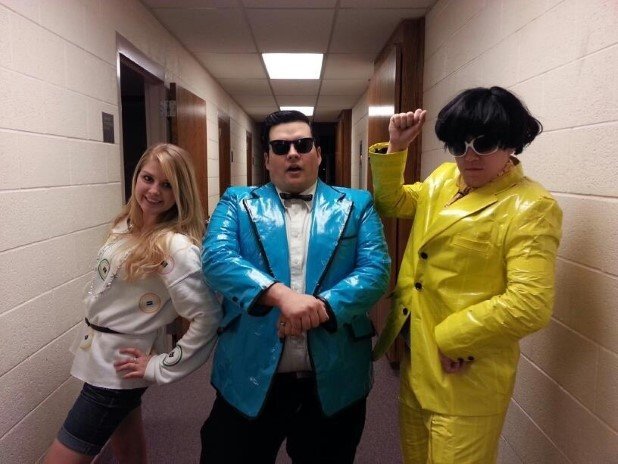 ---
13. Fix ladders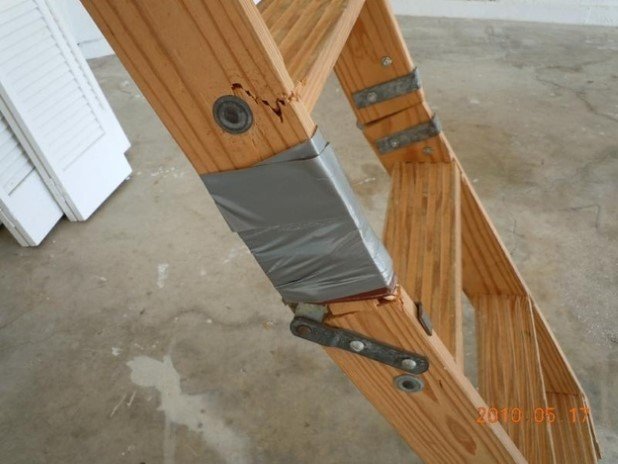 ---
14. Create flowers
---
15. Fix your refrigerator
---
16. Try making a sculpture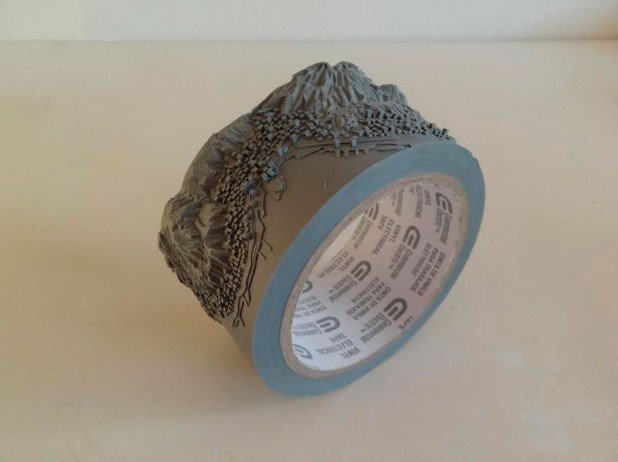 ---
17. Fix the Apollo module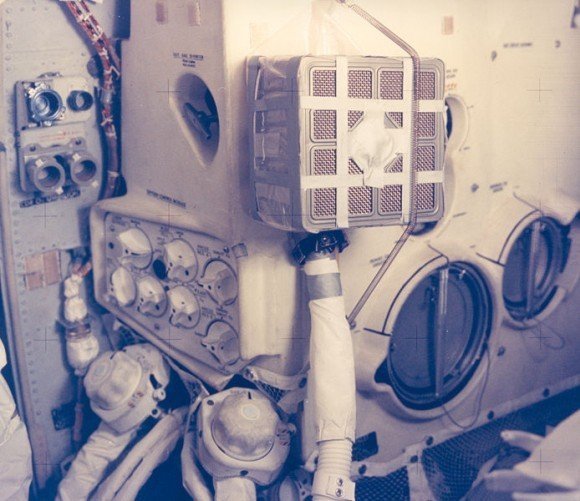 ---
18. The Hoover Dam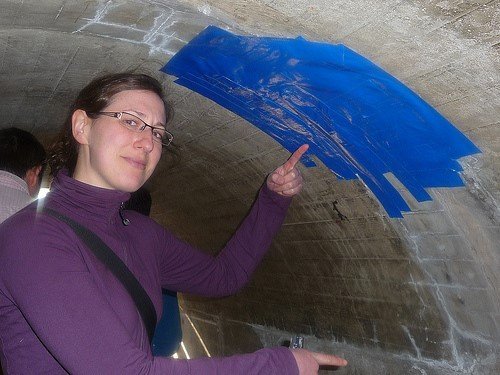 ---
19. Look I don't even need clothes
---
20. And who needs cement?