Discover the world underneath the blue ocean on the Blue Planet II program by Airbnb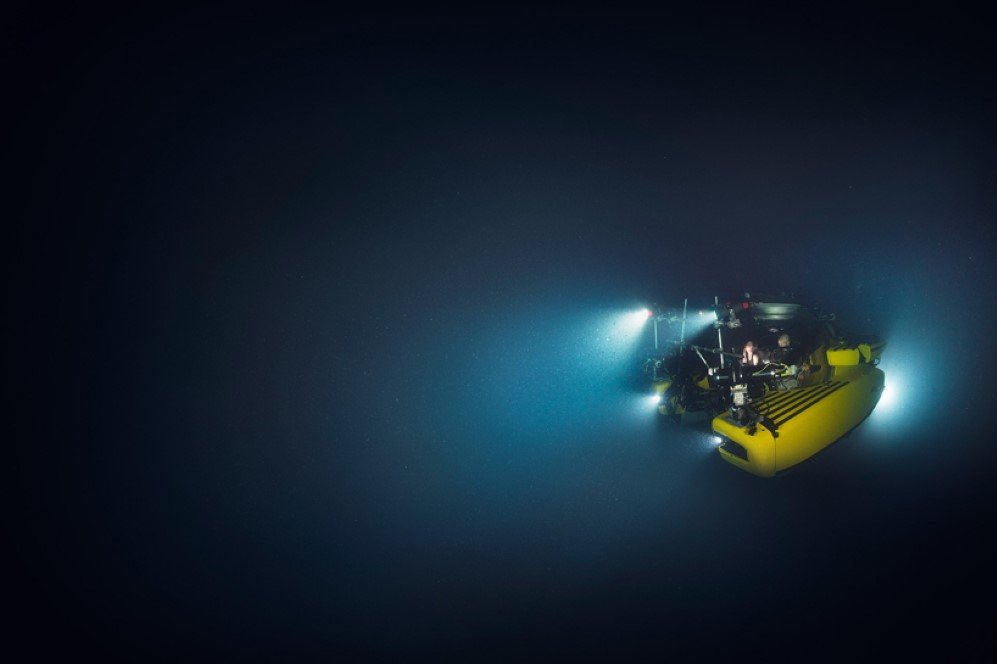 If you get fascinated by what lies underneath the blue blanket of the ocean then this program, Blue Planet II, launched by Airbnb is your true calling. The company has collaborated with BBC to give an opportunity to the curious and inquisitive minds to discover the dark universe that is hidden away from the ground.
According to the trip plan, the participants will aboard the ship which may look like a luxurious cruise but is rather an ocean of knowledge in itself since various scientist, videographers, researchers and filmmakers will be onboard as well to share the information that they have about the most biologically diverse areas of Atlantic Ocean. The heavy machinery cum submarine, will give all those who are in it a unique 360-degree experience of the ocean around them however, you do not need to worry about the safety since Airbnb has made sure that the submarine can withhold the pressure that it would counter in deep water.  So, if you feel like observing the world below the land as thoroughly as you have observed above the land then this opportunity is something that you should not miss out on!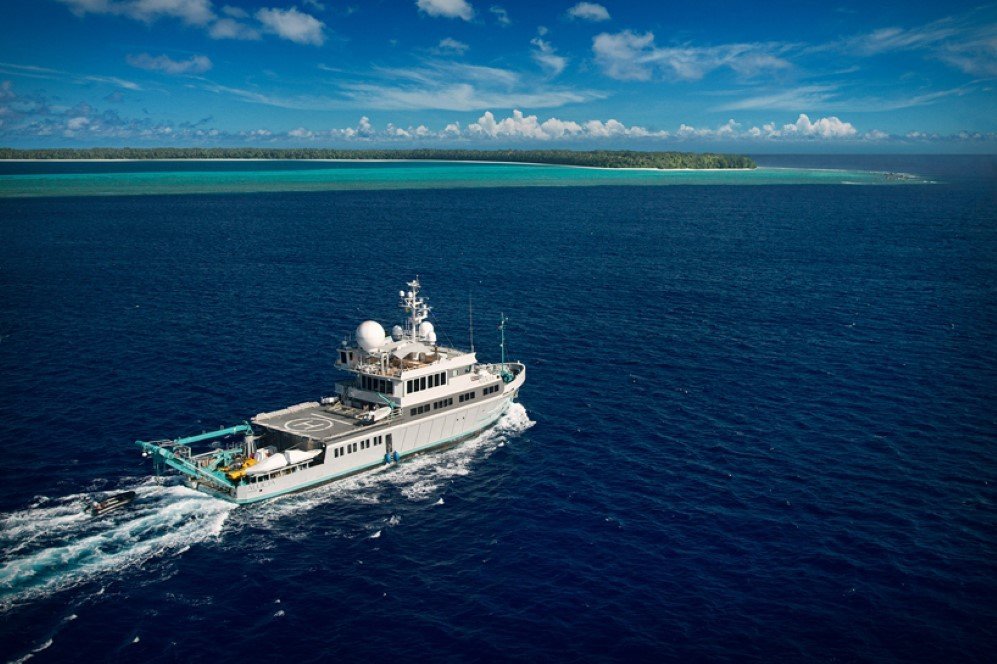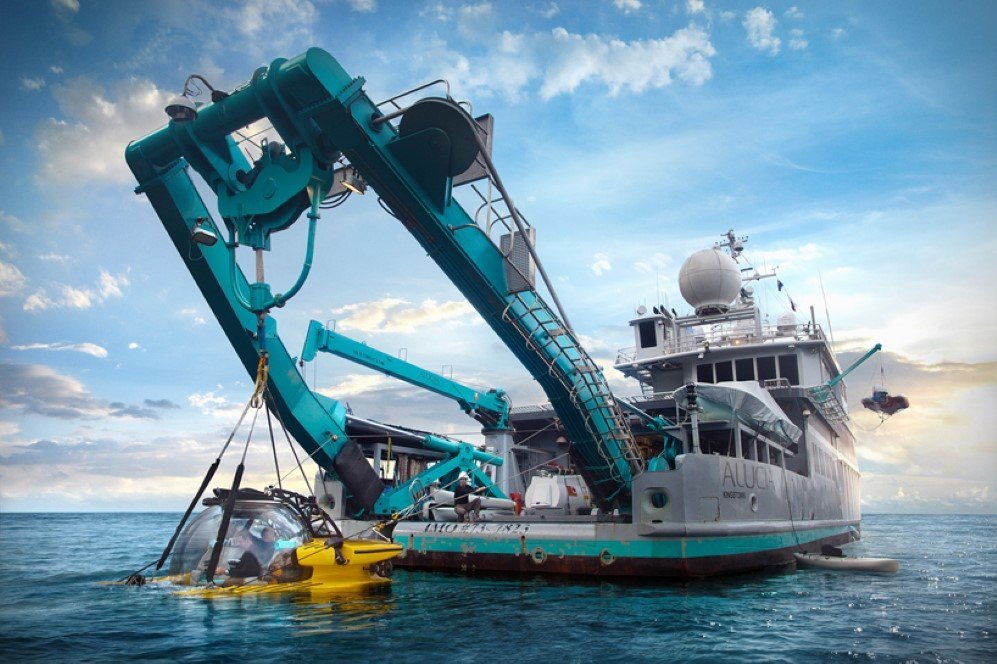 Recommended for you (article continues below)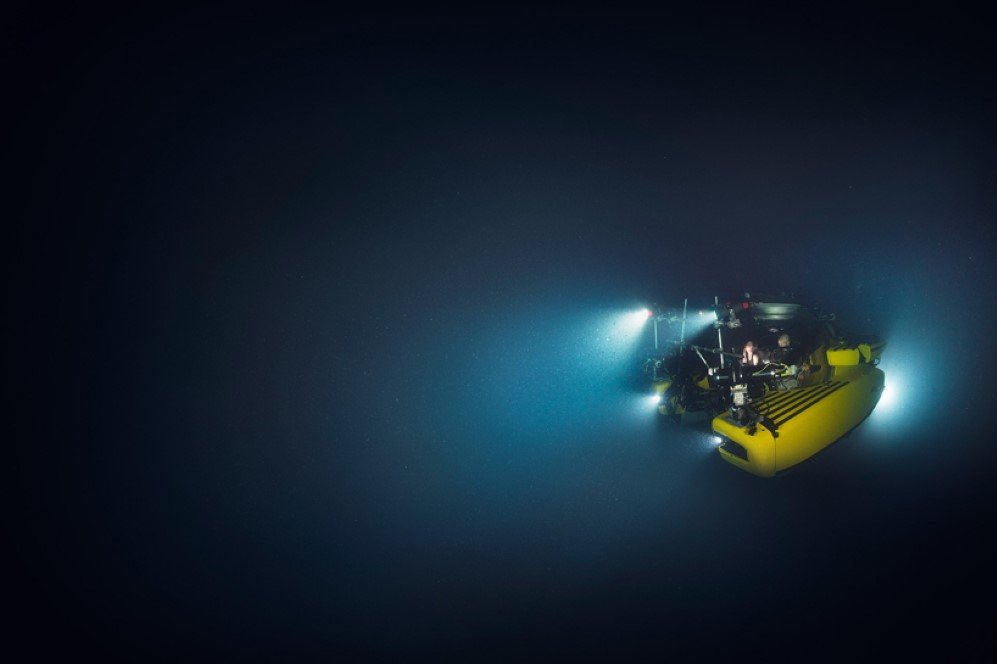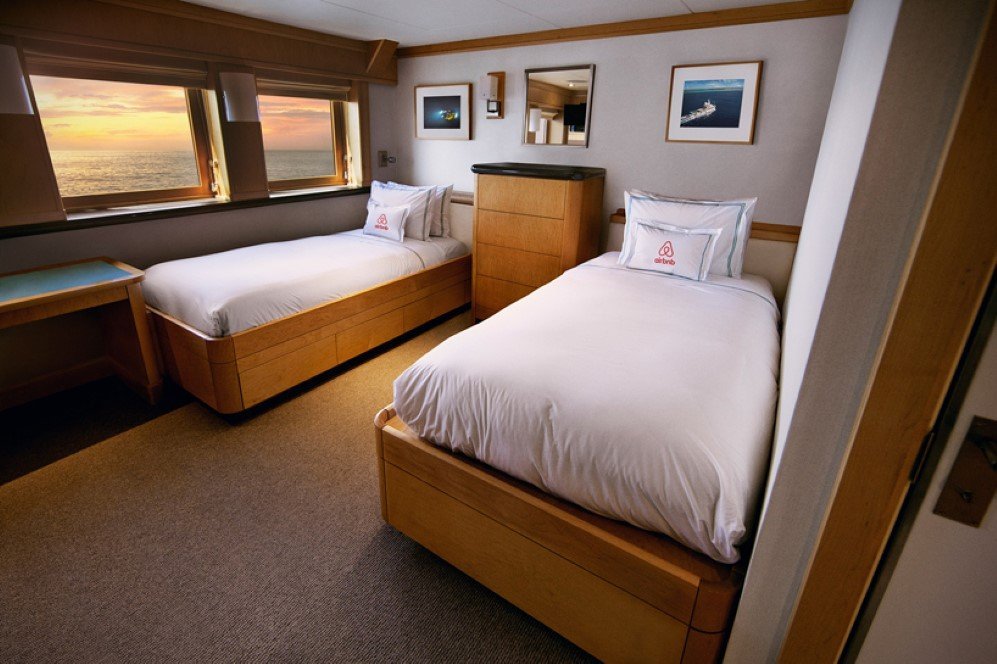 Images: © Alucia Productions
h/t: Design Boom