No Time? No Problem! Swing away your calories with 'Hovr' Even At Work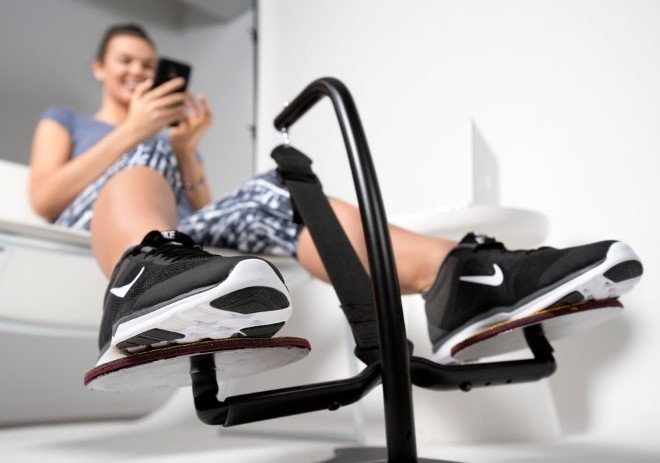 It is almost impossible to juggle a healthy exercise based lifestyle with a full-time office job or, so we thought until Mayo Clinic and the University of Illinois launched Hovr.
Hovr is a unique free-hanging foot rest (slash) exerciser which can be attached to the desks to encourage unconscious, swinging movement of legs. The mount, which can be connected to the bottom of the desks features two discs at the bottom, attached with the help of the straps. The height of the mount, distance between the discs and length of the straps are all adjustable.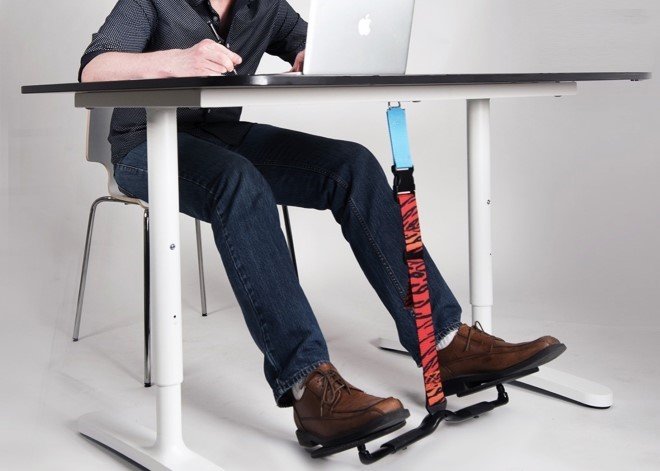 The company goes as far as to claim that this simple device will help you burn 17% calories as compared to the normal sitting arrangement in the offices. Moreover, it is also offering an optional tracker which will quantify the distance you have covered through the device and the calories that you have burnt in the process.
Recommended for you (article continues below)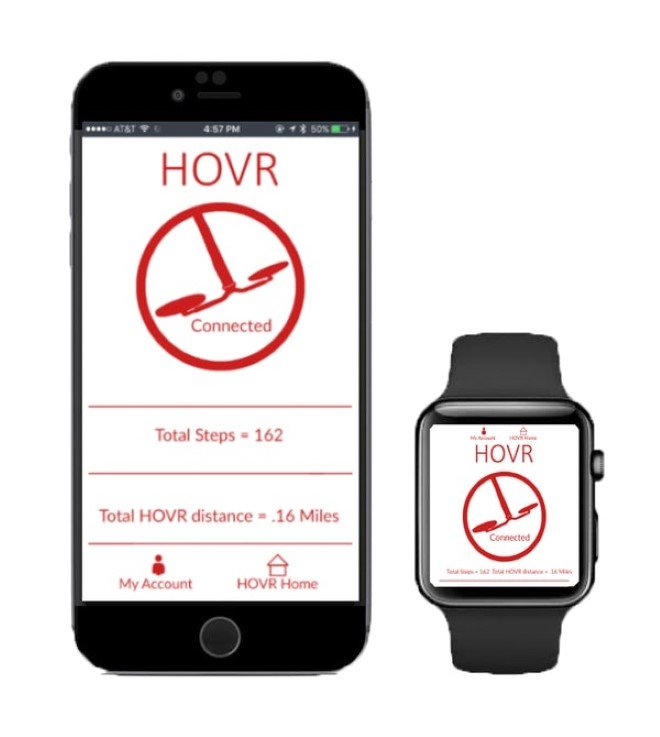 Spending $44 to $79 on Hovr in exchange of a perfectly healthy office job does not seem like bad idea or does it?