Protect Your Furniture and Yourself With These Adorable Animal Corner Softeners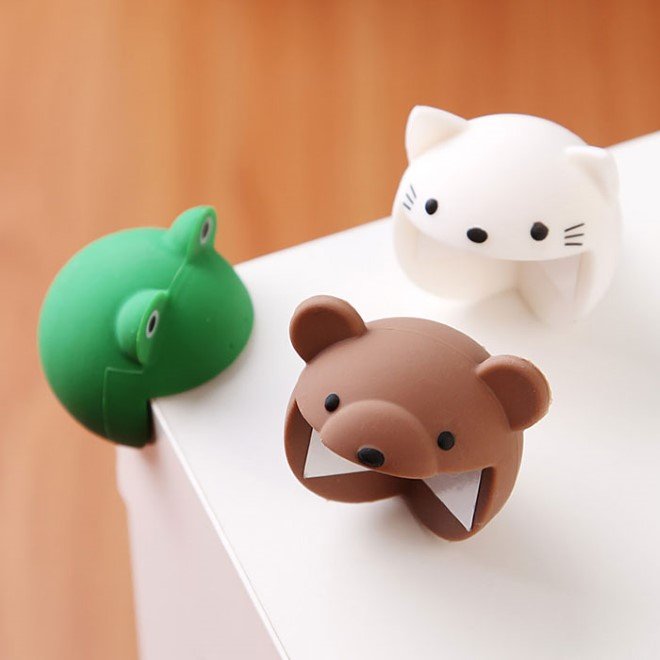 Bruising your shins are definitely as worse as paper-cuts because how could you possibly stop it from happening, right? Well, not anymore. Japan based furniture company, Nitori has launched corner protectors in the cutest shapes that you can imagine. They are available in white cat, brown bear and green frog shapes. The adorable corner softeners will not only save you and little kids at home from bruising and chipping off the table corners but will also become your family's favorite accessory at home.
You can get your hands on them for just $7.83 a pair, which is not much if you think safety and cuteness are too precious to be turned away.
Recommended for you (article continues below)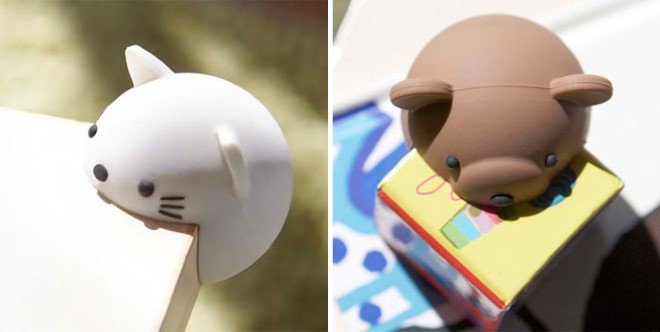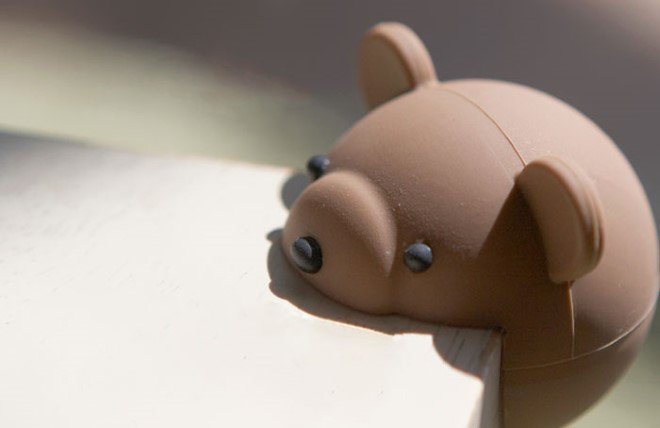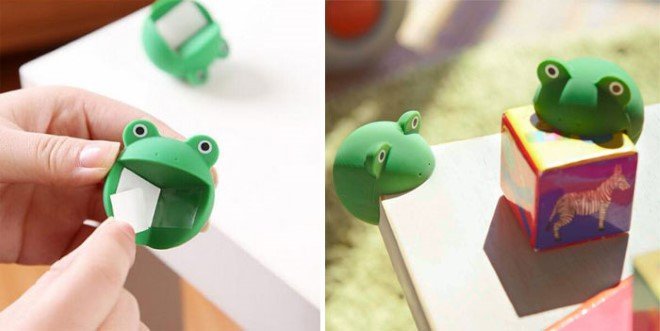 H/T: rocketnews24