'Aqua Jet Razor' Promises A Smooth Shave Without Shaving Gel
Apply shaving gel. Shave. Repeat. No wonder shaving is the handiest way to remove body hair but our convenience is not always as convenient for the environment. Thus, two lifelong friends, Constantin Ciortan and Victor Valcov, came up with the idea of "Aqua Jet Razor", which ultimately reduces the three-step shaving routine to two, all while saving the environment.
Most of the chemicals used in conventional shavings gels and foams stay in our environment long after we wash them off from our bodies and eventually end up in the ocean. Needless to say, such chemicals harm our environment in one way or another and more than often harm our skin directly as well, spoiling the whole purpose of shaving in the very first place.
But does that mean we should get rid of shaving altogether? Clortan and Valcov figured out a way to let all of us enjoy the best of both worlds through their revolutionary razor. Aqua Jet Razor is a breakthrough in the shaving industry as it does not require any shaving foam or gel to get into action to remove the body hair that we all despise. The innovative razor with top quality blades also consist of a connector which gets attached to any showerhead and then uses the water as an engine to drive those hair out, leaving the skin naturally hydrated. Moreover, the whole razor set comprises 97% of recyclable materials hence taking the concept of zero waste to a completely new level.
Recommended for you (article continues below)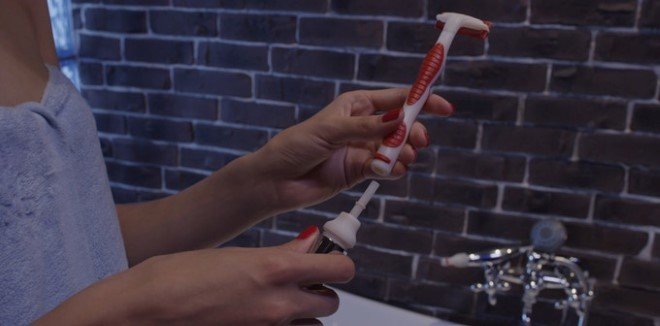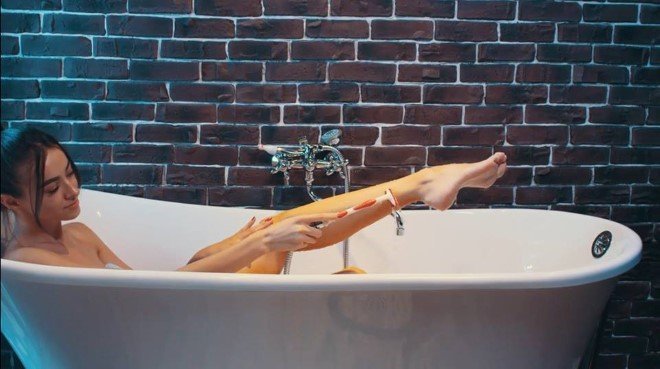 Aqua Jet Razor is both, pocket and environment friendly because this would not only cut down the budget of buying expensive shaving foams but would also minimize the production and usage of harmful and persistent chemicals from our only home, earth. The product is up and running on Kickstarter for all those men and women who believe that we can save the world with one shave at a time.
Images by: Aqua Jet Razor
Reference: Kickstarter