4.5 Million Baby-Blue Eyes At Hitachi Seaside Park In Japan Will Leave You Mesmerized!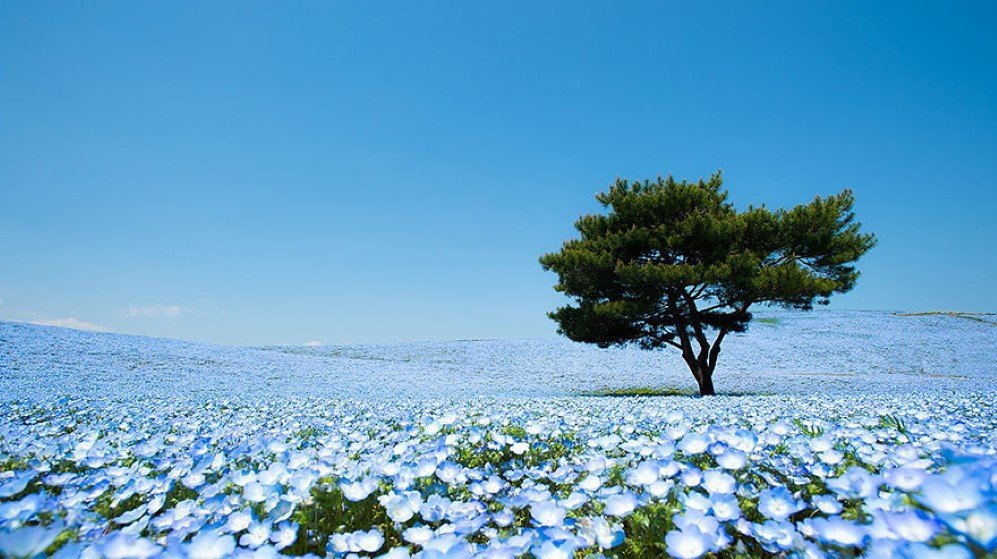 Flowers are one of the most beautiful yet simplistic gifts of nature that we are blessed with but, more than often we get to see flowers in their full glory on our TV screens or Disney movies. However, if you wish to be completely overwhelmed by flowers in real life, Hitachi Seaside Park in Japan is the right place to go to.
The surreal Hitachi Park is a flower-covered field based on a vast area of 190 hectors that one would only imagine to see in a dreamy fairytale scenario. The land is filled with seasonal flowers all year round however, the park becomes truly mesmerizing during the spring as 4.5 million Nemophila start blossoming, turning the field into a sea of baby-blue eyes.
So, if you simply adore flowers bit too much then you need to travel to Japan in the spring to witness the beauty of Hitachi Park.
Image by: Kota-G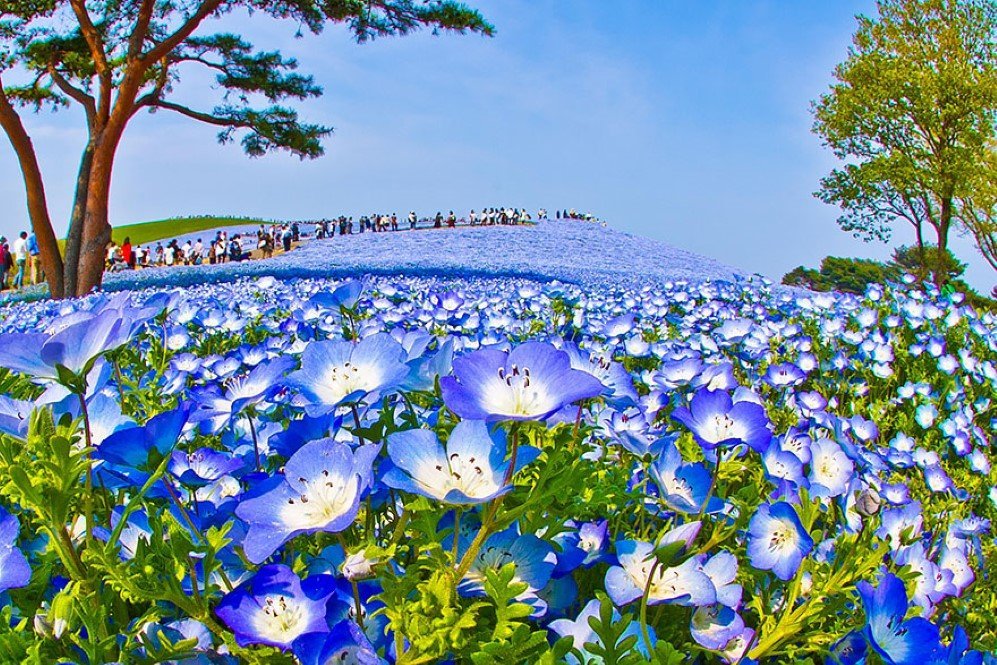 Image by: Shirunosuke
Image by: Atsushi Motoyama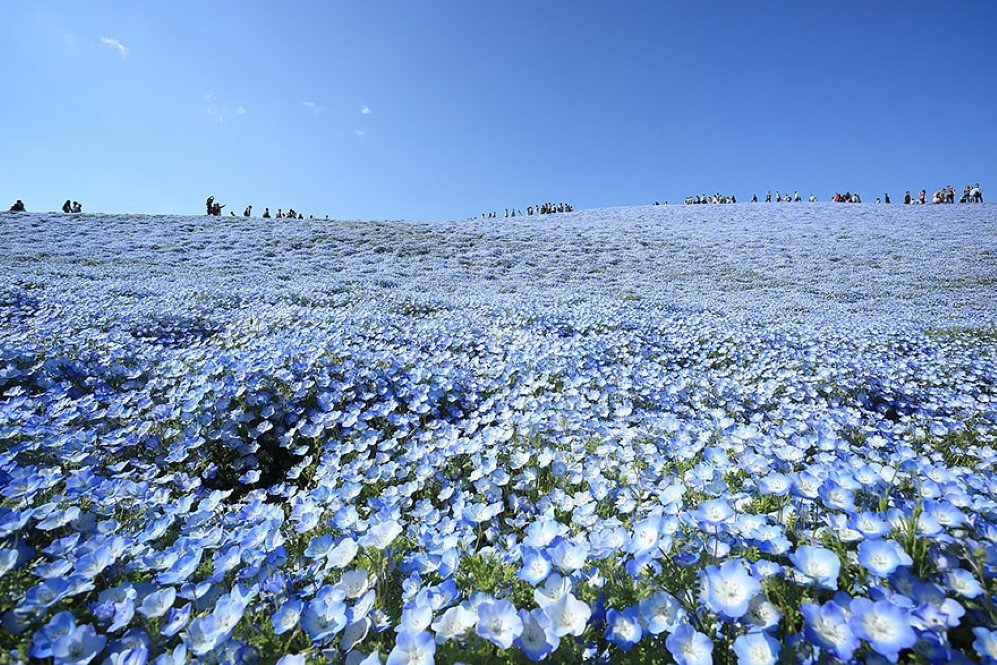 Image by: Syota Takahashi
Recommended for you (article continues below)
Image by: Azure
Image by: Ituki Kadiwara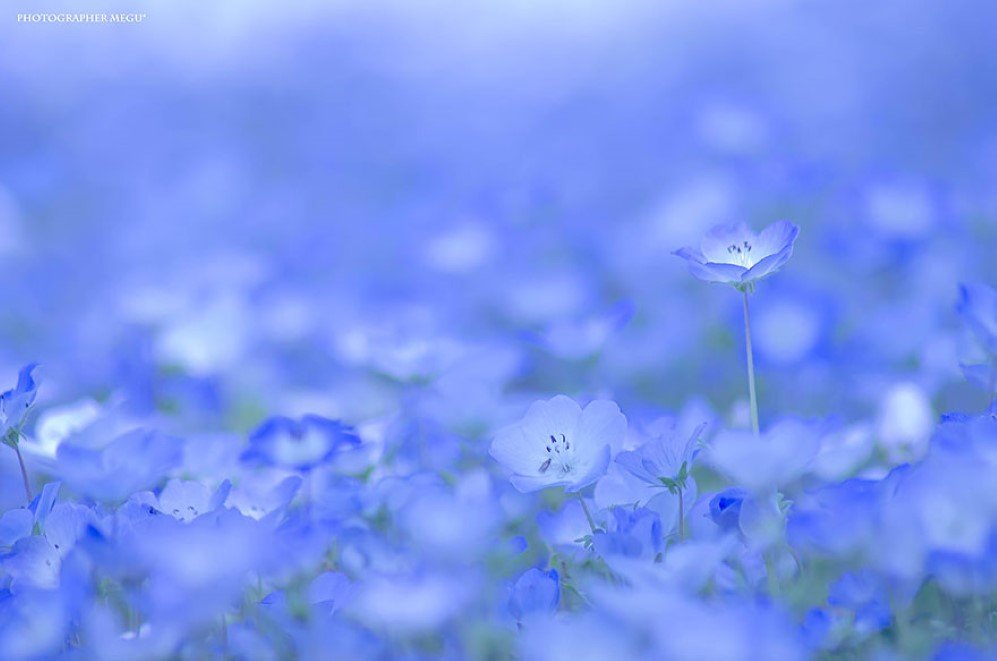 Image by: Megu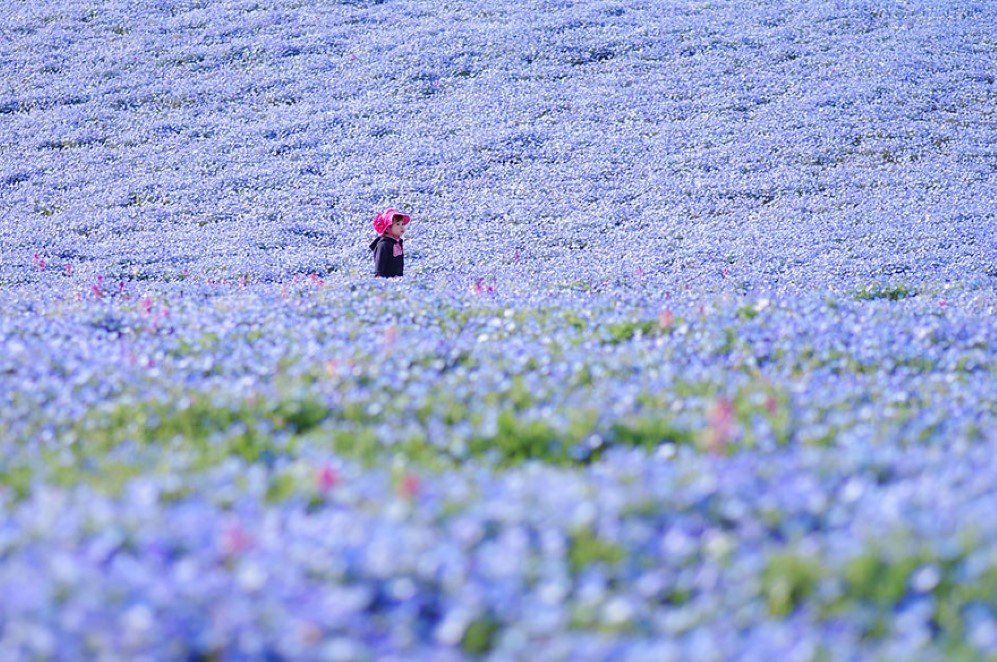 Image by: Hirocame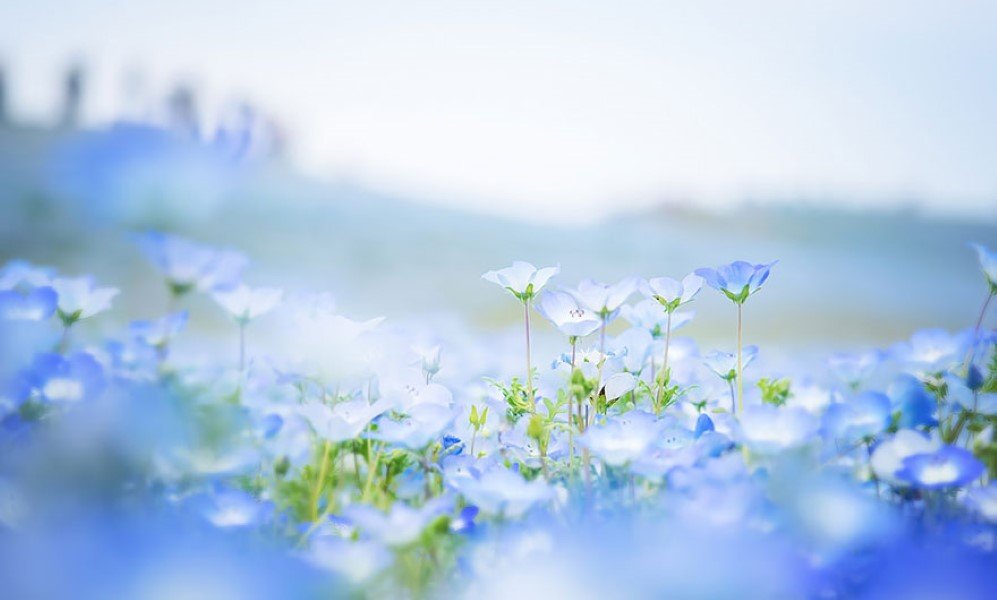 Image by: Torne
References: Bored Panda, Colossal