'AxiDraw V3', an ultra-precise writing robot to write all your lengthy documents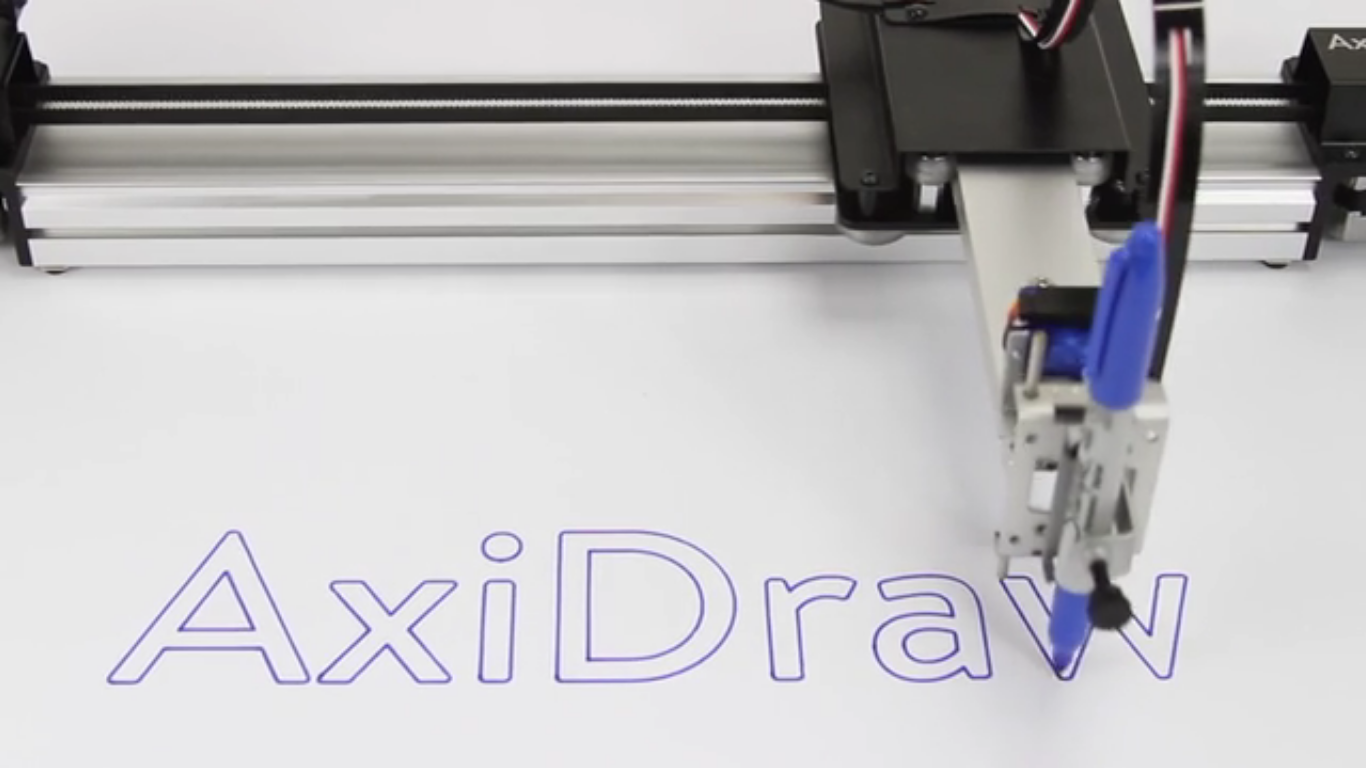 Are you tired of writing those two hundred and twenty wedding invitations, or signing those never-ending set of documents resting on your office desk? Well, what if a robot could do it for you? The Evil Mad Scientist Labs has built a robot that can do all this for you – yay!
The AxiDraw V3 is a high-performance consumer writing and drawing machine which can use a fountain, ballpoint pens, markers and even chalk. It has the ability to do anything that's possible with a handheld pen. According to the company, the AxiDraw V3 is designed in such a way that it has optimum smoothness, and is "designed for high stiffness and light weight". The product is durable because Evil Mad Scientist Labs has ensured that the different components don't need to be regularly replaced.
Recommended for you (article continues below)
As for the cost, the writing robot costs $475 and can be worth the price provided you have loads of party invitations and documents ready to be written and signed. Now this is something you cannot achieve through a laser jet printer!
The robot can even write on chalkboards, posters and whiteboards since there is an extendable drawing head which enables the robot to draw on surfaces bigger than the regular 8.5 x 11" printable area.
h/t: Digital Trends