This autonomous suitcase will follow you like a puppy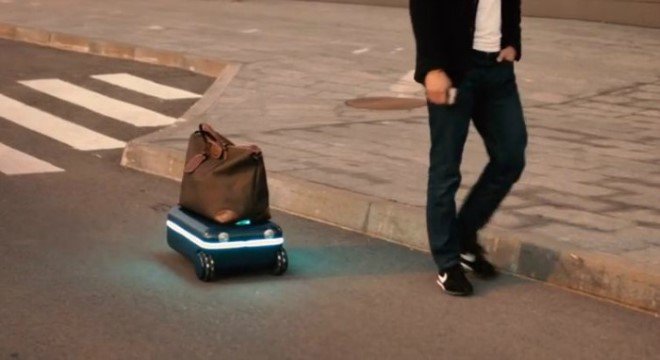 Travelmate is one of those inventions that you never felt like you will need it but when you do use it once, you question yourself how you were able to ever live without it. The futuristic suitcase behaves like a robotic puppy which would follow you everywhere you go even in crowdy places like airports, subways or even the streets. Yes, that means no more doing the annoying job of carrying your suitcase everywhere with you.
Image: Travelmate Robotics
Travelmate was launched on Indiego in a variety of colours including, black, red, pink, yellow, and blue. Moreover, it is available in three different sizes and the price varies with the size of the suitcase: small for $499, medium for $595, or large for $695. The autonomous suitcase does not only look pretty but is actually pretty secure as well.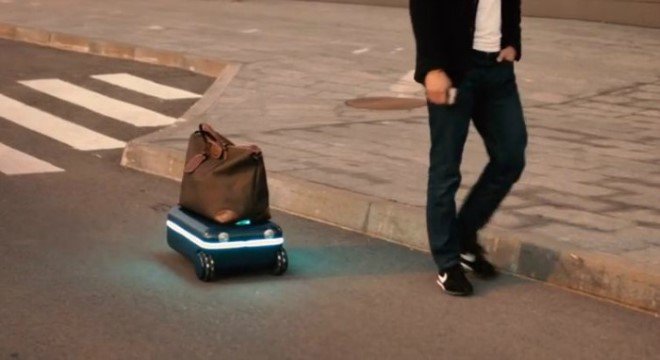 Recommended for you (article continues below)
Image: Travelmate Robotics
The users can open the suitcase via fingerprint hence completely eliminating any possibility of it being opened by someone else other than the owner. Moreover, Travelmate comes with a mobile app on which you can track it, jam its wheels in case it is lost, adjust its LED lights and even weigh its contents!
Image: Travelmate Robotics
h/t: Geek