Infiniti's new QX Inspiration concept might well be company's most elegant design
Courtesy of INFINITI
The Infiniti QX EV crossover concept is the most comfortable and lavish manifestation of Japanese principles of automotive design. The choice of materials is defined by illustrious Japanese sensuality whereas the hand-crafted interior of the Infiniti QX EV is largely influenced by traditional Japanese techniques. The lounge-like concept of the interior is inspired by a famous old attitude towards hospitality known as 'omotenashi.'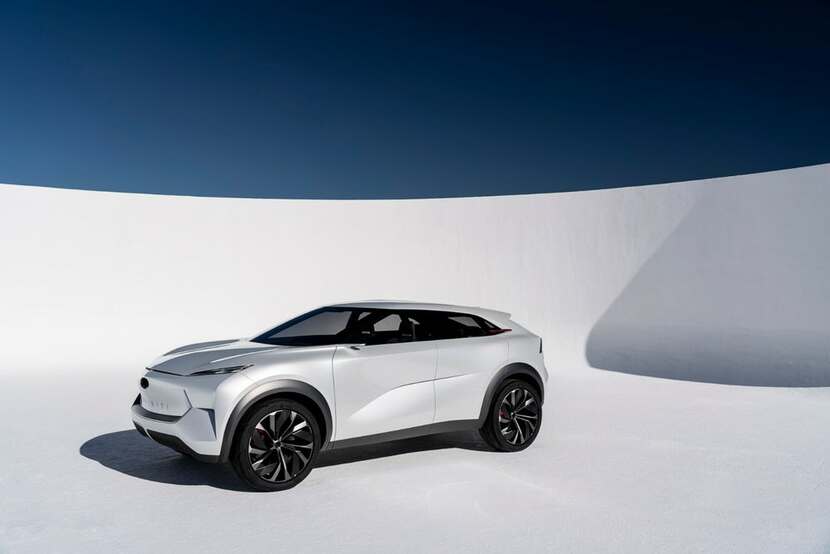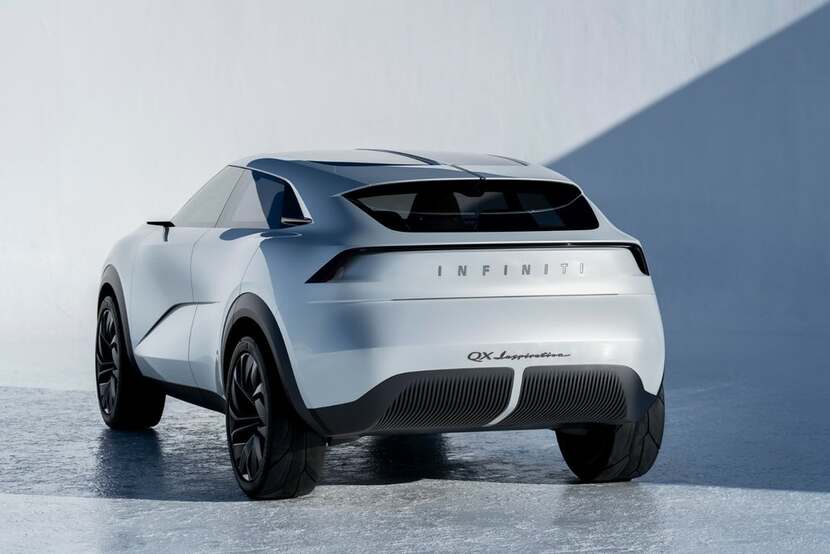 The look reveals the wing-shaped lights spreading across the tailgate which is stylishly designed. The cabin is beautifully designed with elegant and durable technologies presenting the most delightful and gorgeous environment. The short hood EV boasts an elegant grill-less design. Infiniti QX EV concept measures 4650mm in length and 1630mm in height which includes front and rear overhangs of 855mm and 945mm respectively. The axles being 2850mm apart makes room for the powertrain to be accommodated in the lower body of the vehicle.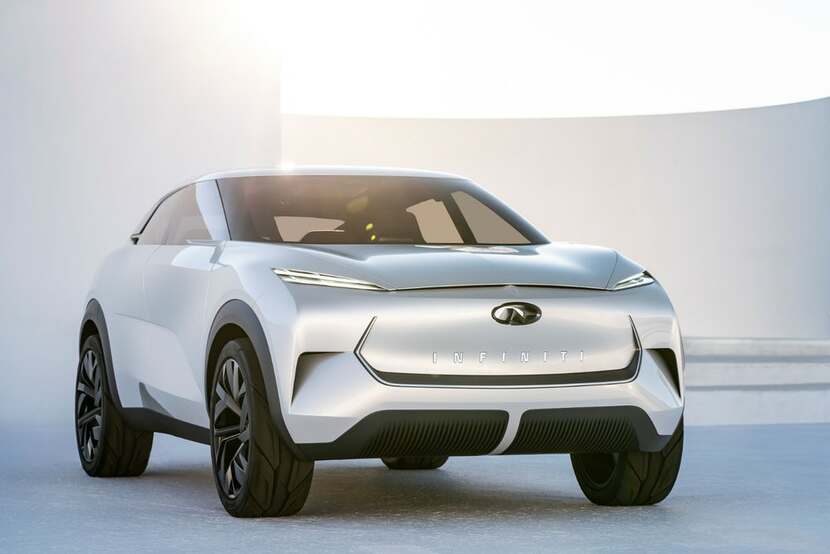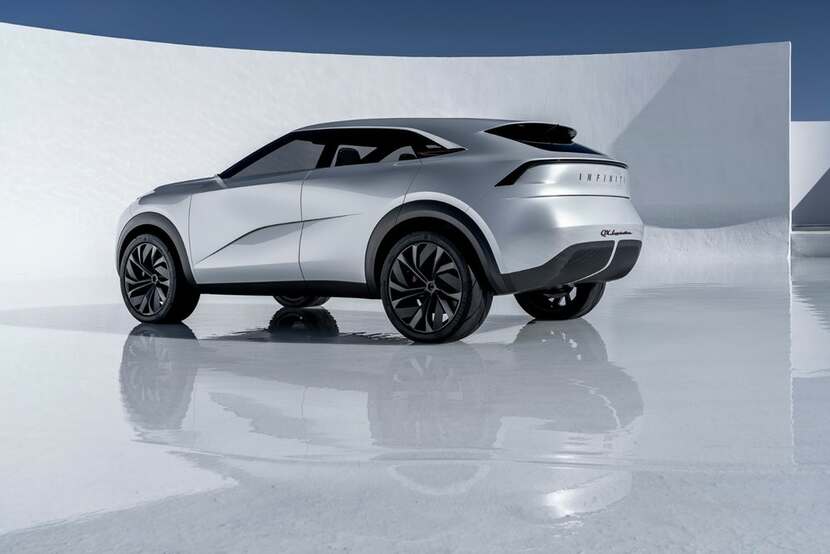 Recommended for you (article continues below)
The concept is more stylish with thin front seats and rear bench on the backside. The snowy winter of Mount Fuji inspires the pearlescent paint on the exterior body while the highlights on D-pillar and vermilion-gold finished wheels takes inspiration from traditional Japanese gold kintsugi and urushi lacquerware ceramic work.
Although Infiniti did not give any details on underpinnings, the components of powertrain and some other essential technical aspects related to QX inspiration. It is only meant as a design study which might lead towards the manufacturing of more stylish cars which are fascinated by a new generation of efficient performance with lower emission providing a smooth journey in a comfortable and elegant environment.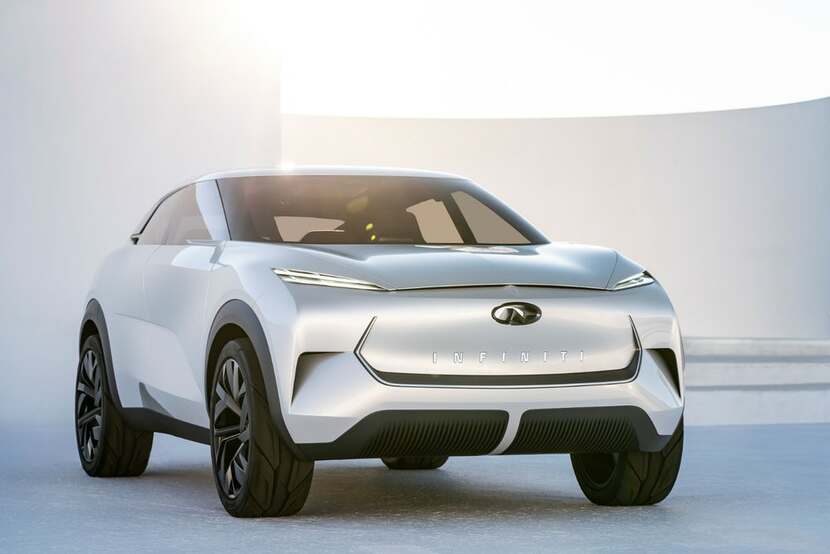 All Images: Courtesy of INFINITI