Artist turns a casual walk on the street into mind bending 3D visuals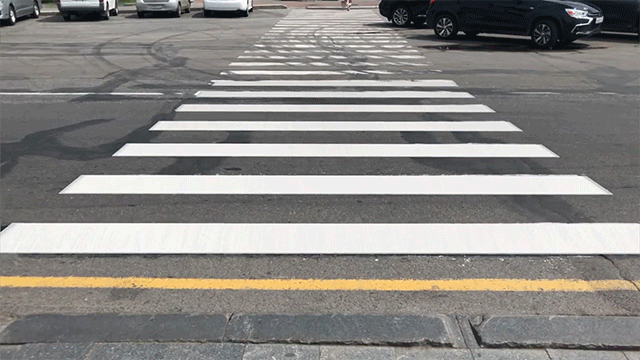 3D art has taken the artistic world by storm with its unusual techniques of bringing mundane things to life. Russian motion designer Vladimir Tomin employed some of these techniques to come up with a video titled Прогулка (Stroll) which shows a first-person view of a typical walk around the streets with interesting 3D twists here and there.
Tomin found the inspiration for this video from Instagram's real time AI filters and then using Adobe After Effects and Cinema 4D produced this one of a kind 3-D video. The young artist's work truly gives us a sneak peek of what crazy technical 3-D possibilities are lying ahead of us in the future and we can't wait to witness it!
Recommended for you (article continues below)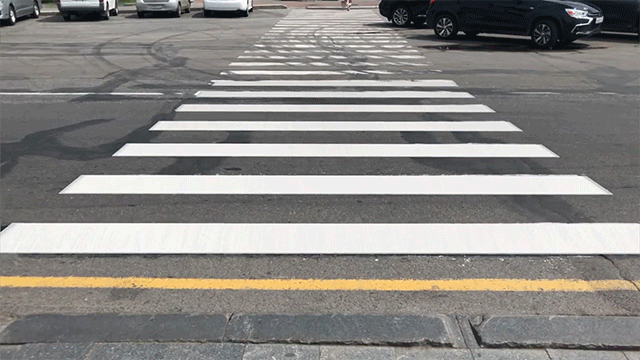 Video: Courtesy of Vladimir Tomin
h/t: Colossal