This luxurious resort lets the guests absorb the natural landscape of China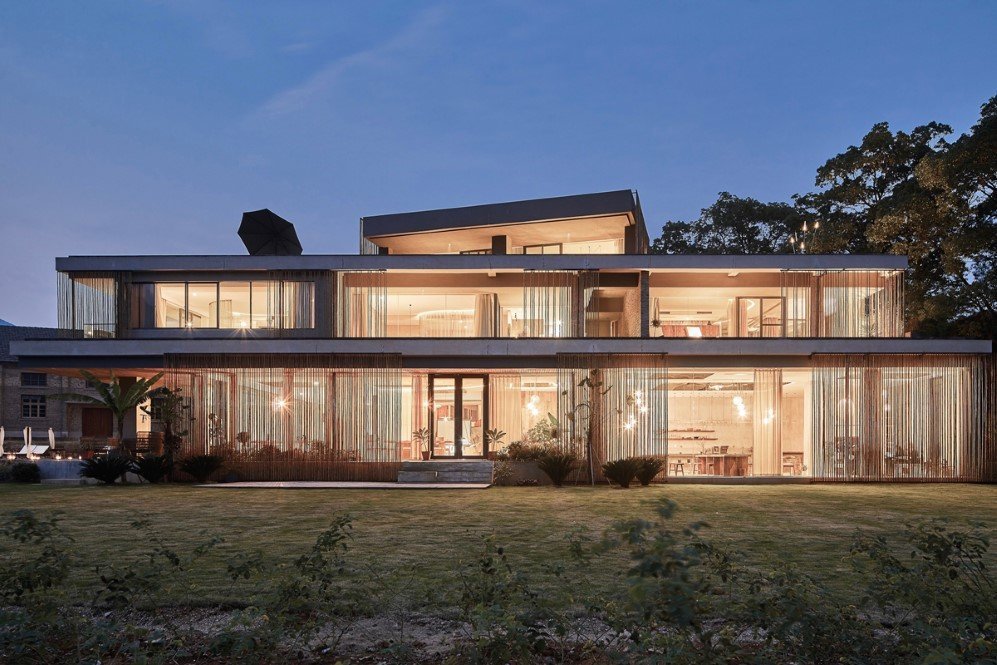 China is famous around the world for its bustling urban cities but apart from that, it is undeniably the home of various scenic landscapes. Moganshan is one such rural settings of China which is surrounded by the mesmerizing beauty of tea fields, bamboo forests and Mogan Mountain in Huzhou. Amidst these stunning views lies Studio 8's designed picturesque resort, Anadu.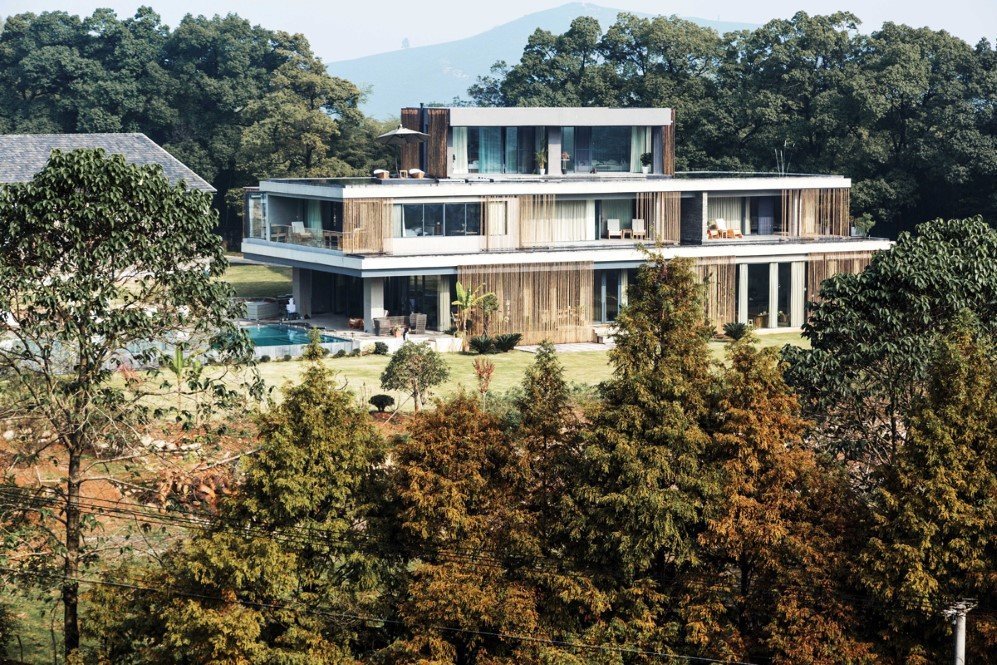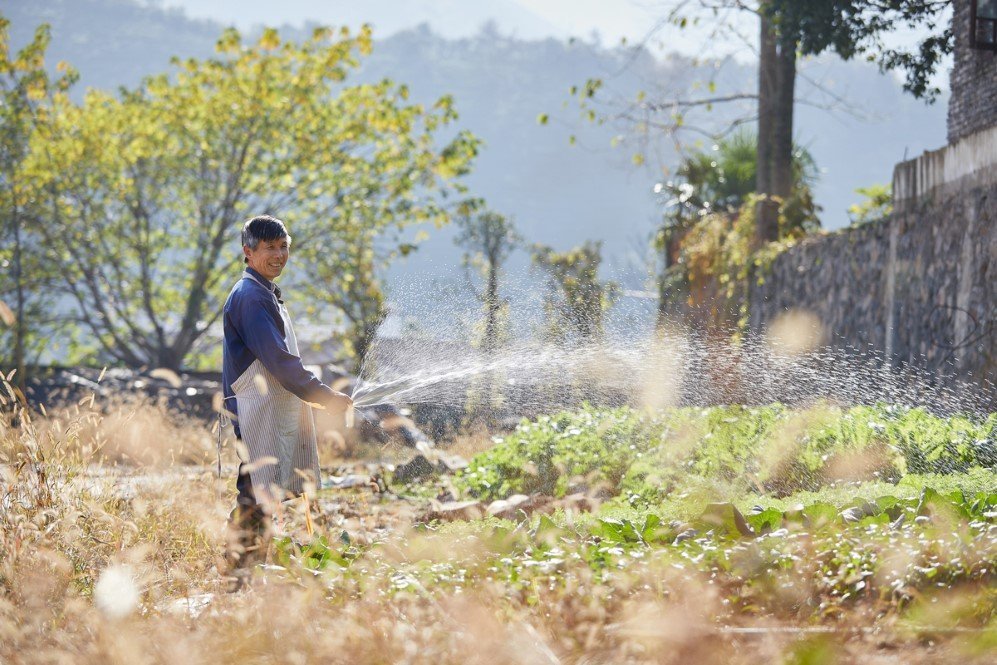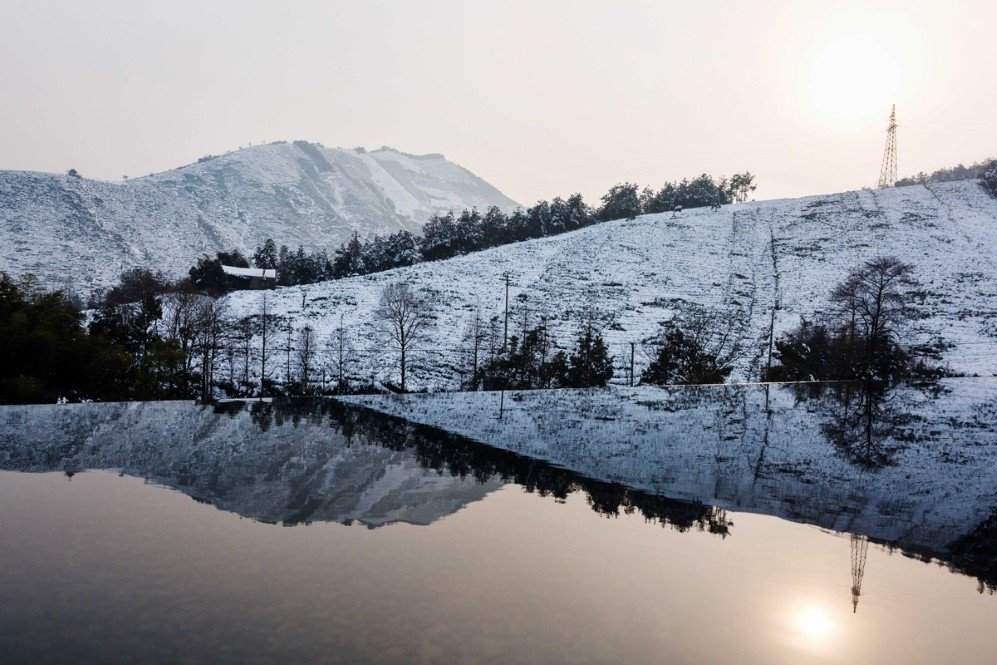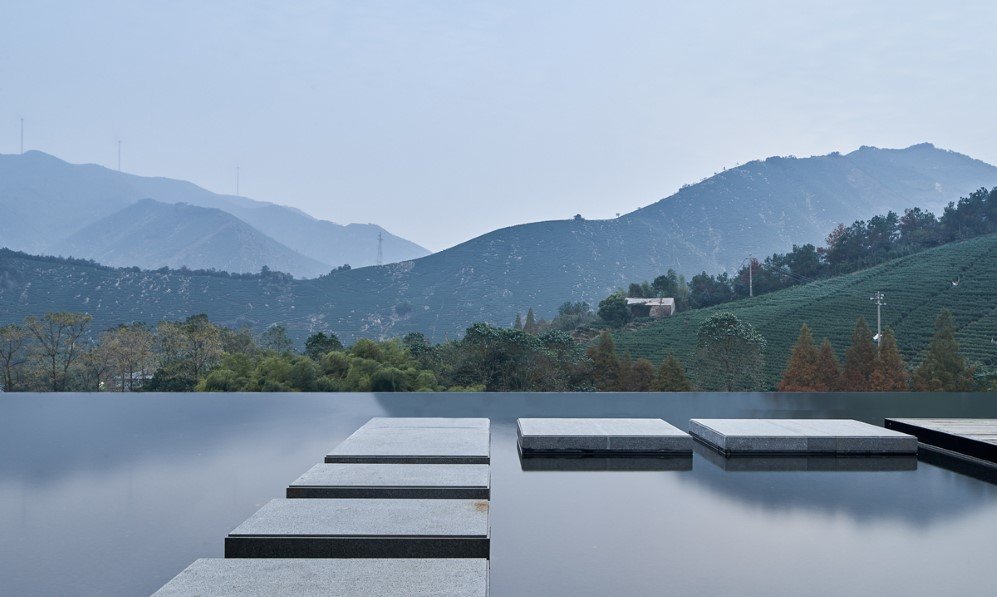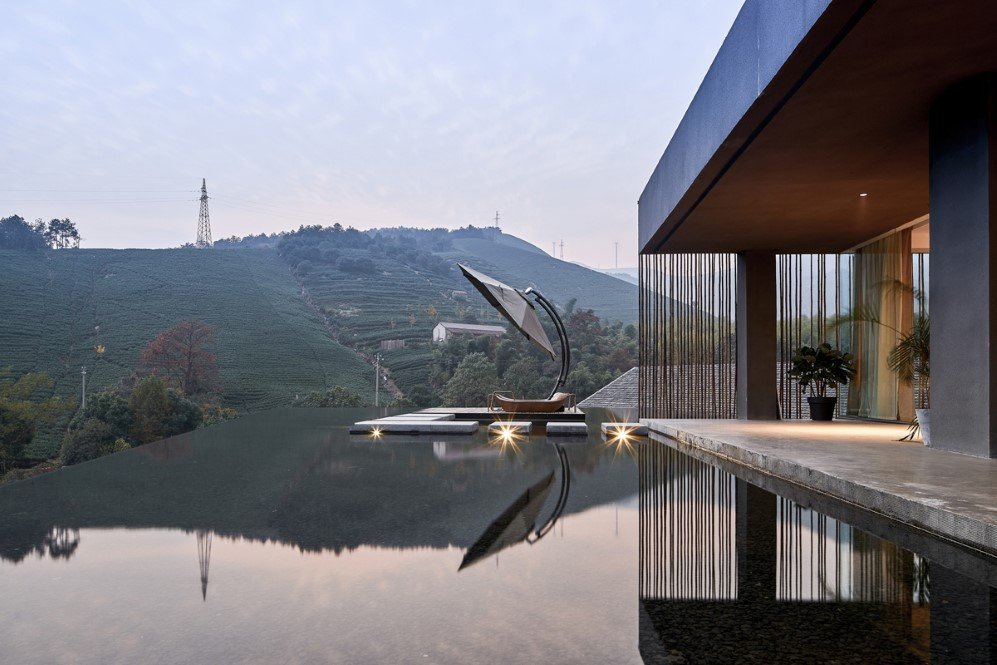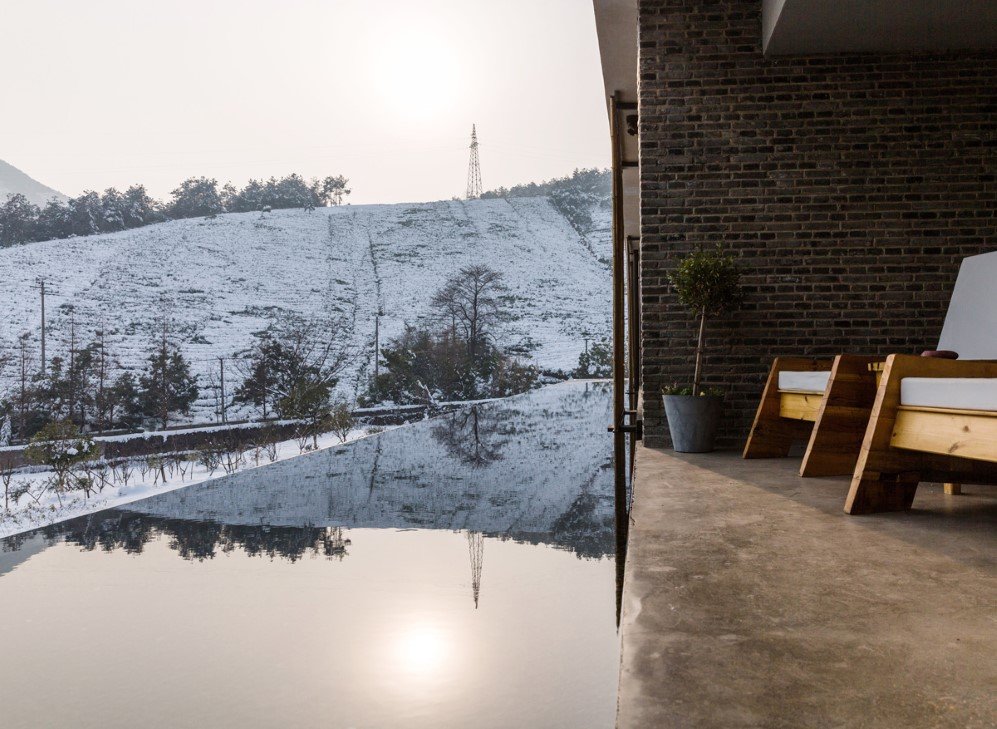 The resort is spread over 13000 square feet and has three floors to accommodate a considerable number of guests. The structure and interior of the building strikes a perfect balance between the rural and contemporary outlook and is completely constructed with natural materials. Studio 8 has also incorporated infinity pools on each roof to provide the guests with the ultimate calming and natural experience.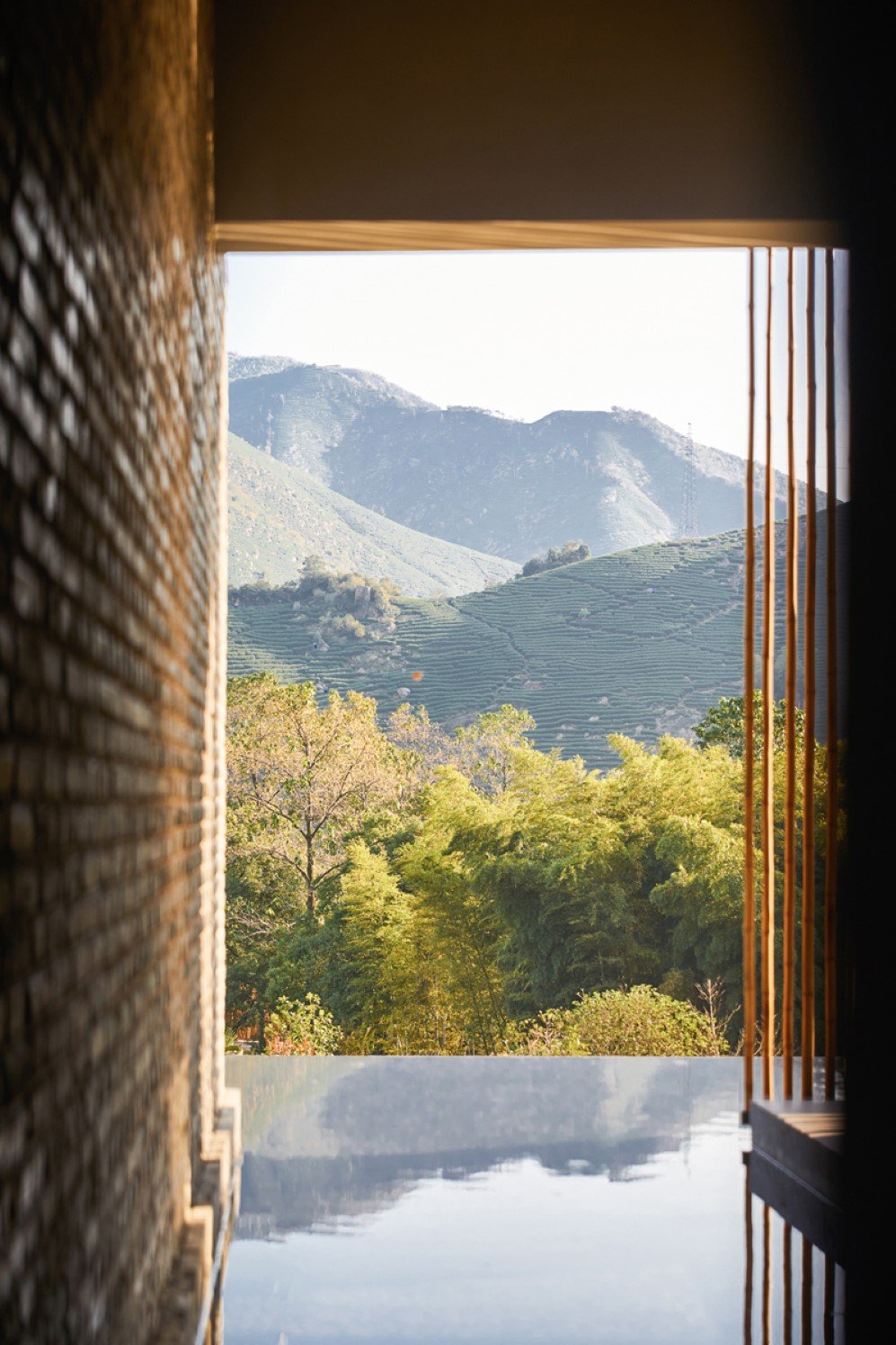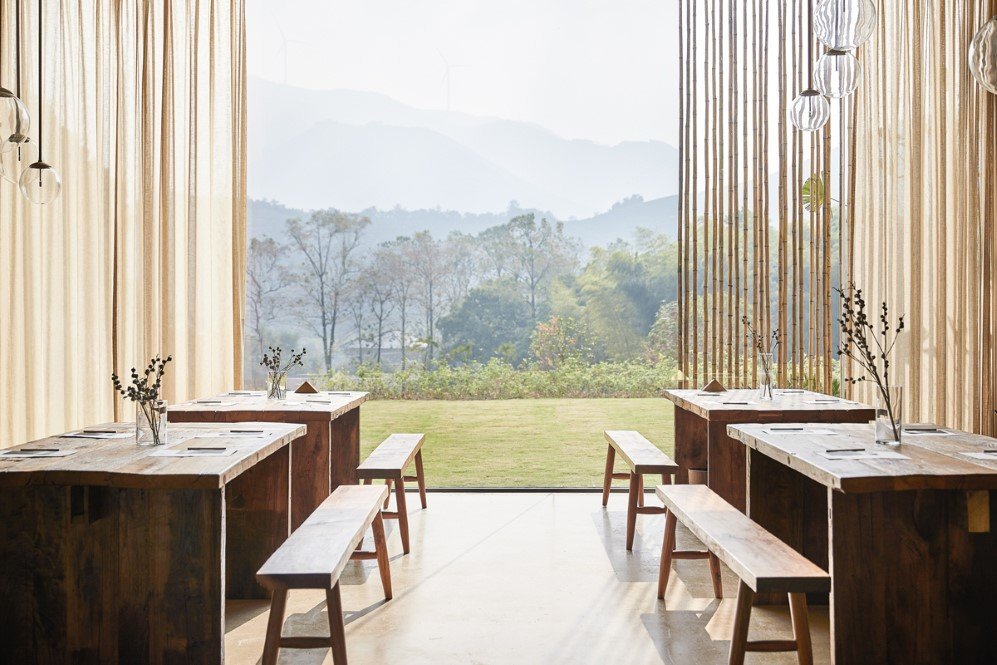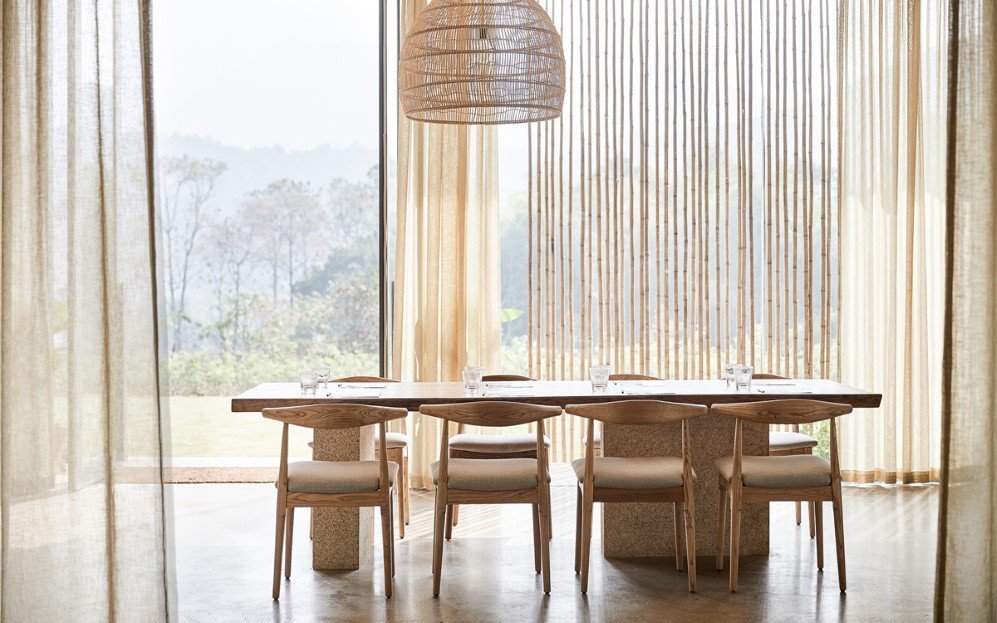 Recommended for you (article continues below)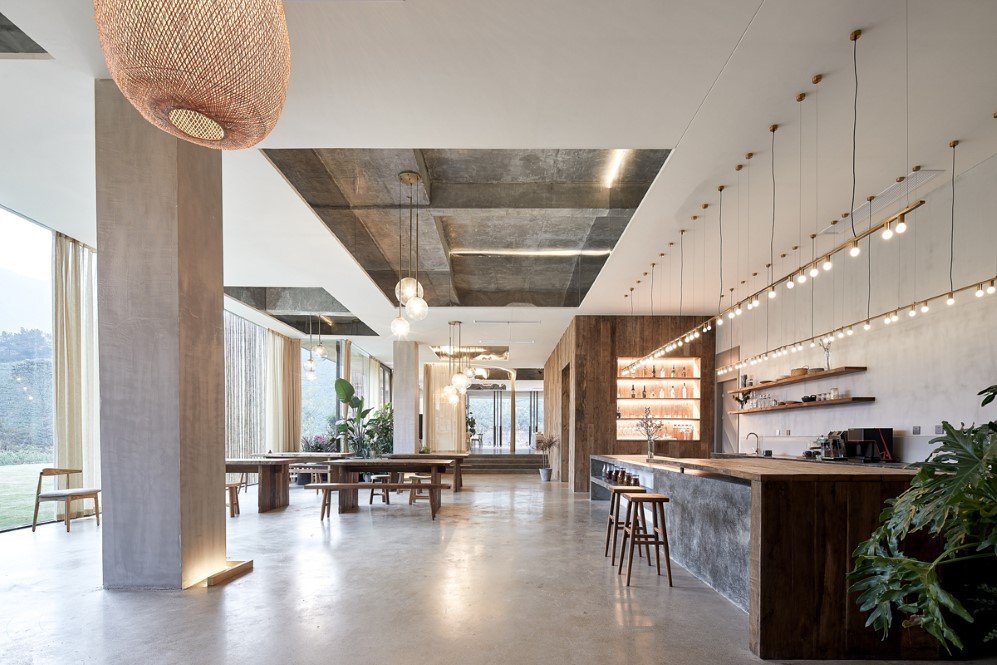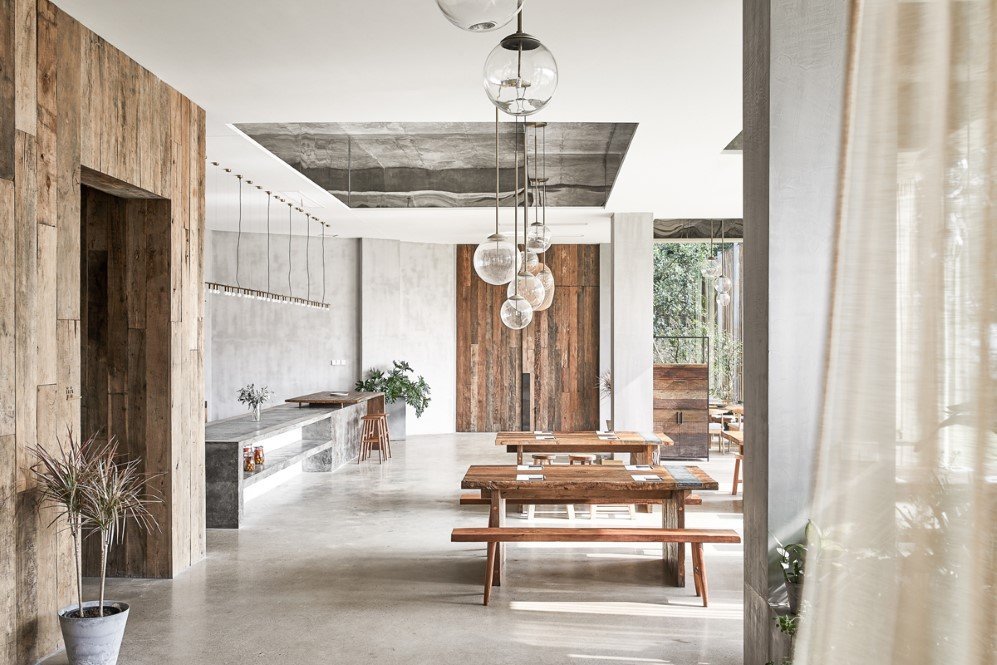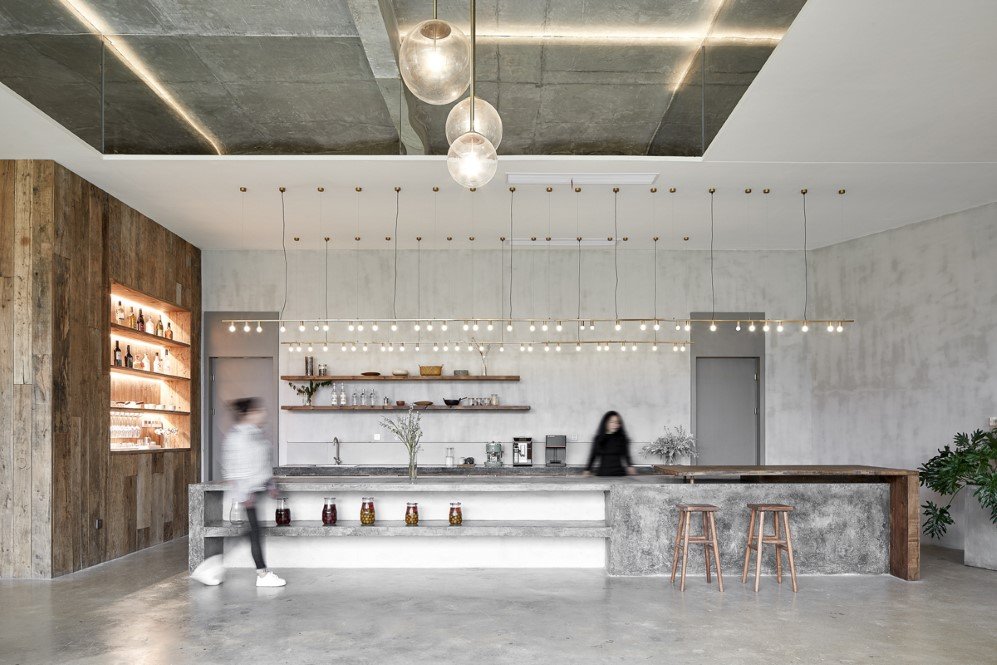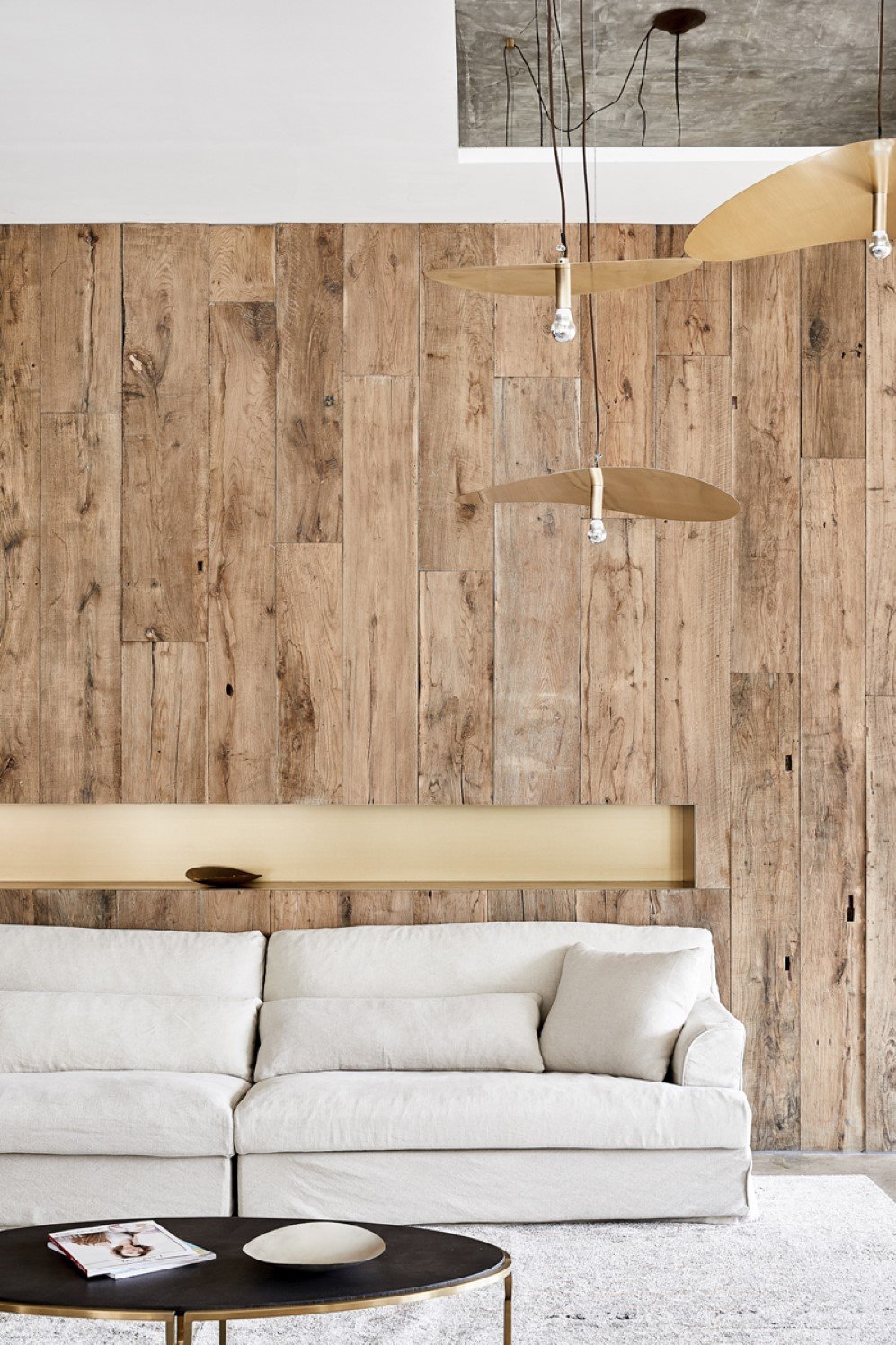 Moreover, the interior of each room is inspired by the enticing views that can be seen from the rooms' large windows. The Tea Room looks over the tea field hence it integrates a tea theme in its design. The Bamboo Room is located in the east of the resort and by default has bamboo furnishing and a subtle rice-pink colour palette. The pent house has the magnificent view of the resort's infinity pool and has a theme of Sky whereas the Mountain Room quite obviously sports a dark grey colour palette.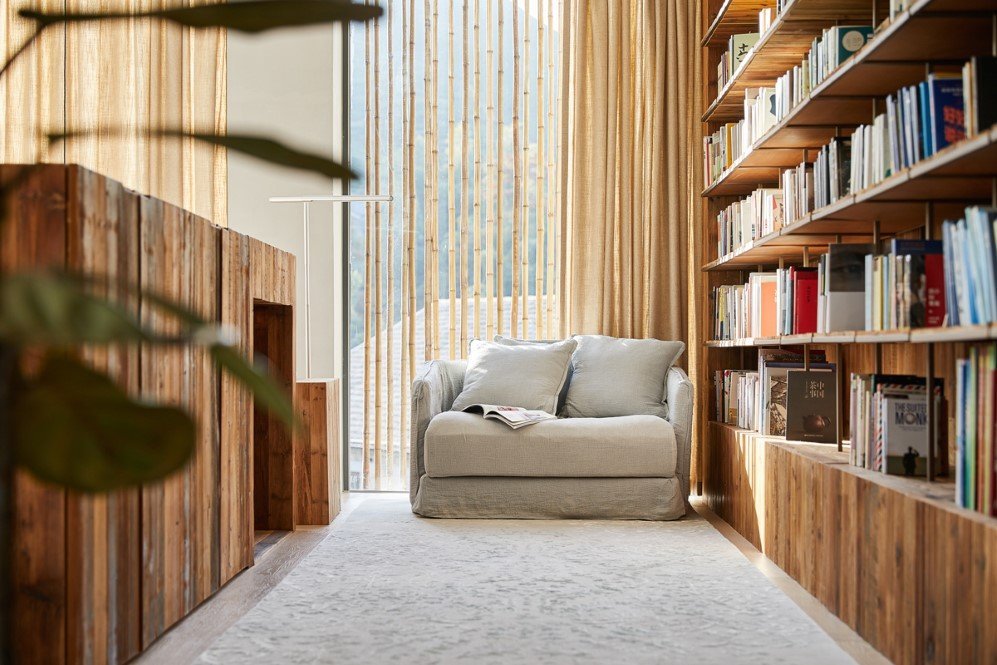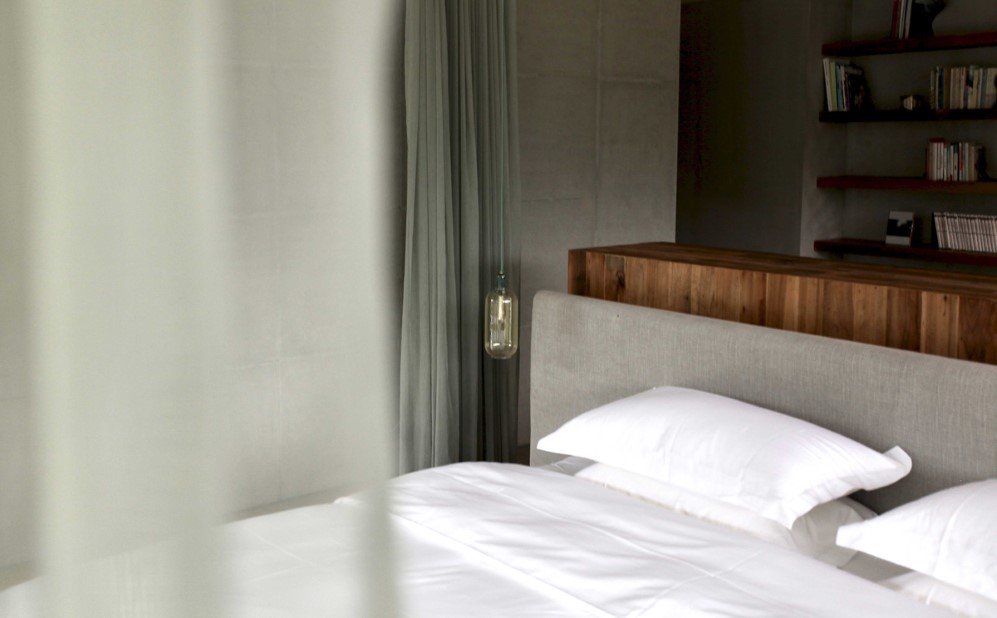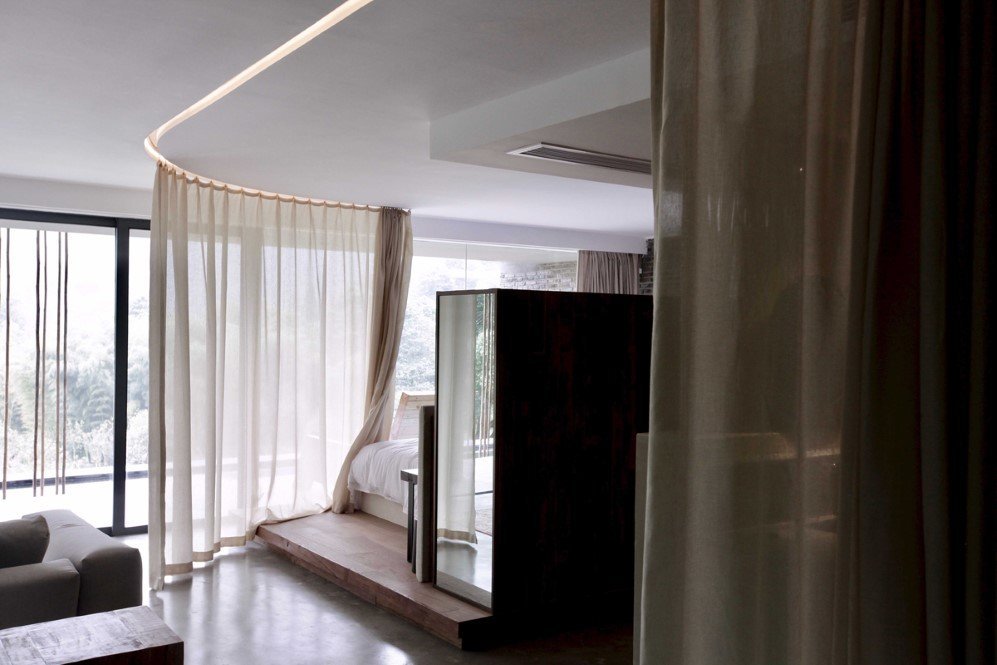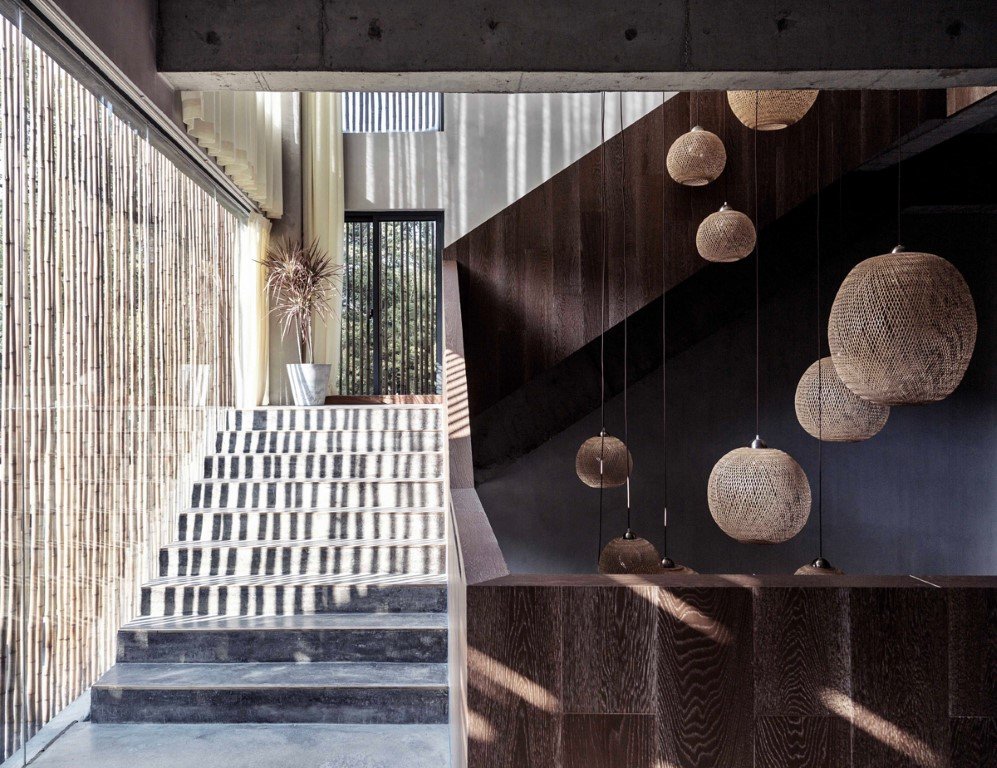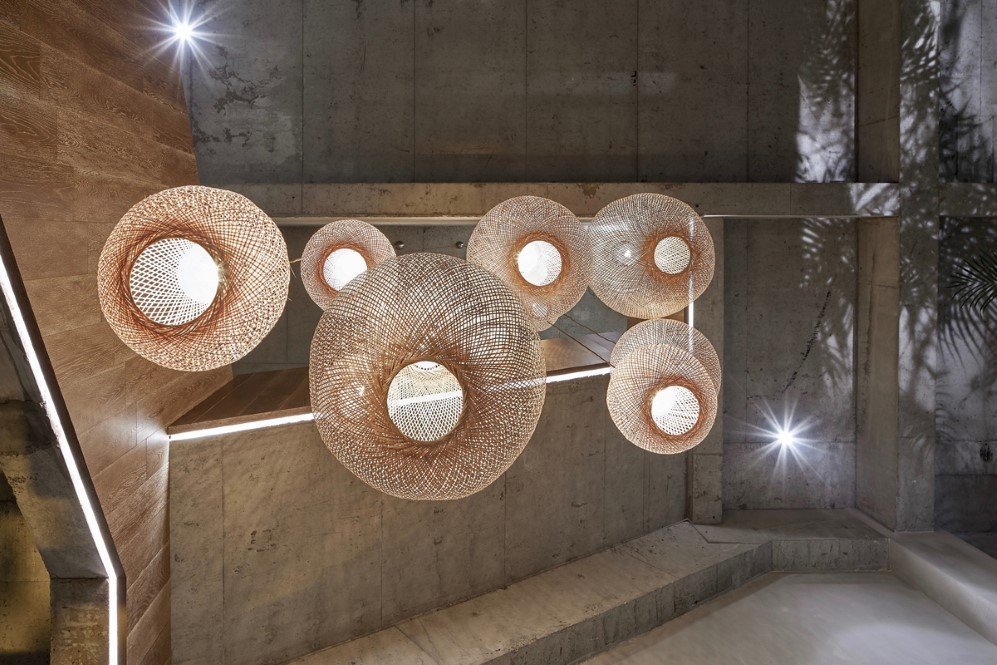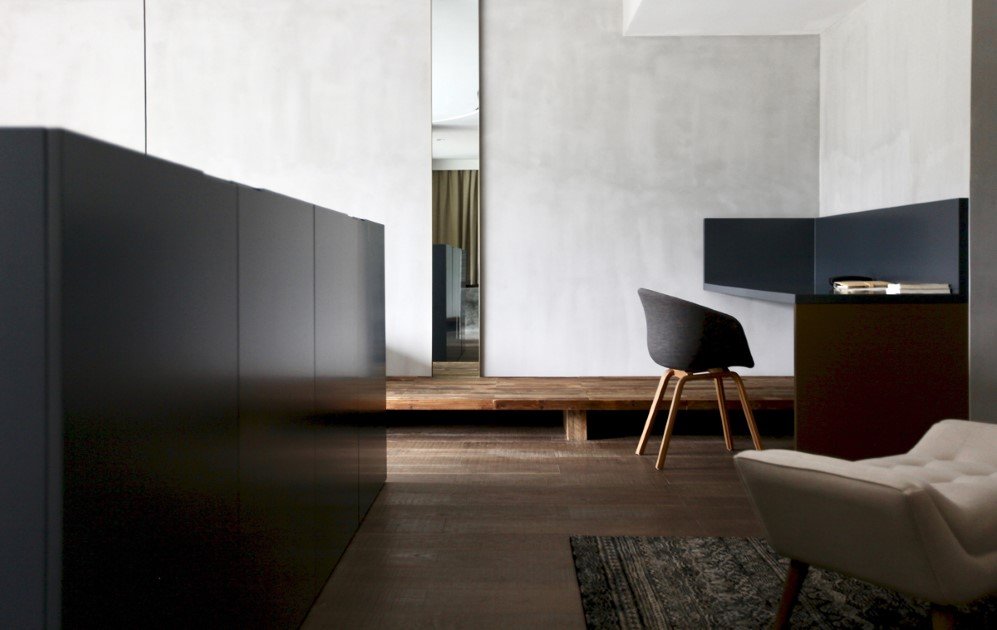 Images by Sven Zhang 张大齐
h/t: Inhabitat