The Luxury Helicopter by Airbus, worth $14 million, is one of its kind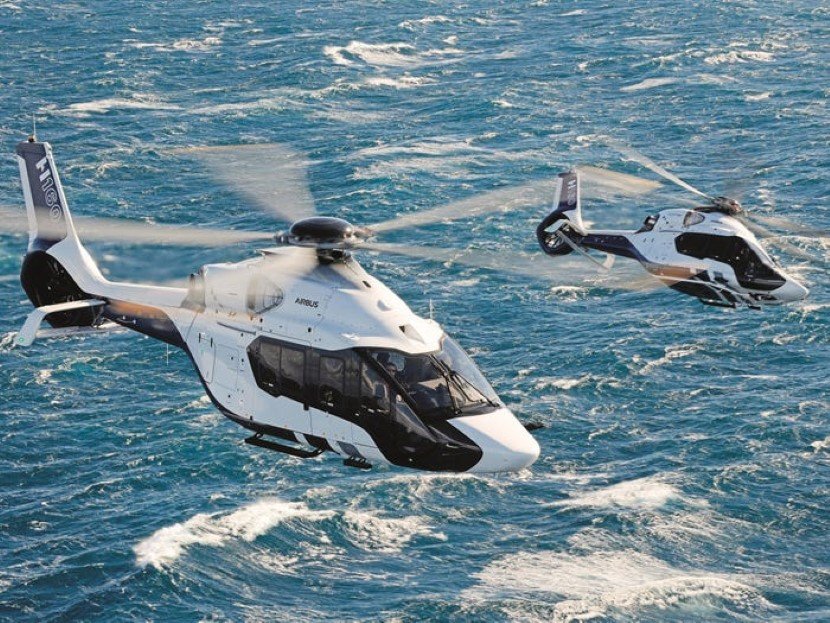 Image credits: Airbus
According to Airbus, the company is currently set on delivering a more luxurious version of their H160 helicopter. The new version, ACH160, will have a starting price of $14 million. While designing the ACH160, the company wanted to develop a luxury helicopter that is able to provide the whole business jet experience.
Features of ACH160 Luxury Helicopter
The hallmark for innovation is the Airbus' ACH160, with its extremely luxurious design and customization features. The helicopter has the tendency to accommodate around four to ten passengers at a time. This tailored configuration has already been employed in the latest ACH160 order for a client in Italy, who requested the helicopter with a bespoke six-seater configuration. The interior is lined with wood veneers, leather, and even handmade carpet to ensure that luxury aspect the company had promised. According to Airbus, the ACH line includes six other corporate helicopters that can be tailored as per customer requirements. The company also stated that the ACH160's design is backed by 68 new patents and that the interior is created in part by Pegasus Design.
Its Blue Edge, five-bladed main rotor and an additional canted Fenestron rotor, are paired with state-of-the-art Safran turboshaft engines. They deliver a cruising speed of 172.6 mph and a range of 512 miles, for an unparalleled flying experience along with fuel efficiency and low noise levels. The helicopter can fly for four and a half hours and has a payload of over 1.1 tons for trips within 138.1 miles. Airbus took out a total of 68 patents for this single helicopter, which was created in collaboration with award-winning UK superyacht design studio, Harrison Eidsgaard.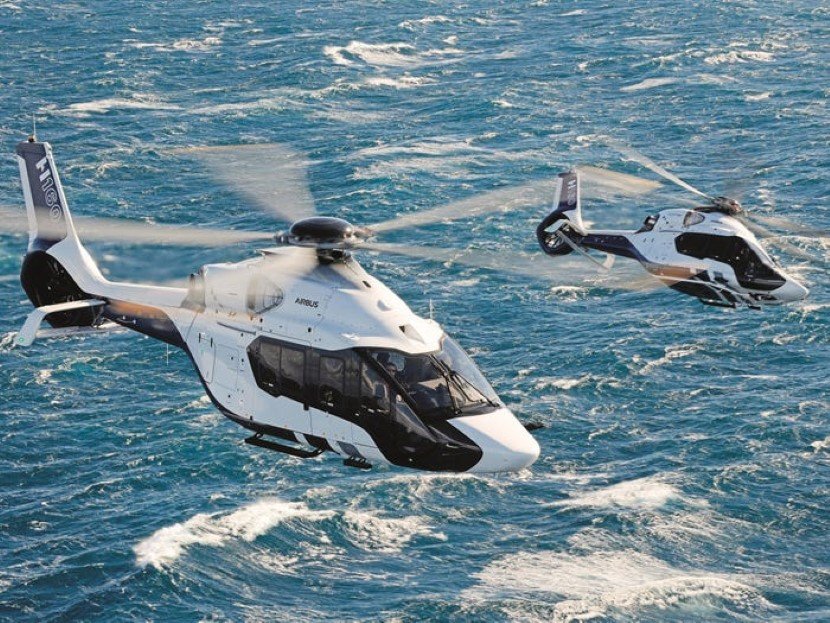 According to Airbus, the H160 and the ACH160 both have the latest decks from Helionix. They are said to minimize the amount of work that the pilot has to handle. However, about ACH160, the company said that the helicopter has a "new-generation turboshaft engine" that will utilize less fuel than the older generation of engines.
"The ACH160 is our newest helicopter, and is set to be the reference for innovation, comfort, and style in the skies," Frederic Lemos, head of Airbus Corporate Helicopters, tells Maxim. "Designed for a remarkable flight experience, the ACH160 combines a sleek, agile and modern airframe with the highest levels of comfort, versatile interior configurations, and attention to detail – making it the right fit for any adventure you're ready to take it on….A few billionaires are already designing their future superyachts with a certified helideck to accommodate an ACH160".
Lemos says that the keyword in private and business aviation these days is "flexibility", with "some clients looking for the ultimate in luxury with the finest interior finishings, elegant styling, and a roomy, comfortable cabin; while some need a first-class utility partner where they can carry their family, pets, mountain bikes, skis, equipment and land in a faraway spot for a weekend retreat. The beauty of the ACH160 is that it's the perfect vehicle for both such missions – from the ultimate VIP experience to the most versatile holiday tool".
View this post on Instagram
Recommended for you (article continues below)
Interior of Airbus Luxury Helicopter
The luxury aspect as promised by the company is mainly seen in the interior design of the ACH160. The cabin offers immersive panoramic view, including hand-stitched leather upholstery, grain-matched veneers, and other woodwork with as many as eight coats of varnish.
According to Airbus, the interior "offers everything but compromise". We can see that level of sophistication in the work put in to design for such a lucrative interior. The sort of craftsmanship is mostly common to private jets but it's a new concept with helicopters.
As Ben Bridge, executive vice president Global Business at Airbus Helicopters, puts it, "the ACH160 is not only going to win the hearts and budgets of executives and VIPs, but will in fact revolutionize the way our private and business aviation customers travel".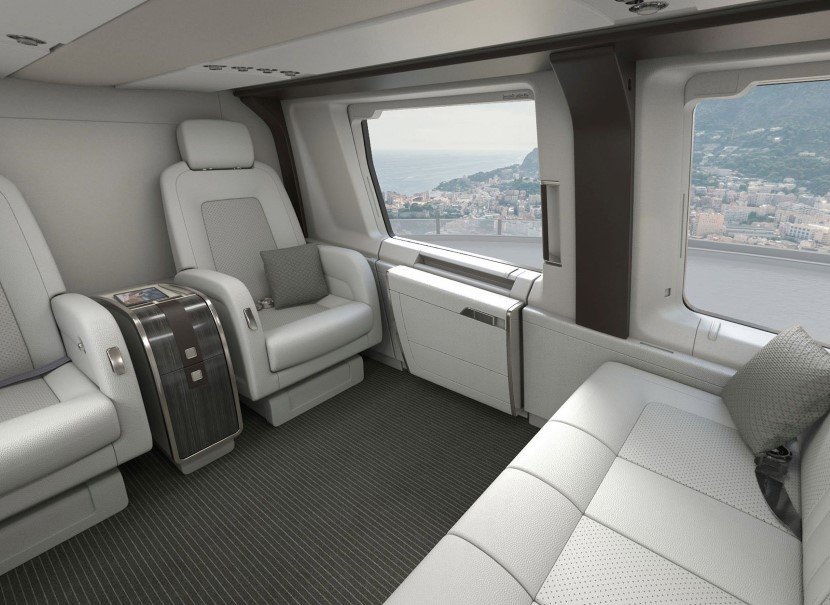 Release
The ACH160 is a highly anticipated luxury helicopter set to be launched later this year under the Airbus Corporate Helicopters banner. It is expected to set a new standard for luxury helicopters and boasts significant differences in its design compared to the H160 model. Despite this, both models are set to be delivered later this year.
The Airbus ACH160 has already garnered a great deal of attention and has been ordered in multiple countries across Southeast Asia, China, Europe, and Latin and North America, where demand for luxury helicopters continues to rise.
Image Credits: Airbus