Your pleasanlty smelling shampoos and deodorants are actually contributing to toxic pollutants in the environment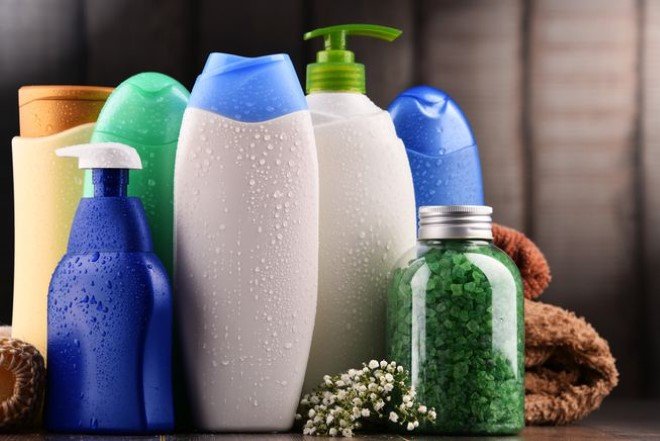 Love those lovely scents of your shampoo, perfumes and deodorants? Well, your lungs are likely to disagree since the scientists have discovered that these domestic products are the major source of volatile organic compounds (VOC) and are as bad as the car fumes.
The study was carried out by a team from the National Oceanic and Atmospheric Administration in Colorado and has been published in journal Science. The team collected samples from smog filled city of Pasadena in Los Angeles Valley and validated their findings with the analysis made from data of US and Europe regarding the major contributors of air pollution. It was found that domestic products such as shampoos make up for half of the concentration of VOCs that are found in the environment and as these products degrade, they transform into an irritable form of particulate matter, PM2.5, which alone causes almost 29,000 deaths in the UK each year due to respiratory illness.
Recommended for you (article continues below)
The researchers however do consider it as a positive sign in the current air pollution scenario since domestic products being highlighted as the main contributors to the issue indicates that developed nations have been considerably successful at controlling traffic emissions. This has led to the sources of air pollutants to become diverse. On the contrary, the situation is not the same in countries, such as China and India, that are still dependent on fossil fuels to generate energy and fuel hence, shampoos are unlikely to have an impact on the air pollution in these parts of the world. Nonetheless, you might want to shift to natural beauty products if you wish to go completely environment friendly for the sake of your own health.
h/t: Business Insider