Call it madness but you could soon be able to live in a luxury space hotel
Orion Span
Tourism is a business sector that prevails all over the Earth. Although, what if we told you that tourism is stretching beyond borders and into the space. Yep, you read it right. You can now pay to live in a space station!
However, it's not just any space station. The Aurora station-by the startup Orion Span – plans to be a low-orbit station offering luxurious holiday packages within a few years.  They plan to launch the extravagant space hotel by 2022. If anyone plans on taking up the opportunity, they should start saving up because a 12-night stay will cost them $9.5 Million. That's a hefty amount! However, if it makes anyone feel better, the cost includes food, transportation, drinks and a three-month training course!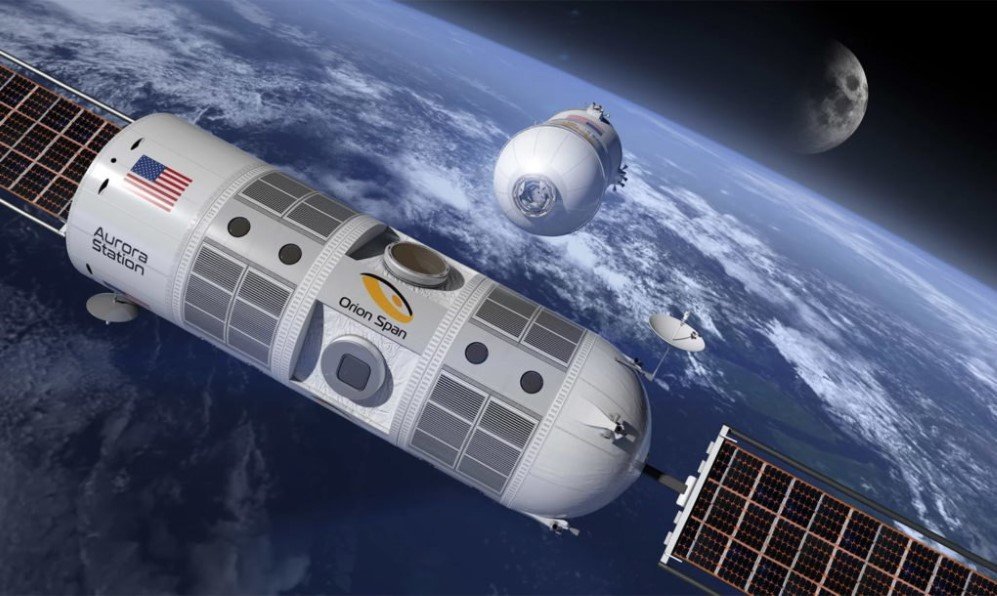 Orbiting 200 miles over the Earth's surface, The Aurora Station will be able to accommodate only four guests at a time, along with two crewmembers. Luckily, the makers have already opened reservations and you can book yourself a seat for $80,000, which is fully refundable!
Recommended for you (article continues below)
However, at this point, it's just an idea since the startup hasn't even started implementing it. They plan to collaborate with private companies like Virgin Galactic. However, no partnership has been signed yet. Furthermore, Orion Span claims to build their station at a Houston facility. That facility remains unconstructed. Hence, the idea of a space hotel seems questionable.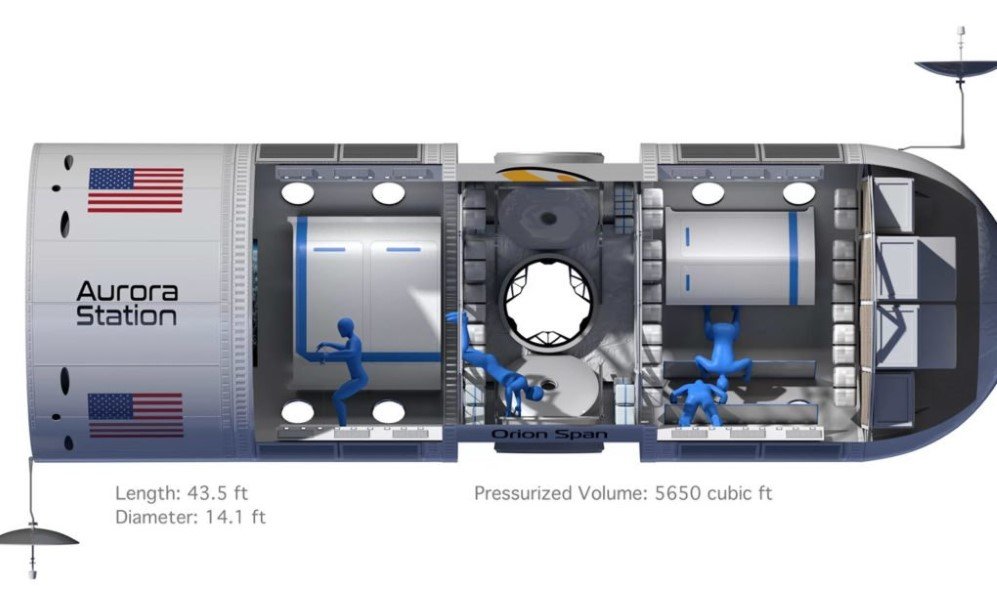 Let's hope Orion Span figures out all the nitty gritty details. Once they do, it's all smooth sailing from there!
References: Orion Span, PR Newswire, Sky News