You can now nap peacefully in every uncomfortable place with Hypnos Hoodie that doubles up as a pillow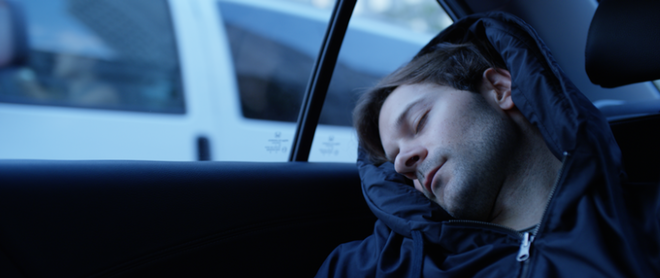 Hoodies are the coziest thing ever in winters but Hypos has made hoodies the ultimate winter apparel by adding a pillow to its design! The hoodie was designed especially for travelers and creative people who can only rely napping on the bus to catch up with their long overdue sleep.
The snuggly hoodie features a discrete nozzle which inflates and consequently deflates the pillow and while this may sound too bulky, the oversized hood is deliberately kept that way to ensure that the pillow remain inconspicuous and light at all times. Moreover, since the pillow can be deflated quite easily, it can be kept safe in the hoodie's tight-fitting pocket when not in use.
The Hypnos Hoodie is currently doing rounds on Kickstarter with people backing up its pledge of $69 for a comfortable nap in return and we cannot deny the awesomeness of this deal!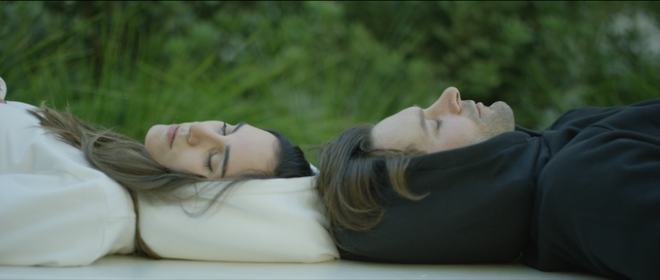 Recommended for you (article continues below)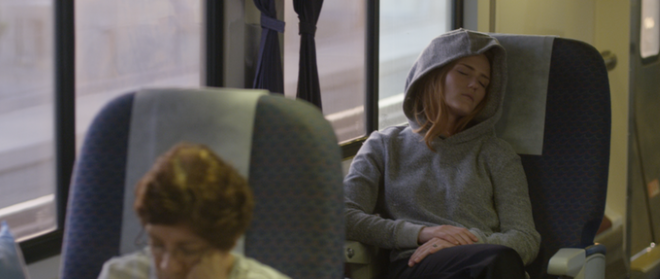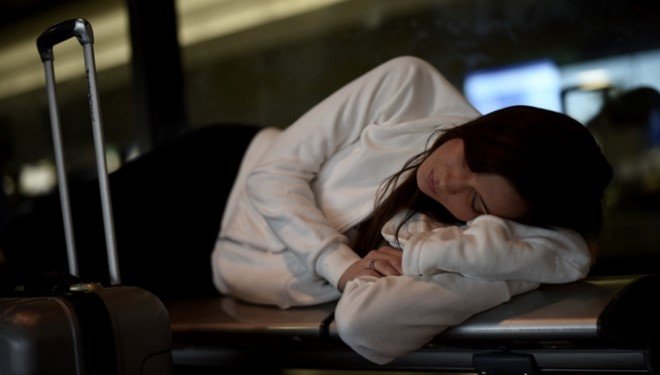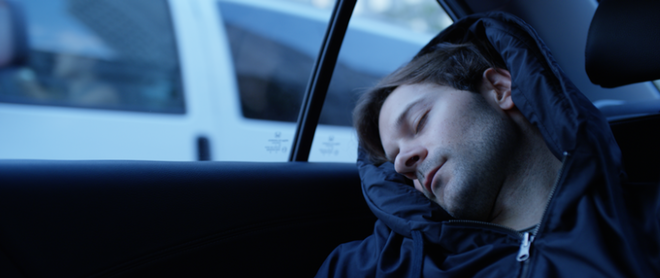 Images: © HYPNOS
h/t: New Atlas