White Desert Resort will make you experience Antarctica like you never dreamed of!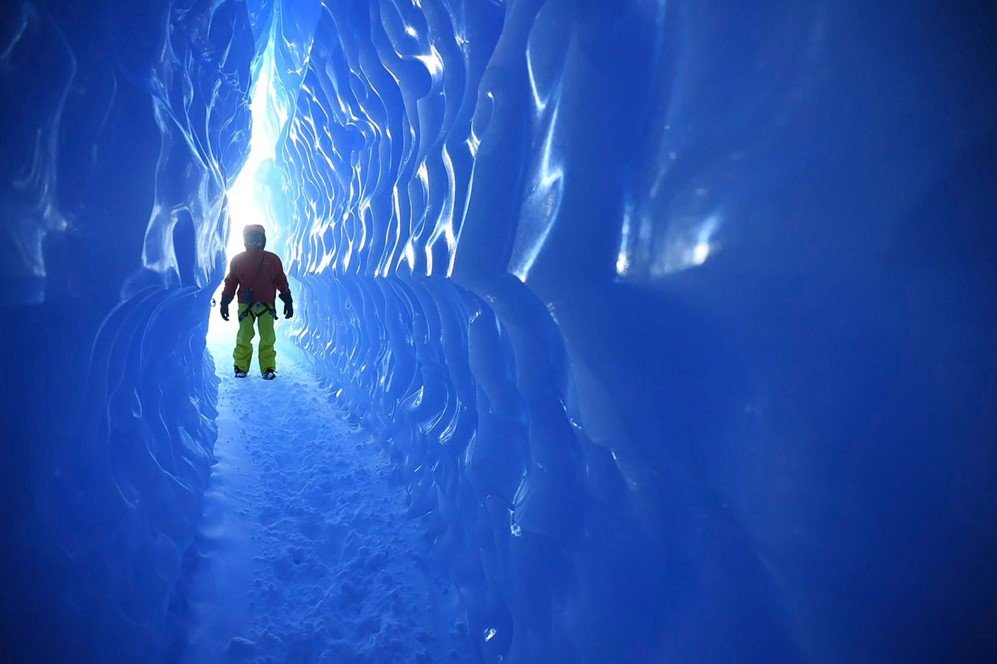 People don't usually prefer Antarctica as their holiday destination due to the quite obvious obstacles of unfeasible environment, extreme climate conditions and huge travelling costs. However, even with all these not-so-fun but extremely difficult conditions, Antarctica still manages to attract as many as 30,000 visitors per year. These travelers do show a lot of guts to visit the naturally inhospitable location but unfortunately, they only manage to cruise from South America to the Antarctic Peninsula instead of exploring the interiors of the continent, due to the lack of infrastructure.  It is to counteract this very reason that Robyn and Patrick Woodhead created White Desert back in 2006.
Recommended for you (article continues below)
The White Desert was created to accommodate the brave hearts who come to visit Antarctic by providing them a luxurious yet comfortable shelter from the tough environment as well as arrange for a trip to the inland, Atka Bay and Geographic South Pole so that the tourists can truly experience what it is like to be in this super cold continent. The resort takes booking only in November and December since they are the only months when the weather is a little warm comparatively at -36 degrees Fahrenheit in November and -16 in December. The average low is -40 degrees Fahrenheit in November and -20 in December. However, the flight, lodging, food and travelling expenses do reach to a whopping amount of €64,000 per person to make the whole trip happen.
---
The guests arrive at the camp from Cape Town after a 5.5 hour flight on the Iluyshin 76 jet. They land at what's officially known as Unknown International Airport.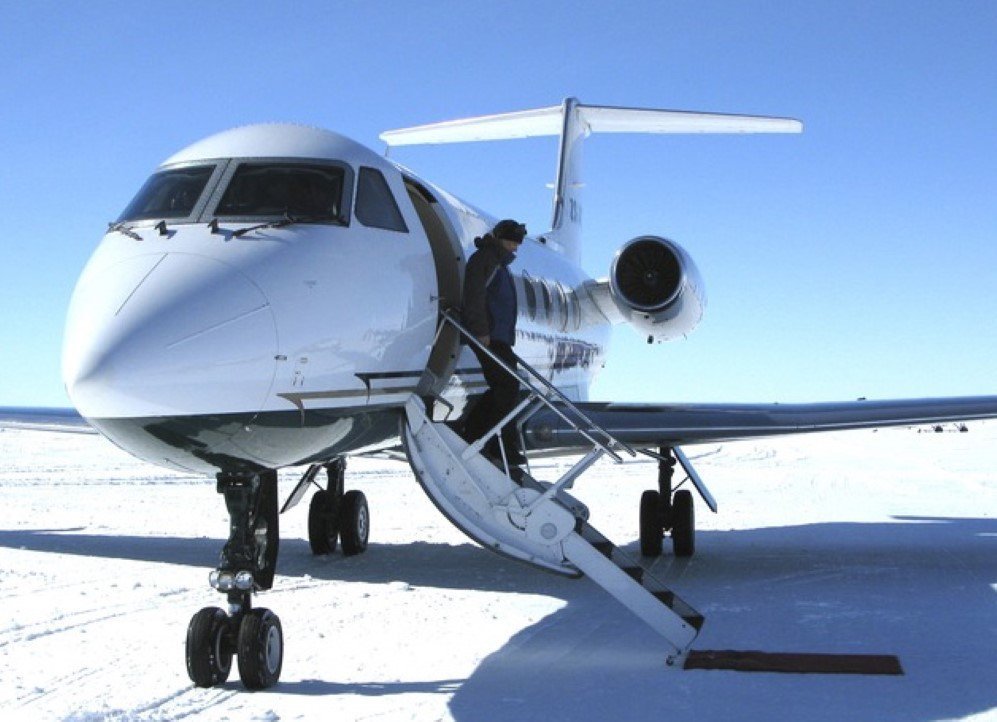 ---
The White Desert consist of 6 sleeping pods that can accommodate two people each.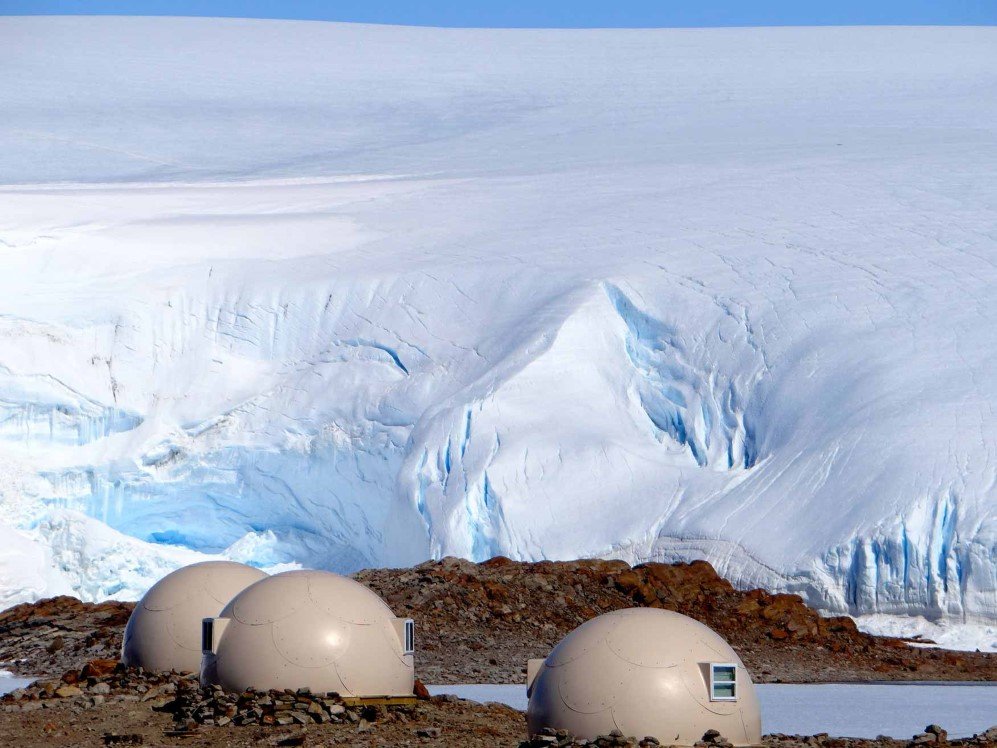 ---
The sleeping pods are centrally heated and each pod has conjoined beds which can be separated as per the wish of the guests.

---
A luxurious yet functional toilet and washing area is also provided in each suite.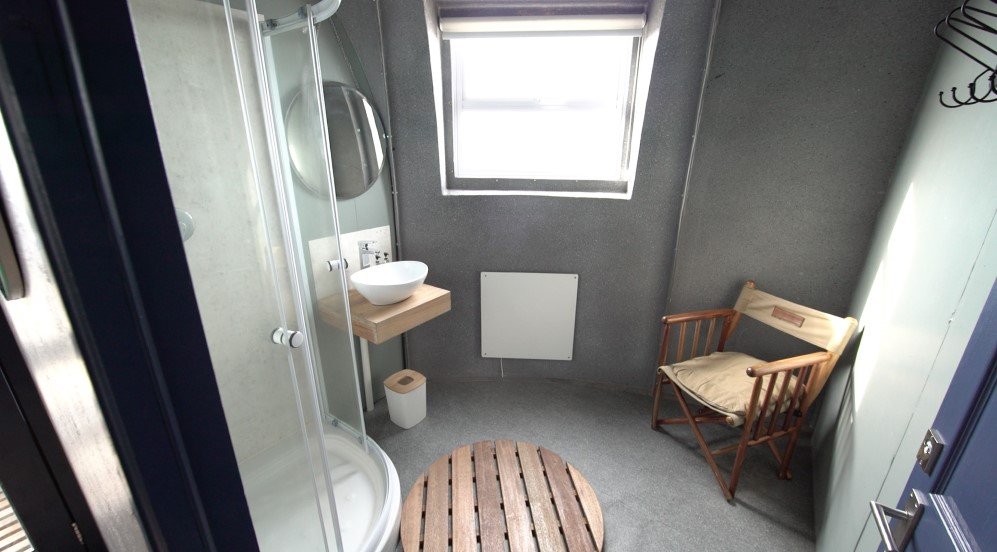 ---
There are also separate shower, kitchen and two custom pods that make up the White Desert.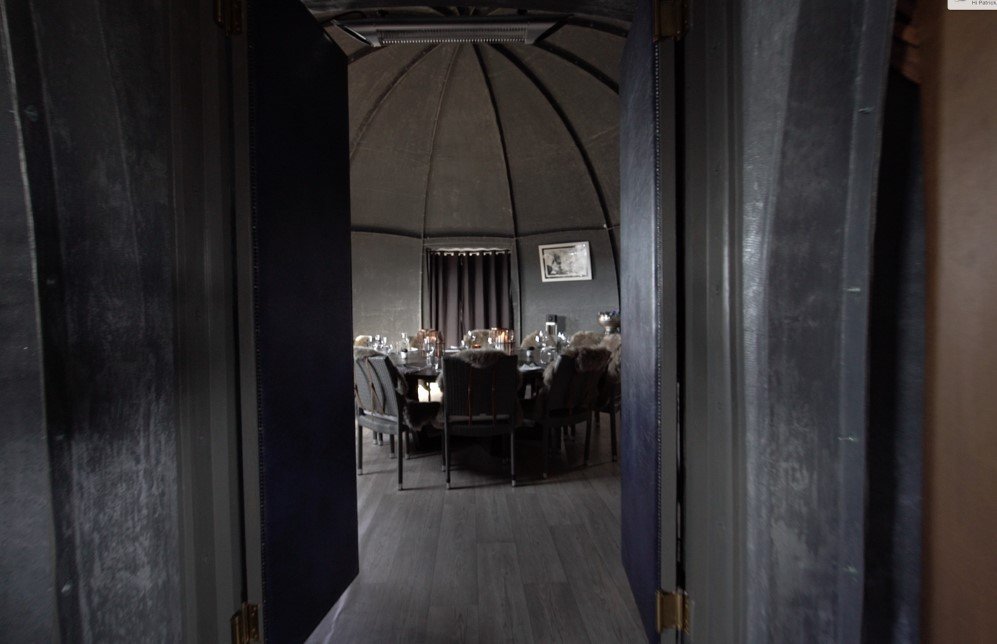 ---
The custom pods are basically used as the dining room and lounge by the visitors. The lounge has a very comfortable interior.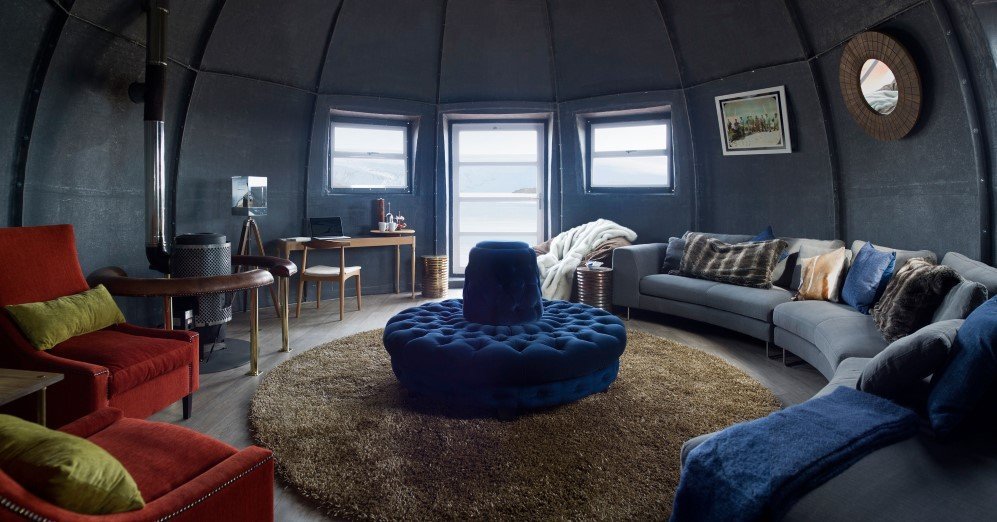 ---
The dining room on the other hand is furnished with oak table and rustic fur chairs.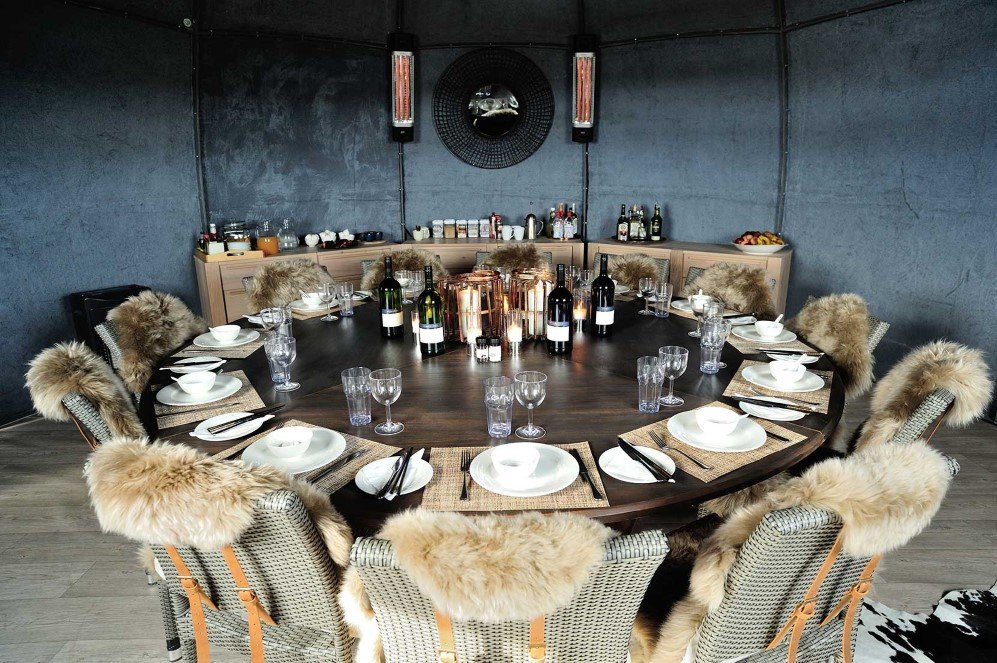 ---
The White Desert has hired an Institute of Culinary Arts in Stellenbosch, South Africa student, Justine Lindsay, as their head chef.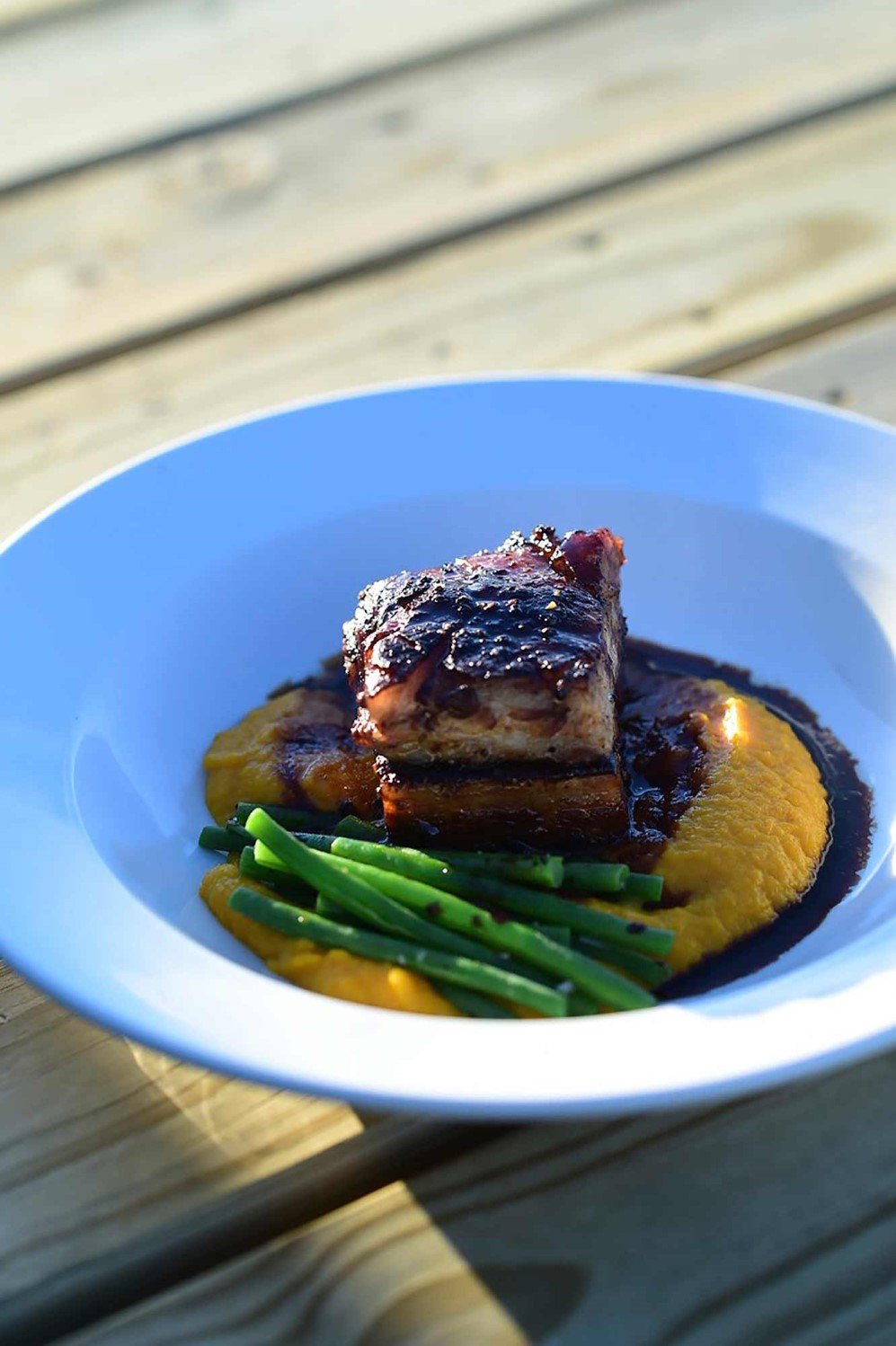 ---
The pods are completely sustainable since they are powered by solar and wind energy.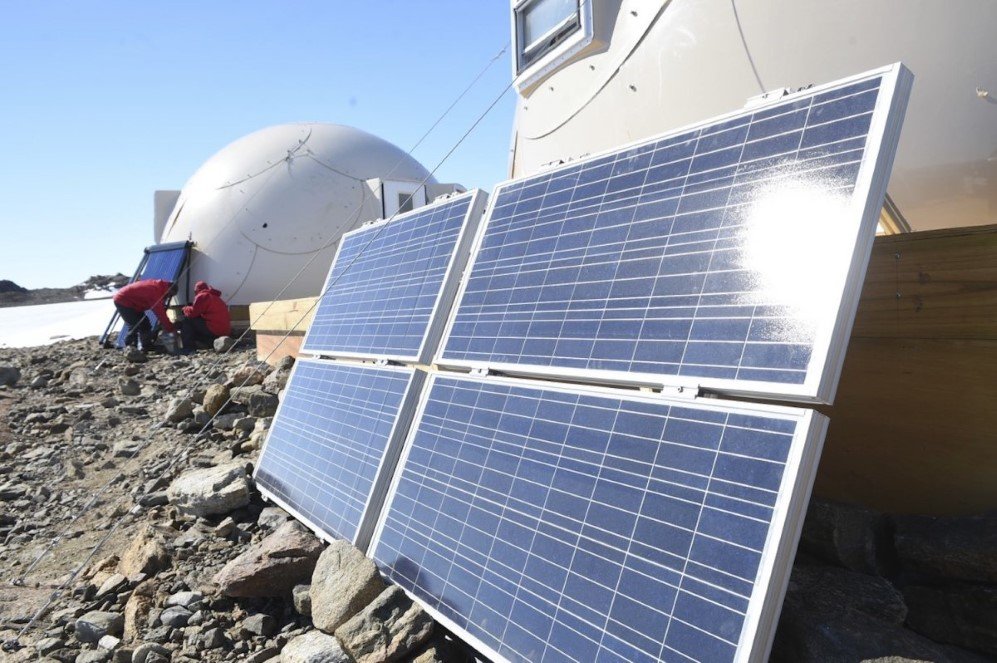 ---
The adventurous trips arranged by the White Desert includes activities such as, going through an icy tunnel.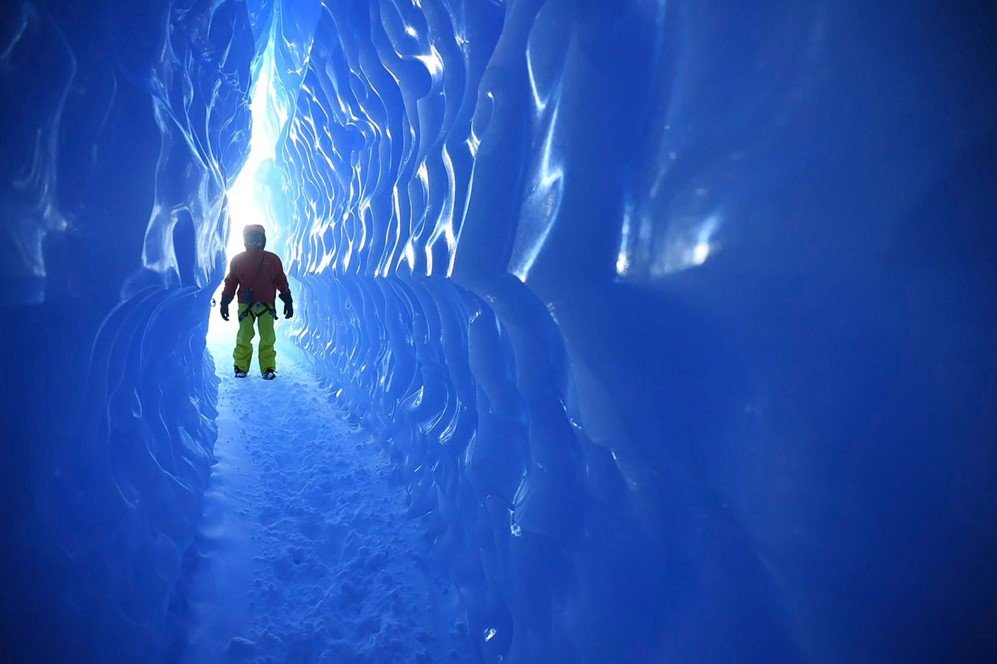 ---
The guests can engage themselves in wall climbing as well however, these trips can be adjusted according to the guests' needs.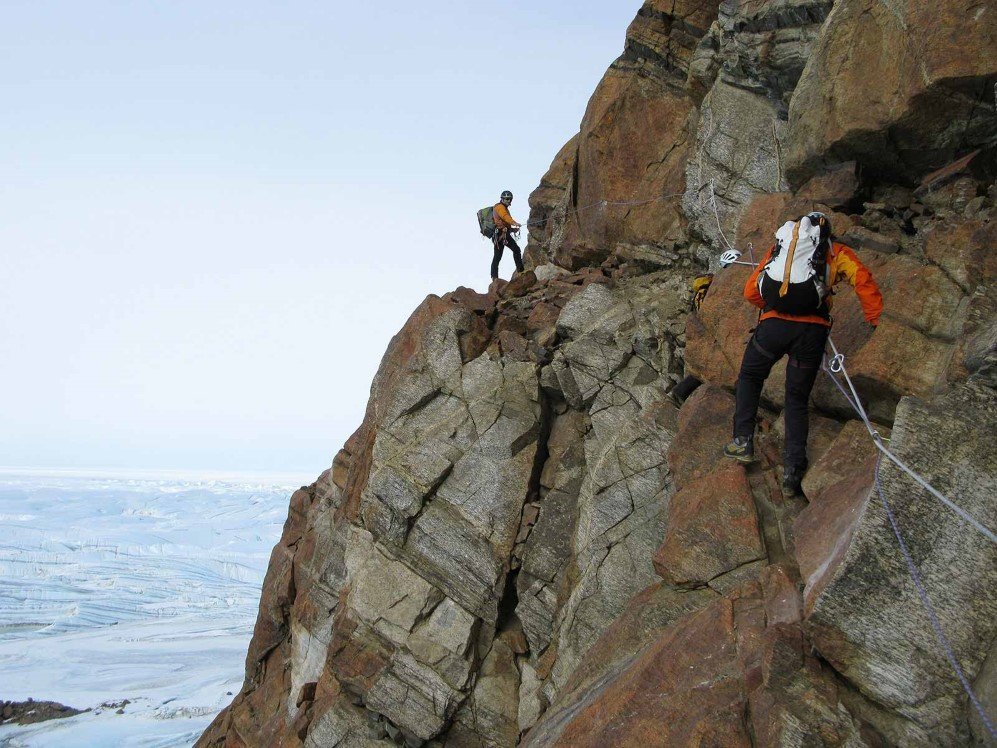 ---
The trip also includes a two-hour flight to the Atka Bay where guests can see the colony of 6,000 penguins that inhabit the area.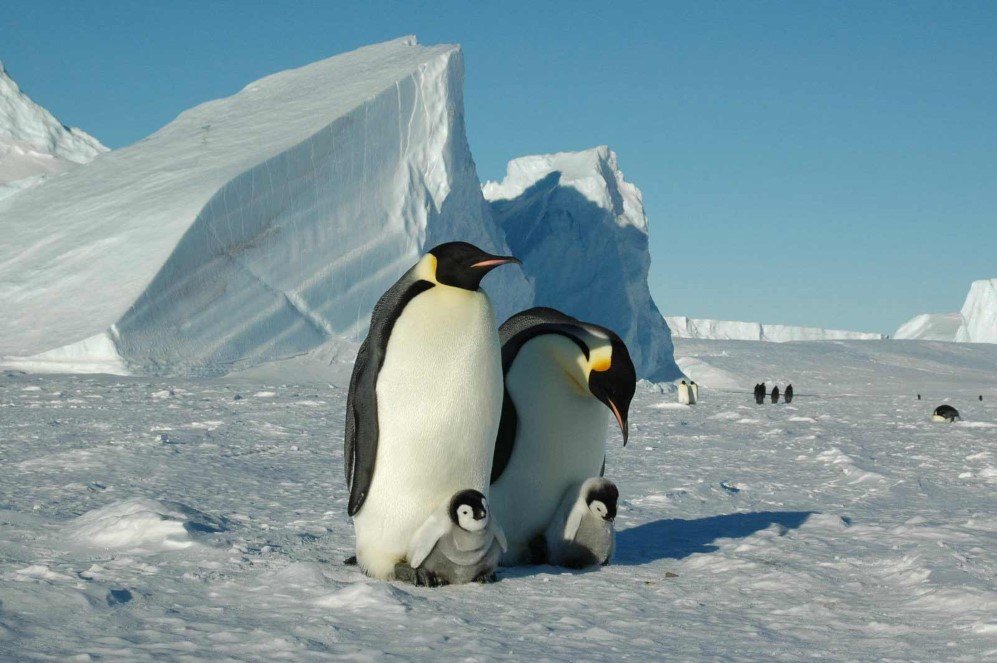 All Images: © White Desert
Source:  White Desert (via: Business Insider)