Uno Bolt Mini is the electric scooter that we have all been waiting for!

Electric scooters are taking the market by a storm but if there's one product that really keeps the innovation game strong in this field, it is the Uno Bolt. This time the company has come up with Uno Bolt Mini that features a removable seat so you can ride it while standing up or sitting down.
The one-wheeled scooter can speed up to 24 km/h when its LG lithium-ion battery pack is charged for an hour. The battery can easily be removed for charging purposes or can also be charged while it is connected to the scooter. The 13kg-lightweight UNO Mini runs on an efficient 500W brushless motor and can bear a weight of up to 122 kg, which is a greater threshold than many other electric scooters in the market.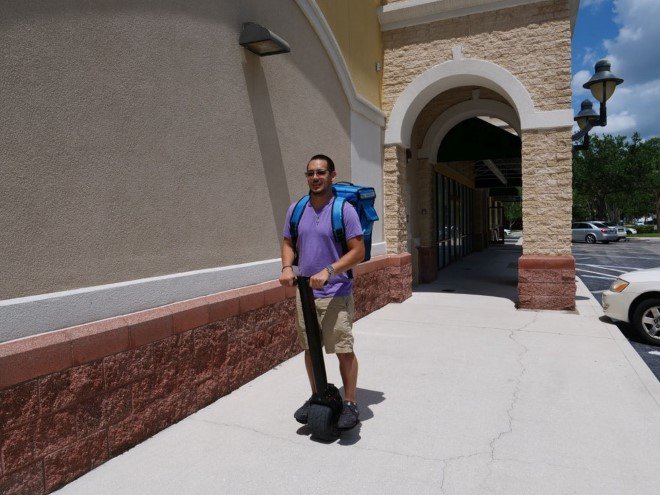 Recommended for you (article continues below)
Uno Bolt Mini comes with several other components such as a tubeless tire, a wheel lock for security purposes, a gel form seat, LED headlight, tail light and an LED screen which shows the rider all the details about the distance traveled, its speed and battery level. Thus, the electric scooter is fully equipped with all the necessary features that are required to make your journey as smooth as possible. Convinced yet? You can get it on a special deal of $699 from Indiegogo right away!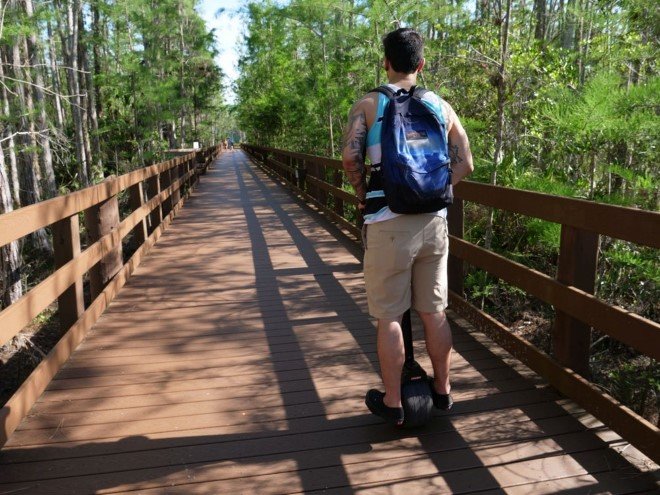 Images: © Uno Bolt
h/t: New Atlas