30 Flabbergasting Tilt-Shift Photos
Tilt-Shift is one of the fantastic photographic effects being used effectively for simulating miniature scenes. Tilt-Shift involves two different types of movements: rotation of the lens plane relative to the image plane called 'Tilt', and movement of the lens parallel to the image plane, called 'Shift'.
Recommended for you (article continues below)
Tilt-Shift photos can also be created using different available softwares instead of an expensive tilt-shift lens.
---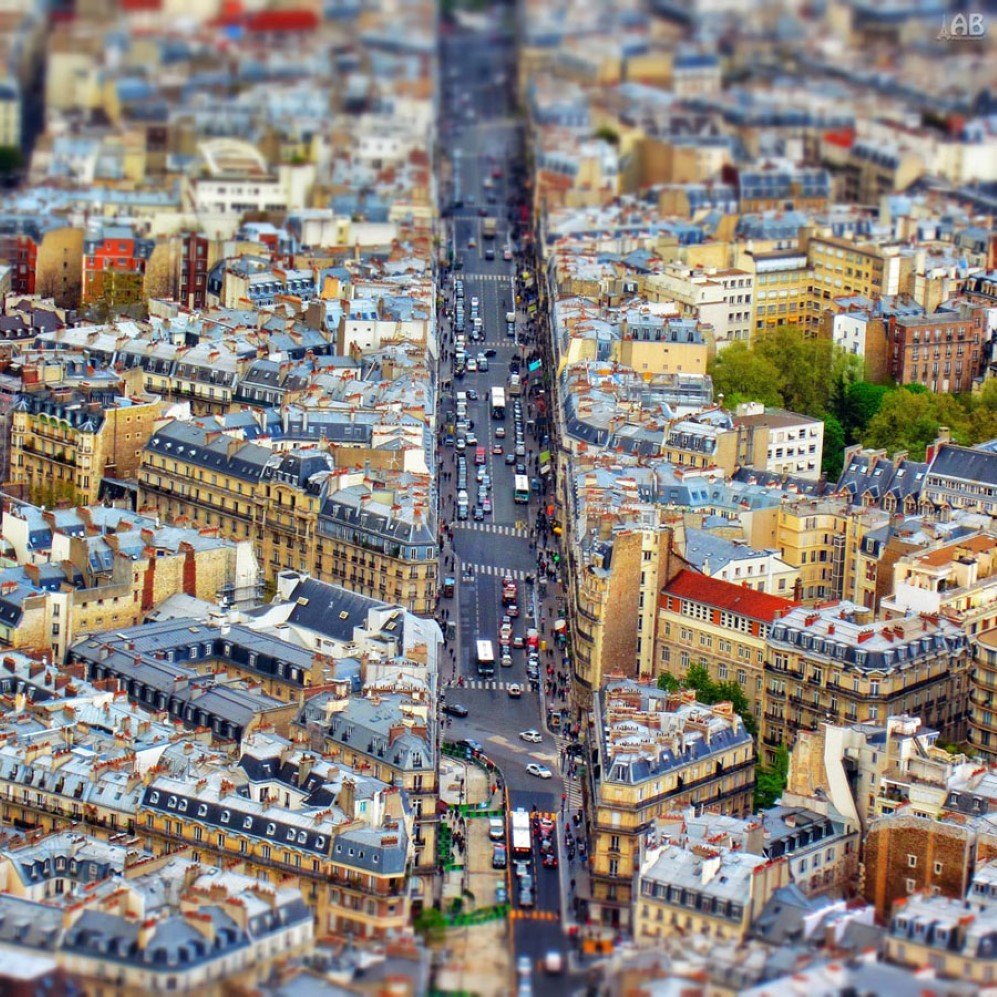 ---
---
---
---
5. Covadonga, Spain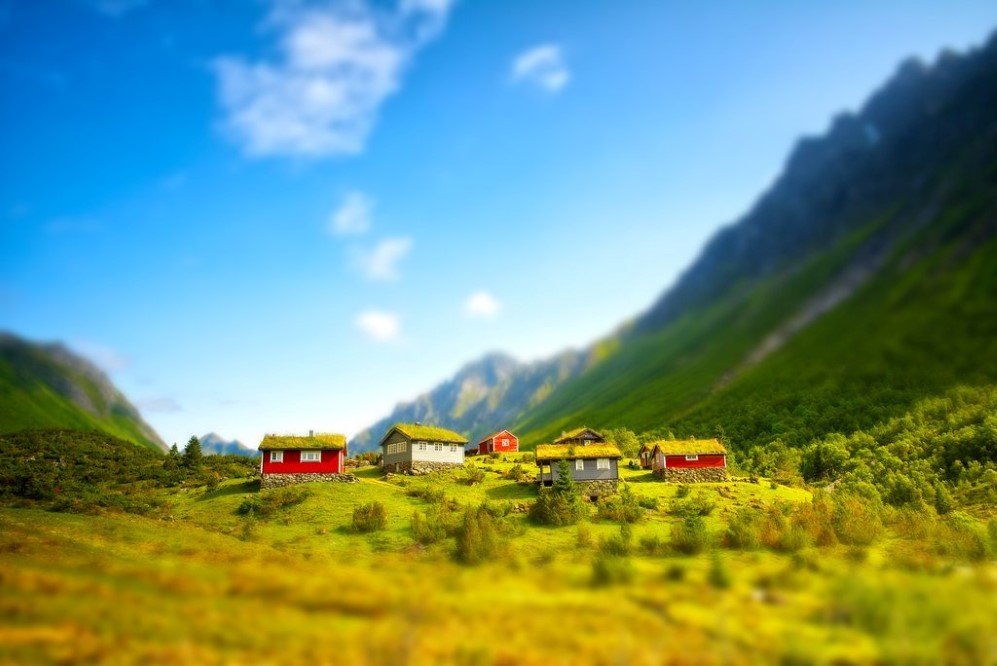 ---
6. Cliff 3000 by Patrix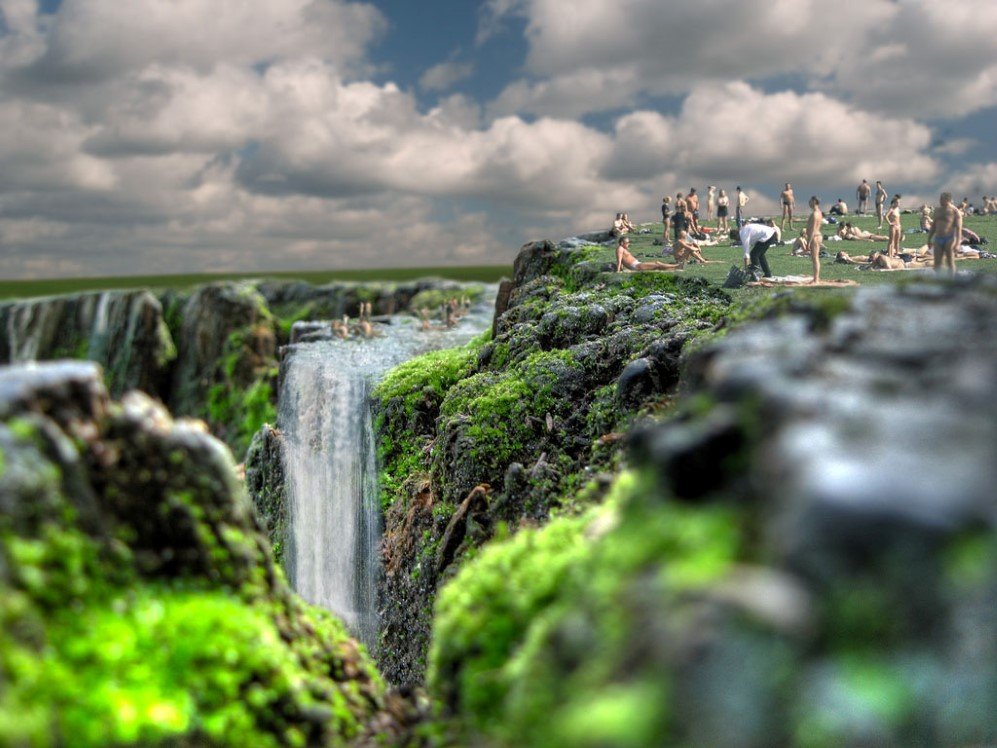 ---
---
---
---
10. Waterloo Station by David Jones
---
11. Lancaster County by Vincent Laforet
---
12. Teterboro, NJ by Vincent Laforet
---
13. Tokyo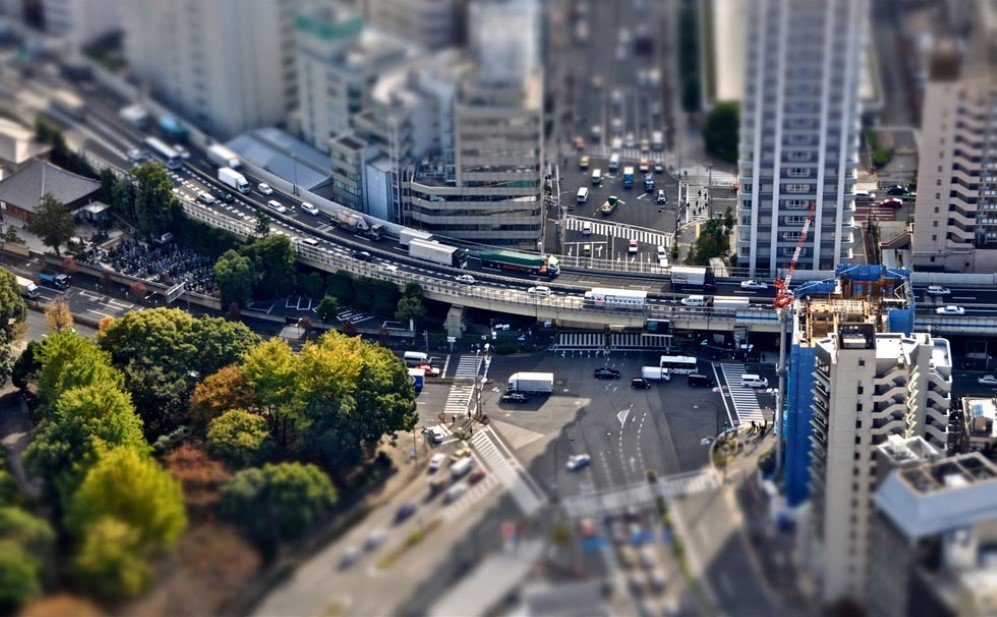 ---
14. Miniature Airport by Disparkys
---
15. Frankfurt Airport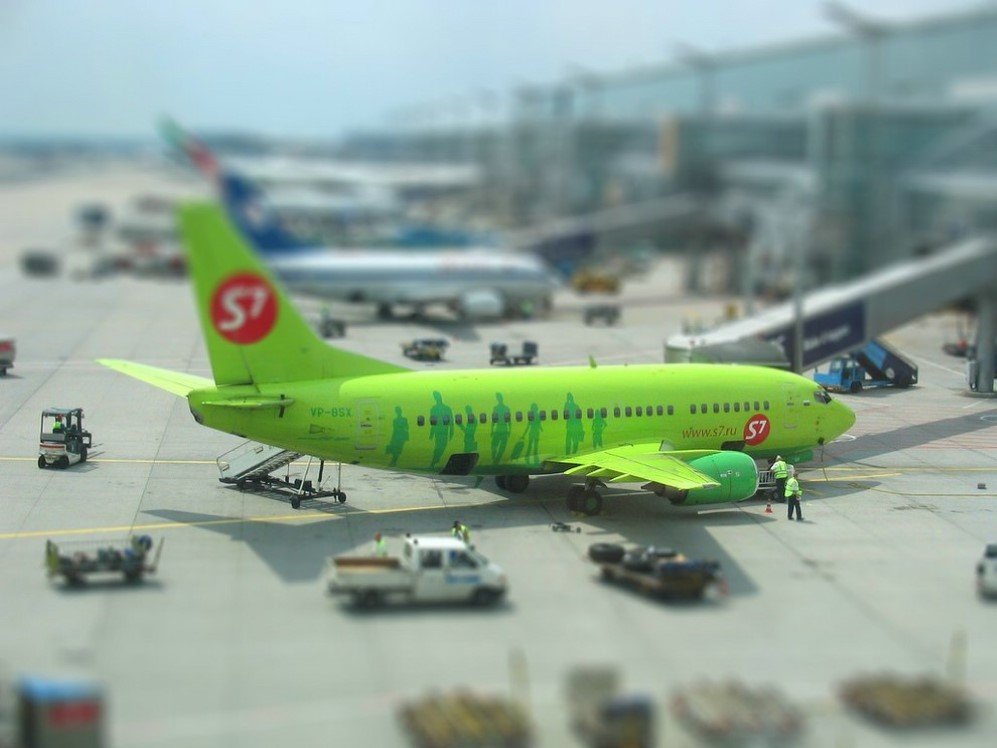 ---
16. Trains by Tadao Cern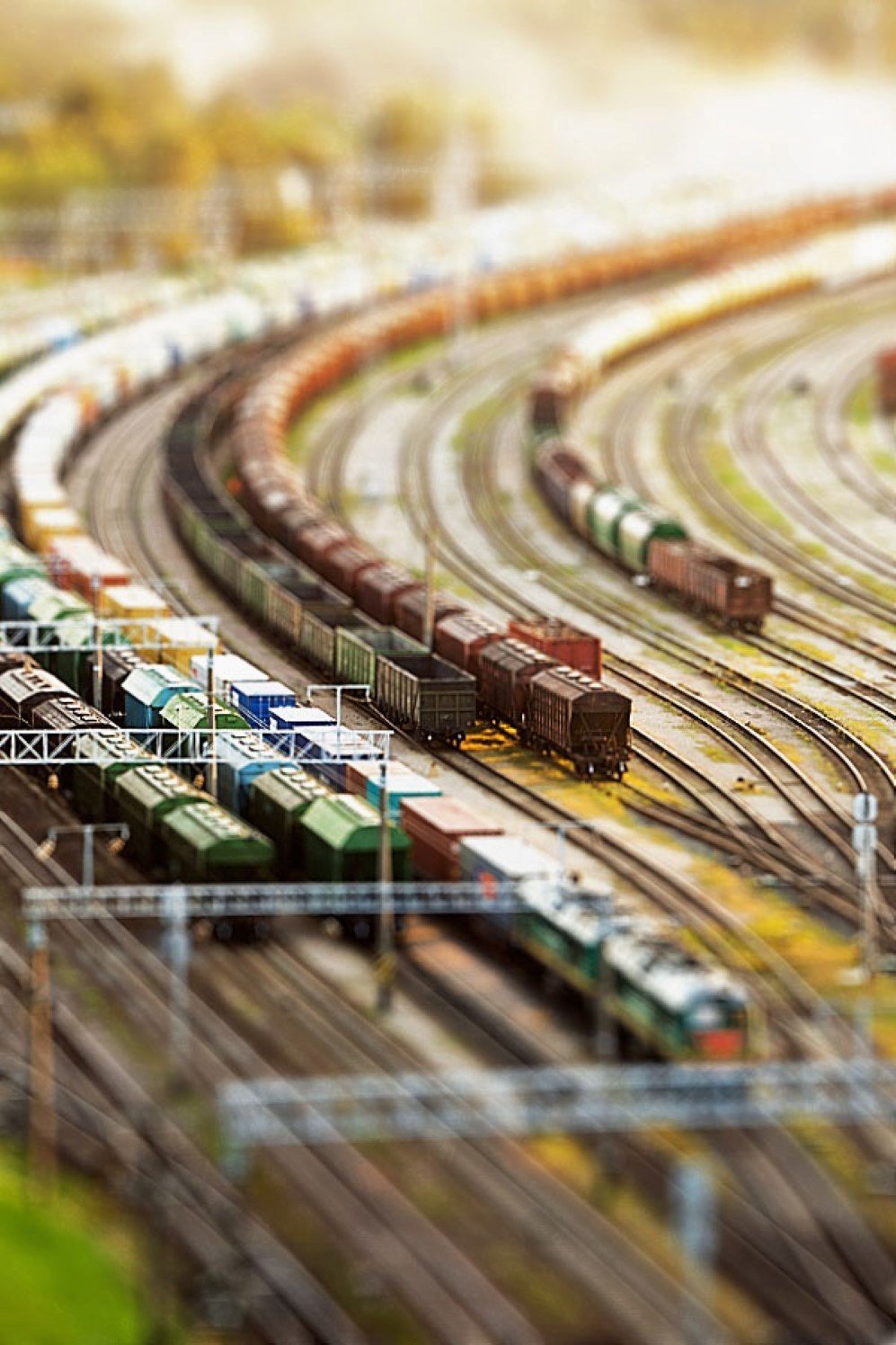 ---
---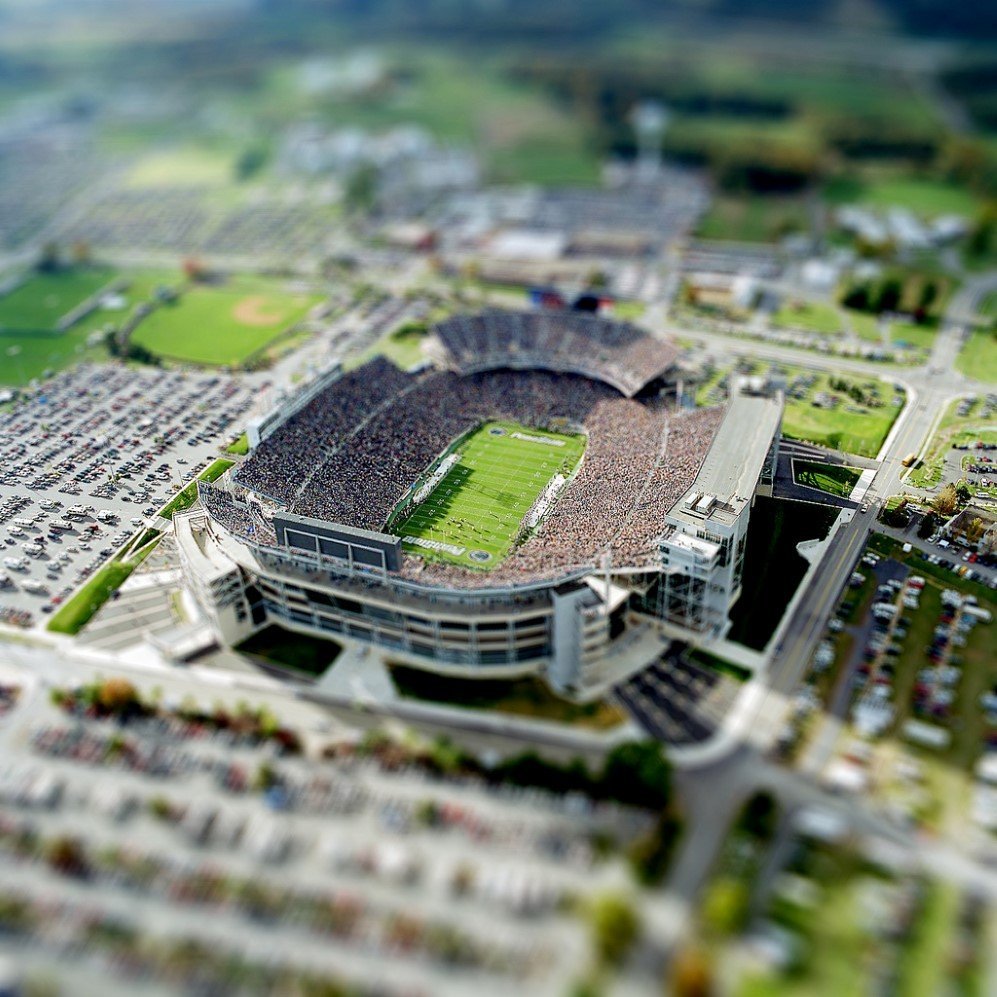 ---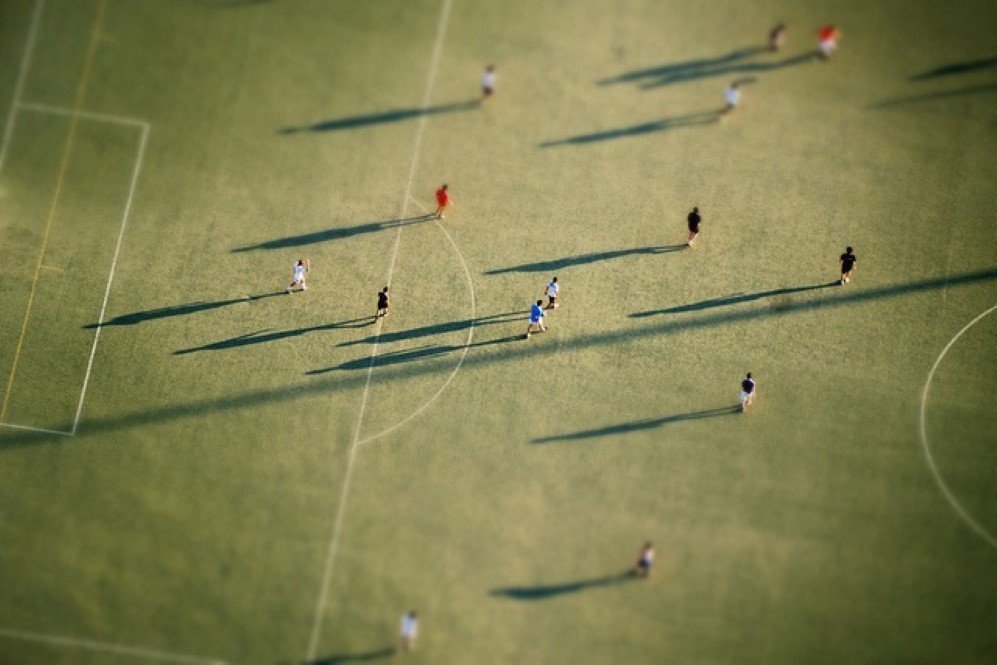 ---
20. Tilt-Shift Tree at Nikka Yuko Japanese Garden by Stroke and Distance
---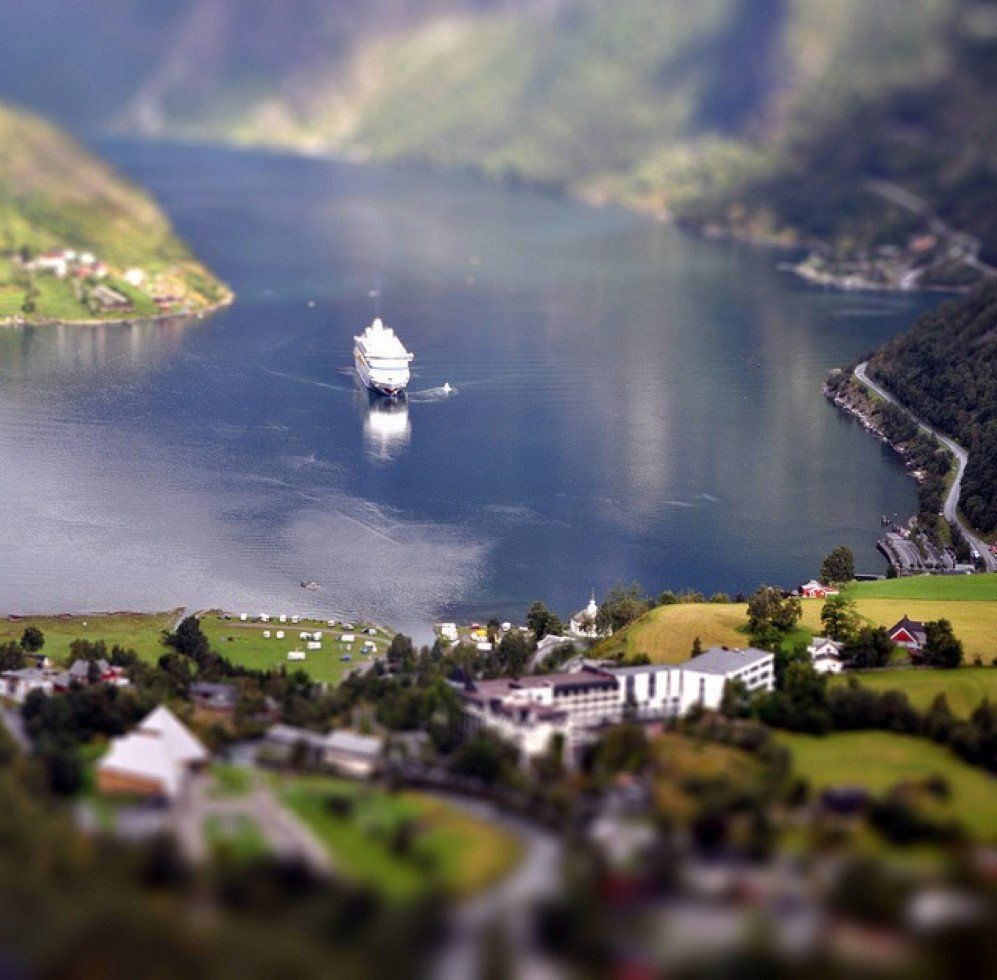 ---
---
23. Fishing Boats by Santi MB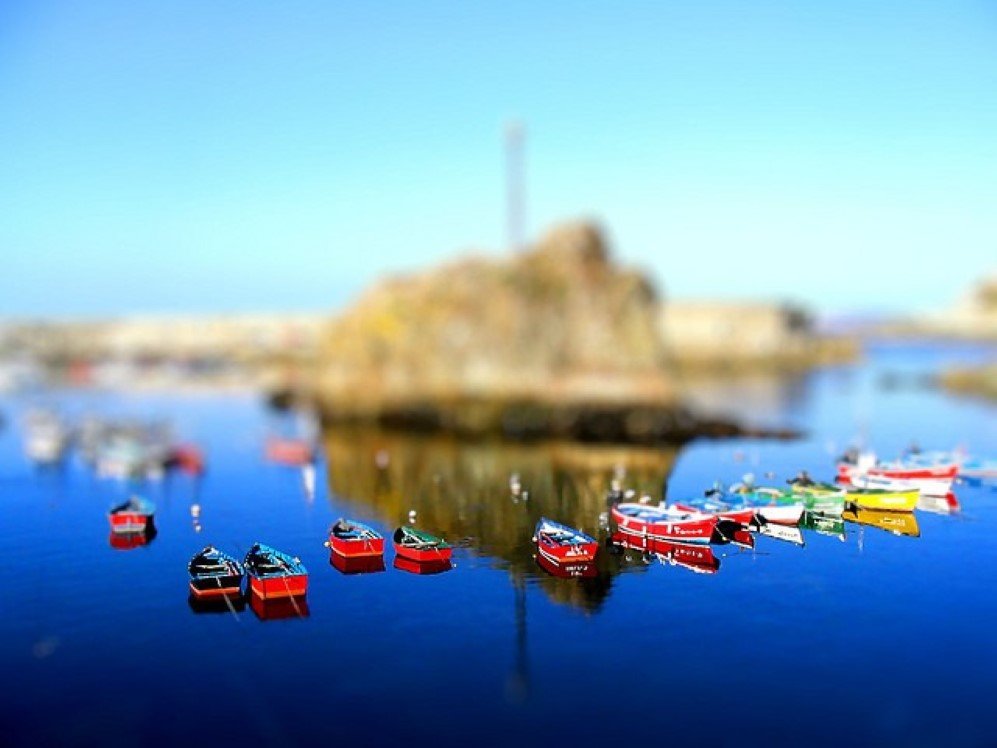 ---
---
25. Mini Multnomah Falls by Pforbinesque
---
26. My Miniature City of Sydney by Chris Tolmie
---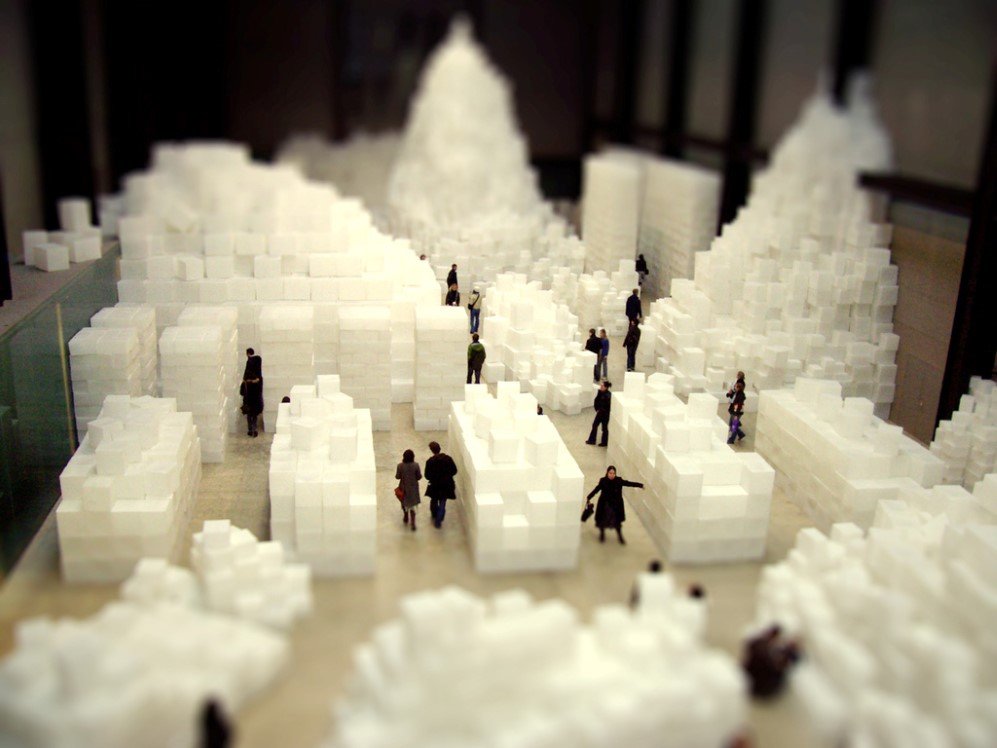 ---
28. Tilt-Shift Serpentine by Harald Kirr
---
---
30. Tilt-Shift Football by Faded Days