This modern home blends perfectly into its forest surrounding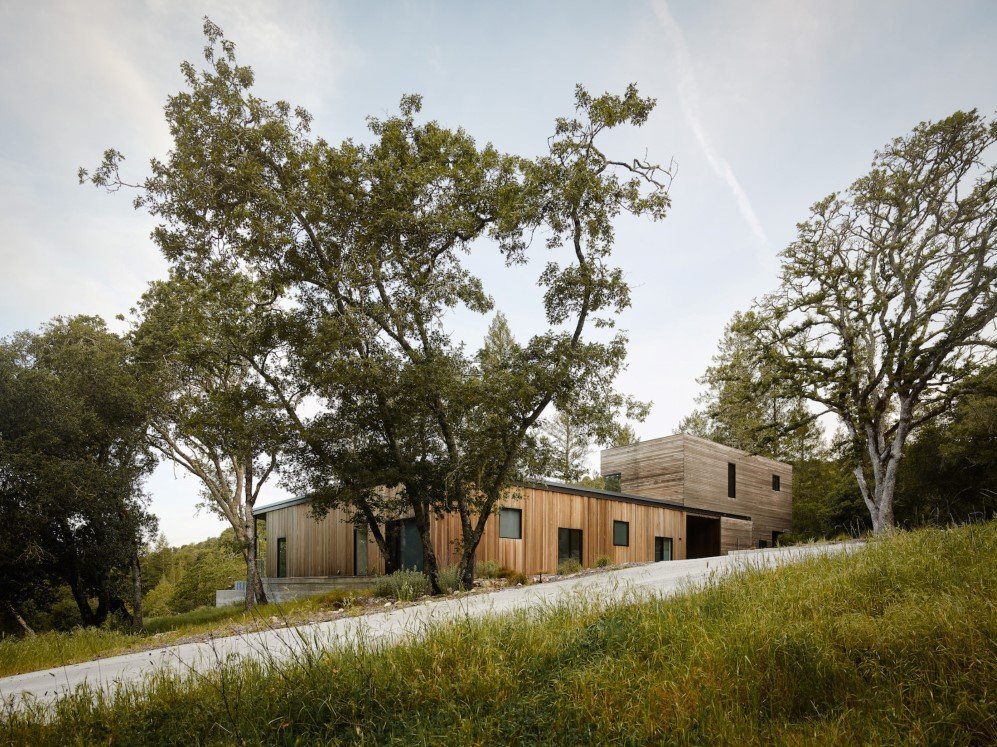 Looking for a home that blends into its surrounding nature? Butler Armsden Architects' "Valley of the Moon" in Northern California is just that. The house has absolutely no entrance door and is rather accessed through a walkway into the forest. The cedar-clad house pays tribute to the 19th-century haciendas in the area through many elements in the structure, such as the bocce court, open patio, saltwater lap pool and the outdoor courtyard that surrounds the house.
The architects have played beautifully with the design of the house, making it rise to double stories from the North and siding it horizontally while keeping the Southern side simple with a single story that has a vertically-clad siding. This spectacular design lets the house blend perfectly into its surroundings and no residence can be better than this for somebody who loves nature to bits and pieces.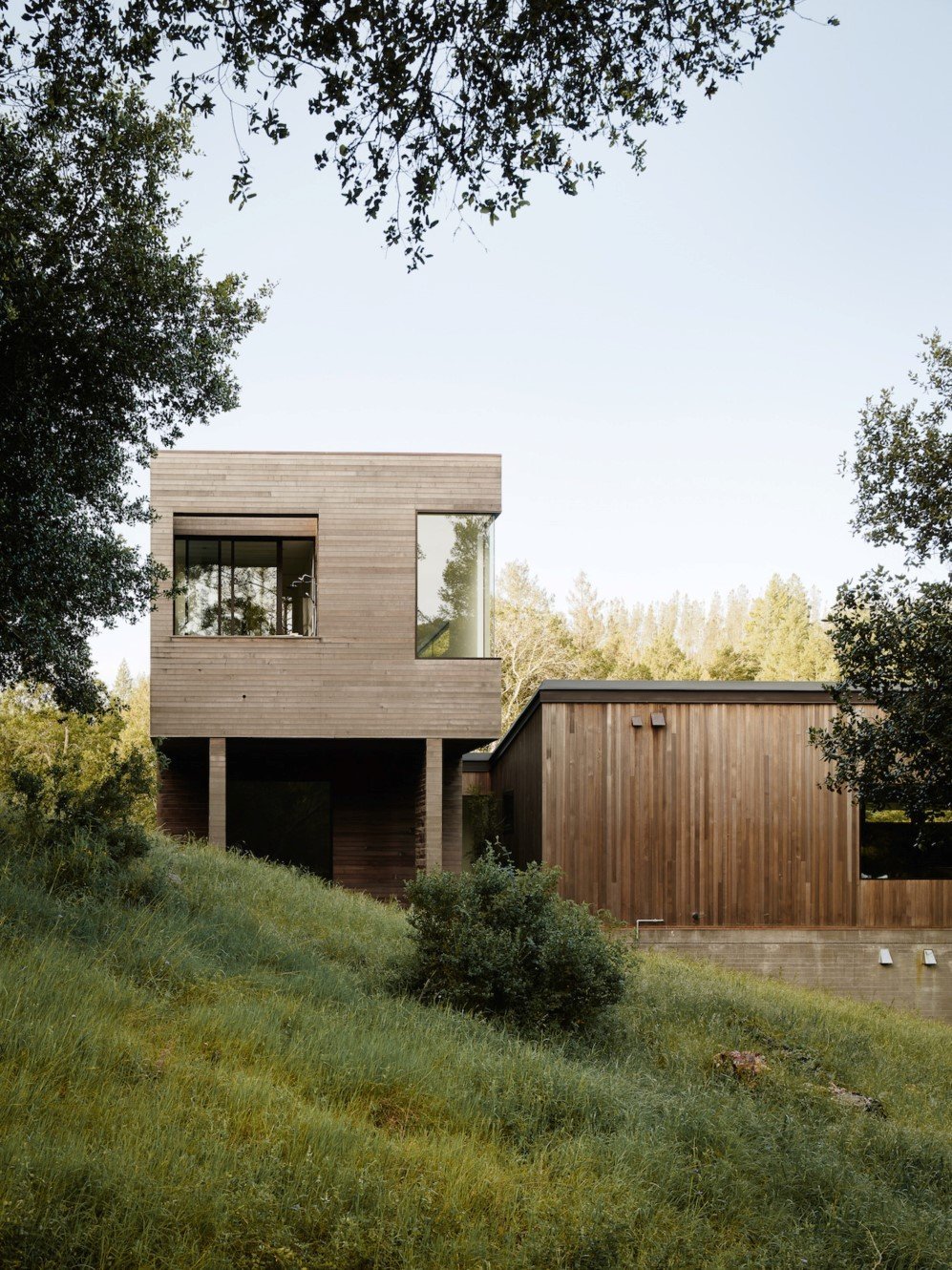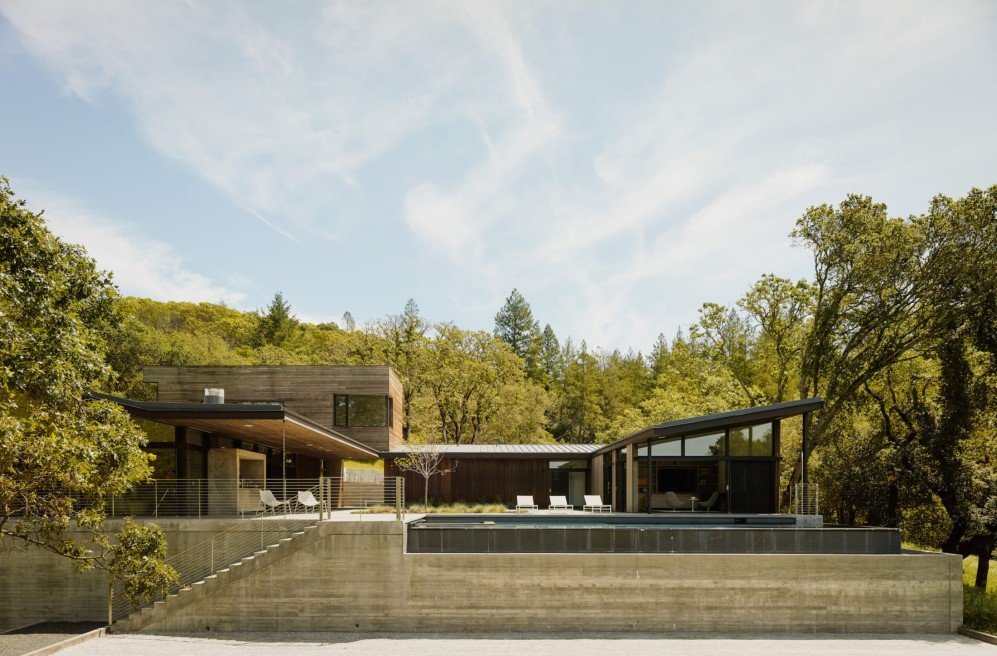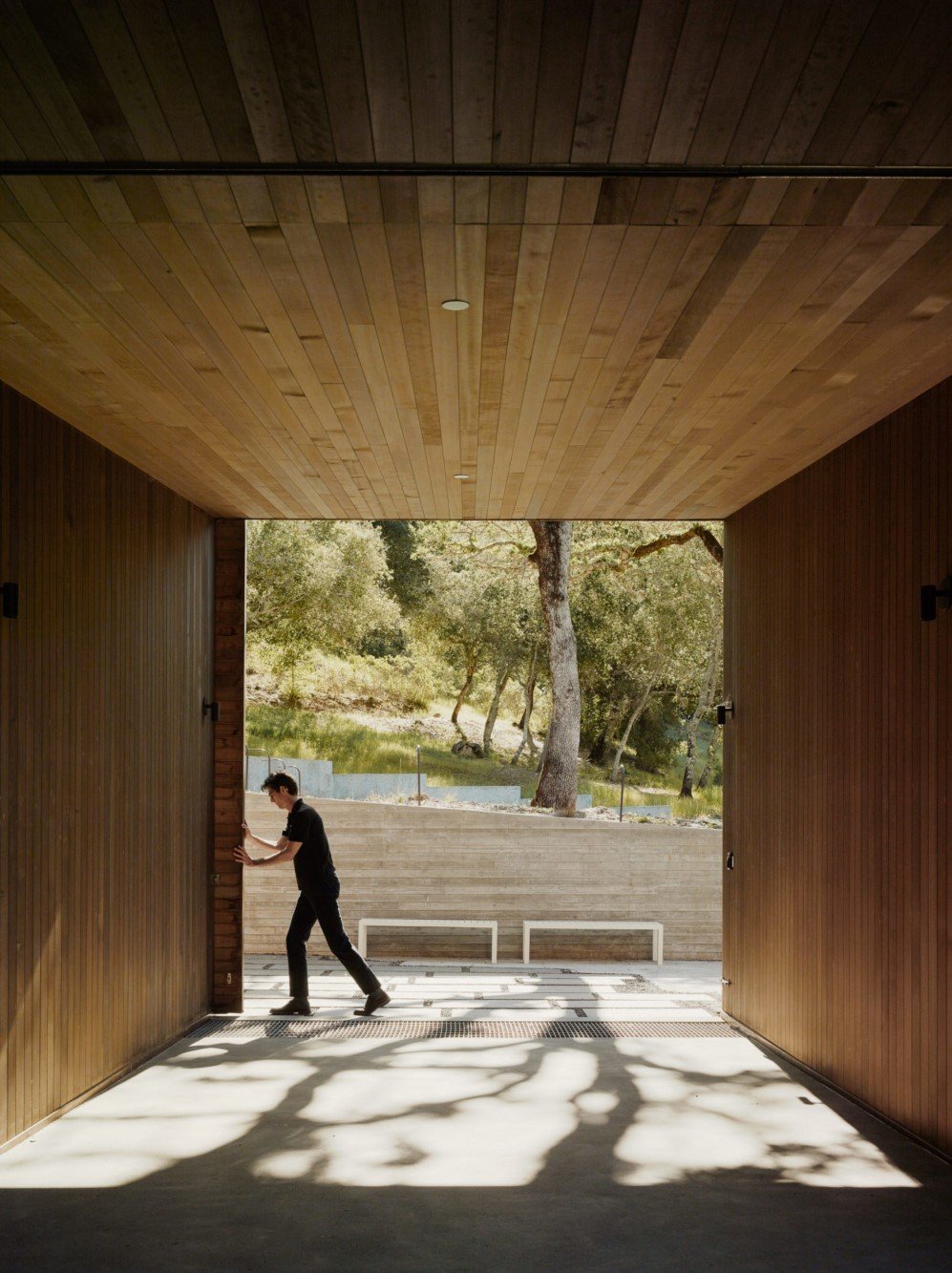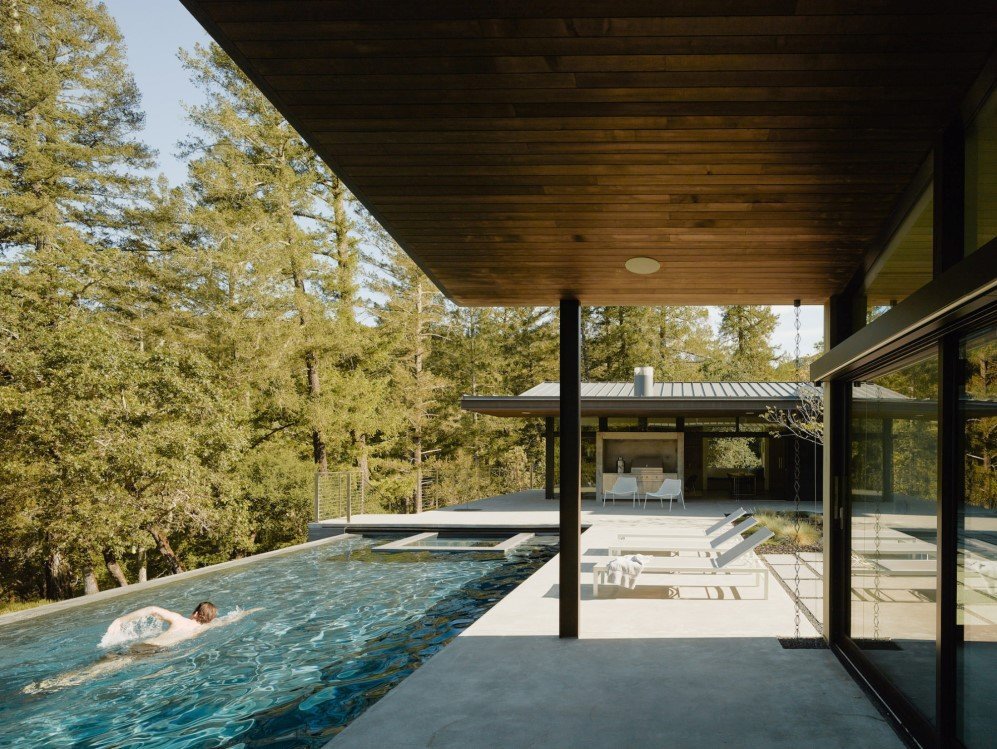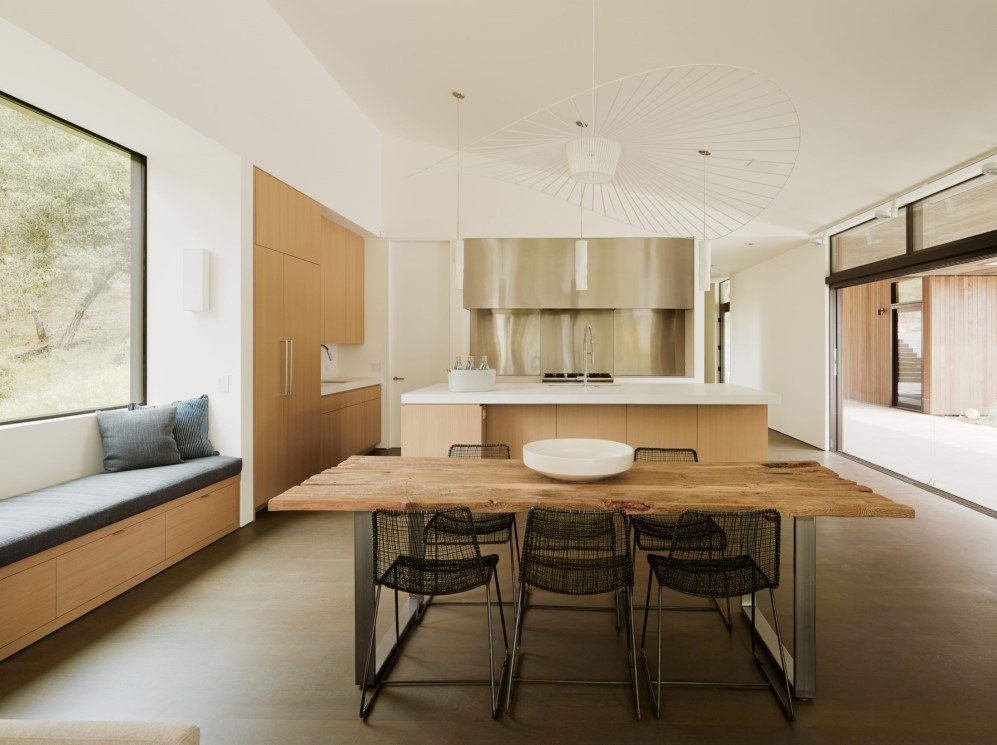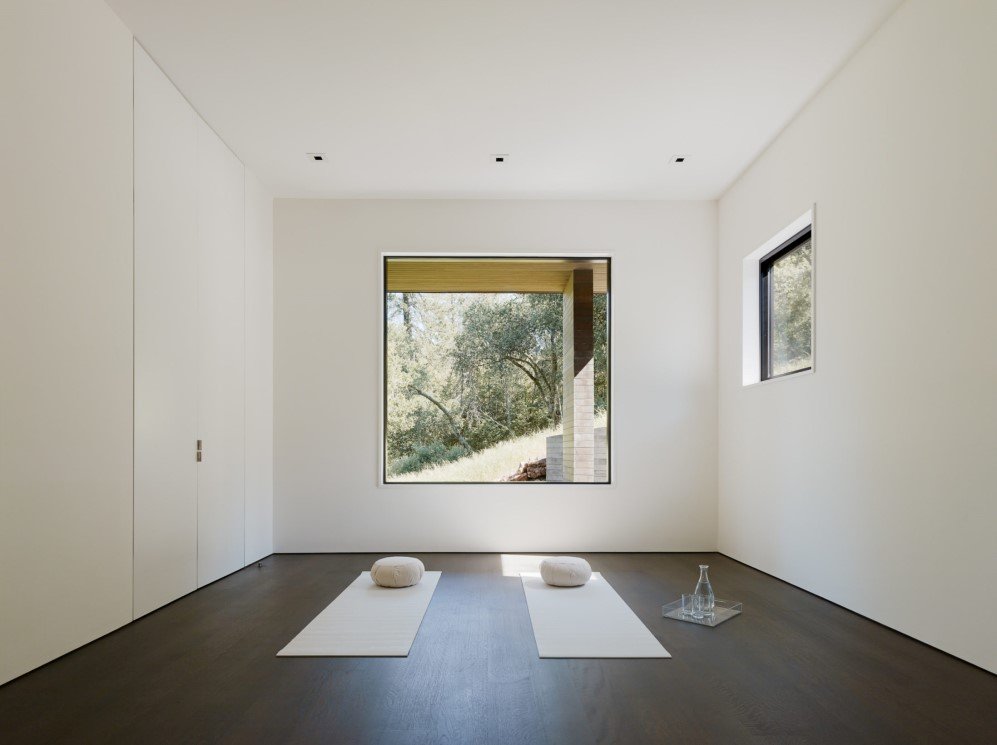 Recommended for you (article continues below)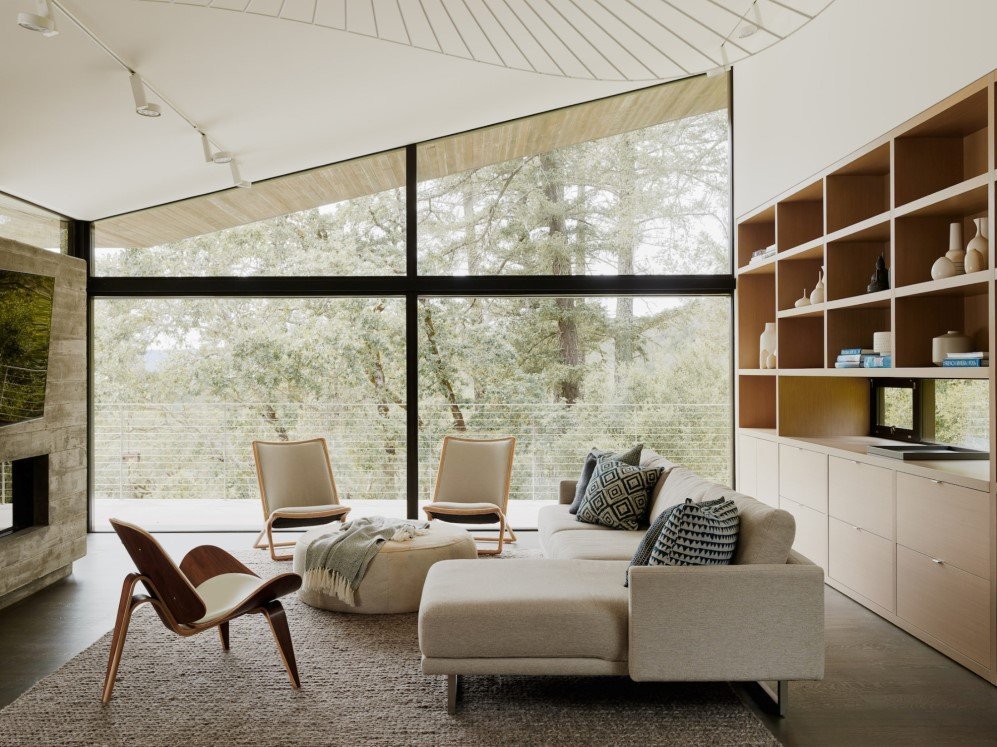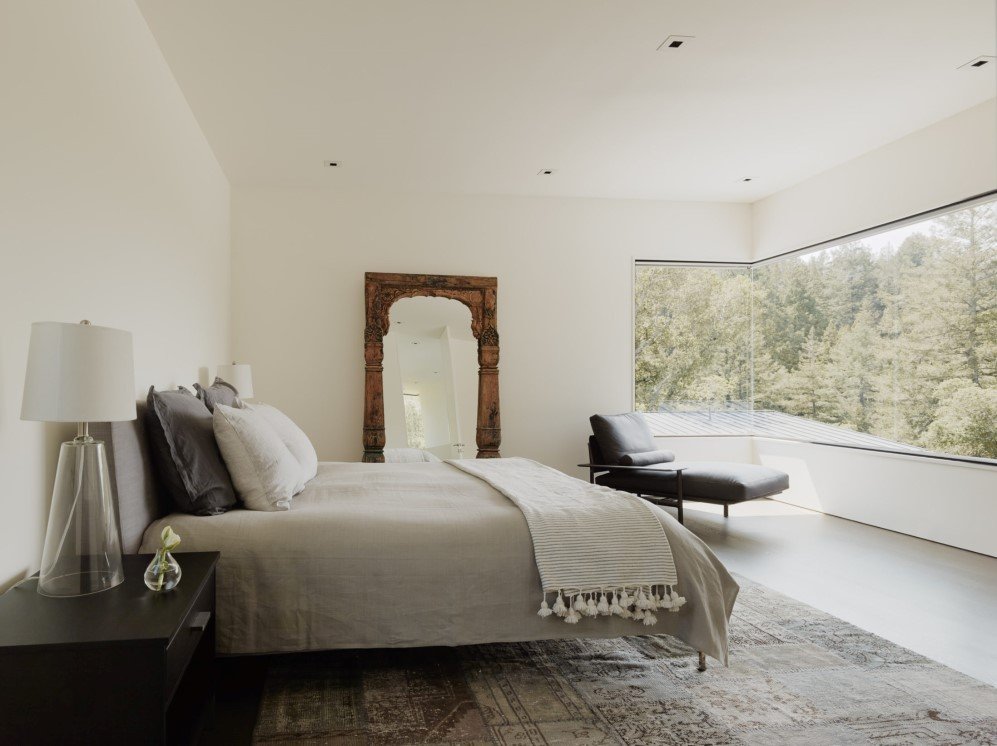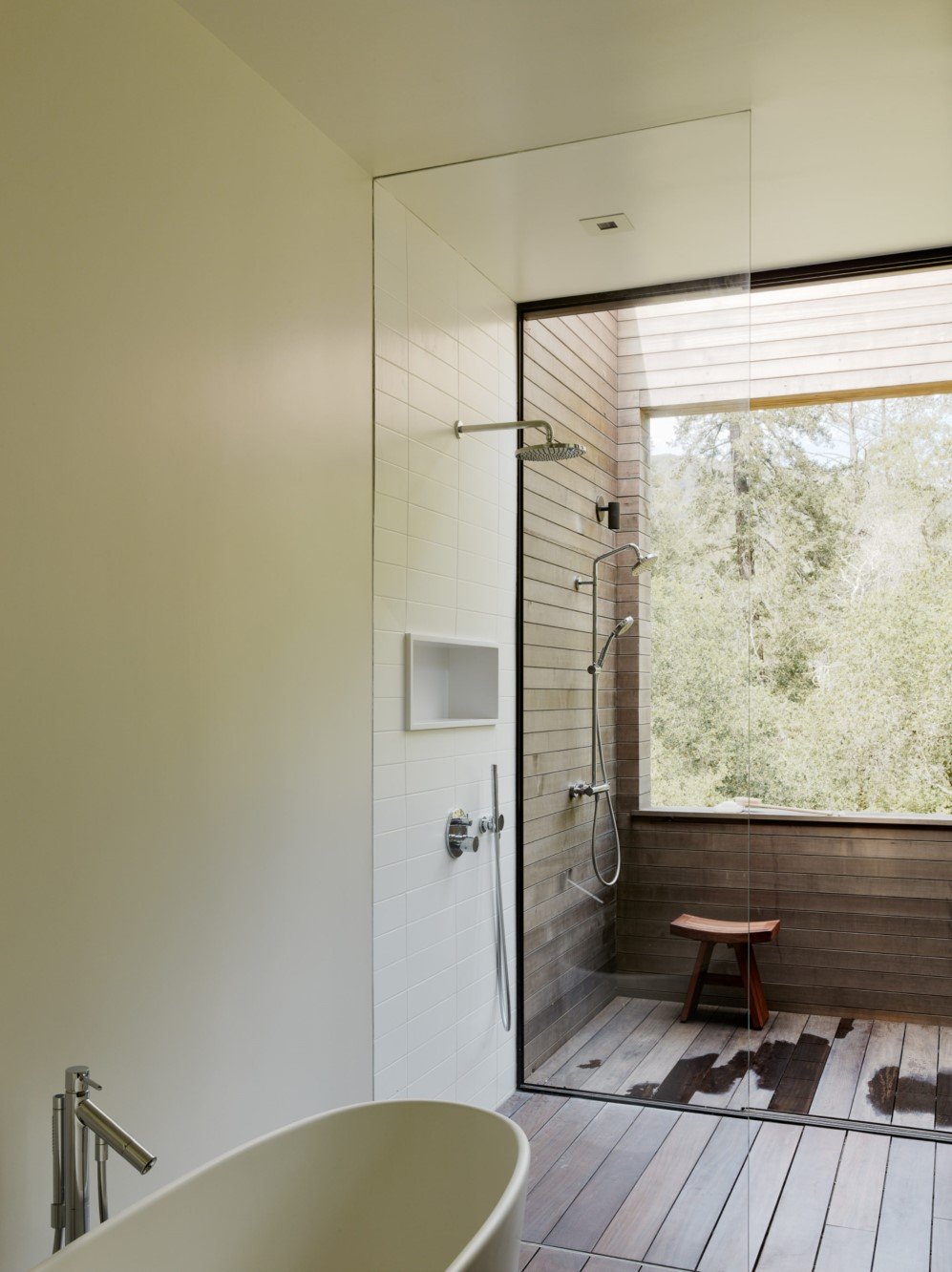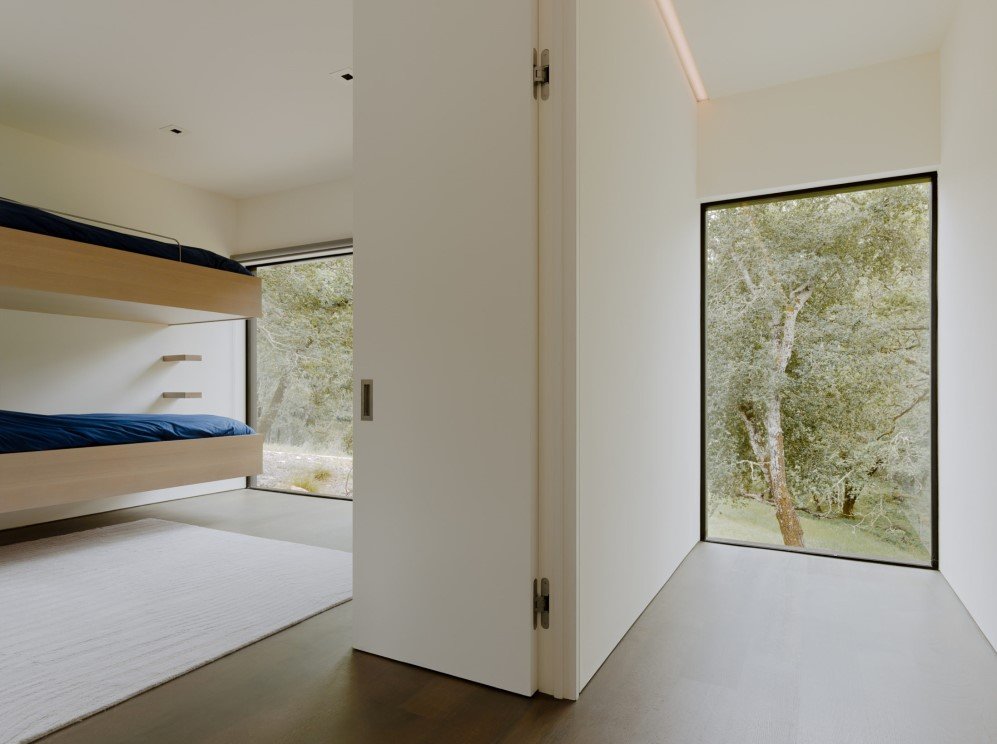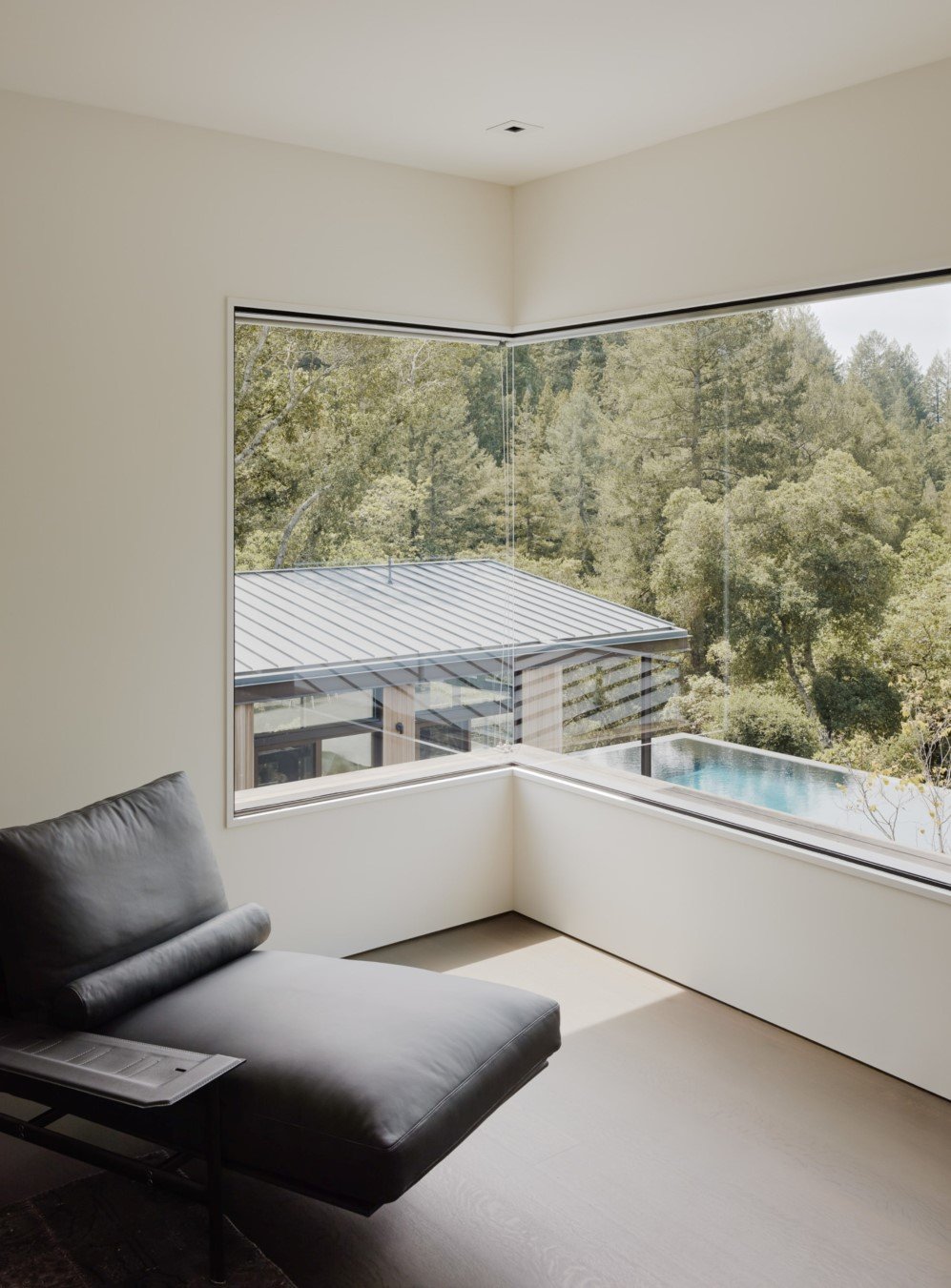 Images: © Joe Fletcher via Dezeen
Project: Valley of the Moon
Architects: Butler Armsden Architects
h/t: Dezeen