This Japanese lake house features an unconventional design twist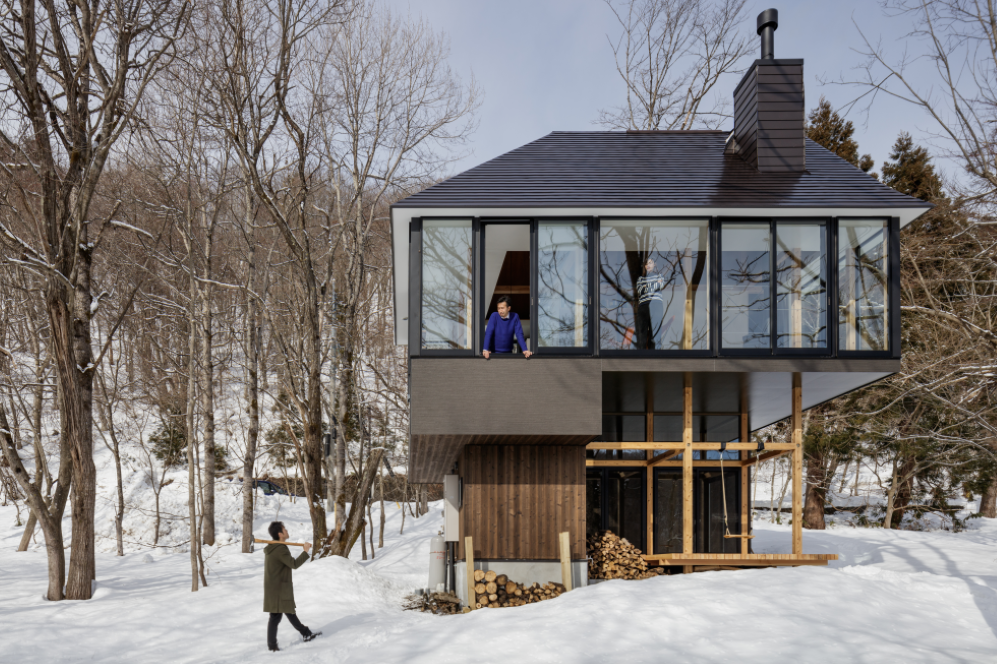 If you want to witness abstract art in the form of architecture then Sugawaradaisuke Architects' recent multi-storied house on the coast of Japan's Lake Nojiri hits just the right notch. The timber clad home features platforms that lead from one room to another and often double as a floor to one room and tabletop to another.
The house is like an abstract puzzle that might be too confusing for some but is definitely fun for those who hate to feel restricted by the boundaries. Apart from offering its residents pure freedom to explore, the house design does a pretty good job at utilizing the floor plan to maximum use. Check out the unconventional home right here!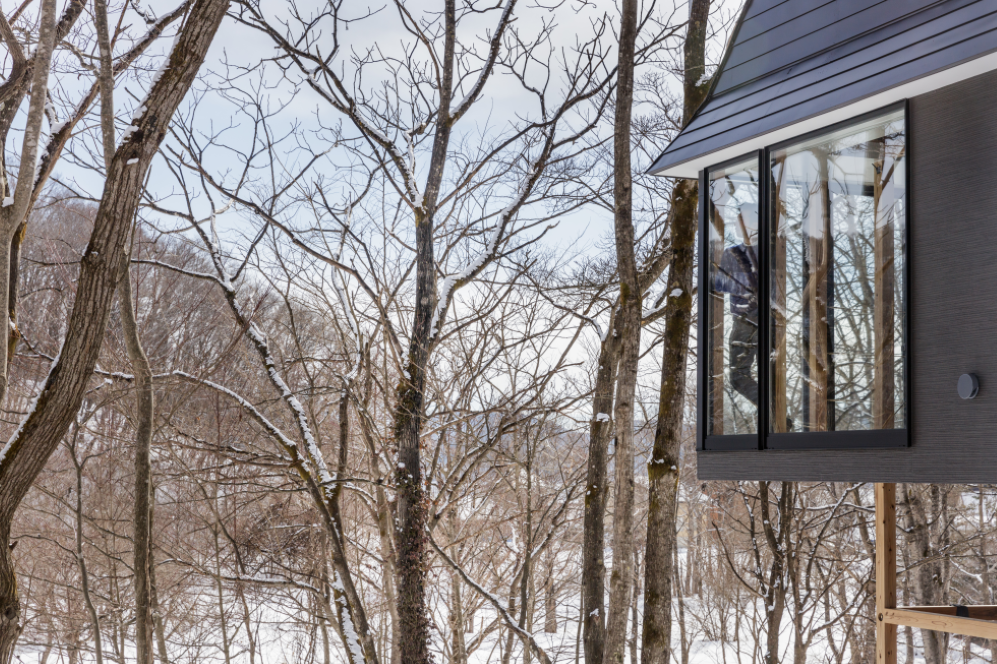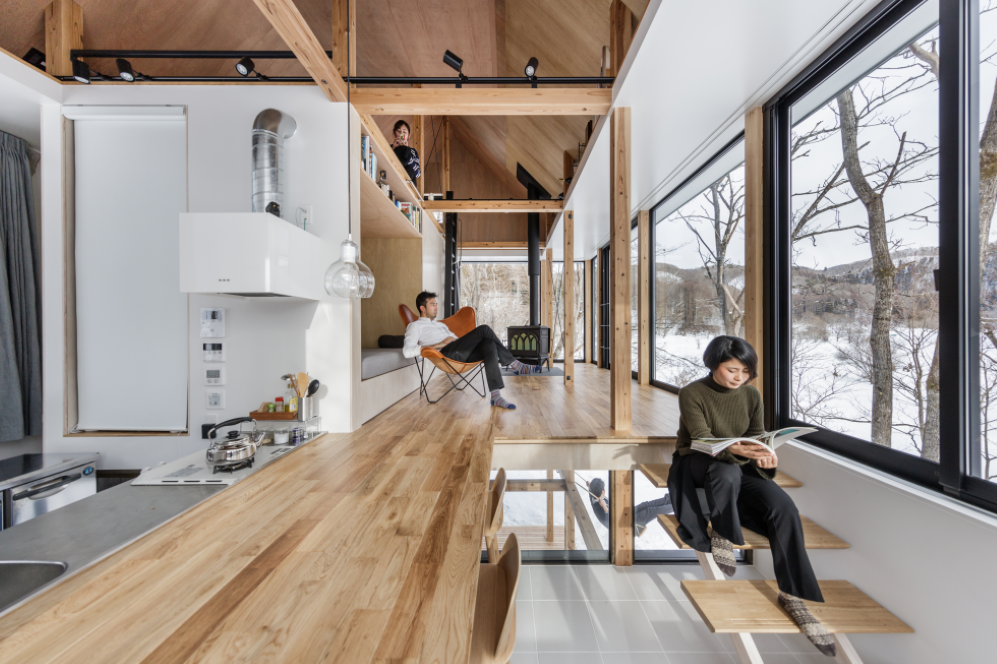 Recommended for you (article continues below)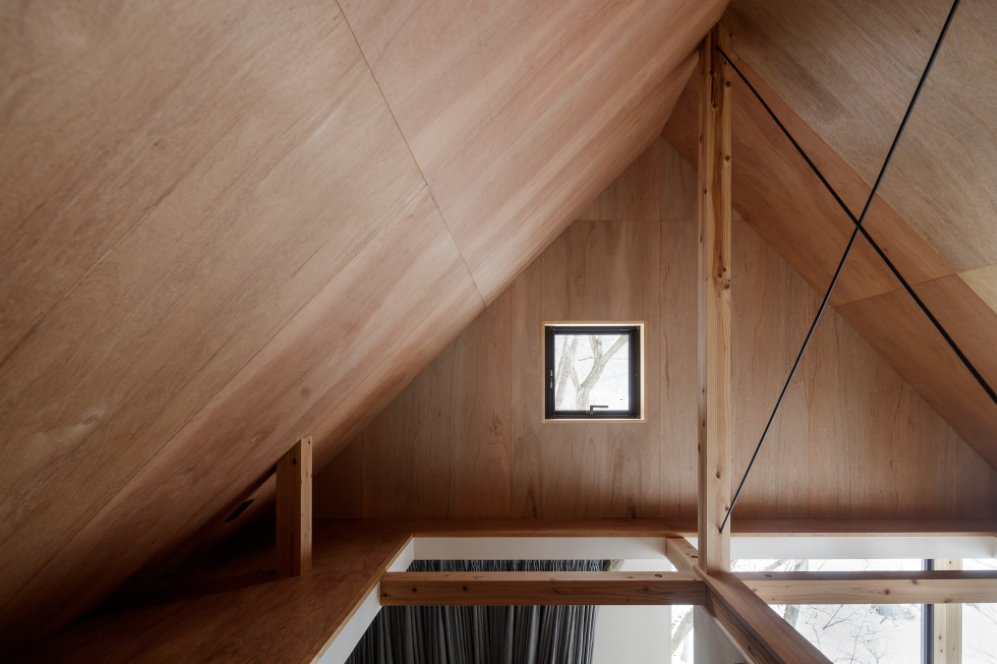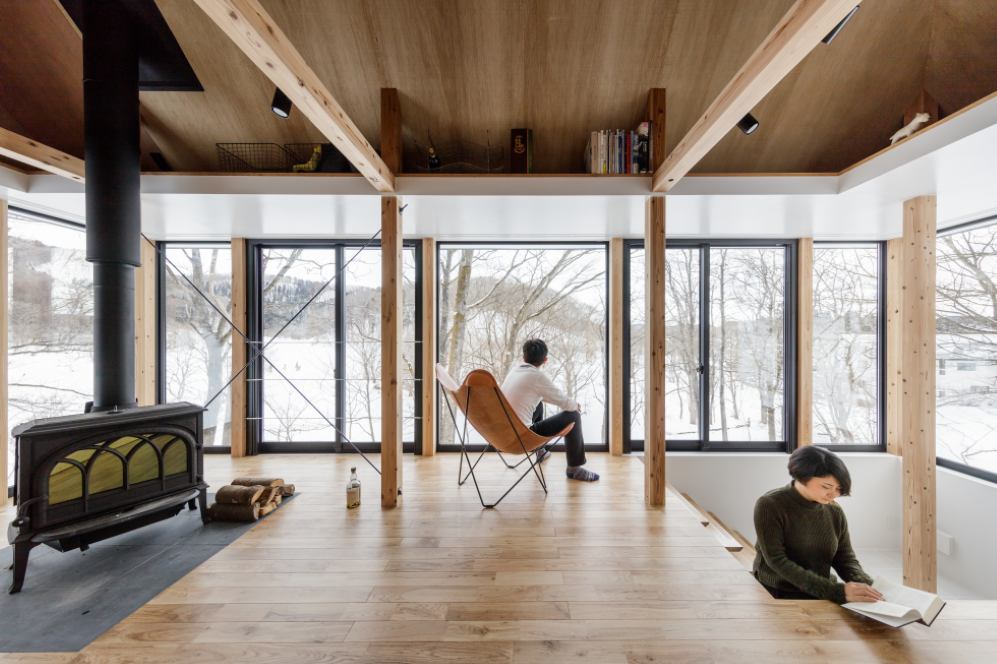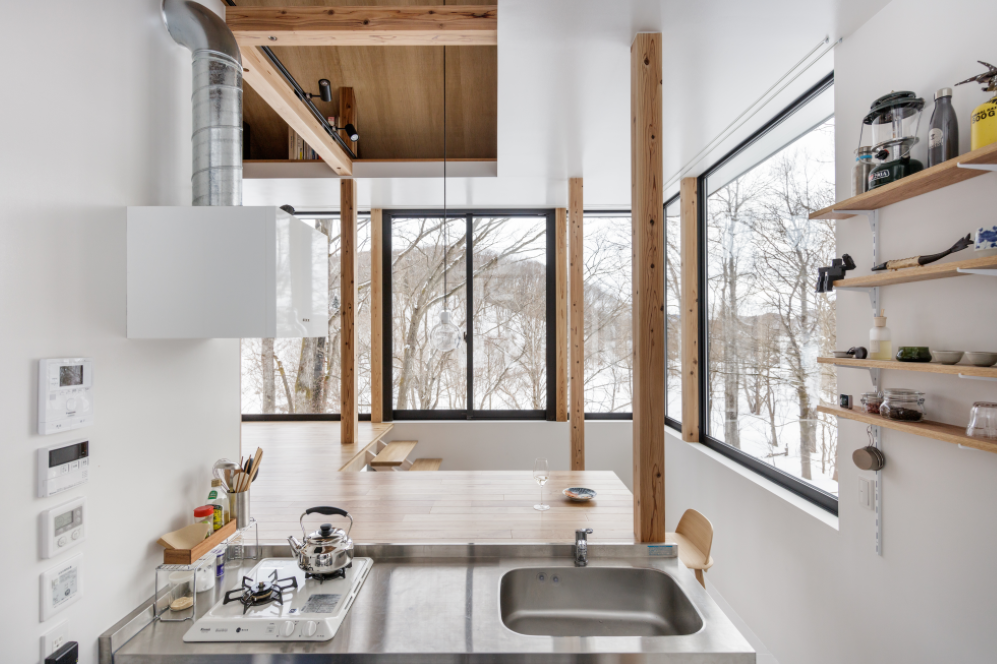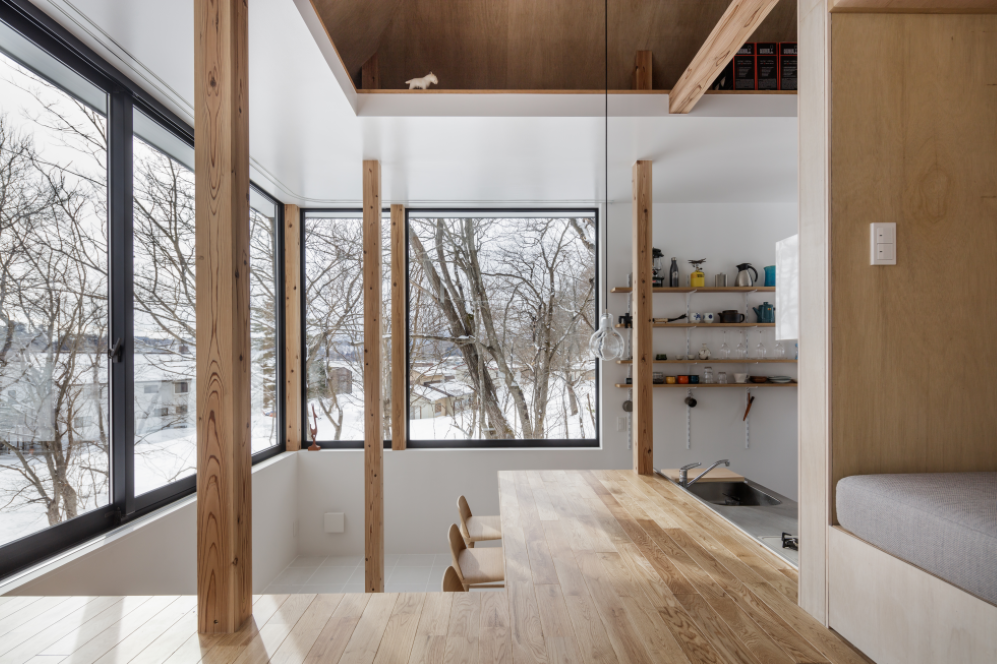 Images: © Sugawaradaisuke
h/t: Curbed