This fine dining restaurant is decorated with raw construction materials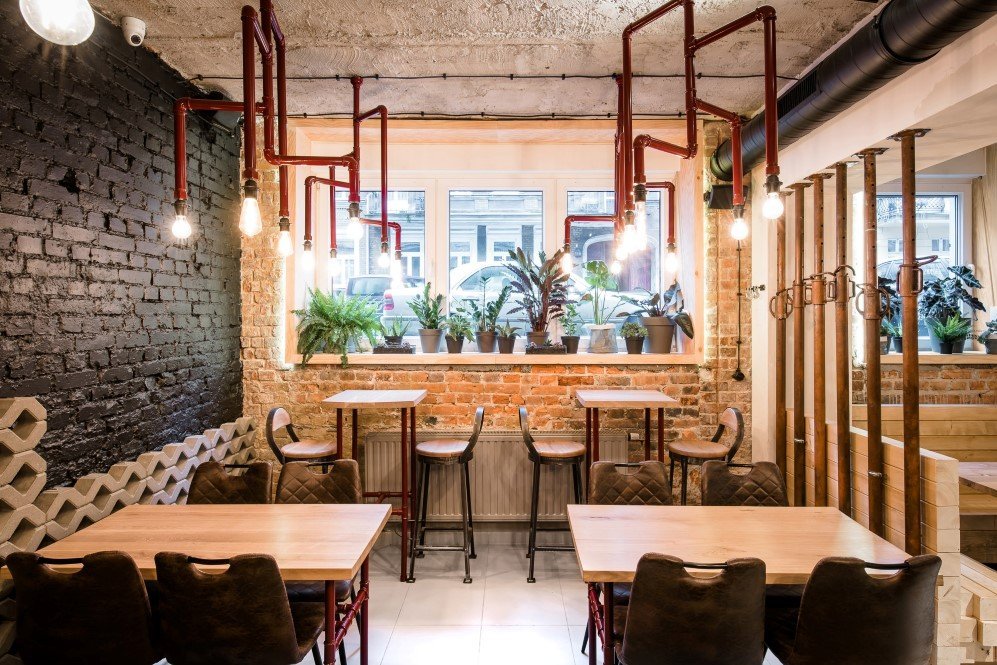 Restaurateurs all around the world have now come to terms with the concept that an eating experience entails much more that just the food these days and that the design of the space plays an equally pivotal role in fine dining. Rusztowanie, a restaurant in Poznań has taken this lesson to heart and has collaborated with design studio mode:line to create one of a kind experience for the diners.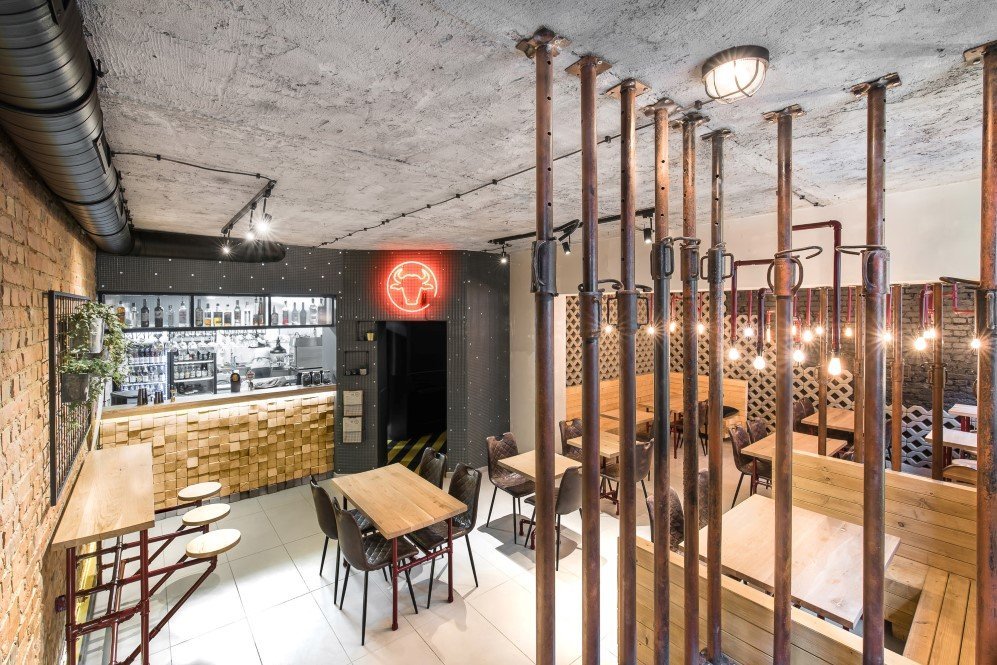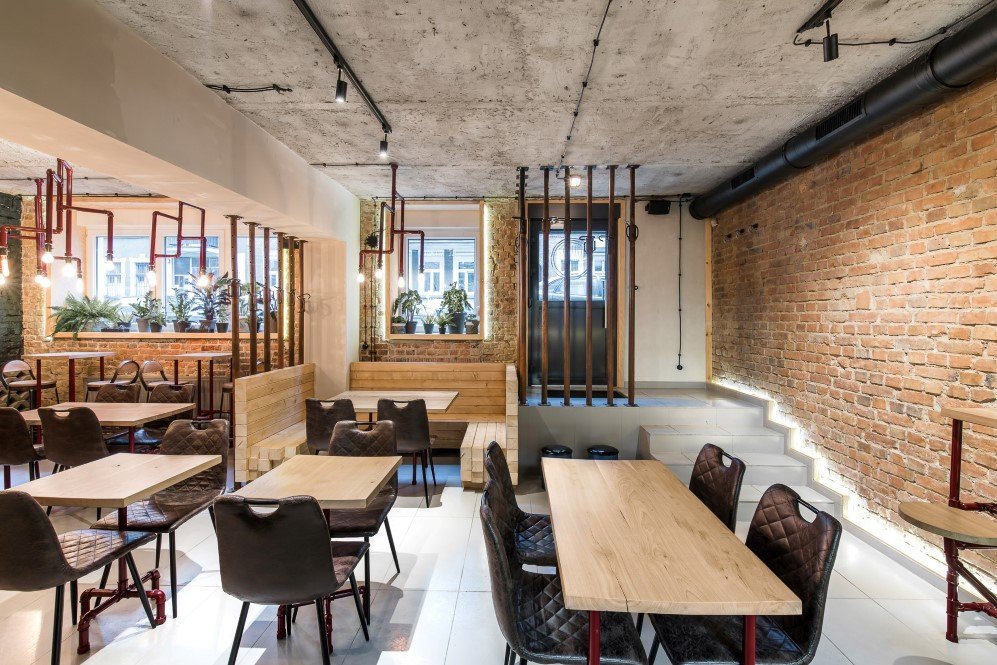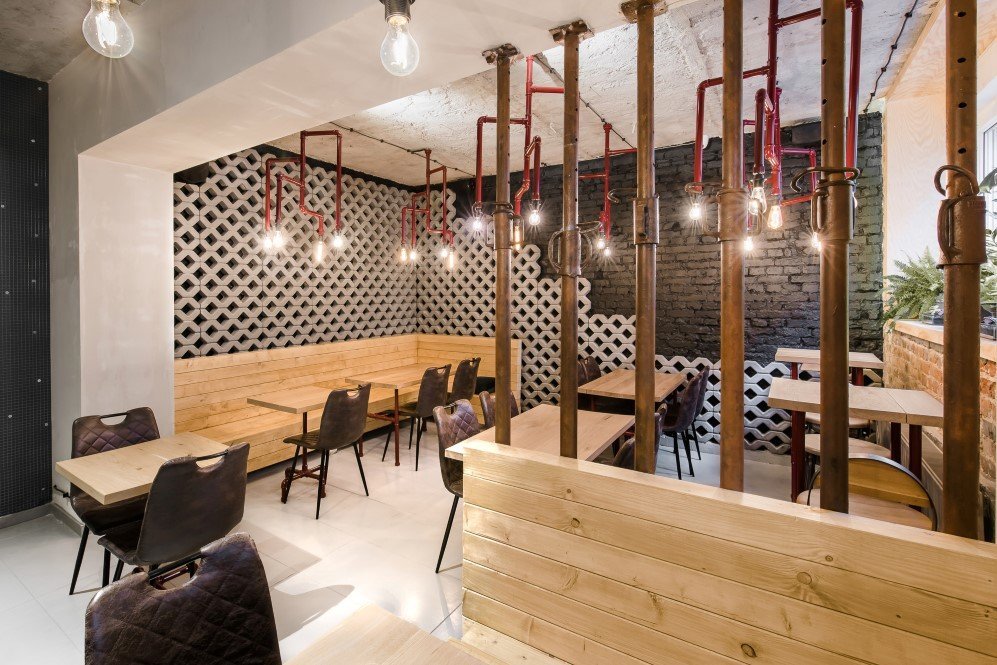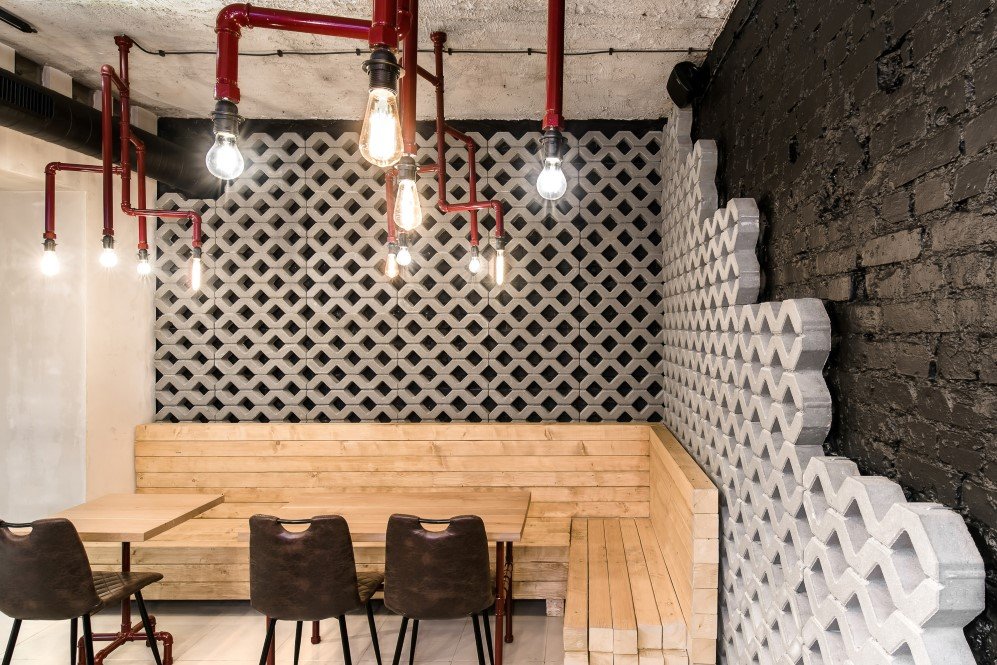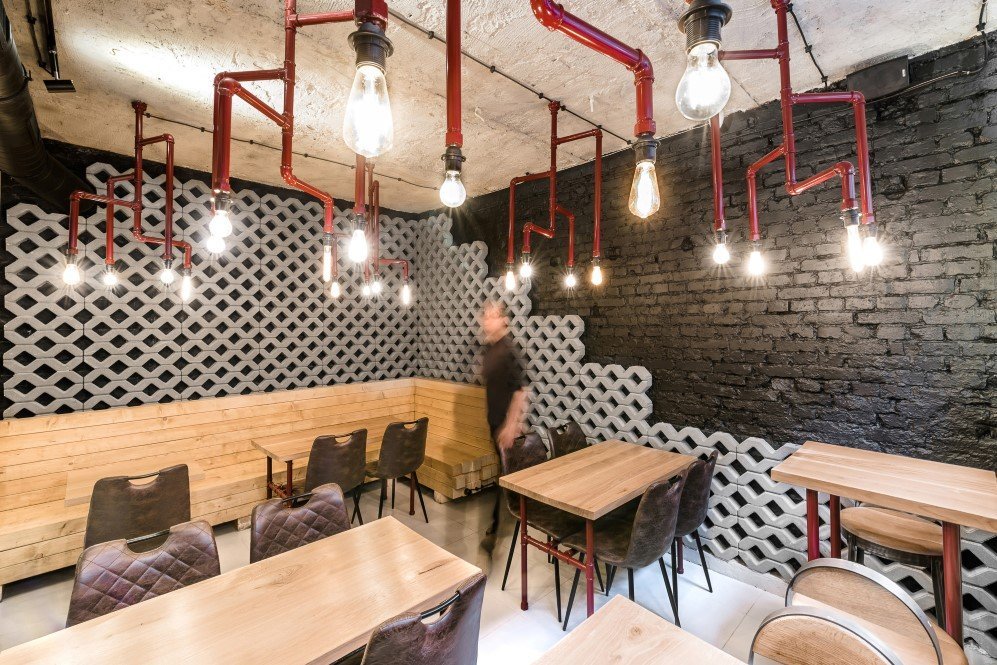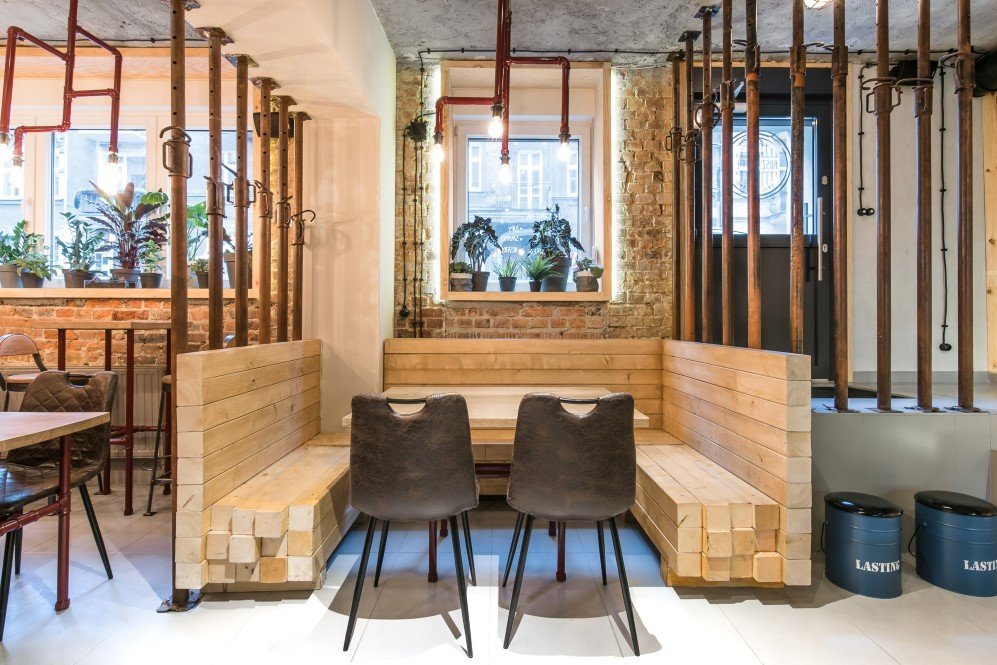 Recommended for you (article continues below)
The interior of the restaurant is completely made up of raw construction materials. The lights are made out of pipes, furniture out of unfinished timber and construction props are used as space divider. The walls of the restaurant have been given a raw look as well, leaving part of them covered with black paint and finished with concrete lattice paving blocks and part of them exposed with the century old building bricks. Moreover, the wires also run down naked from the red pipes hanging from the ceiling, functioning as lamp to light up the construction site looking restaurant.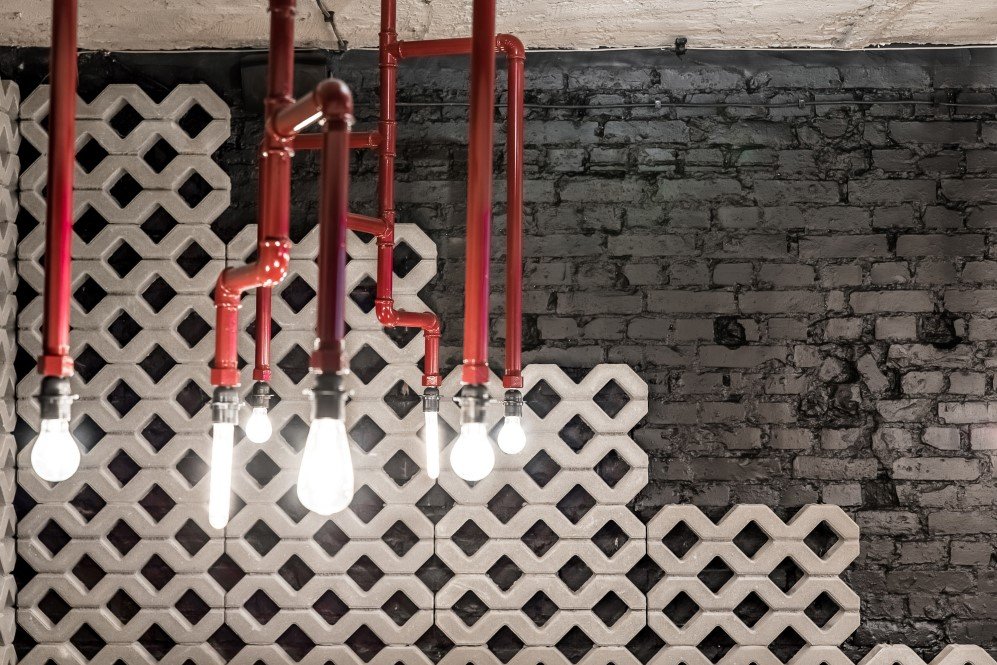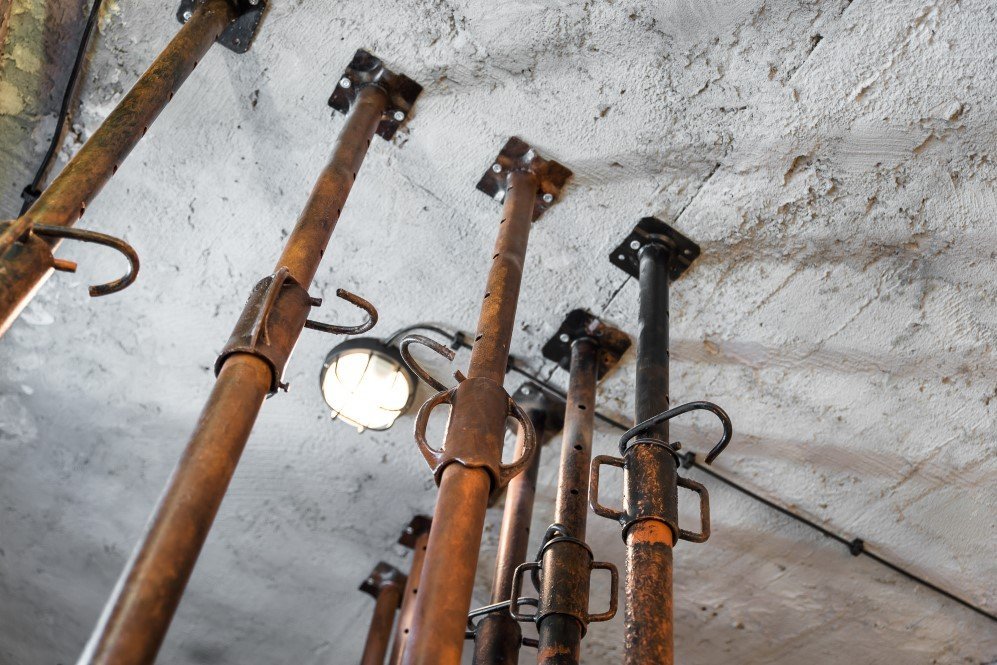 Images: © Rusztowanie
h/t: Design Boom