Zerohour's Apex Bolt Pen is literally mightier than the sword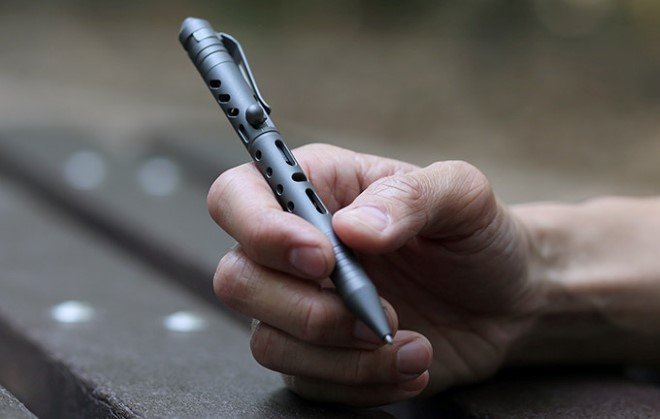 Who in their right mind can deny the power of a pen? And while many visualize this power in terms of knowledge only, Zerohour has come up with a multi-purpose pen design that is not only powerful in metaphorical terms but also in a conventional way.
The innovative pen, Apex Bolt is a screw-driver, a glass breaker and a defensive weapon all in one. As the product name suggests, the pen uses an in-built bolt to ensure quick transition from its one function to another. Just a click in the specific direction can reveal the ceramic tip of the pen, created to be used as a self-defense weapon or a glass breaker while if you click in the opposite direction, a screwdriver will reveal itself to come in handy when you want to fix loose screws.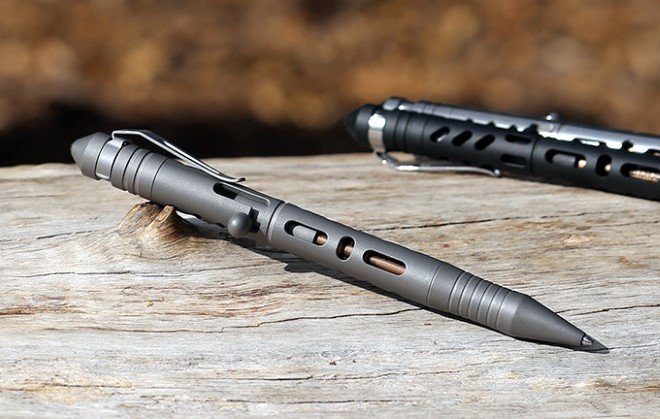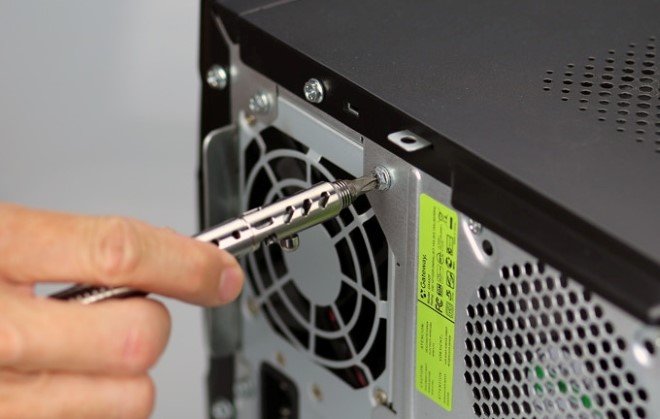 Recommended for you (article continues below)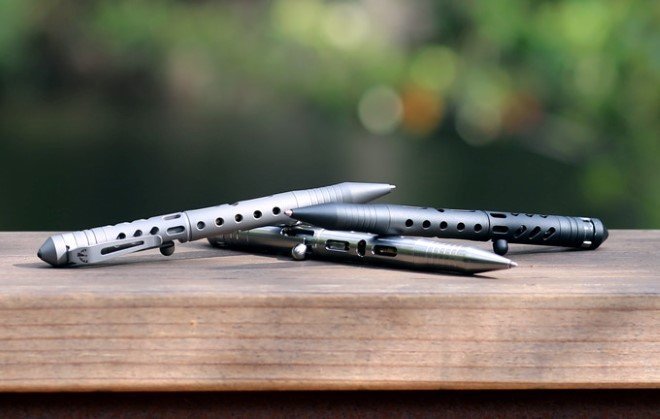 Apart from its unconventional uses, the pen itself is pretty versatile since it can be used in zero gravity and underwater as well. The 5.5 inches long pen comes in three different colours; matte black aluminum, polished titanium and sandblasted titanium. You can order one for yourself for just $59 from Kickstarter!
Images: Zerohour
References: New Atlas , Kick Starter