These quirky animal comics will leave you in delightful chuckles

If you want a lighthearted escape from your monotonous day then Liz Climo's hilarious animal comics will work like a magical spell for you. The artist has created her very own character animals which appear regularly in her insanely quirky comic strips, leaving the viewers on the internet in delightful chuckles. The funny script of Climo's comics comes from her imagining these adorable animals in situations that humans often get caught up in and as expected, this brings some of the most whimsical exchange of dialogues between the characters that go brilliantly well with the endearing illustrations.
Check out her work on her website, The Little World of Liz Climo or better yet, you can buy some really cute greeting cards and calendars with her illustrations on them, from Amazon directly!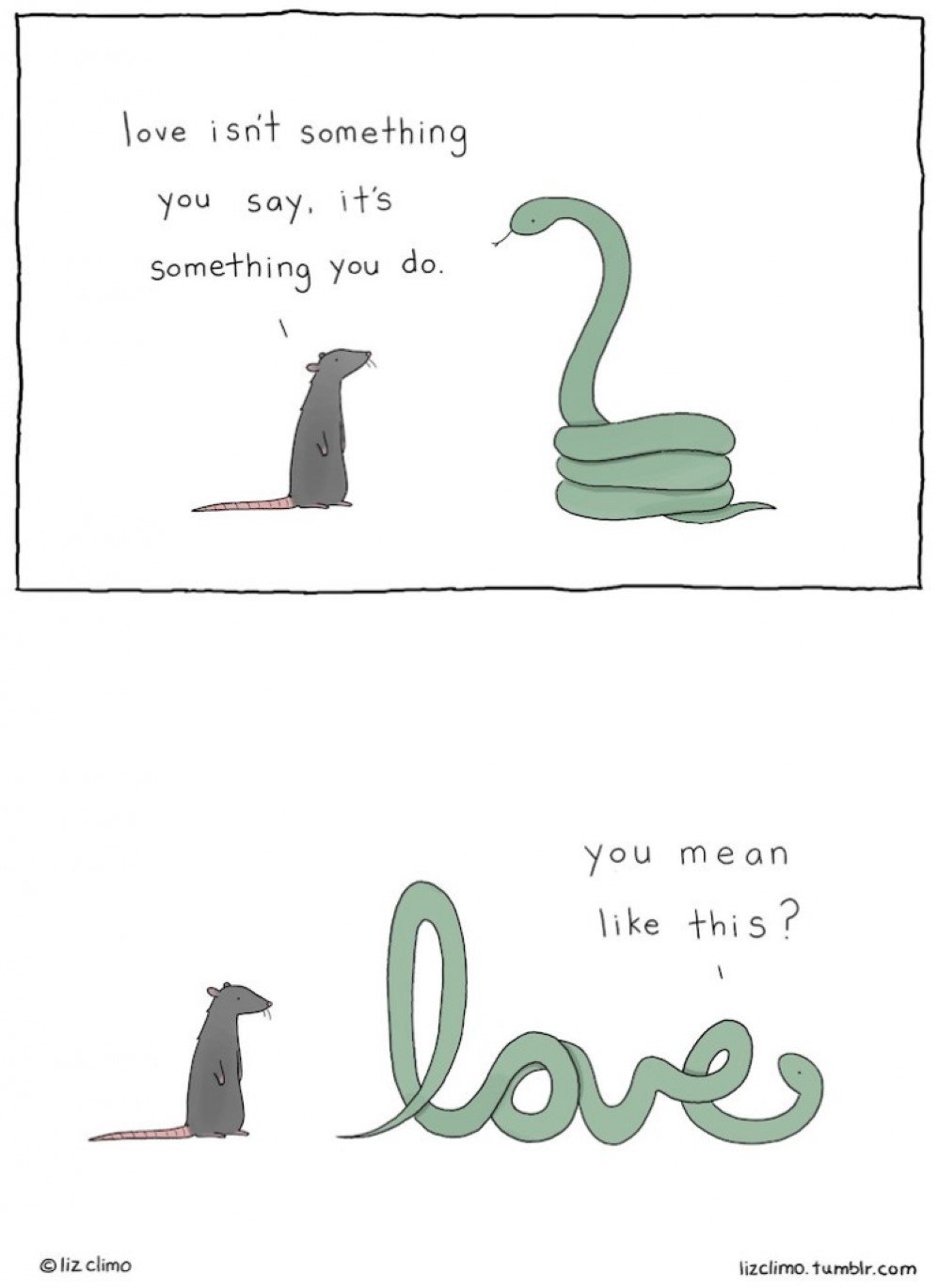 ---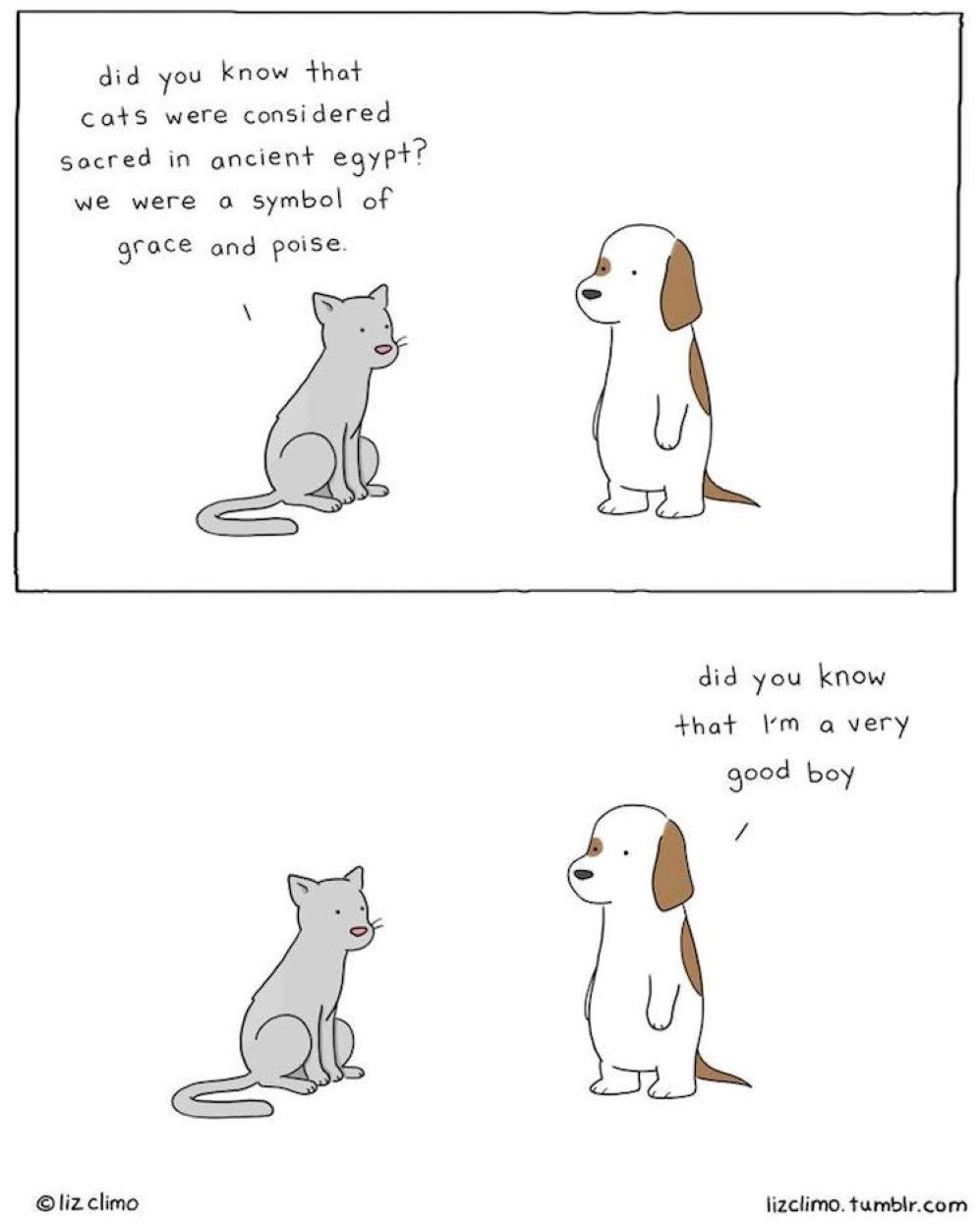 ---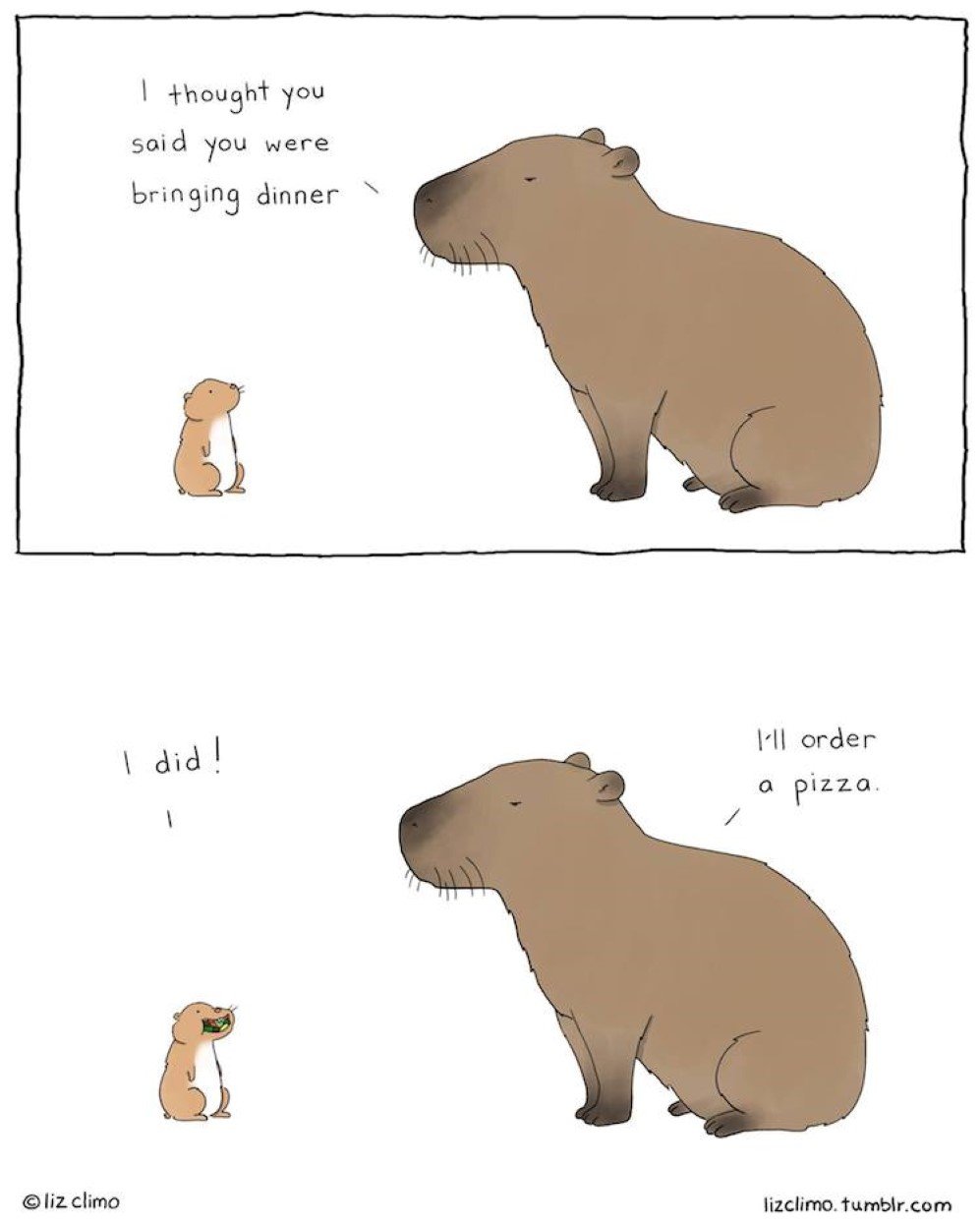 ---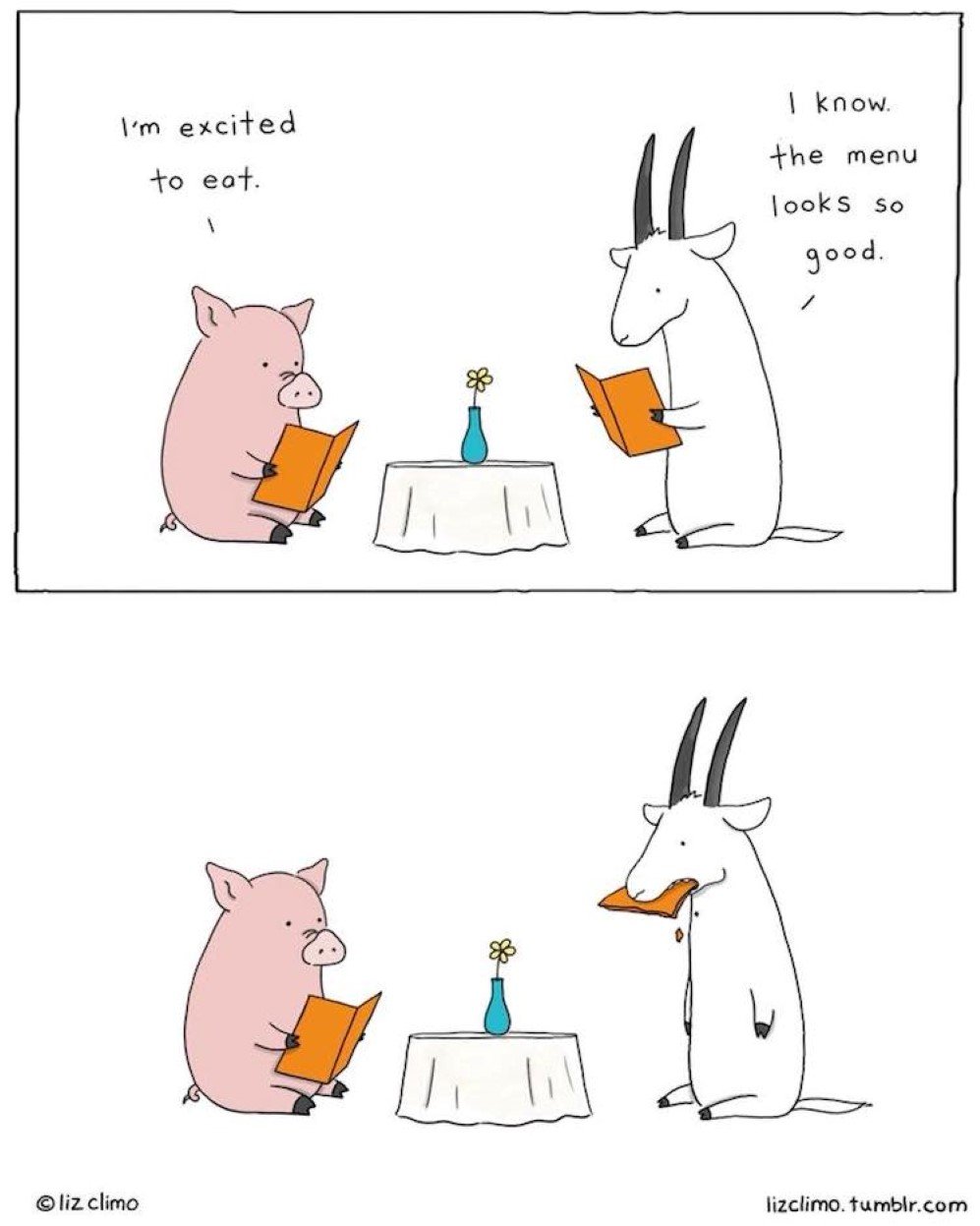 ---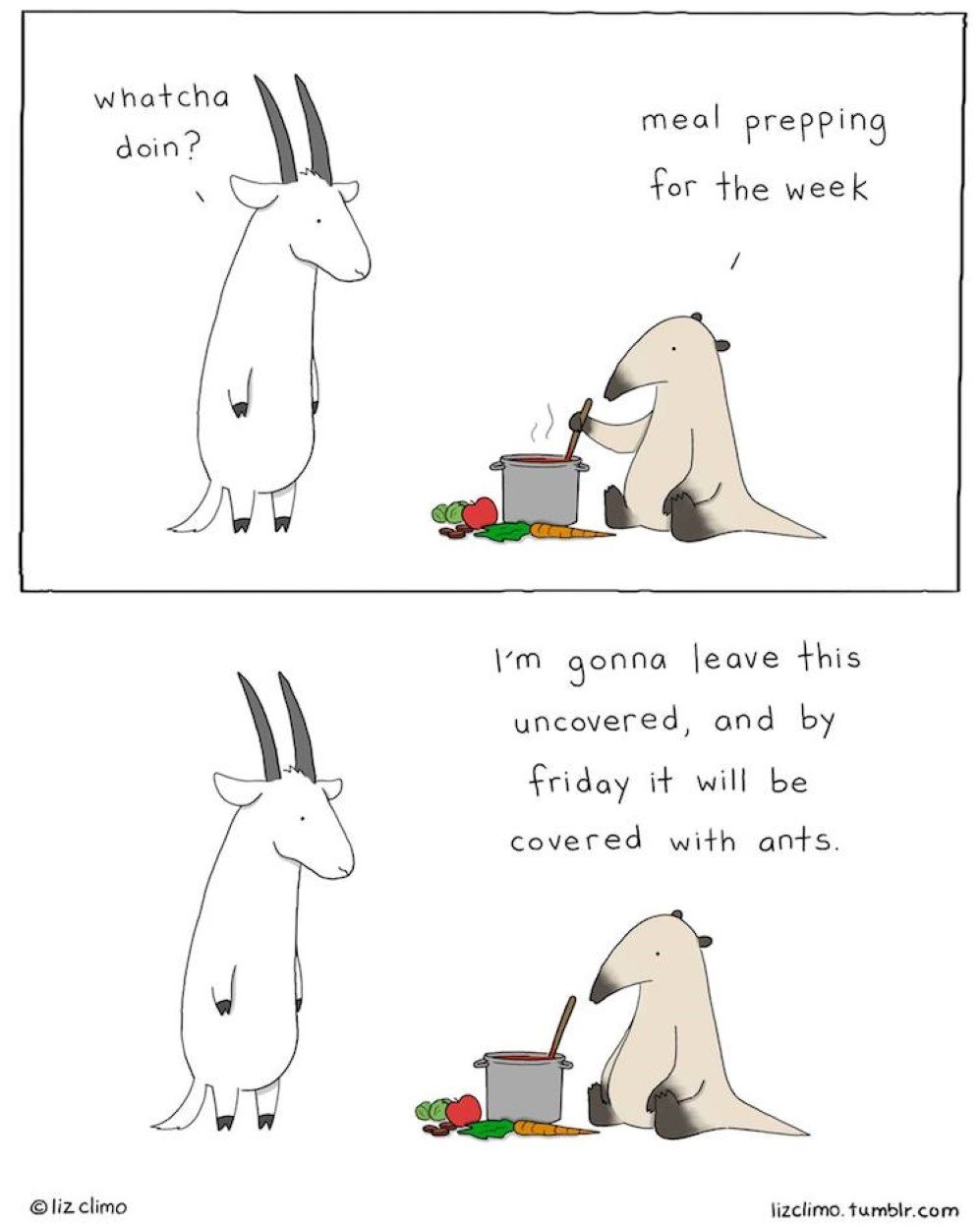 ---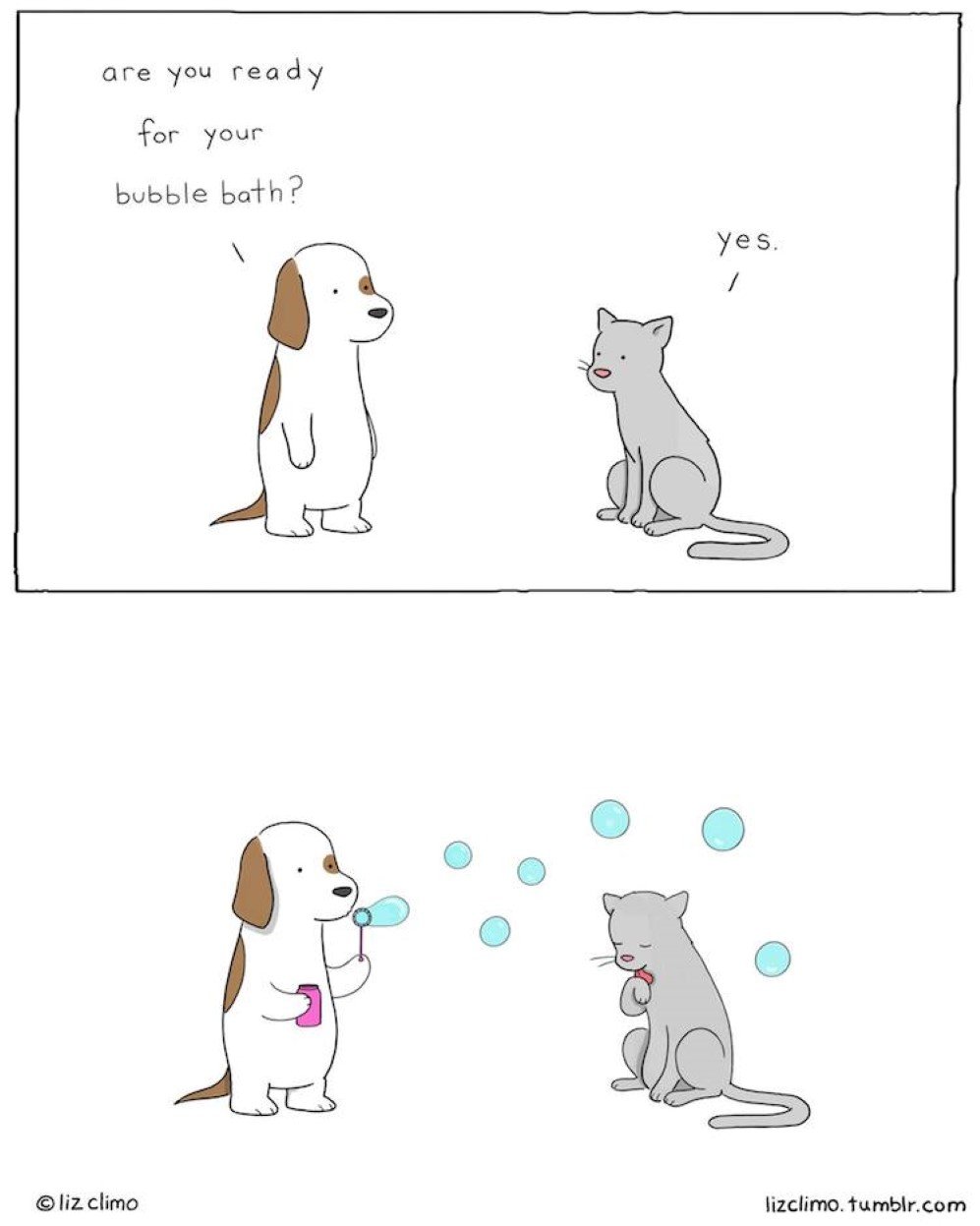 ---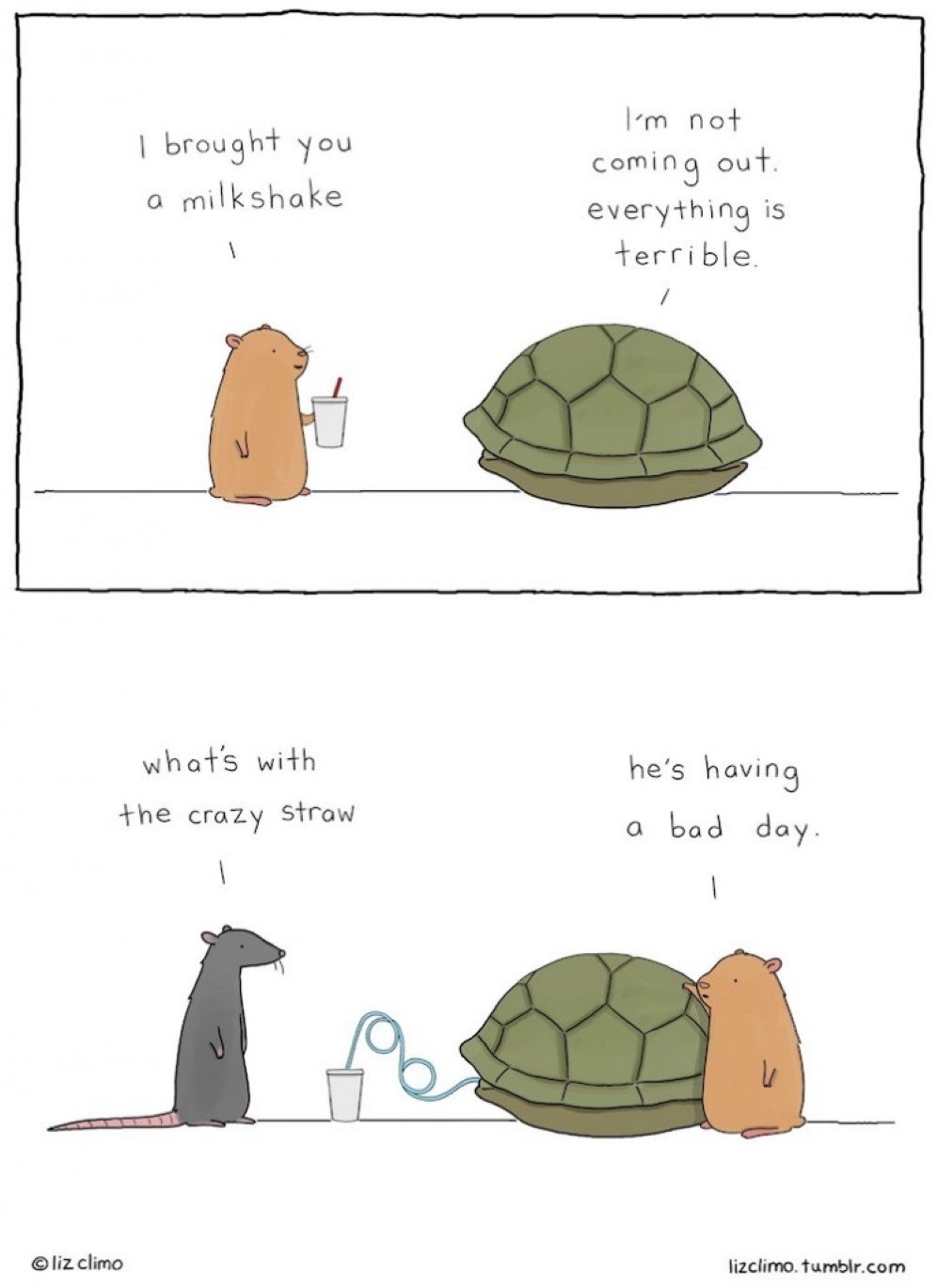 ---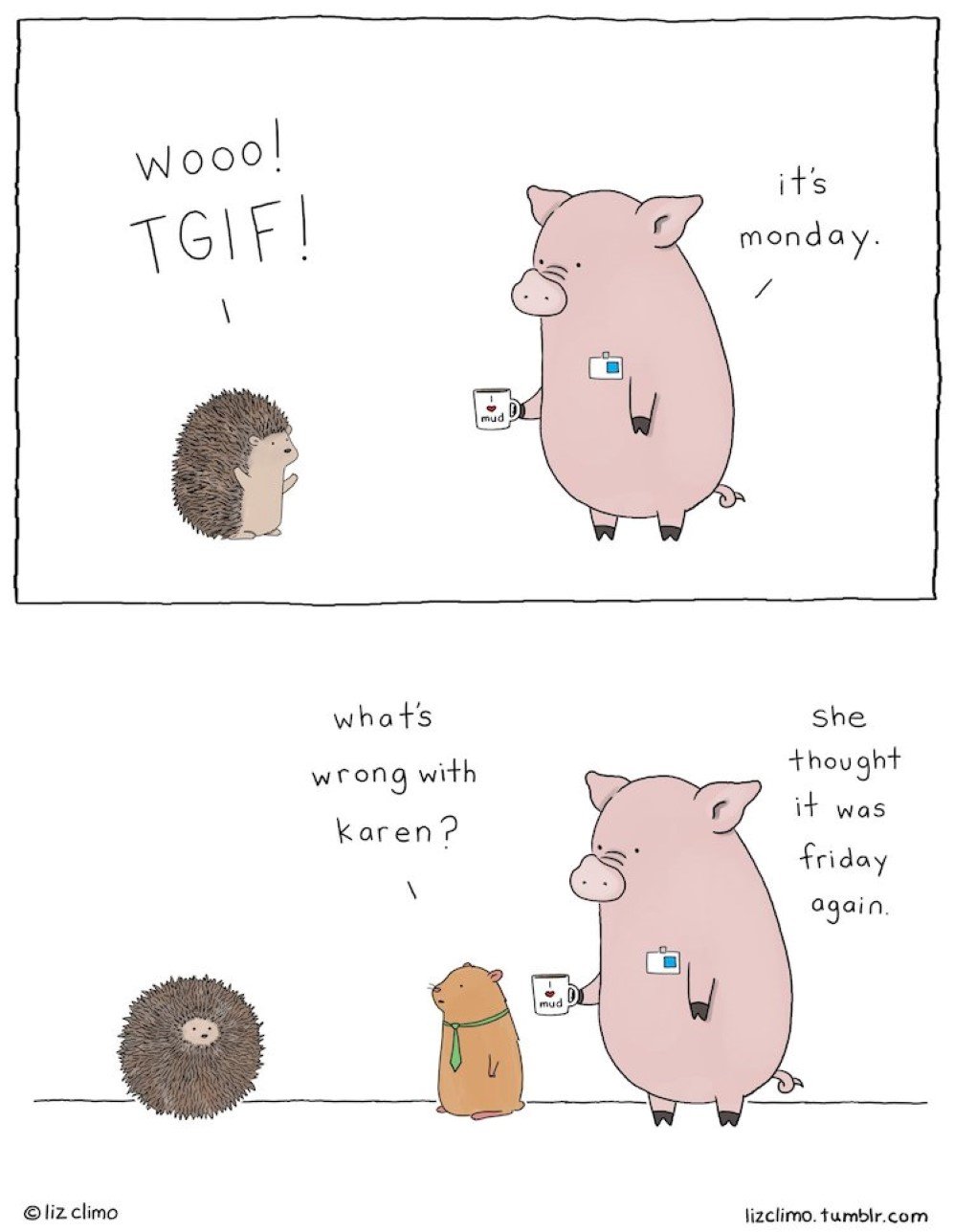 ---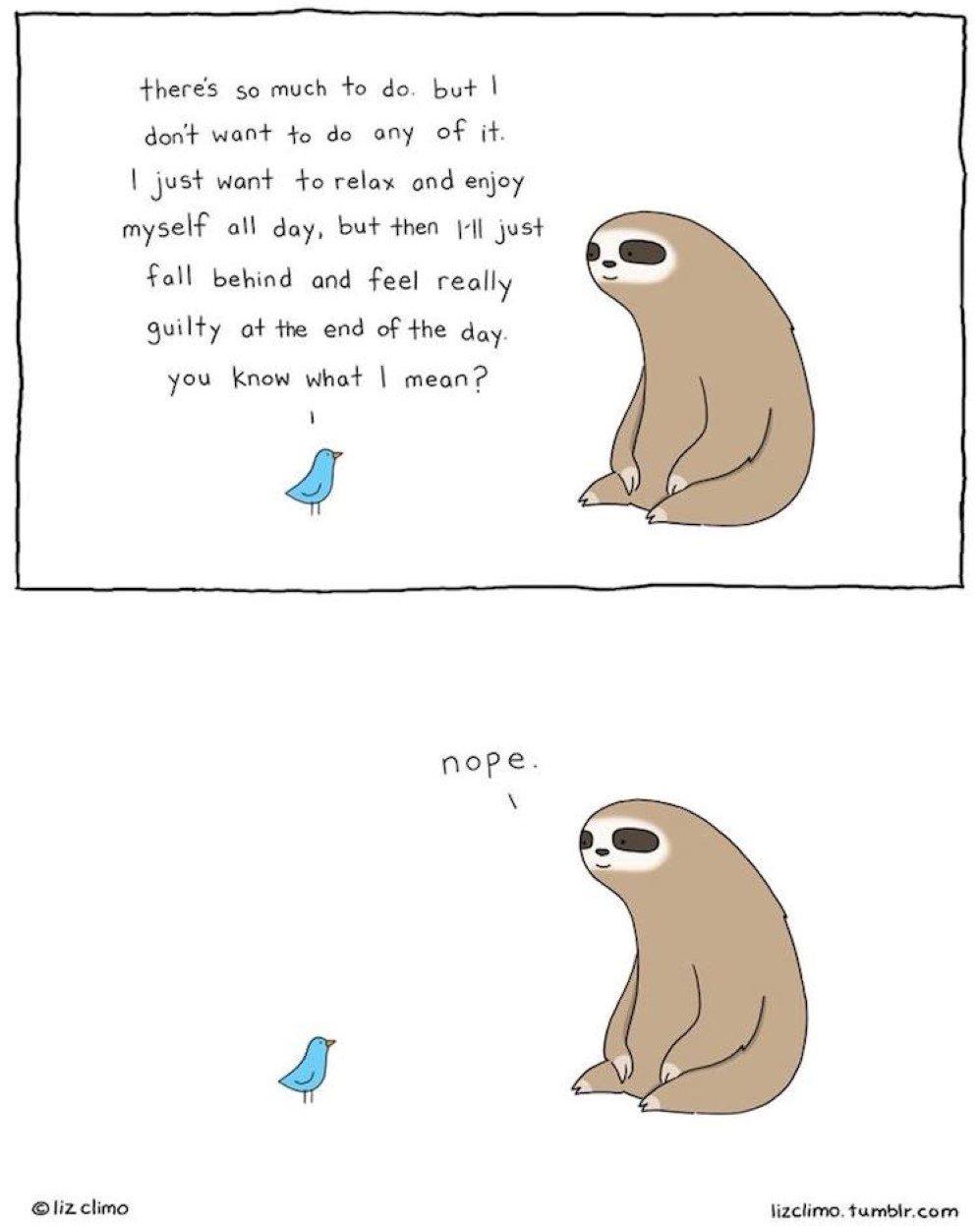 ---
Recommended for you (article continues below)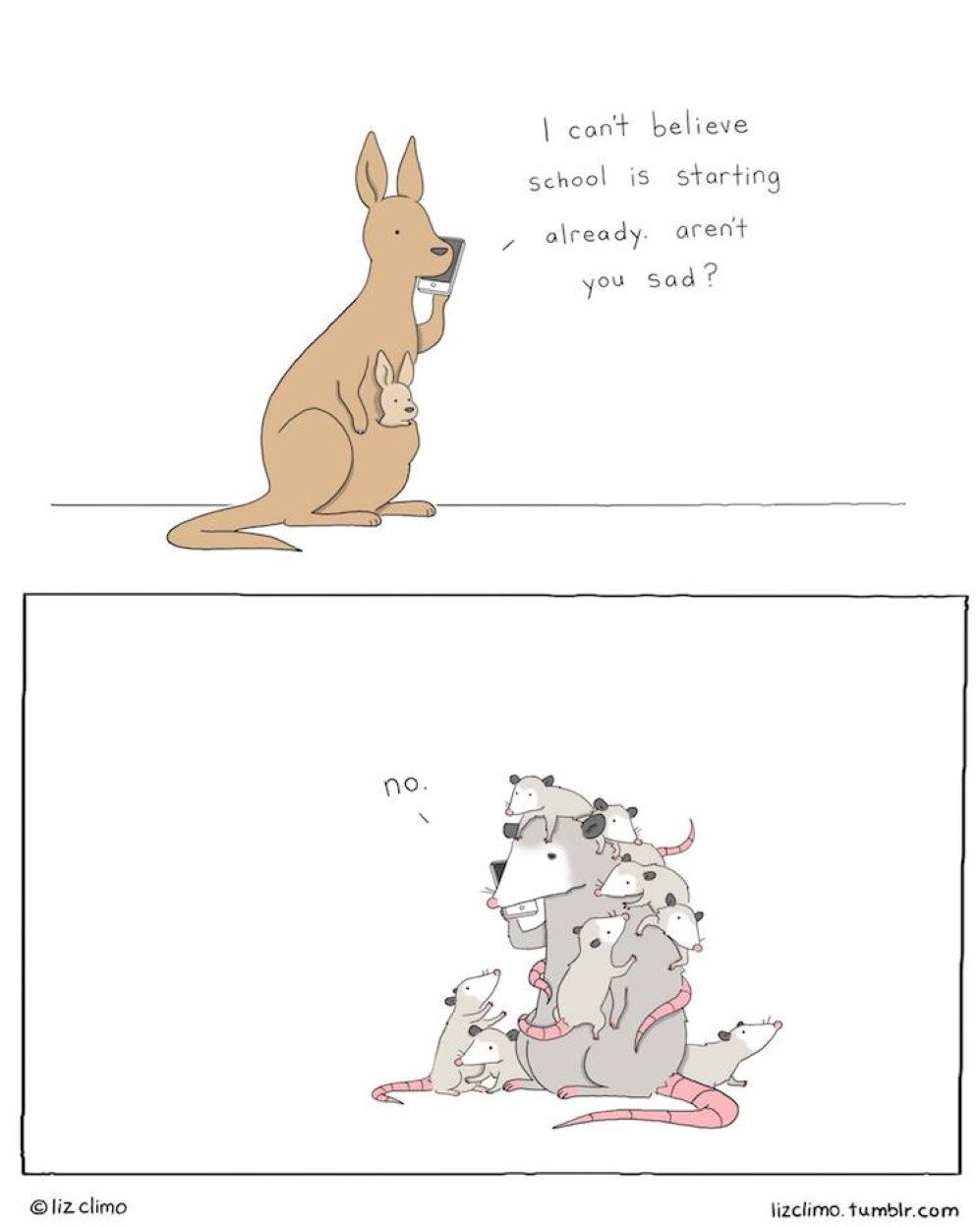 ---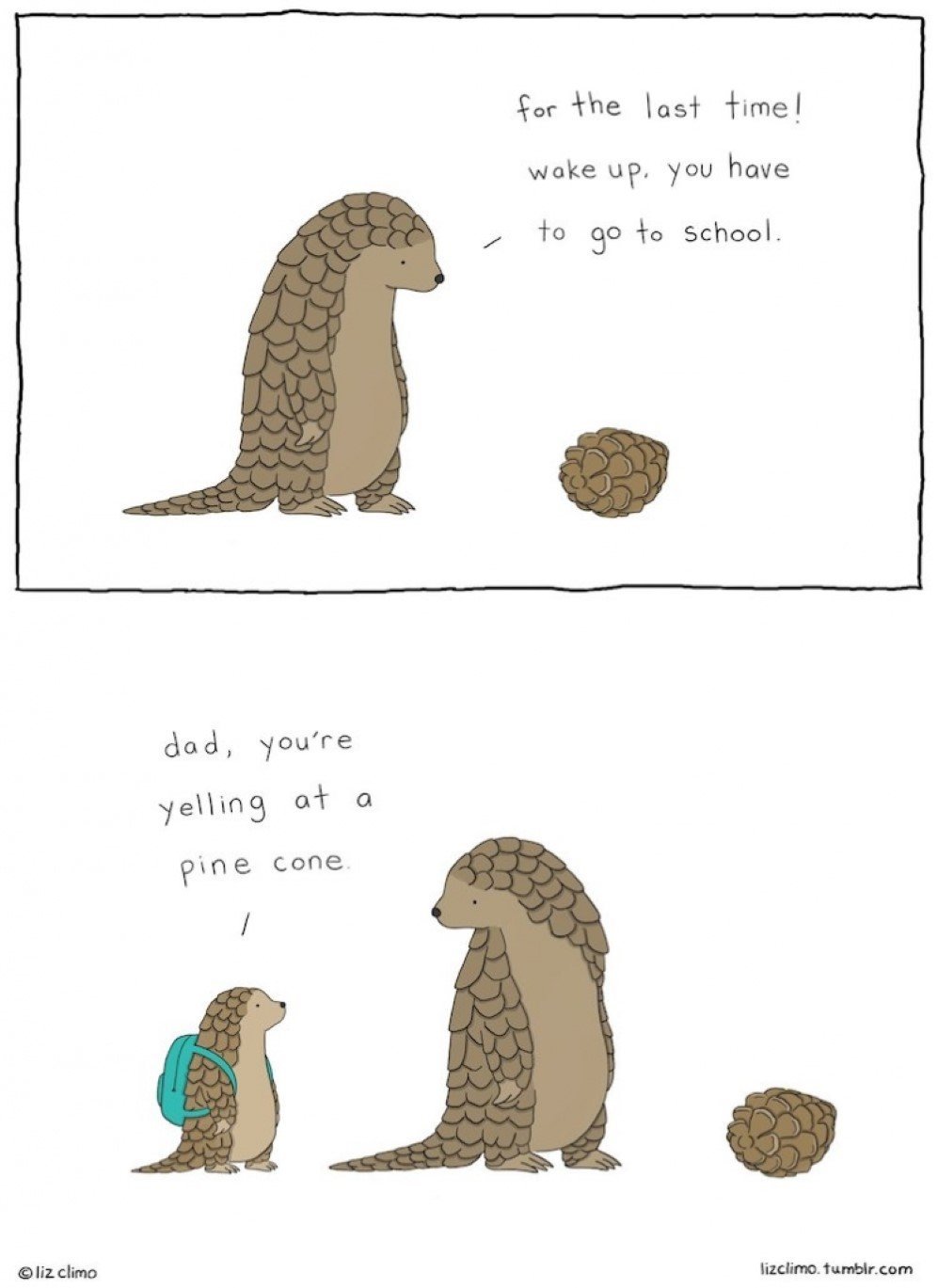 ---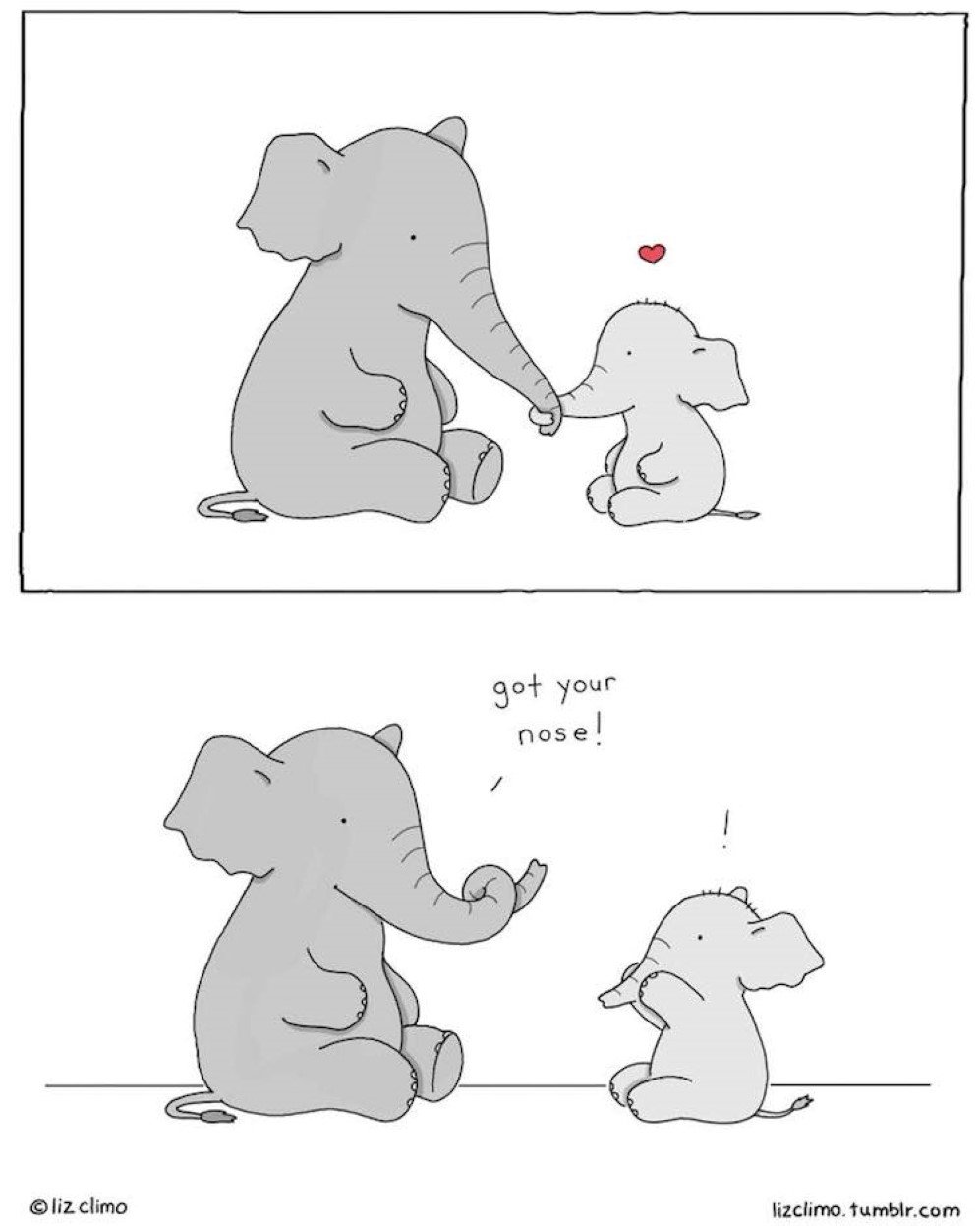 ---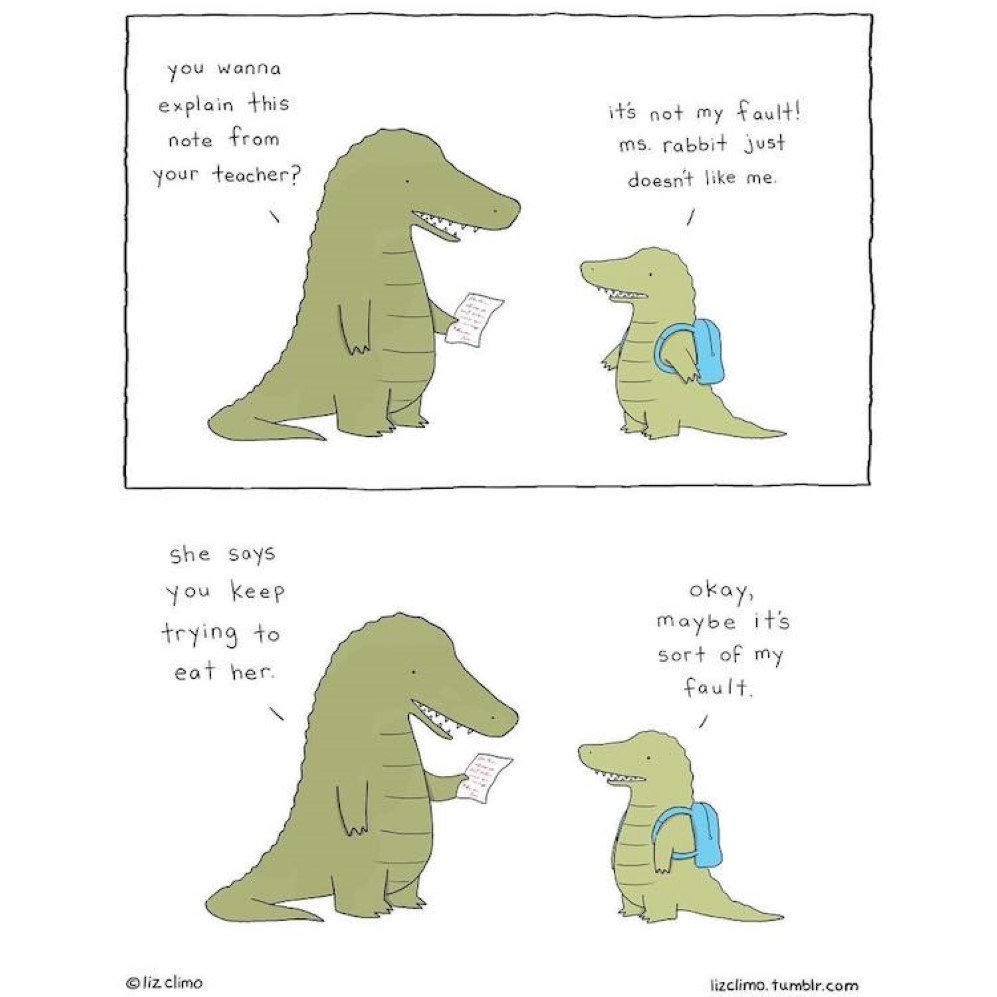 ---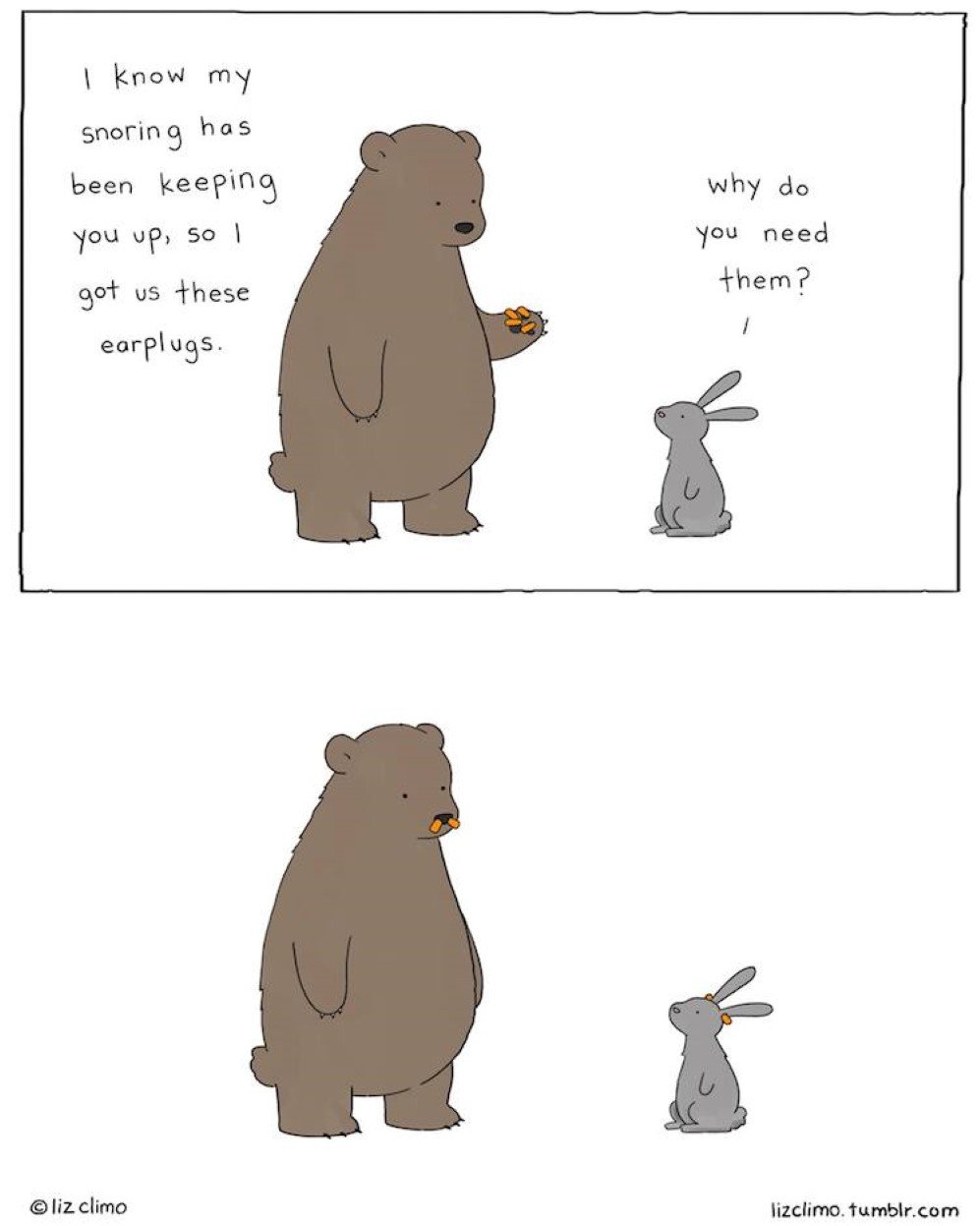 ---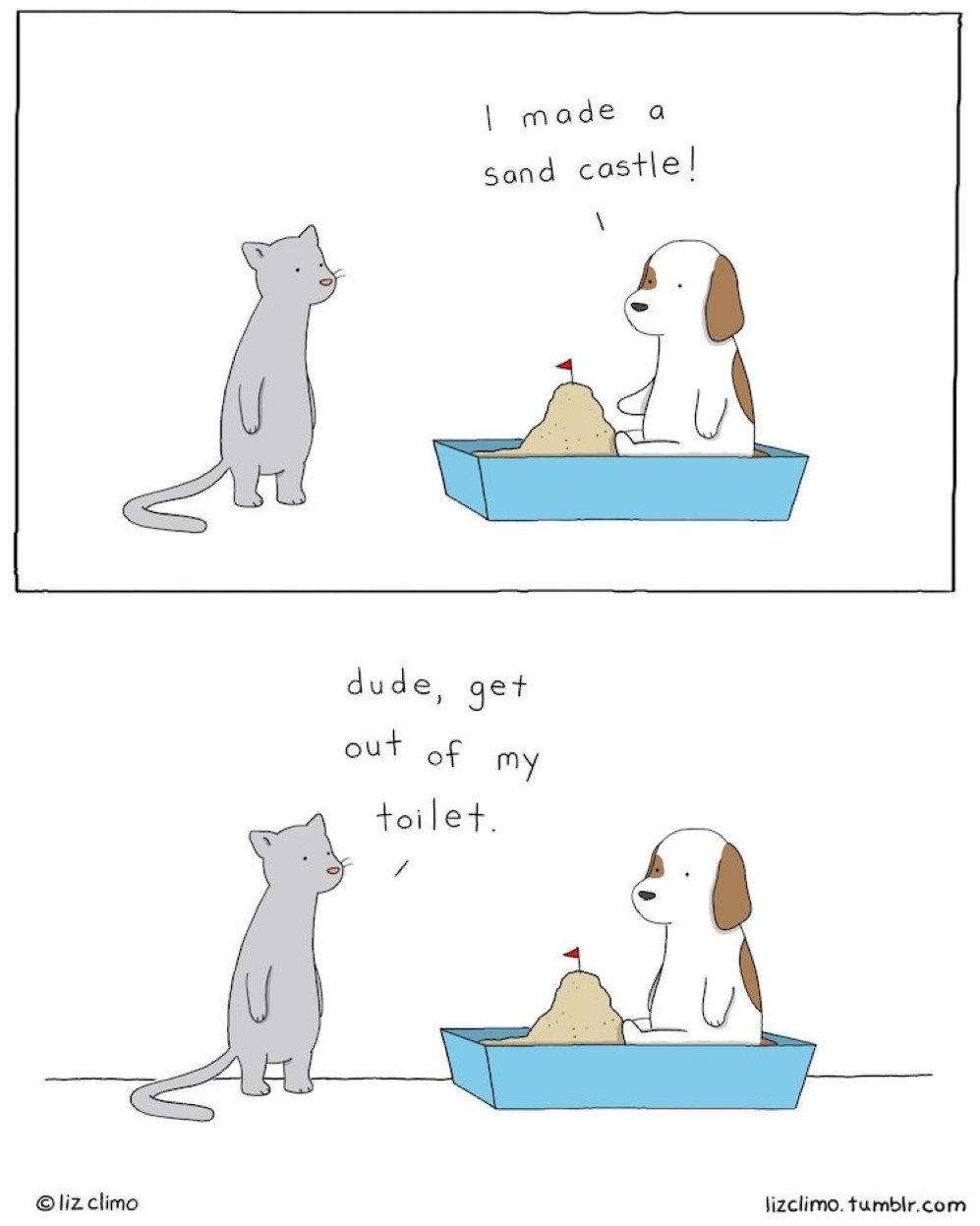 ---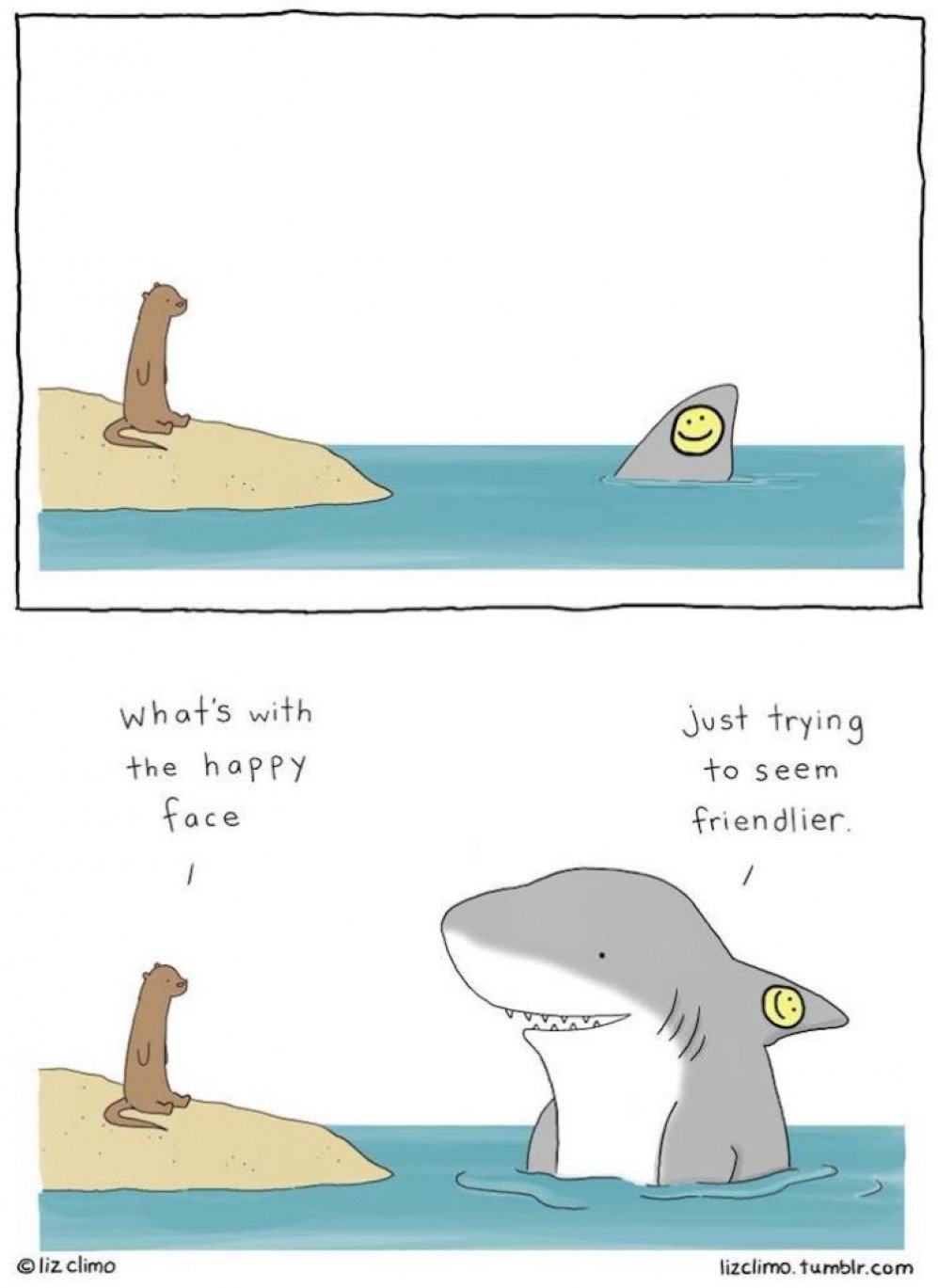 ---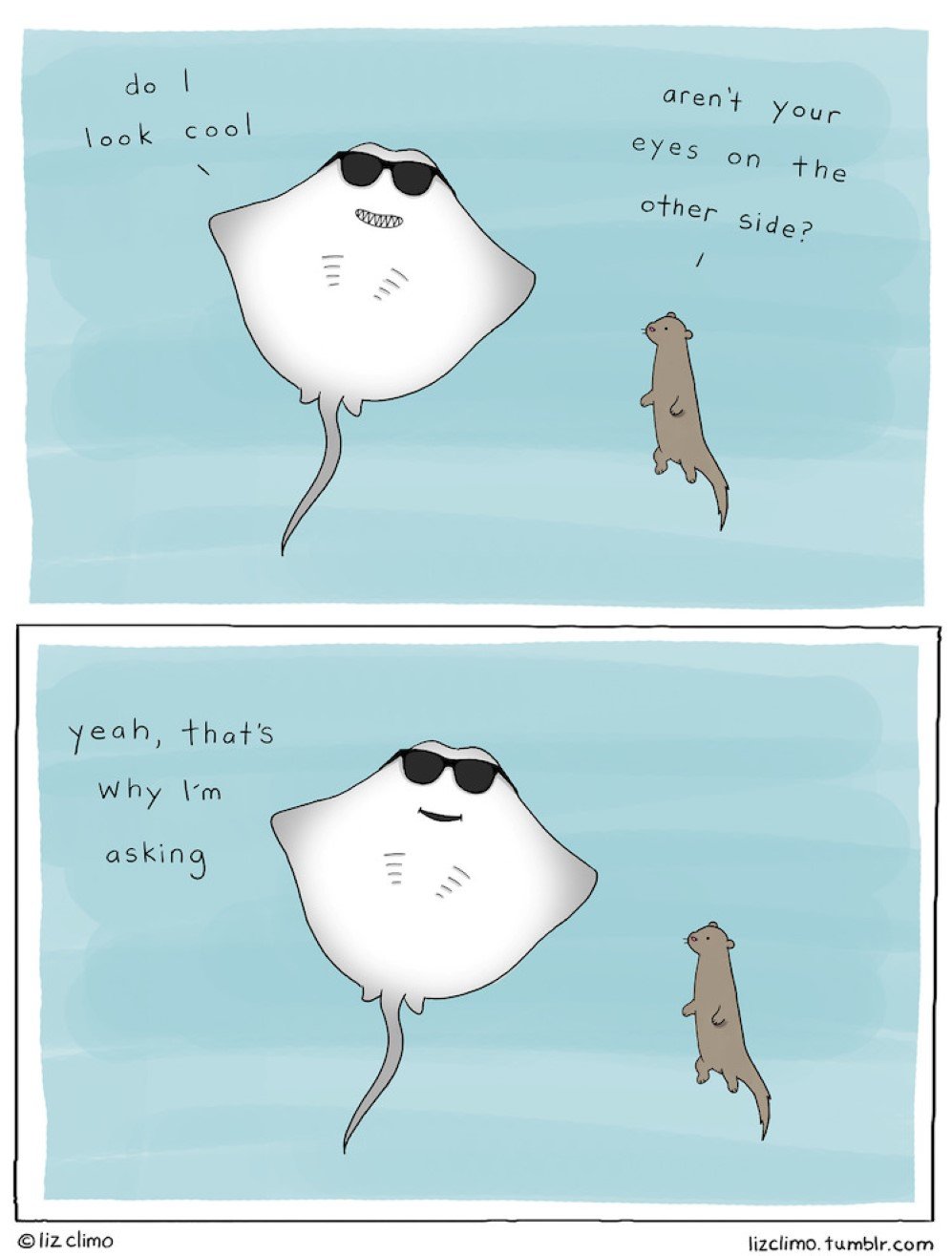 Images: © Liz Climo
Liz Climo: Website | Instagram | Facebook | Twitter | Tumblr
h/t: My Modern Met