These automated planters will free you from watering them completely
We all want to go organic and become environment friendly but unfortunately most of us cannot really put up with the efforts that go into such a lifestyle. Pierre Nibart and Pierre-Etienne Bourget, founders of OGarden probably understood this issue better than anyone else and hence came up with the breakthrough idea of self-watering plants. The OGarden allows you to plant 90 different vegetables, herbs and fruits simultaneously and you wouldn't even have to water them!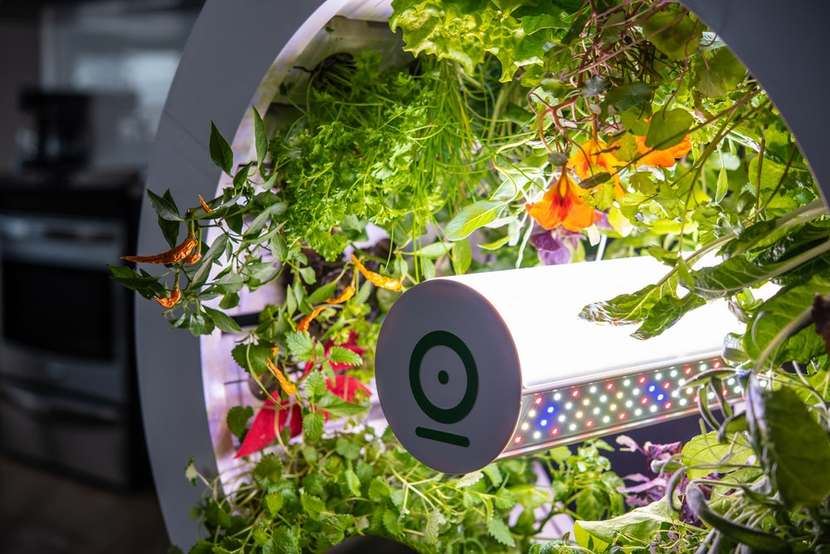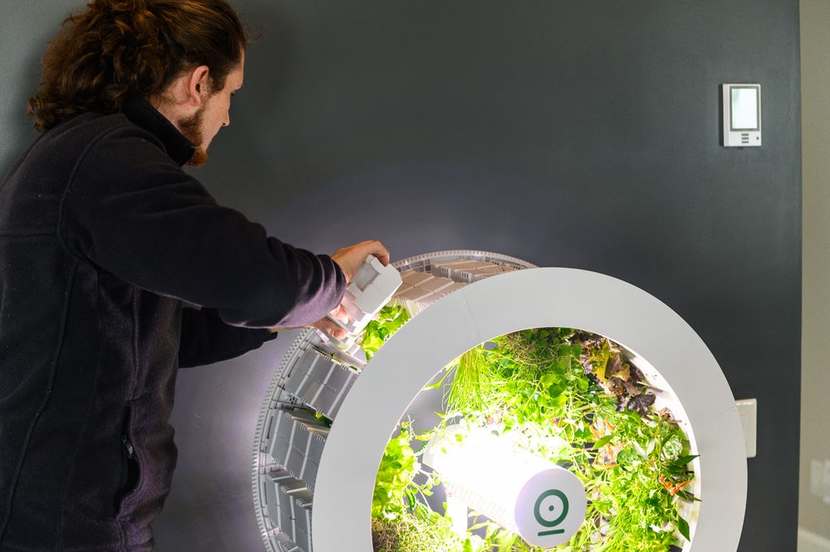 The automated system self-waters the plants so all you have to do is plant the seeds of your choice (which are also supplied by OGarden), plug-in, fill up the tank once in a week and enjoy the fruits of your minimal labour. The smart design gives you space that is enough for 90 plants while the stimulate LED lights work their magic on the plants without giving you an electricity bill that you cannot bear to pay. The harvest is usually ready by 30-40 days and we believe it is not a bad return considering that it requires almost zero efforts from the user's end. So, should we wish you happy OGardening?
Recommended for you (article continues below)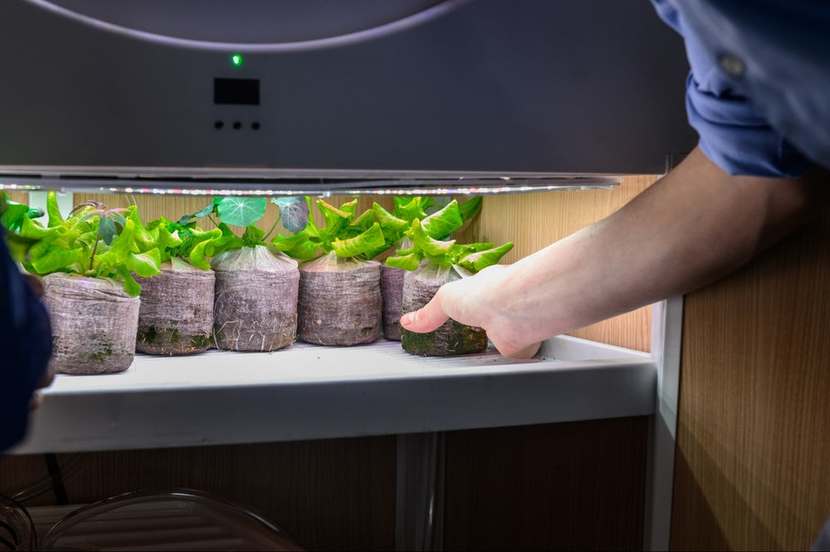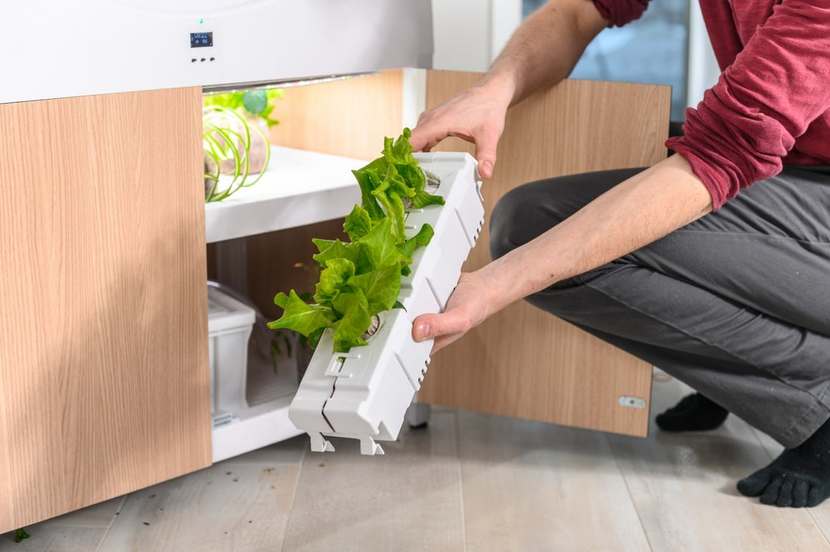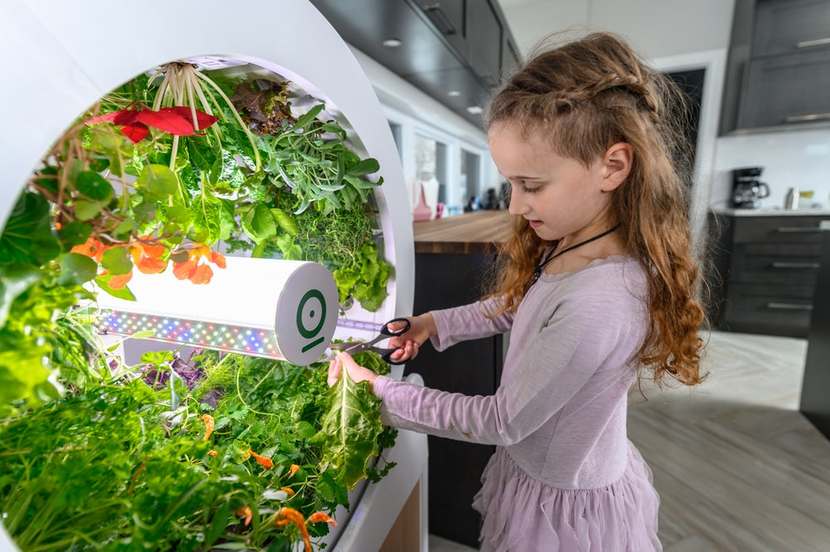 All Images: © OGarden
OGarden: Website | Kickstarter | Facebook | Instagram
h/t: My Modern Met