The single-seat Electra Meccanica EV wants you to drive SOLO
If you hate giving people rides and prefer to ride solo, then we have just the car for you. The single passenger Electra Meccanica Solo electric vehicle is as environmental friendly as you can possibly imagine, as it limits resources to only what you need i.e. a single seat.
The solo car unveiled itself at CES 2018 with the claim that nearly 80 percent of Americans travel on their own. While some may pick up passengers on their own, most of them dwell the roads in solitude. According to Electra Meccanica's CEO Jerry Kroll, "We want to show — not simply tell — our audience that we are doing our part to invest in a cleaner planet for future generations. Essentially, the Solo has two doors, three wheels, and one overarching mission: To close the last gas station."
With a three hour charging time using its lithium-ion battery on a 220-volt charging station or outlet, the Solo puts out an impressive 100 miles. At 82 miles per hour of top speed, it's quite clear that Solo isn't an A-class car for racing; and the company never claimed that anyways. Nevertheless, you can hit 60 miles per hour from a stationary position within a mere 8 seconds, despite the car being three-wheeler. So if you're ever in a hurry, you know it won't take long to speed things along.
Being a single seater, the space seems minimal. It might be a claustrophobic person's nightmare. However, the inside cabin is surprisingly spacious. In addition, the large windshield makes the cabin look airy and larger. Solo also comes with a pull-out LCD screen that is located into the dashboard, so you won't have items popping out from everywhere making the car look congested. For your leisure, the company installed power windows as well as a heated seat and although air conditioners don't come pre-installed, they're always an option. To increase in ease, the car also comes with a reversing camera.
Recommended for you (article continues below)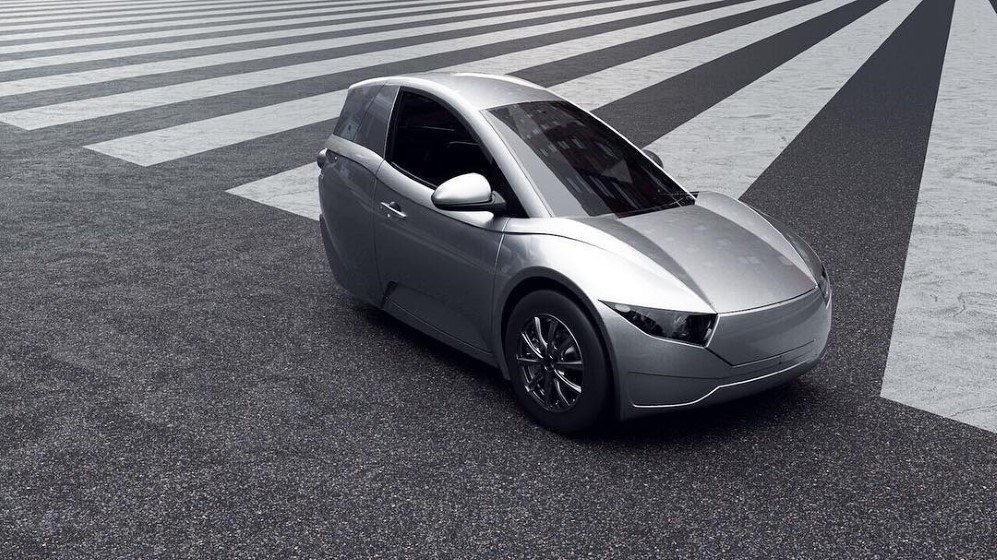 Even if you can't carry people along, you can still certainly carry baggage with you, as there's both a front and back trunk capable of holding in 285 liters of cargo.
Priced at an affordable $15,500, the Solo will ship in Q4 2018. So if you're looking for a new ride solely for yourself, then this might be the one for you.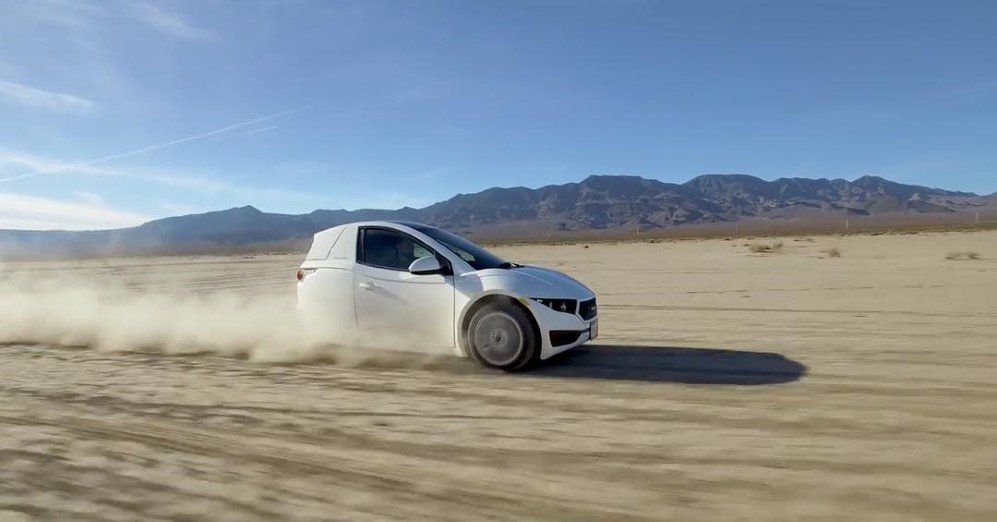 All Images: © Electra Meccanica
h/t: Digital Trends