The Latest Motorola G Stylus Images Leak Reveal an Inbuilt Stylus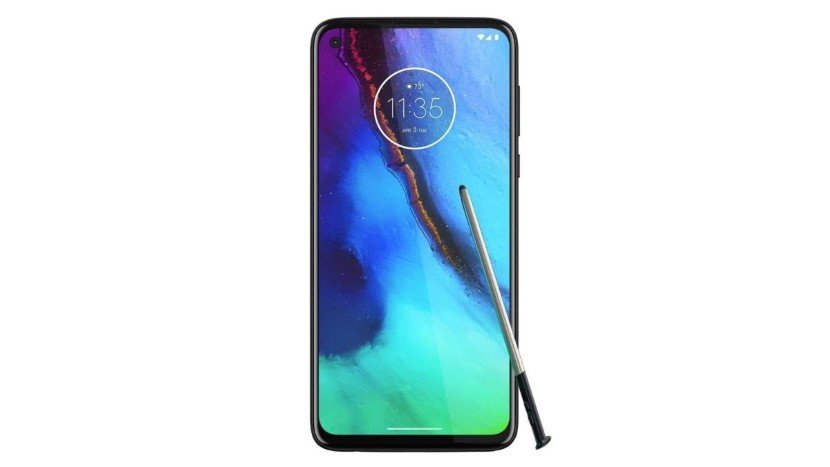 Image: @evleaks
Some new leaked images of Motorola G stylus have been shown by the 91Mobiles recently, after they were first leaked by Evan Blass. But these are the first images from the rear and by the looks of it, the camera system resembles that of Moto G8 plus. The device is yet to be released and the company has scheduled an event for the release of the phone, which is set to go live on February 23, 2020.
Not only images have been revealed but the possible specifications for the phone have also been leaked which are similar to that of G8 plus which was released last year. This includes a screen of 6.3 or 6.4 inches long with a 6 series Snapdragon processor just as the G8 plus used a Snapdragon 665. It will have a display of 1080 x 2280 pixels with an aspect ratio of 19:9 and a pixel density of 397 PPI. It comes with a sufficient 4GB ram and 128GB storage, which is the most sincere concern for most users. The phone comes equipped with a built-in stylus and according to some sources the specifications make Motorola G stylus the complete version of Samsung's premium stylus built phones.
Recommended for you (article continues below)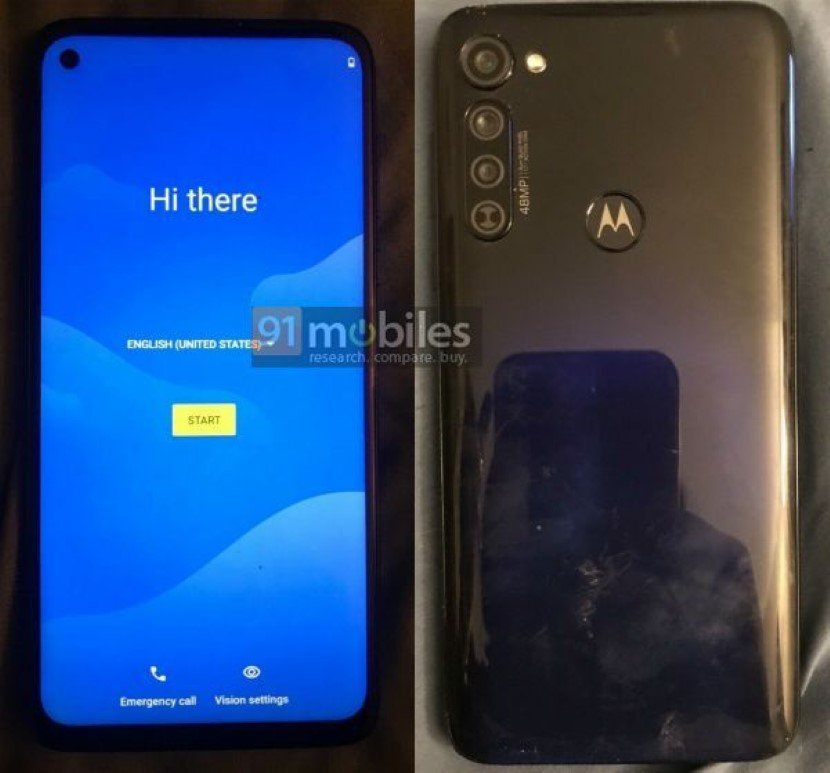 The phone is to make its big appearance at Mobile World Congress (MWC) 2020 in the last week of February alongside many rumored phones that are set to be released. What makes these rumors believable is the emergence of G stylus' name and specifications which are in accordance with what was rumored. Alongside the named model of phone, Motorola Razr, Moto G8, Moto G8 Plus and Motorola Moto Edge+ will also be showcased at the MWC. Amongst all the mentioned phones, Motorola Moto Edge+ is predicted to take on the most attention from the audience regarding the brilliant specs and punch-hole display.