Swiss photographer explodes 1972 Lamborghini Miura SV in his latest art piece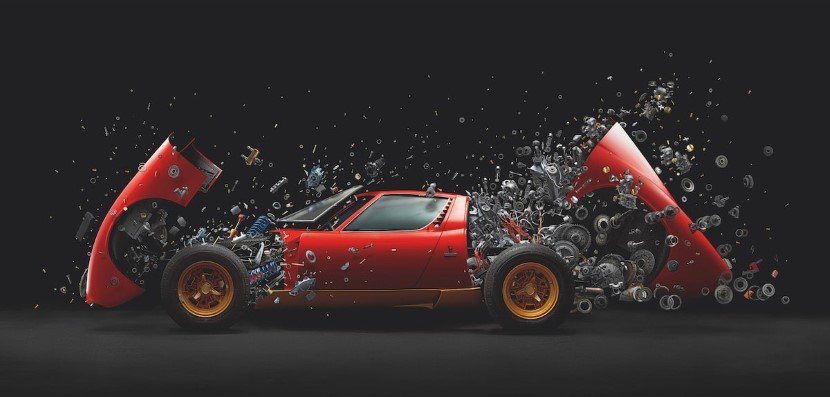 © Fabian Oefner
Everybody spends too much time on putting things together to create art while Swiss artist Fabian Oefner does just the opposite. Famous for his 'Disintegrating Series', Oefner diligently creates images of cars by photographing their models only to show them exploding into tiny pieces in the final image. In the end, his art is able to oscillate between the thin boundaries of time, space and reality, which is ironically pretty surreal to experience.
This time Oefner has taken his creative abilities to another notch altogether by working with an actual 1972 Lamborghini Miura SV, instead of a model car. Oefner took 1500 photographs of the classic car before manipulating it in the way that suits his creativity. He got the access to the Lamborghini Miura through his friend who was under the process of restoring it and so he was able to photograph all of the elements of the car by suspending them from wires and ropes. While talking about his experience, the artist says, "When I started working with this car, I was seeing it 'just' as the icon we all know, a Lamborghini Miura. But as the days went by, it became more and more special, and at the end of the process I knew every single detail of it. To me, it's not just a Miura anymore, it's become a bit like a person. Now it rolls on the road, finished and fully restored, and every time I see it I'm like, 'Oh, I know you!'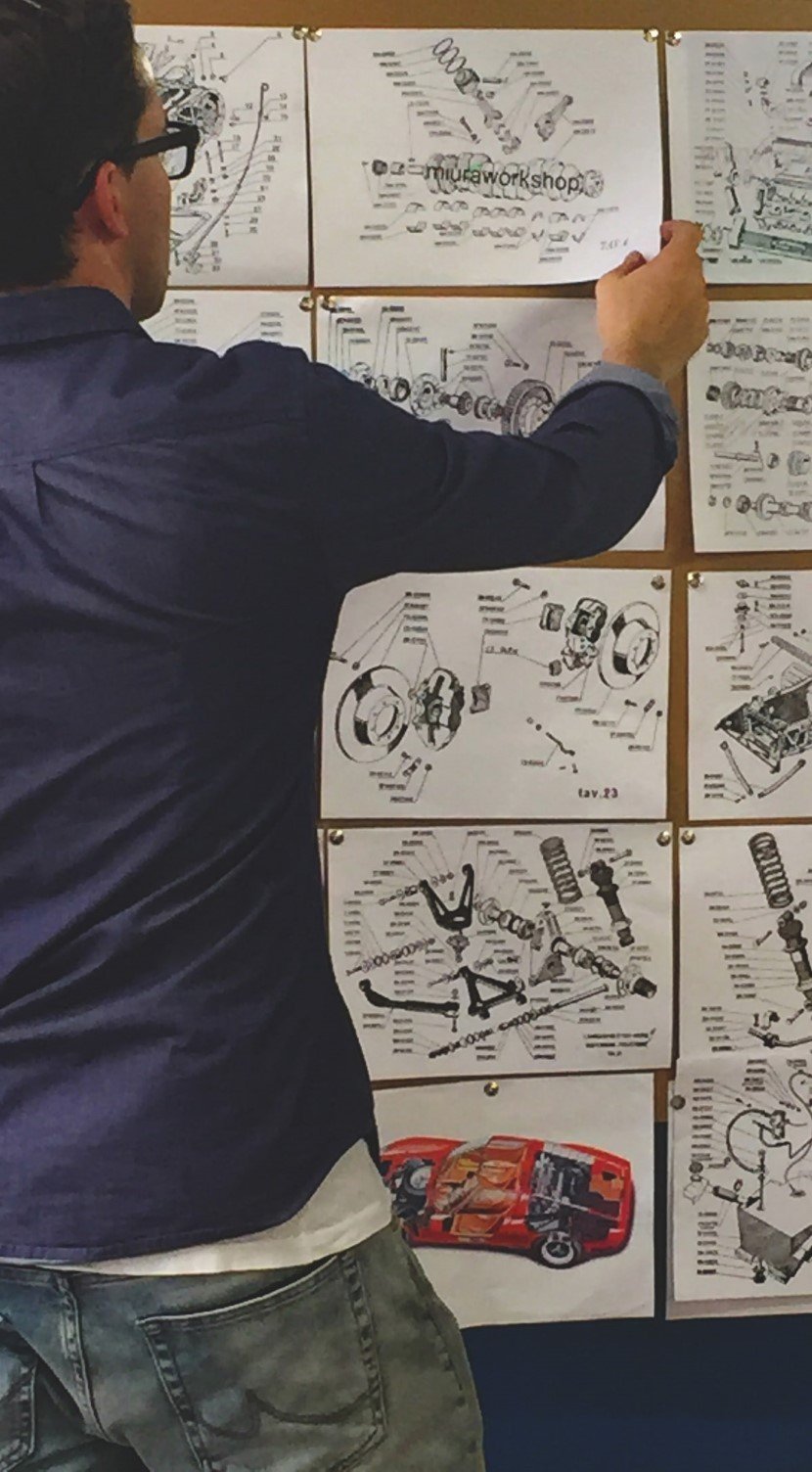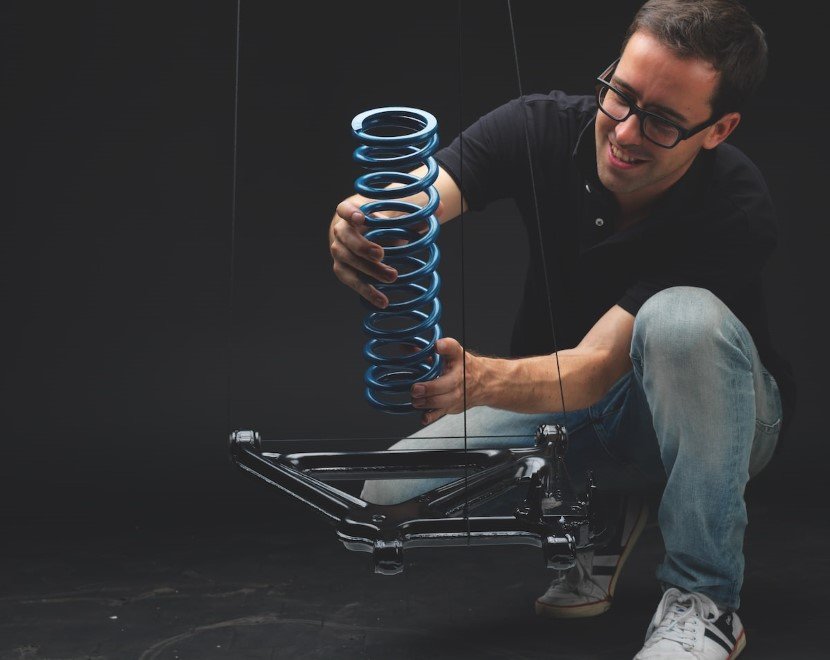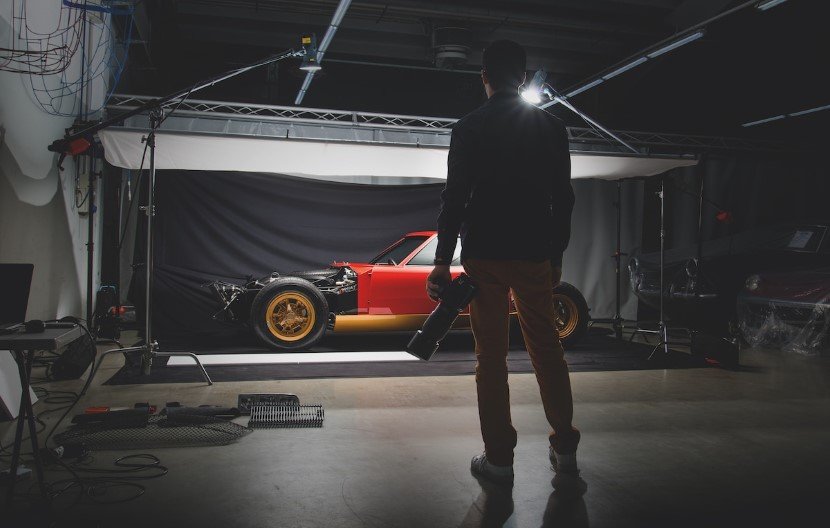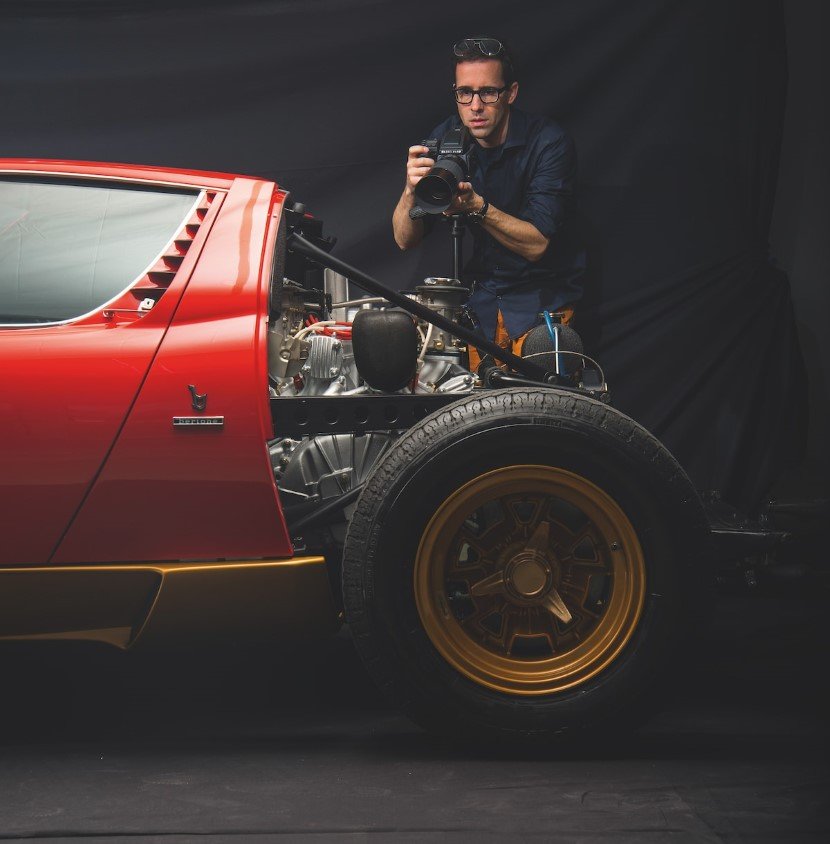 The vintage vehicle is priced at $2 million so to see it in the middle of an explosion might be a painful sight to witness but the artist sure makes it look stunning with his details.
Recommended for you (article continues below)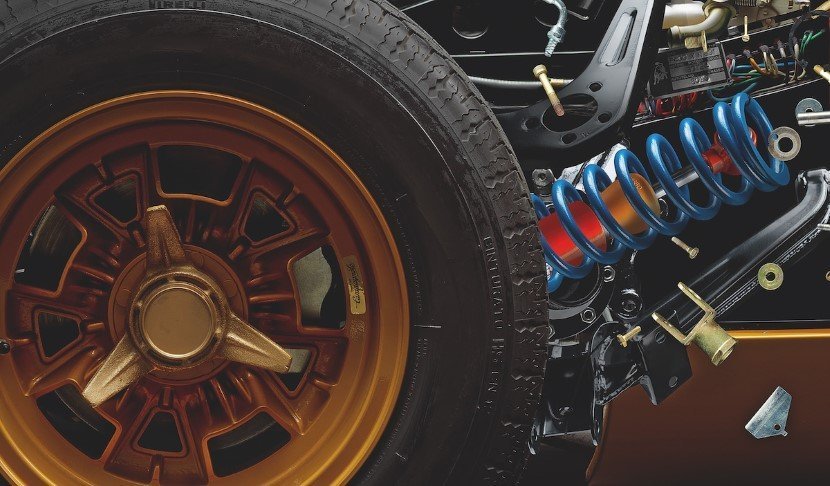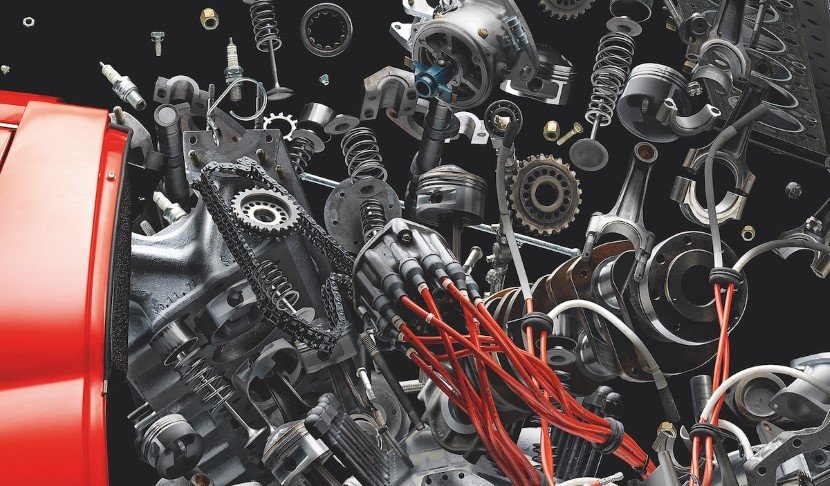 Image Credits: © Fabian Oefner
Fabian Oefner: Website |  Instagram
h/t: My Modern Met