This 3D installation will let you explore what it's like to be inside a photograph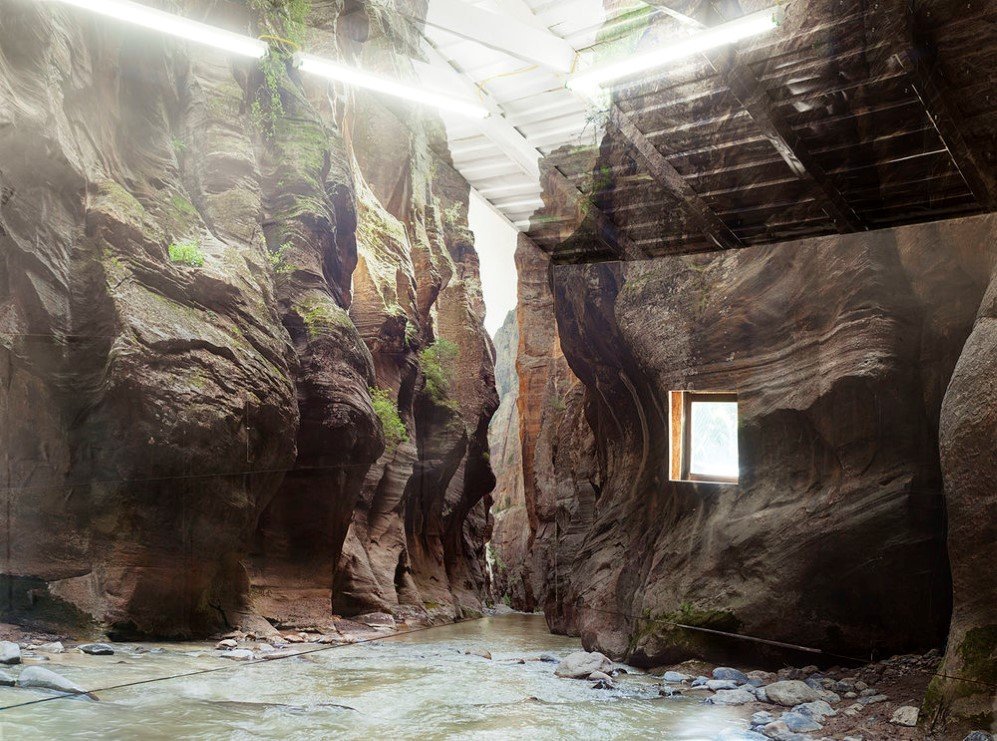 It is true that photography is a unique form of art that lets you experience the setting while restricting you from indulging in it completely. However, if you want to explore photographs despite of all the boundaries then you might want to check out Chris Engman's recent immersive photography installation, titled Containment at Alice F. and Harris K. Weston Art Gallery in Cincinnati, Ohio. The installation looks like a mesmerizing photograph as you stand in front of it in the gallery to appreciate it but as soon as you dare to step inside of it, the photograph turns into a real space with a running stream, sheltered by blue sky and covered with dense forest.
"Even so, compared to a singular framed photograph the experience of this installation for the viewer is much more physical and immersive" Engman explains. "The structure is a room, not an image of a room. The photograph is an object, in addition to being an illusion. It has weight, and volume, and changes as you walk around it. Making this installation has been a thrilling process, and this new way of working seems to afford many new possibilities."
Recommended for you (article continues below)
The artist has experimented quite a lot with this technique and you can check all of them out right here!
RECOMMENDED: This café will take you into a cartoon world
---
Containment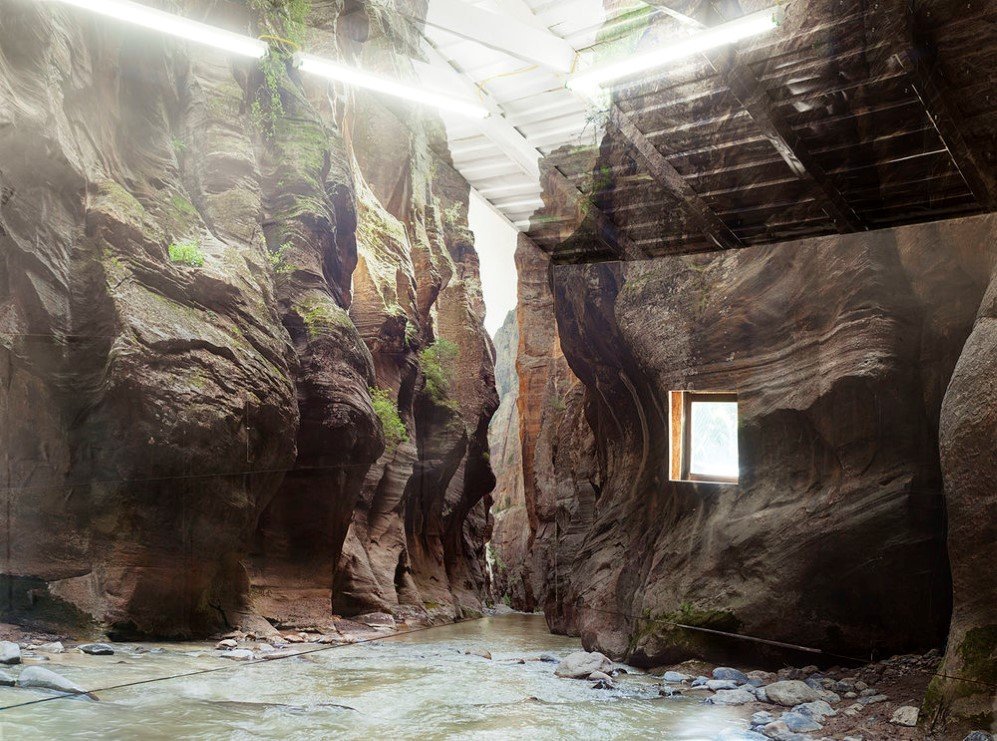 ---
Shelter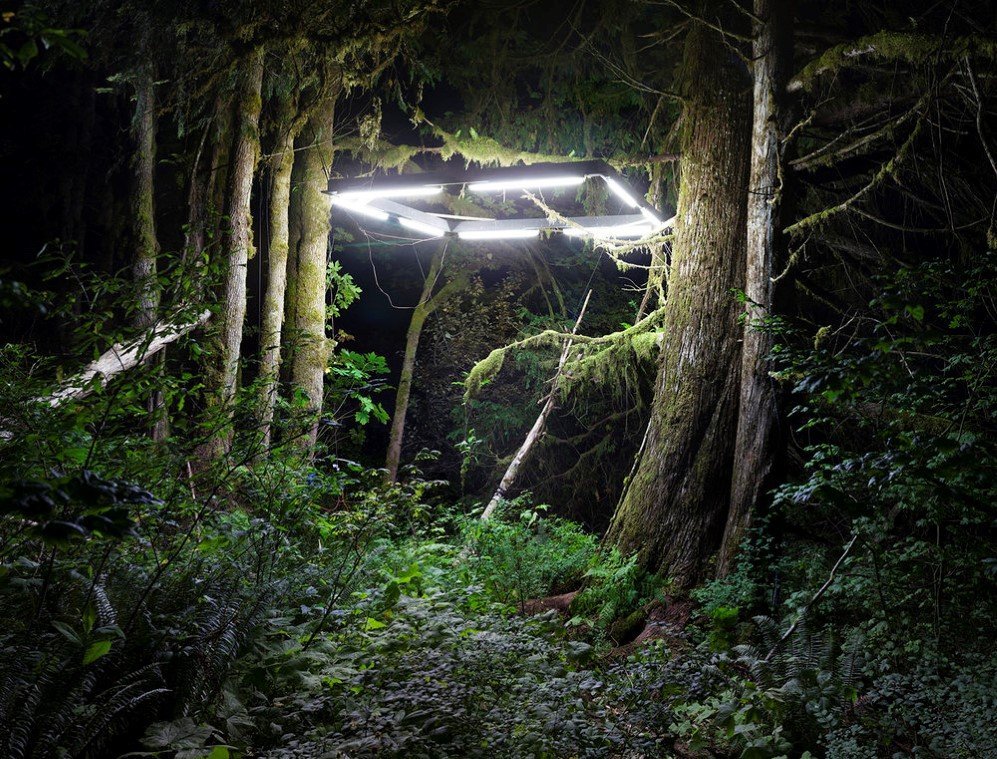 ---
Refuge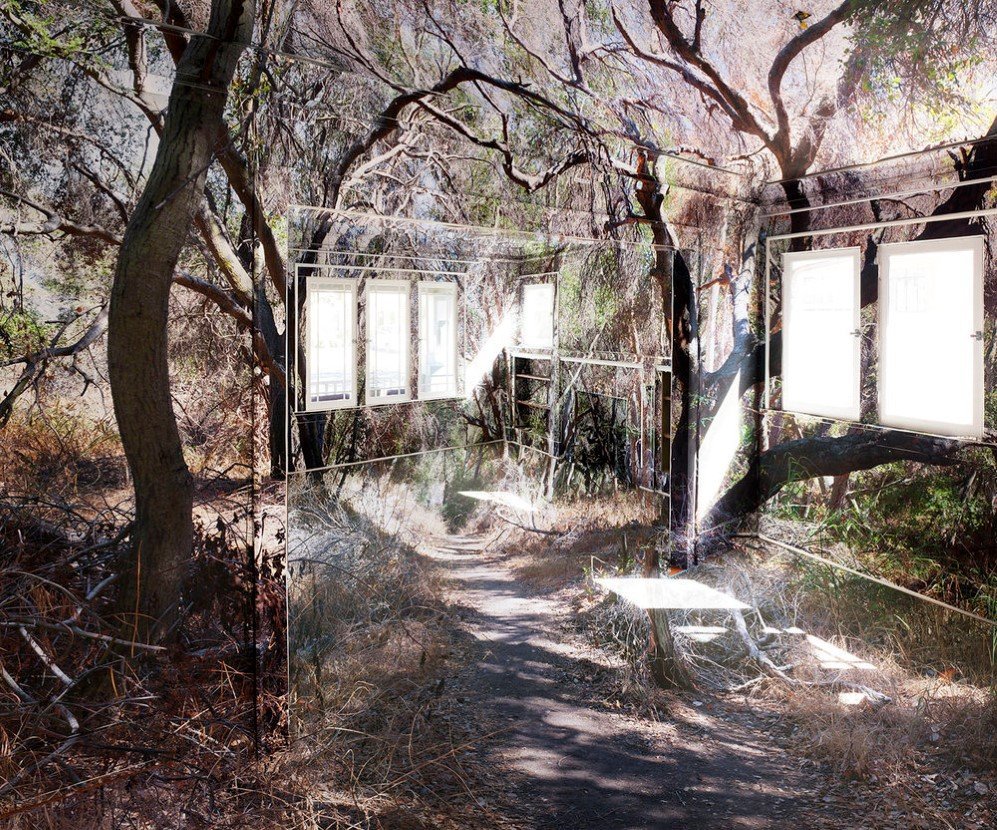 ---
Landscape for Candace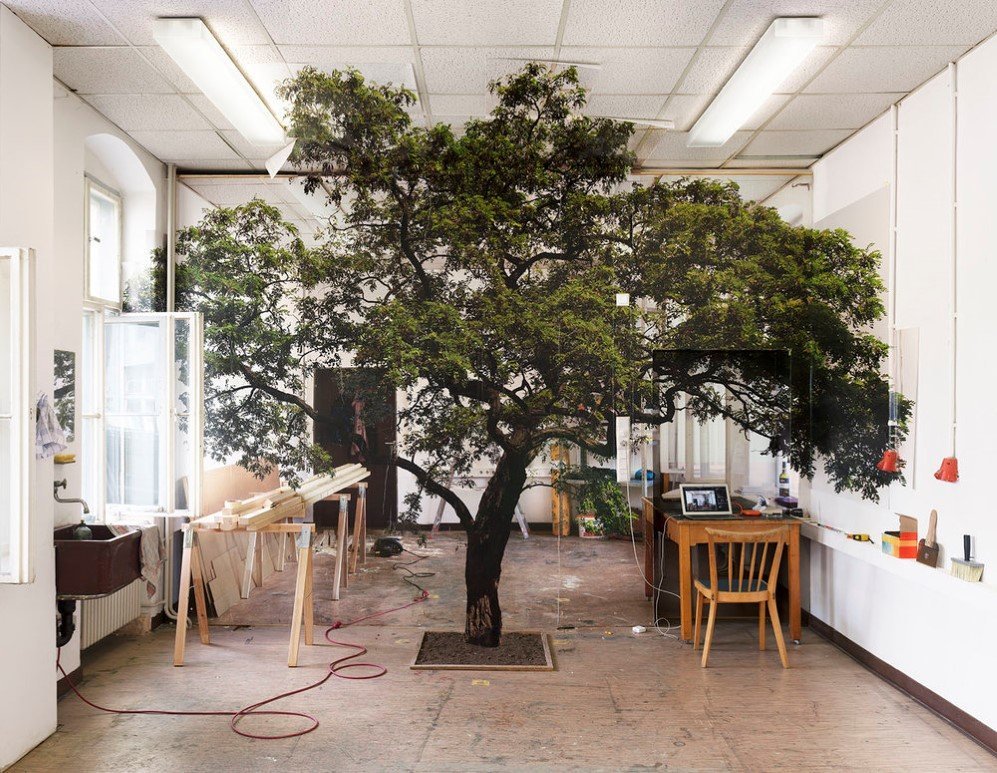 ---
Equivalence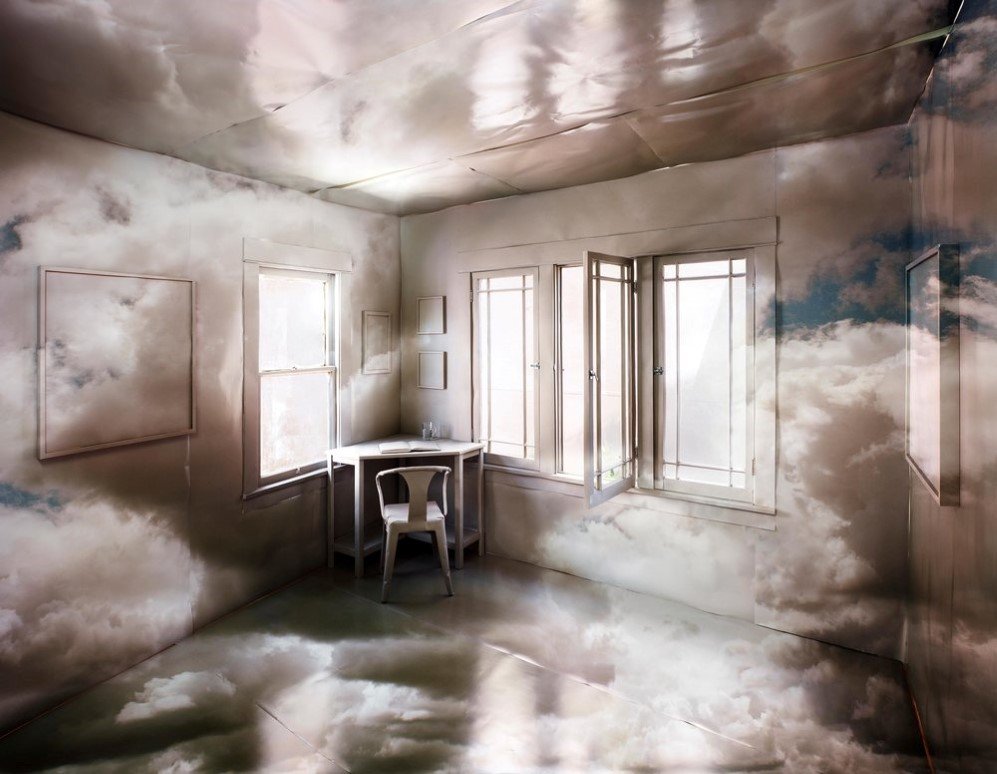 ---
Landscape for Quentin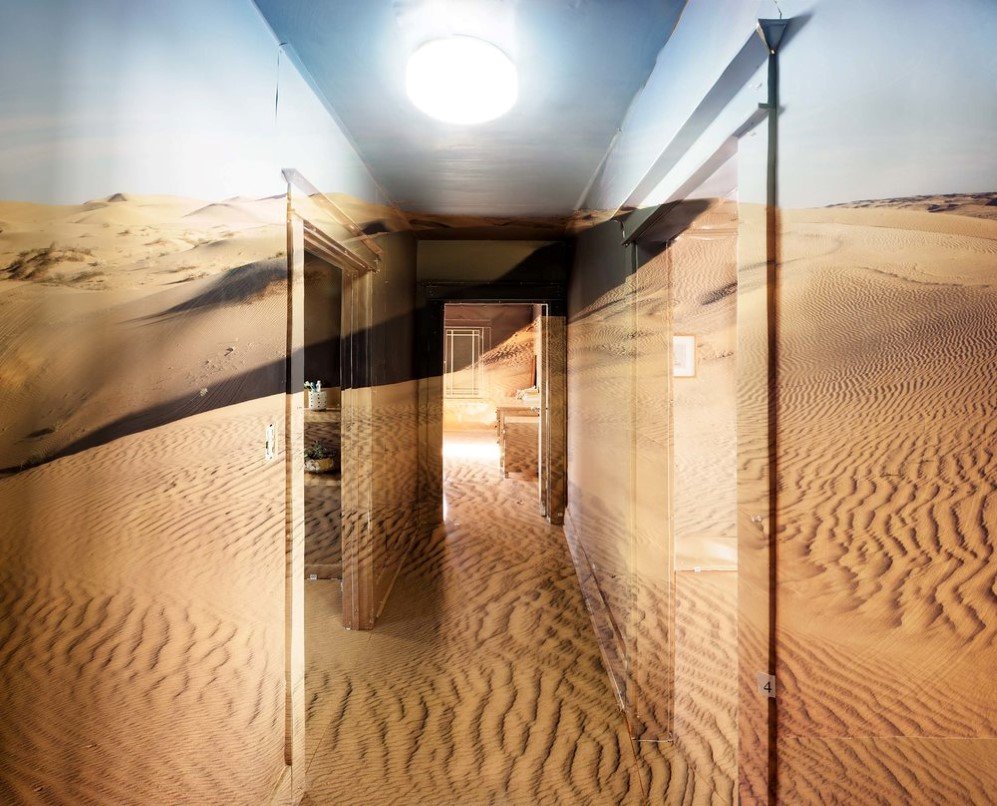 ---
Prospect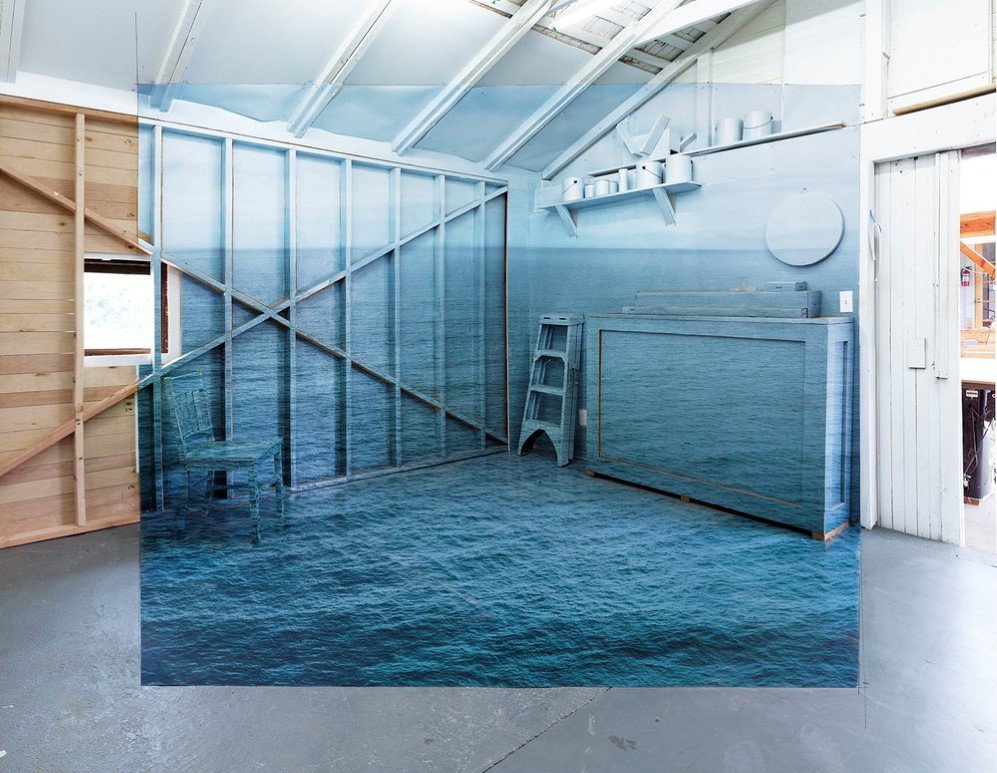 SEE ALSO: This artist makes iconic buildings of the world pop out of his 3D sketches
Images: © Chris Engmen
h/t: My Modern Met