These surreal photographs by Victor Habchy add to the charisma of The Burning Man Festival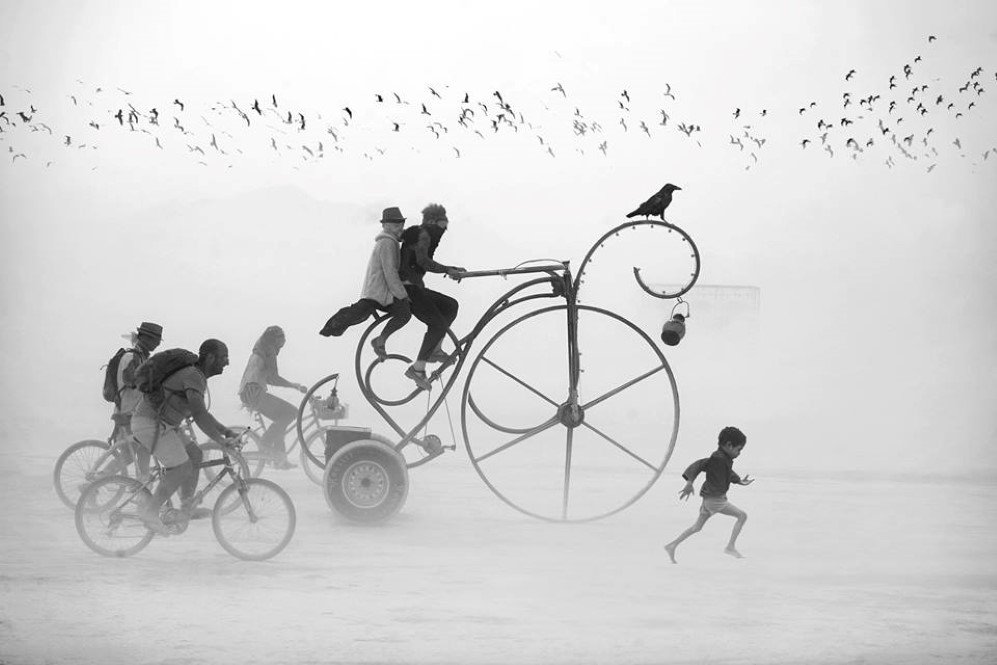 There is no doubt that the world sometimes feels dry and harsh like a desert but photographer Victor Habchy successfully turns a desert like Nevada into a beautiful world that is anything but harsh and dry in his photographs. The colour blind artist, captures little acts of humanity in his photographs while keeping focus on motions, such as running, playing or dancing, in his composition and it is due to the sheer brilliance of the photographer's vision and techniques that these photographs have been qualifying for the Burning Man Festival each year since 2014.
Check out Habchy's surreal work below to understand more about his photography world!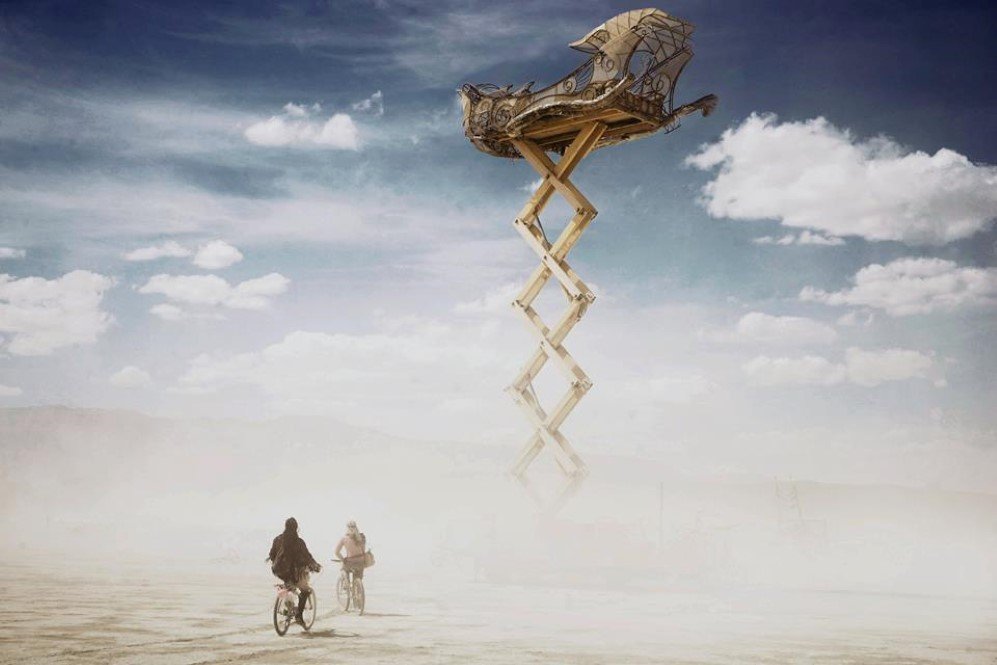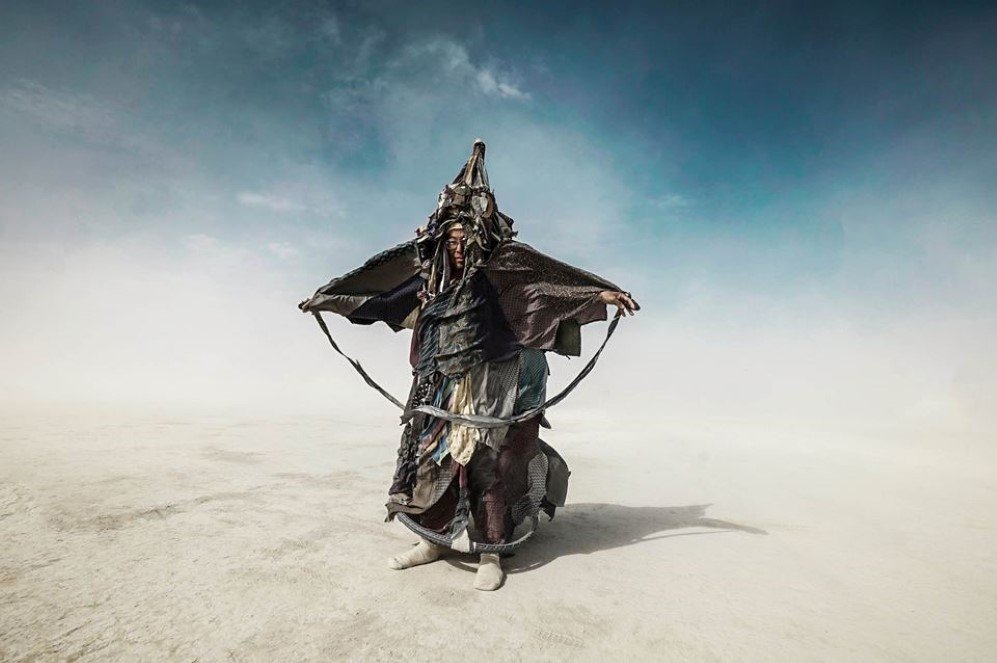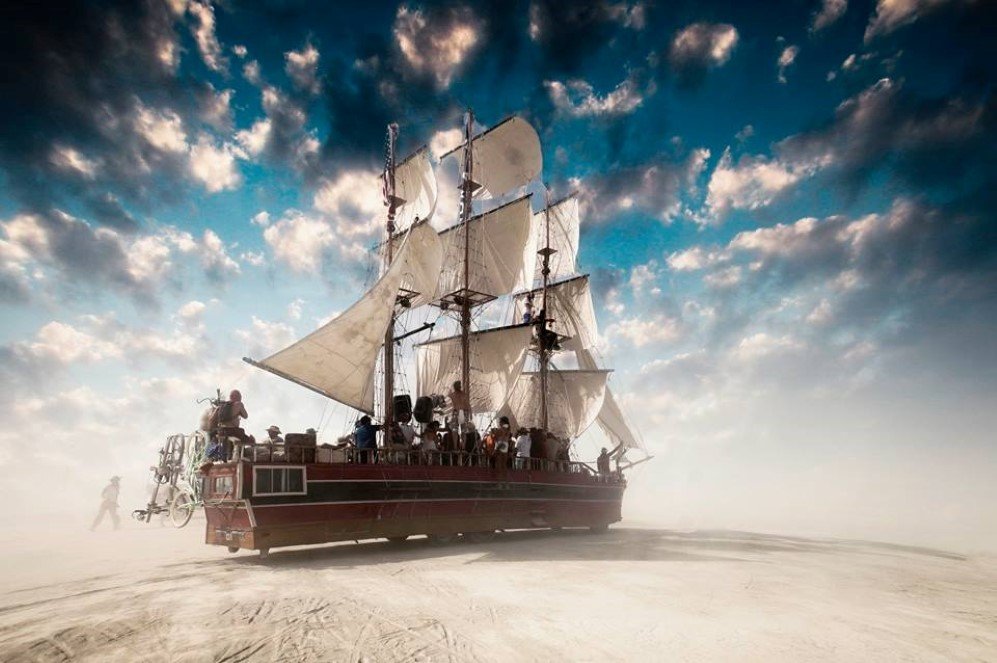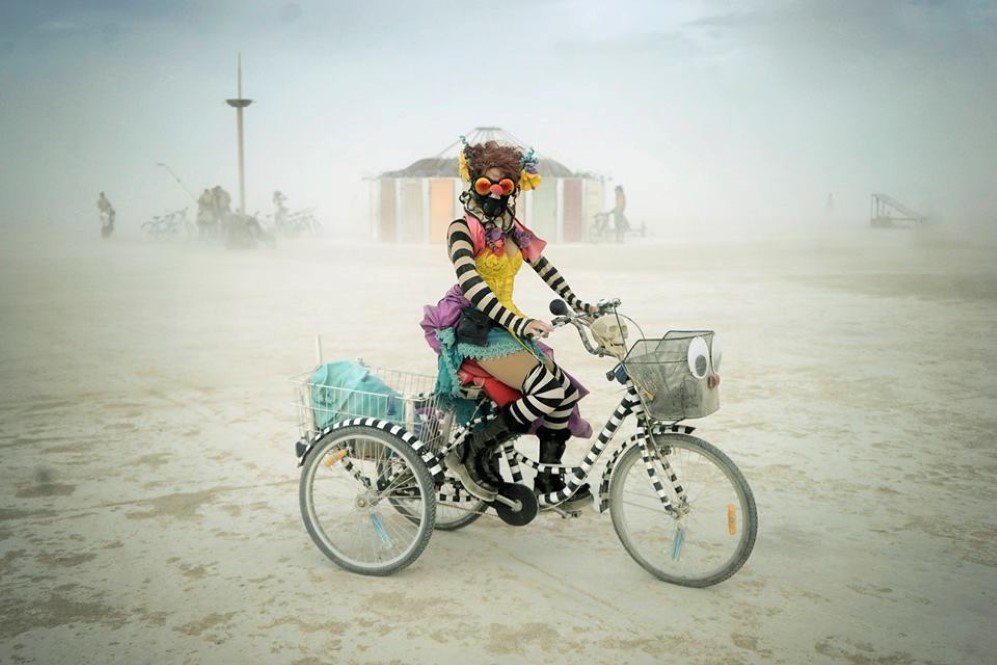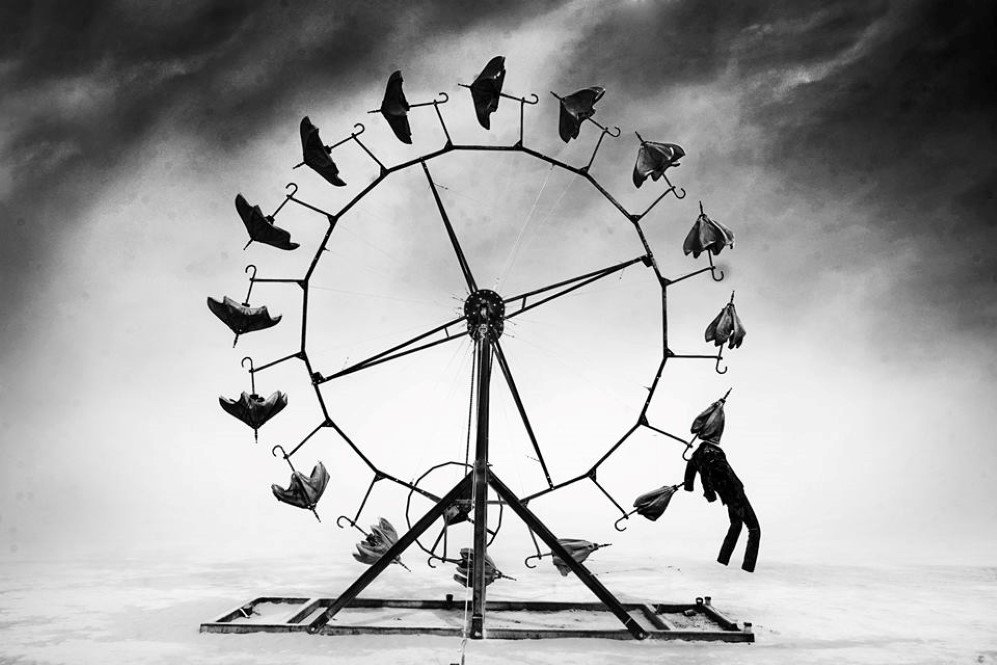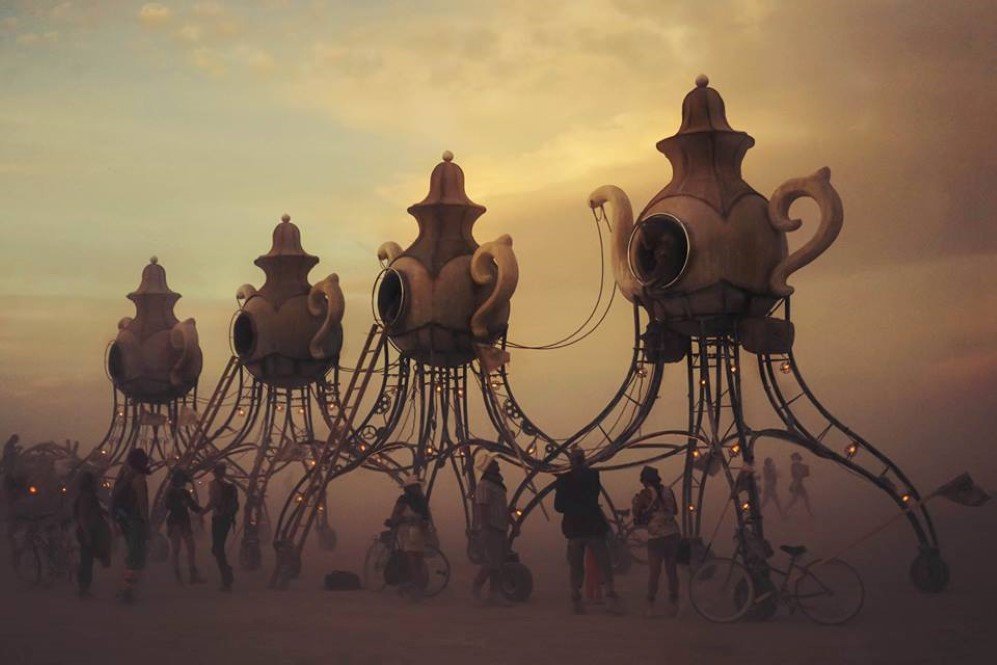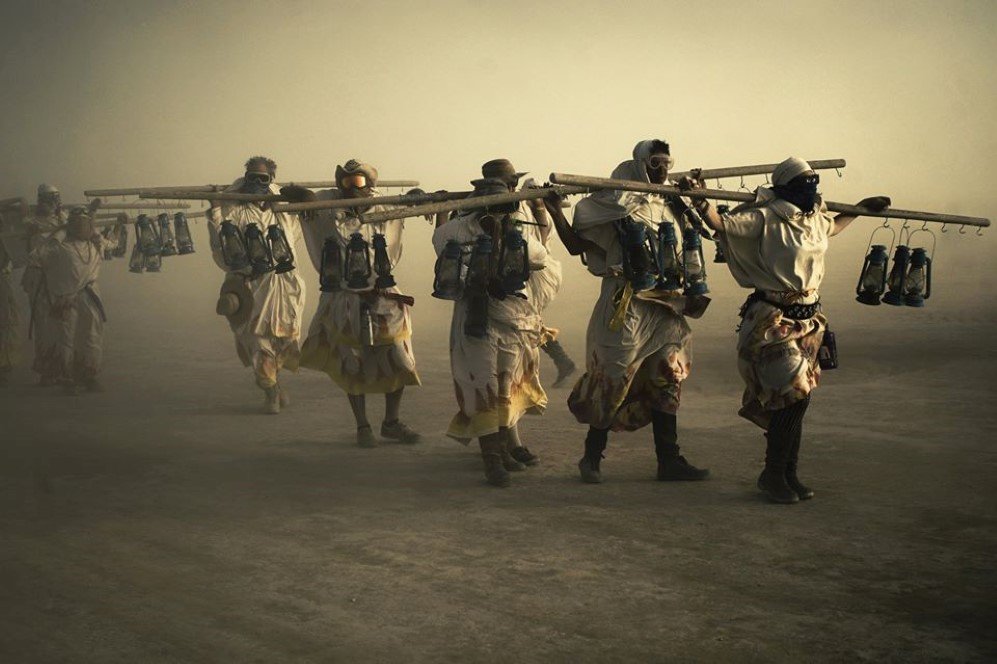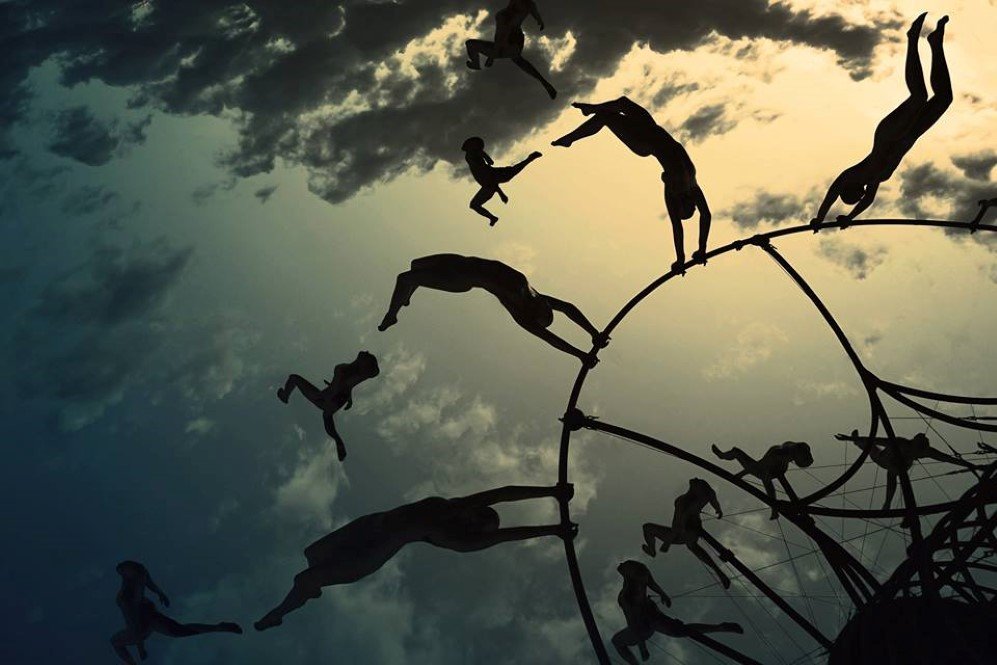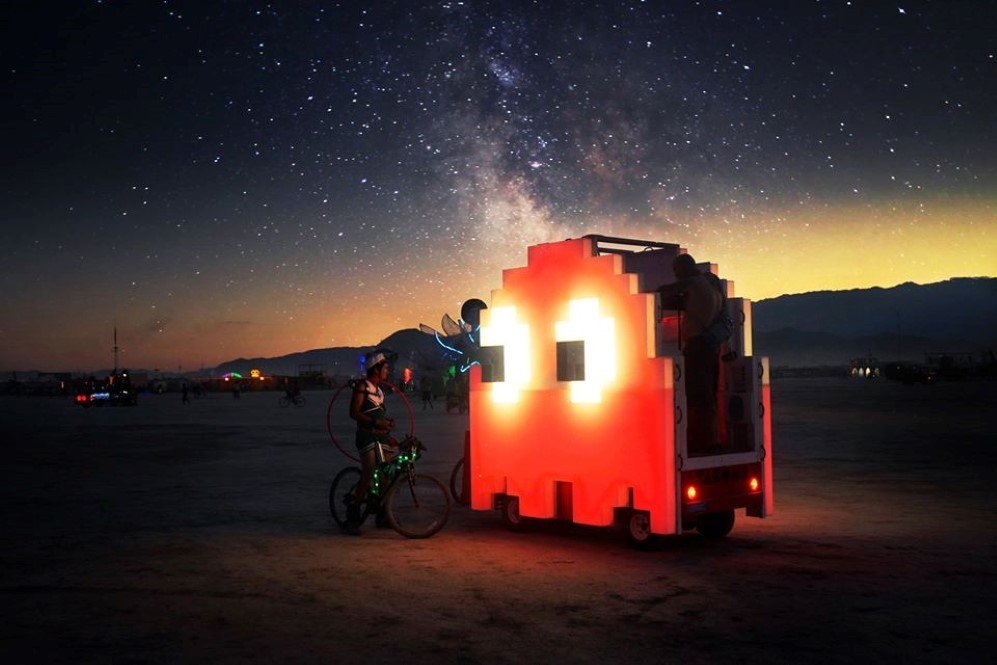 Recommended for you (article continues below)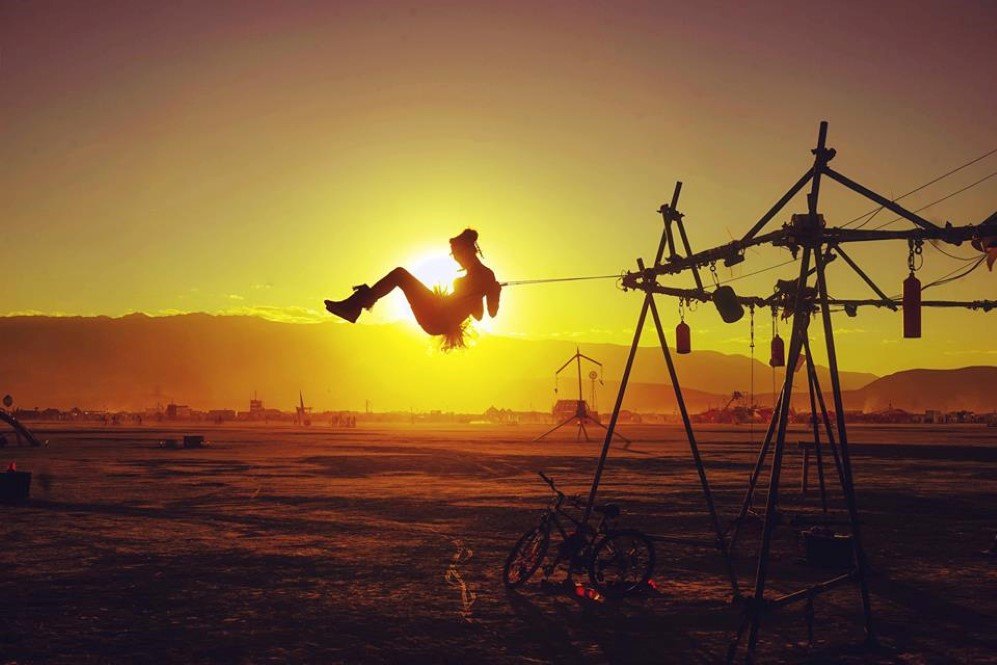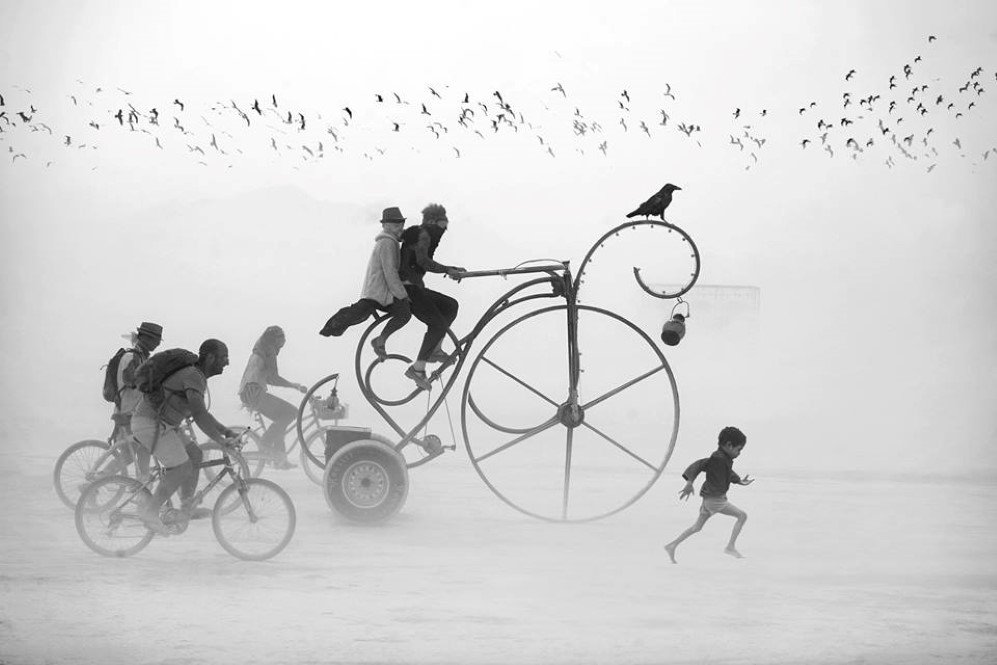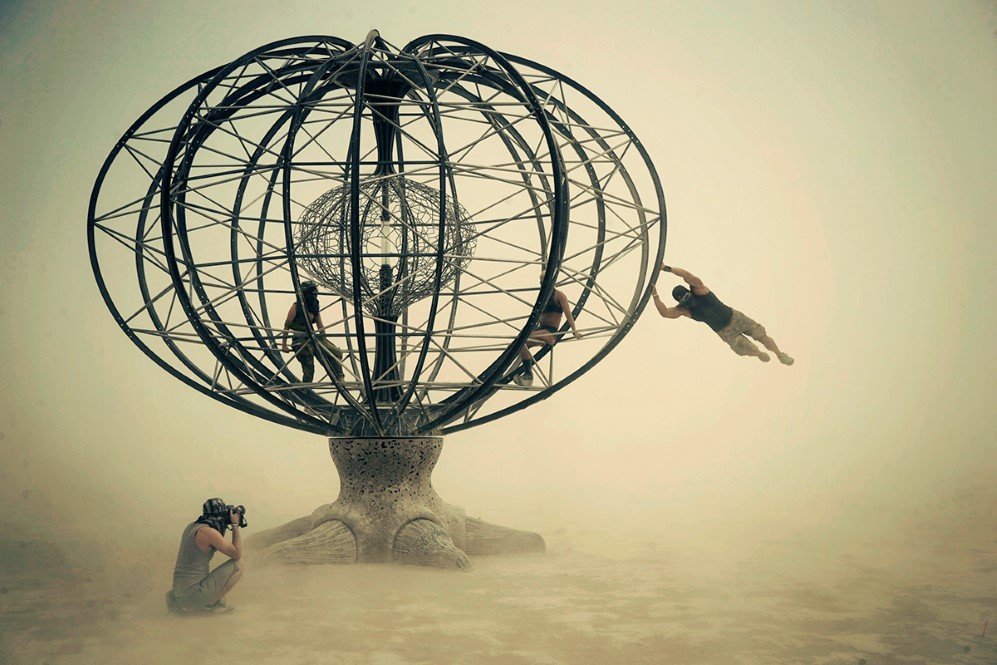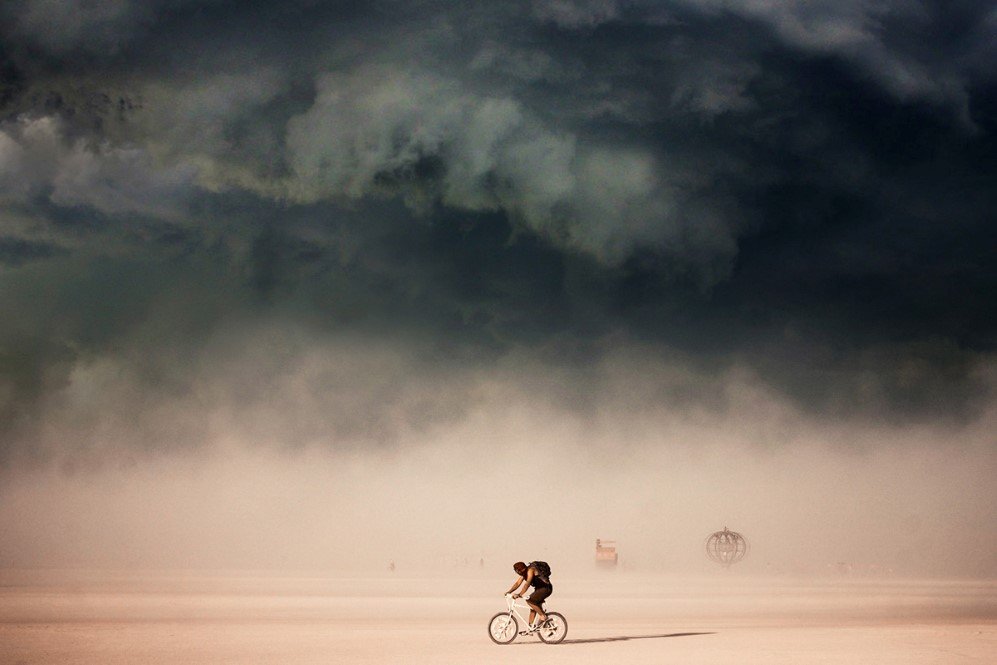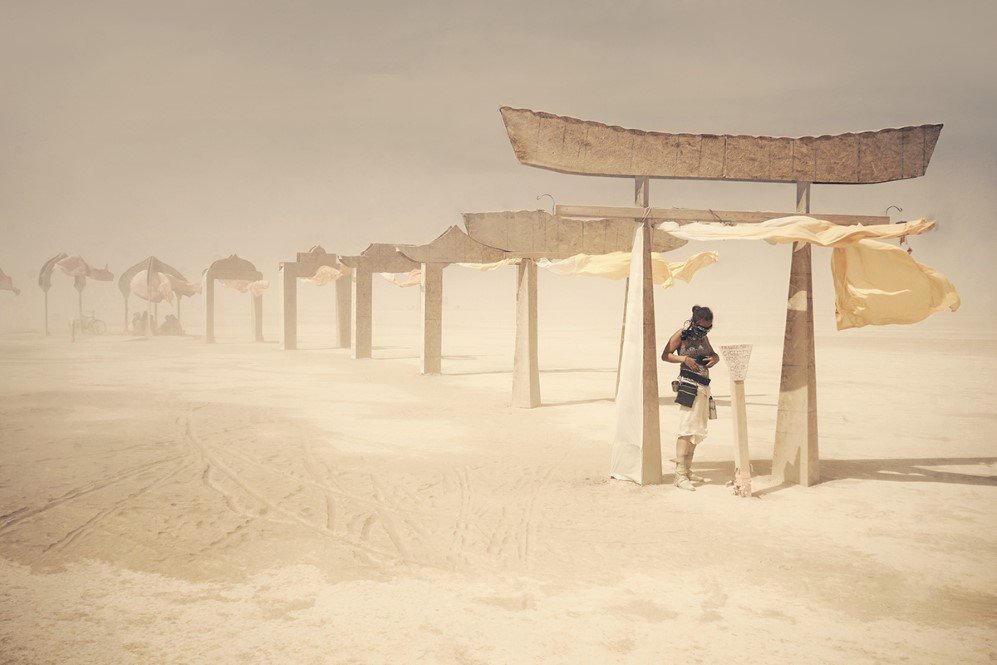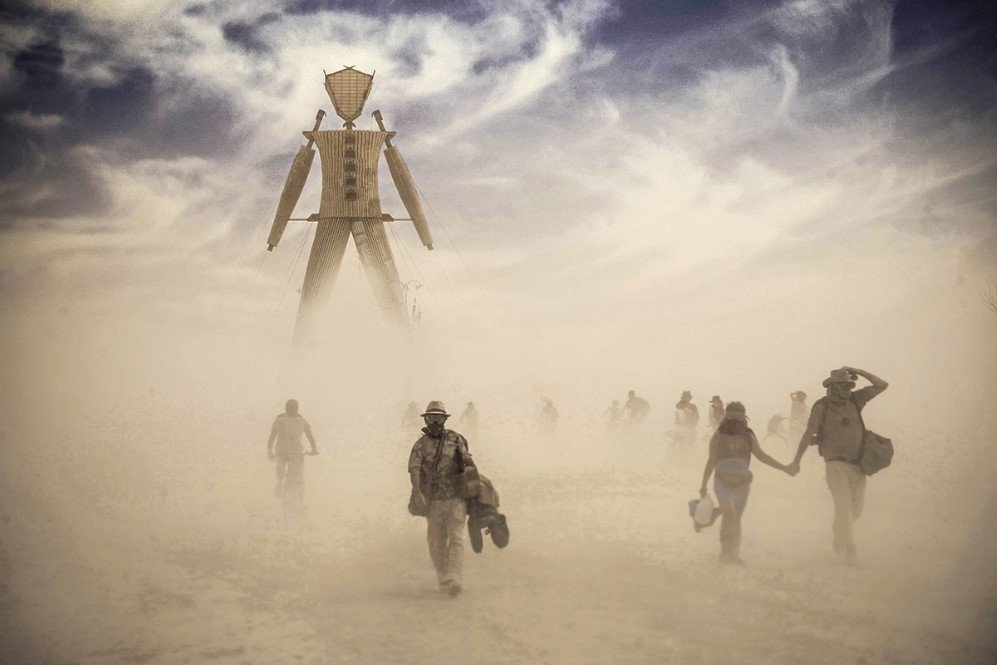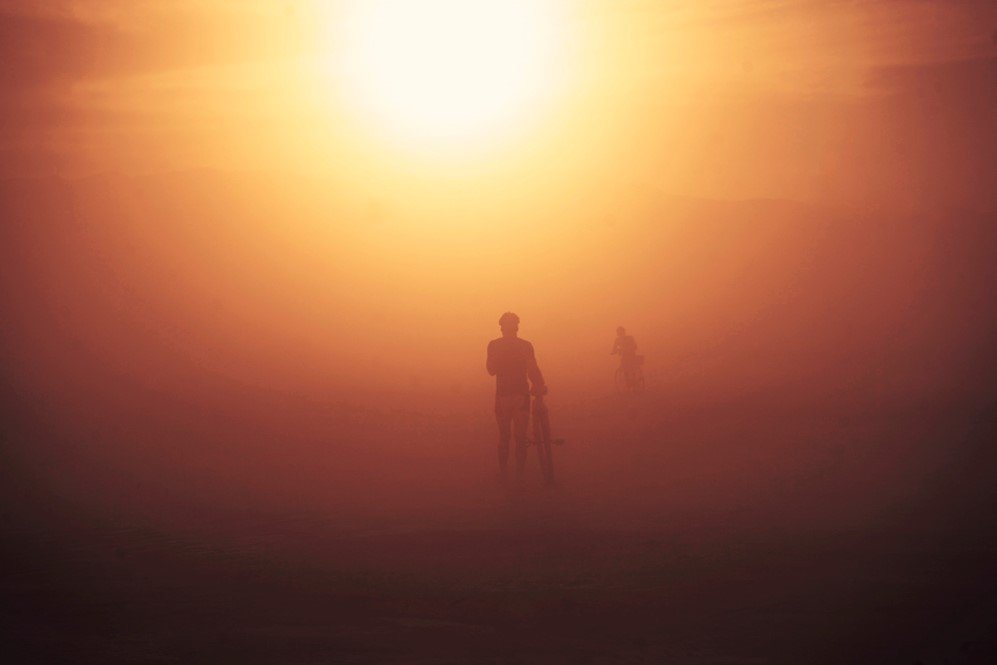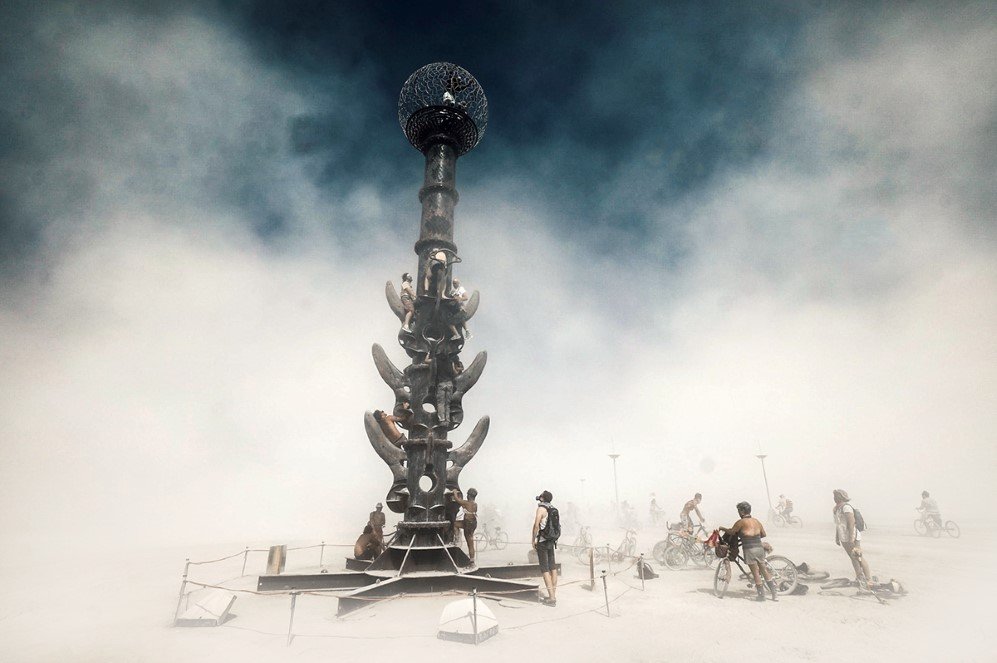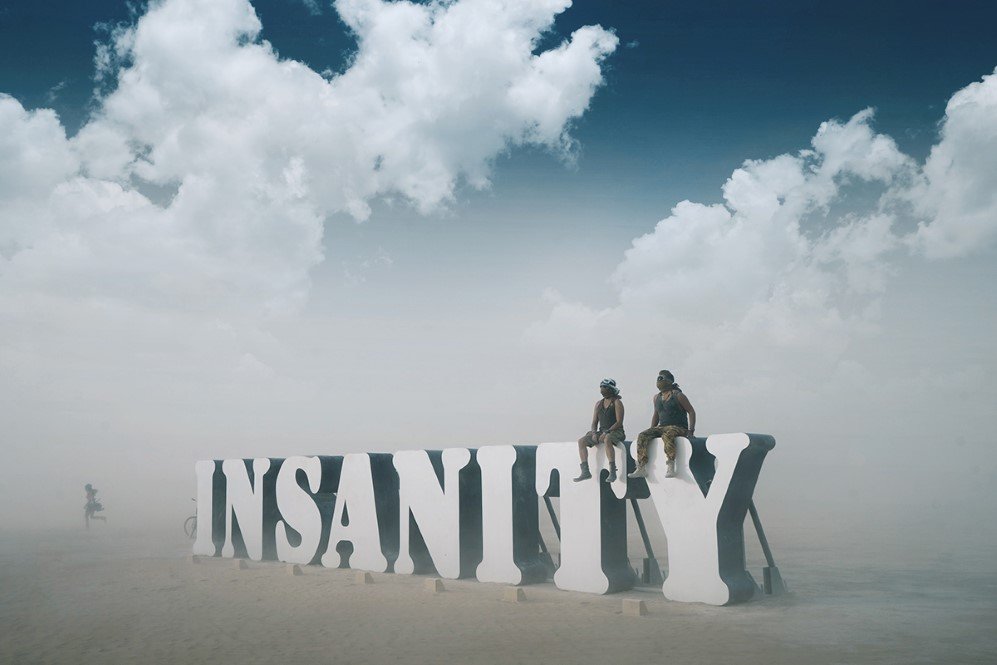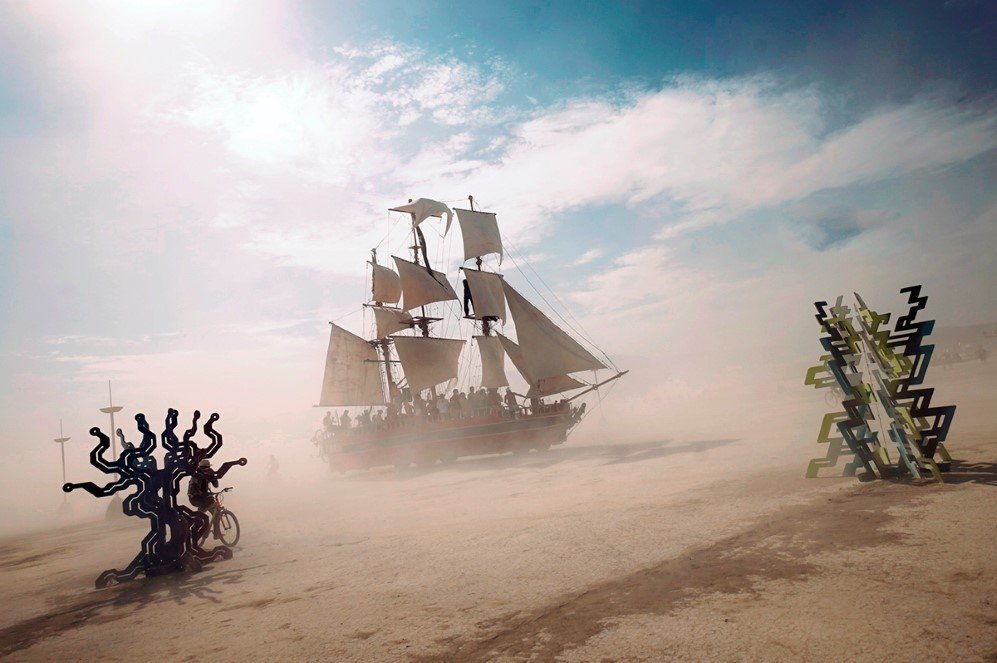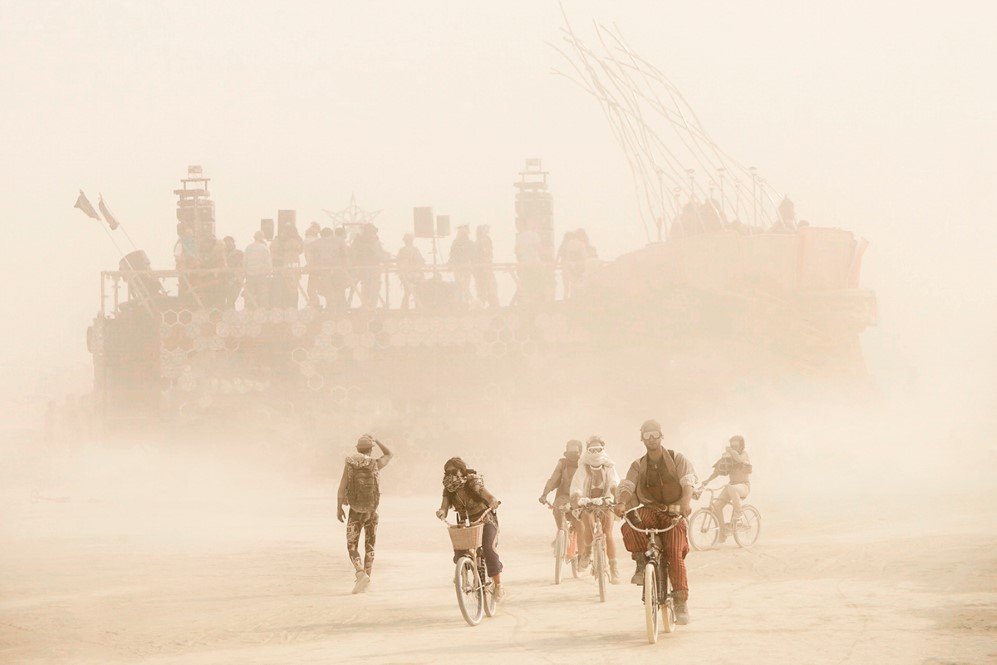 Images: © Victor Habchy
Victor Habchy: Website | Facebook | Instagram | Behance
h/t: Petapixel