BEEcosystem has made beekeeping the most convenient and fun hobby ever!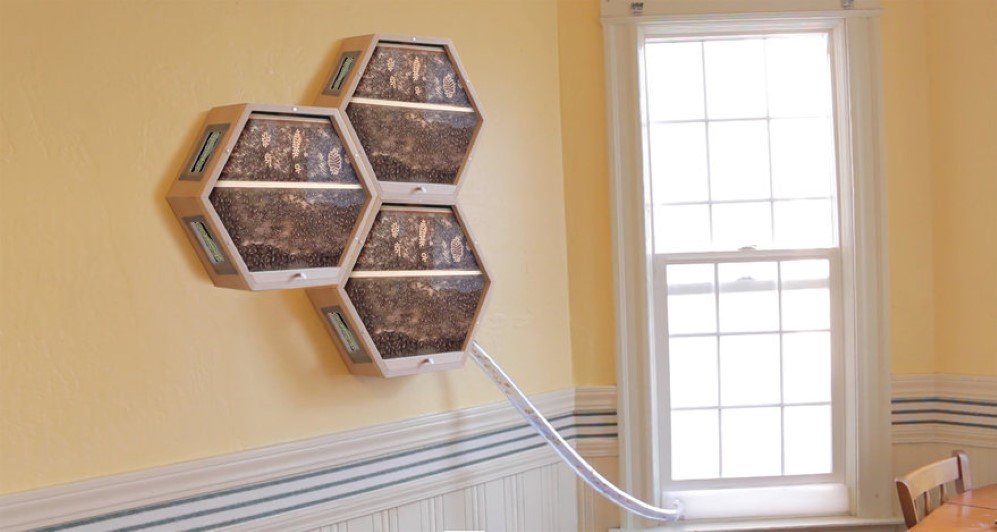 Beekeeping was definitely classified as a weird hobby in the past times but due to the recent awareness regarding the pivotal role that the bees play in pollination of one out of every three bites of food, people have started taking the activity more seriously than ever. However, the confusion regarding beekeeping prevailed until Dustin Betz and Mike Zaengle joined their brains to innovate BEEcosystem observation hive that could be installed outdoor as well as indoor.
BEEcosystem does not only provide the clients with modular beehives but also with proper training through its ambassador program. Btez states, "We feel the BEEcosystem hive can add tons of value to eco- and agri-tourism businesses, and the Ambassador Program will allow more of those businesses to purchase our product without having to have someone in-house manage the hive – this network will also help to educate the next generation of beekeepers, and greatly increase the reach of our social impact."
The designers have innovated this product keeping in mind that once the customers are trained, the colony would thrive and grow hence, the design incorporates magnetic alignment with which additional hive bodies could be connected. Moreover, the hive can be opened from the front instead of the back hence it becomes easier for the beekeepers to harvest the honey with the system on place. The B2B members can also supplement the feed through the new mason jar top feeder. All these amazing features would just make you want to have one interaction to accept that beekeeping has never been this easy and fun before!
You must be wondering that how do the bees get inside your house? Well, you simply have to connect the hive with a clear tubing that fits through any window allowing the bees to enter or leave the hive. The tube has a safety mechanism that instantly snaps closed if it's ever disconnected.
BEEcosystems start at $599 for a one-hex hive.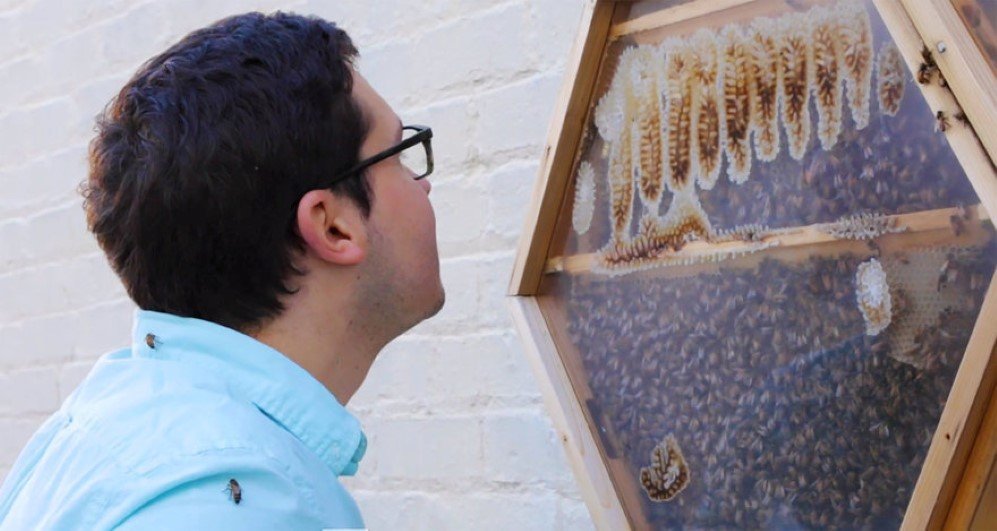 Recommended for you (article continues below)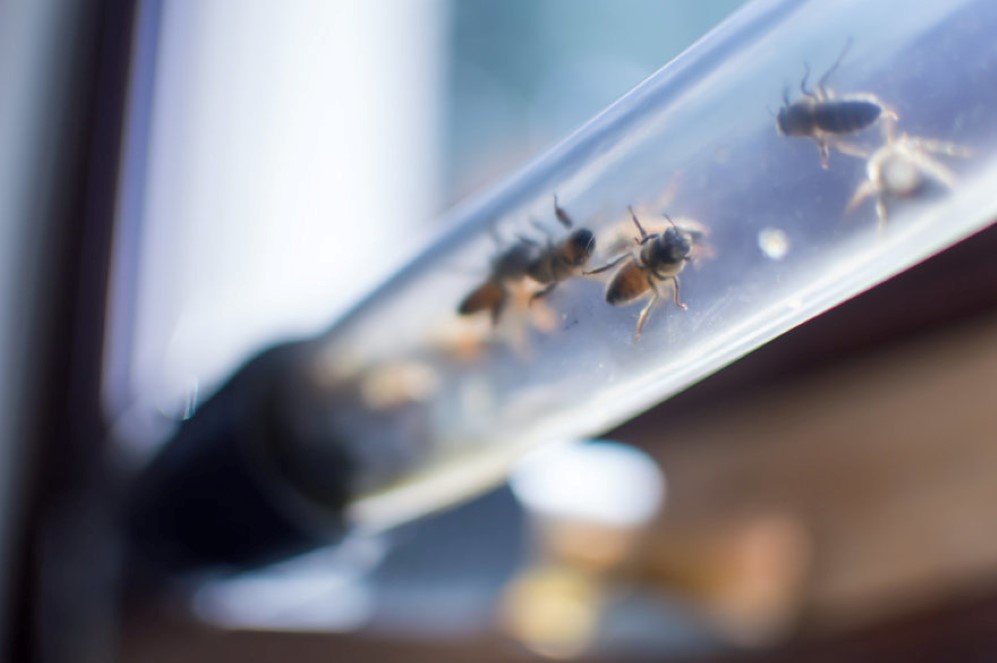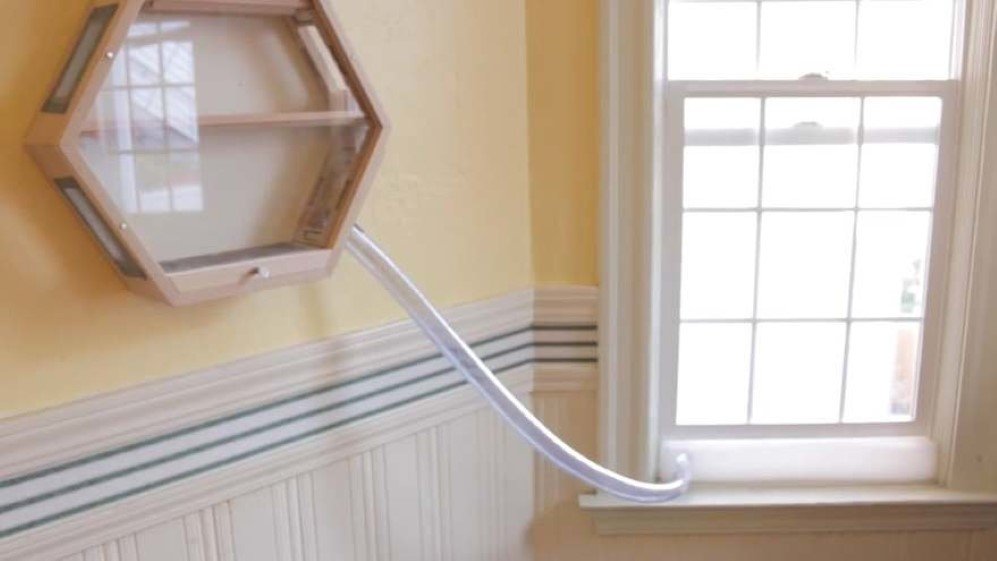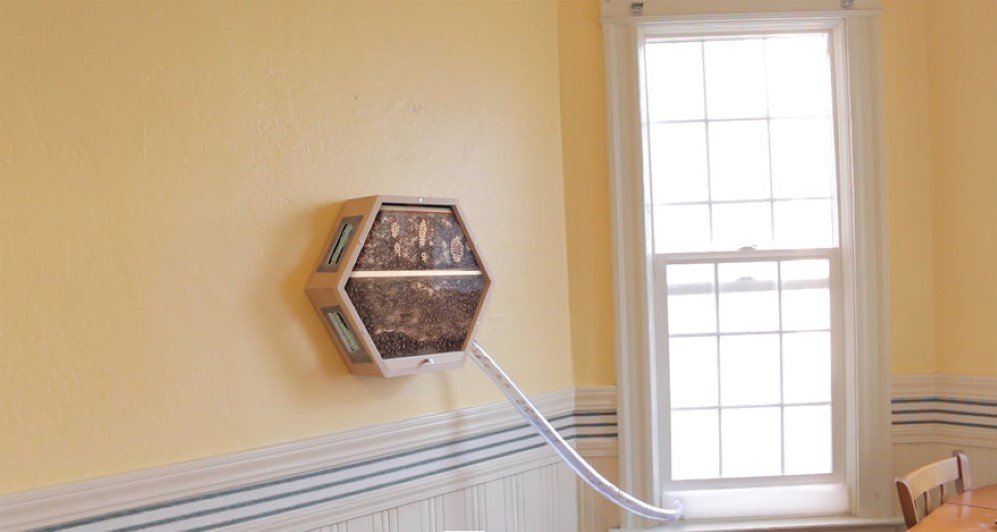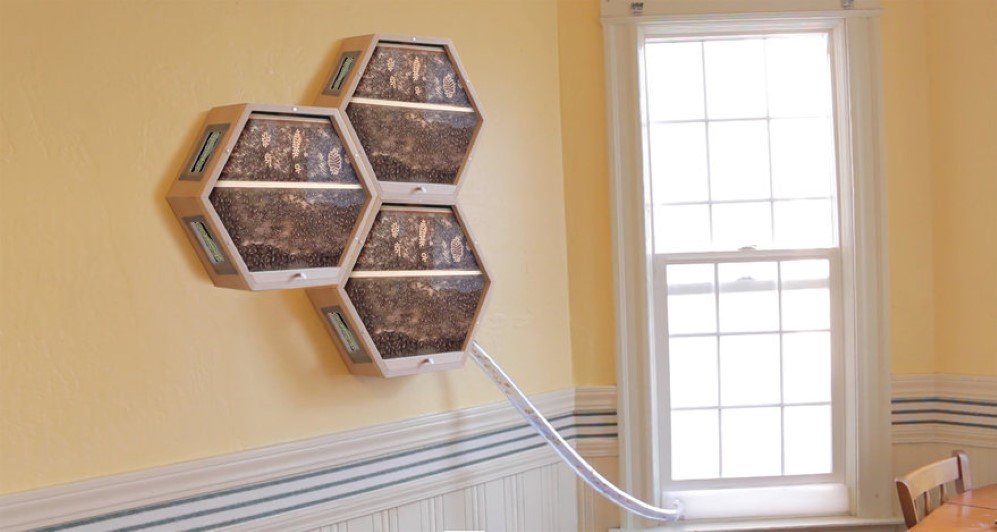 Images by: BEEcosystem